Navigating business in the ever-changing and dynamic global landscape is, one could say with confidence, a challenge. However establishing a global design practice in the middle of this year with a world-wide workforce and clientele is a Titan task.
Justin Wells, formerly Global Head of Hospitality Design at design worldwide partnership, has formed his own company, Wells International, and is embracing change as a matter of course. What makes this company very different is that Wells is based in the United Arab Emirates and Saudi Arabia and his team consists of more than 30 architects, designers, high-level industry consultants, and hospitality specialists located around the world. His creative reach is enormous and through this practice model Wells offers a global approach to every project.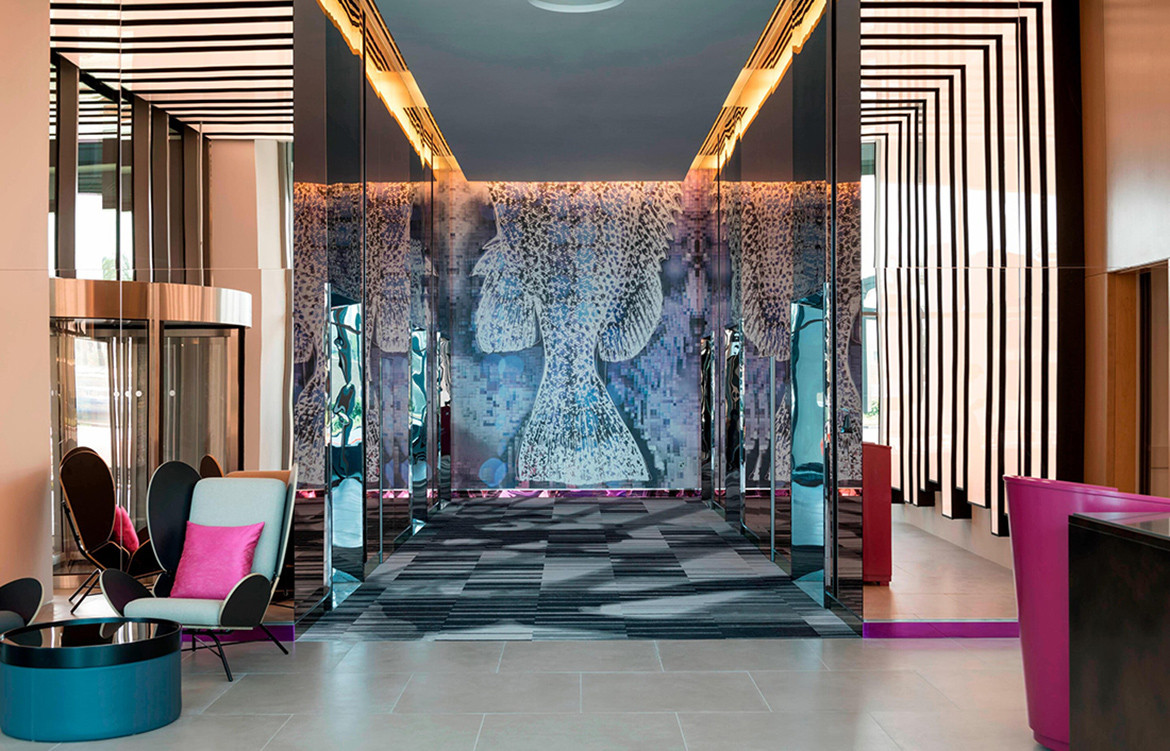 Aloft Deira City Centre Dubai, designed by Justin Wells whilst at Studio HBA
As an architect and designer Wells has accomplished much in his former roles having also worked as Regional Lead of Lifestyle at Woods Bagot, as Principal at HBA and Managing Partner of TONIC Architecture + Design in Australia. Throughout his 25-year career there have been many award winning projects and these range from the W Hotel Abu Dhabi, Katara Beach Club Resort and Spa and Aloft Deira to the Hard Rock Hotel Dubai, to name but a few. He is well versed with working across countries and with the establishment of Wells International there is the opportunity to engage, not only with his global team, but a diverse range of clients. At the moment there are projects underway in Croatia, Vietnam and Saudi Arabia with more on the drawing board.
Wells explained, "Our role as designers is to be transformative and to allow people to be moved. We want our clients to be emotionally captivated, and for the design process to be thrilling, satisfying and wonderfully consuming. Creating memorable experiences is our mantra, and our vision is to be bold, brave and, above all, different. We design stories."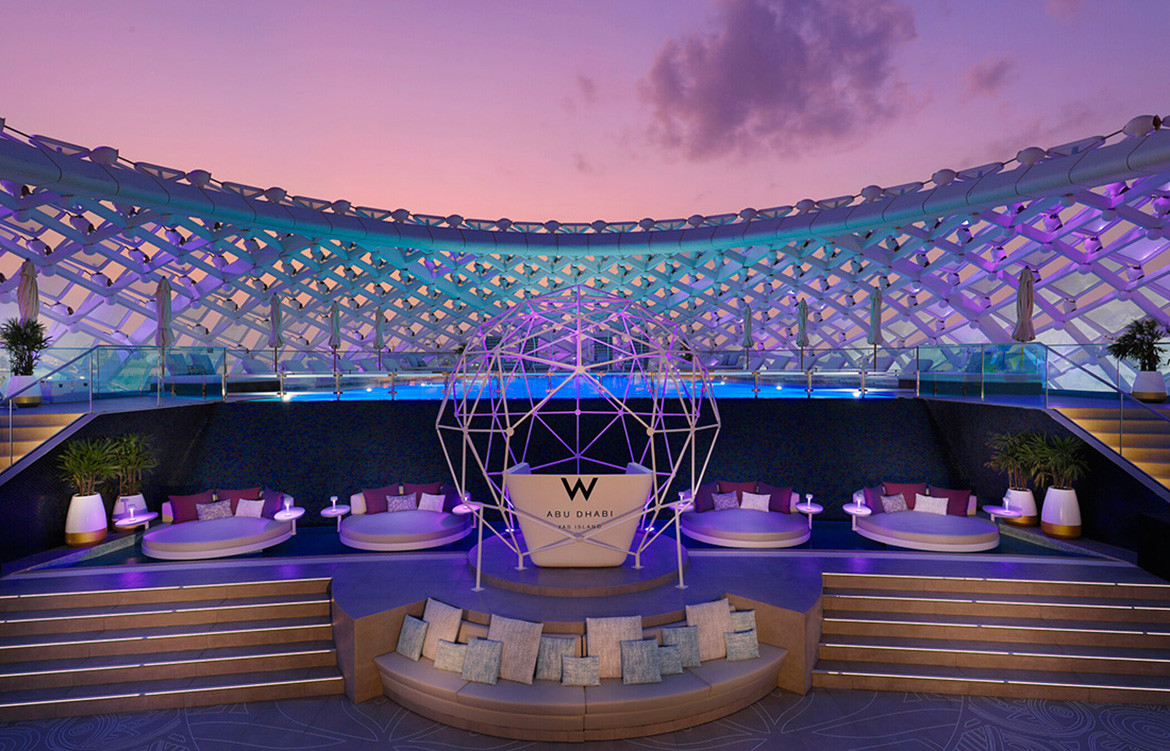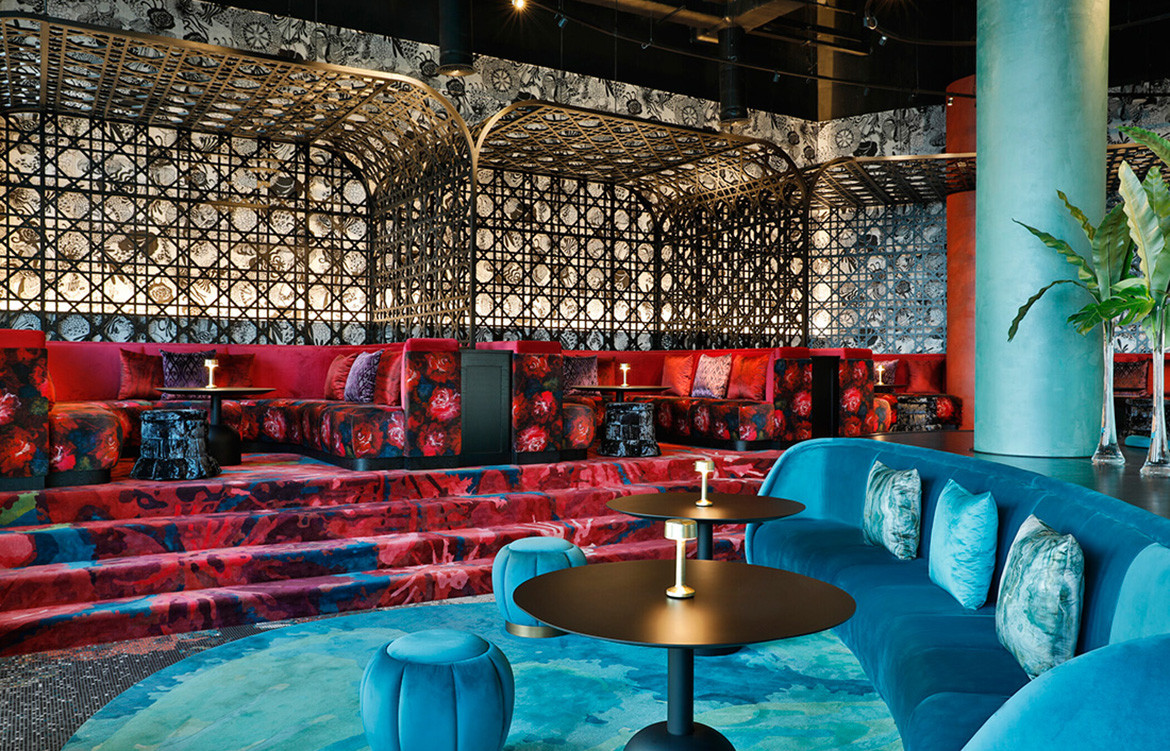 W Hotel Abu Dhabi, designed by Justin Wells whilst at dwp
Open for business and creating exciting projects Wells sees this time as an opportunity to reimagine and re-calibrate the processes and nuances of hospitality design. He sees hospitality as a borderless industry, and as he and his team are located between Europe, Middle East and South East Asia, senior designers can easily make an onsite visit at any time during the design and build process.
Wells describes hospitality design akin to 'theatre' whereby the process for each project is to craft a 'script' through in-depth research to form a narrative. This is then translated into a material palette that is developed to define a space and 'scene'. From here, Wells decides how people will populate the space as both actors and audience. Commenting on the process Wells elaborated, "We want our work to tell a compelling story and take people on an emotive journey – and we liken this approach to theatre. When this manifesto is applied and resolved with passion, we create beautiful spatial design with an emotive narrative."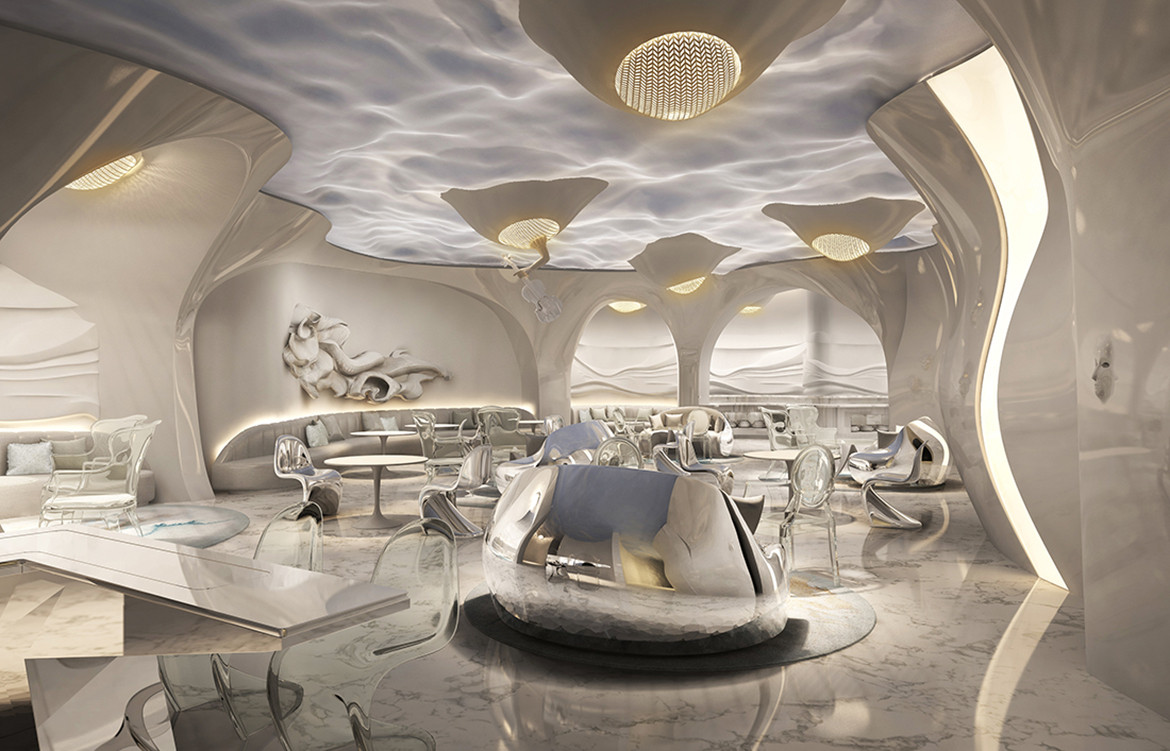 Hard Rock Hotel Dubai, designed by Justin Wells whilst at Studio HBA
In creating a new style of practice, Justin Wells offers a tailored approach to a client whether they live in Dubai or Paris, Singapore or Berlin. With a focus solely on the hospitality sector, Wells International specialises in four distinct but complementary areas, Hotel design, Food and Beverage design, Spa and Wellness and boutique collections. Projects that are place specific, on brand and culturally at home are infused with the Wells touch and are certain to be exciting and groundbreaking.
Wells International
wells.international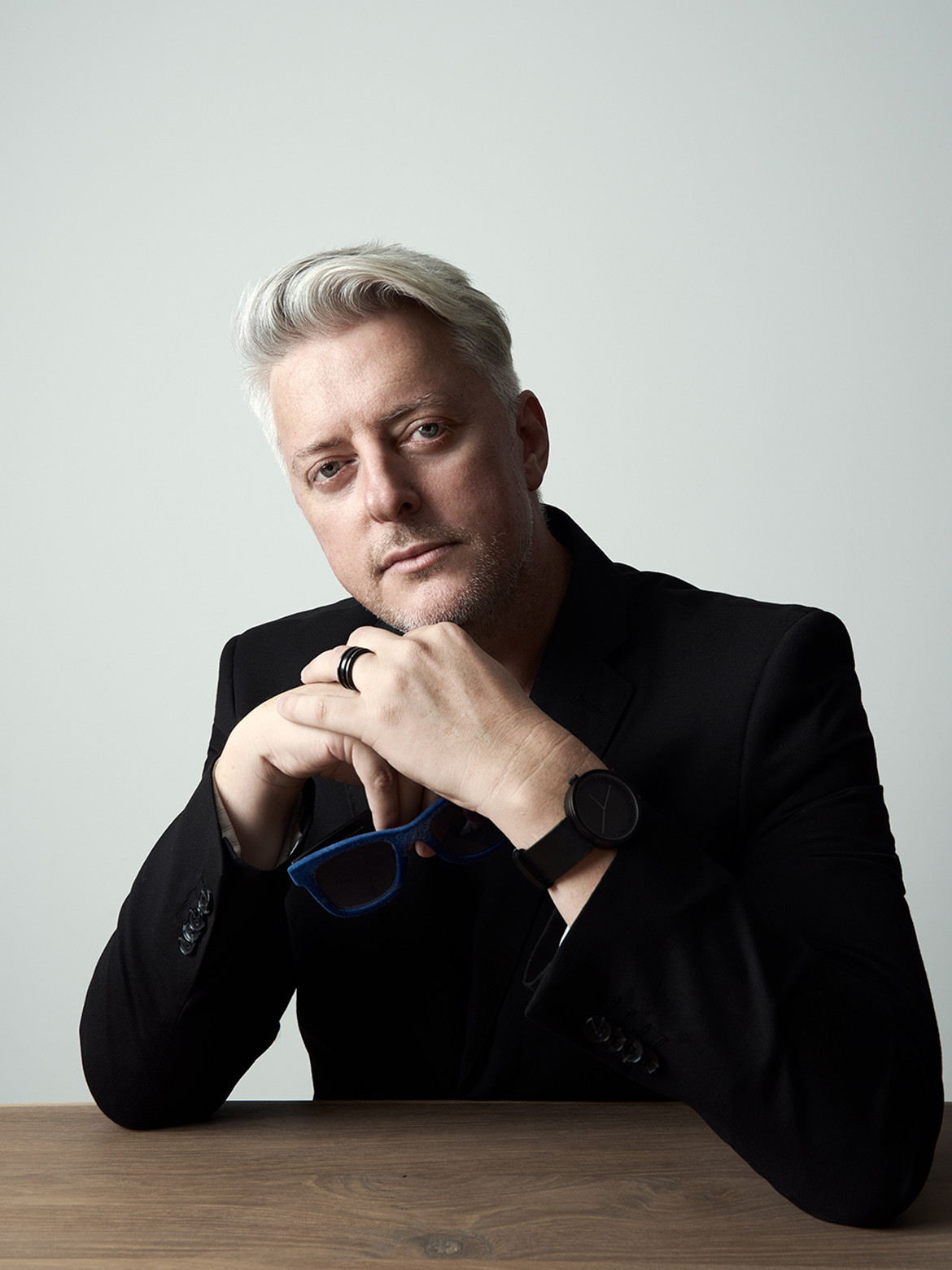 ---