Caesarstone this week launched its new Porcelain collection and Pebbles range. And to mark this event, held a live webinar for architecture and design aficionados. Watch it here.
Featured in the webinar is the renowned trend forecaster Li Edelkoort, who presented on new trends for living, particularly with regard to the home. Following this Indesign editor, Alice Blackwood, shared her overview of three paradigm shifts, shaping the way we live in Australia.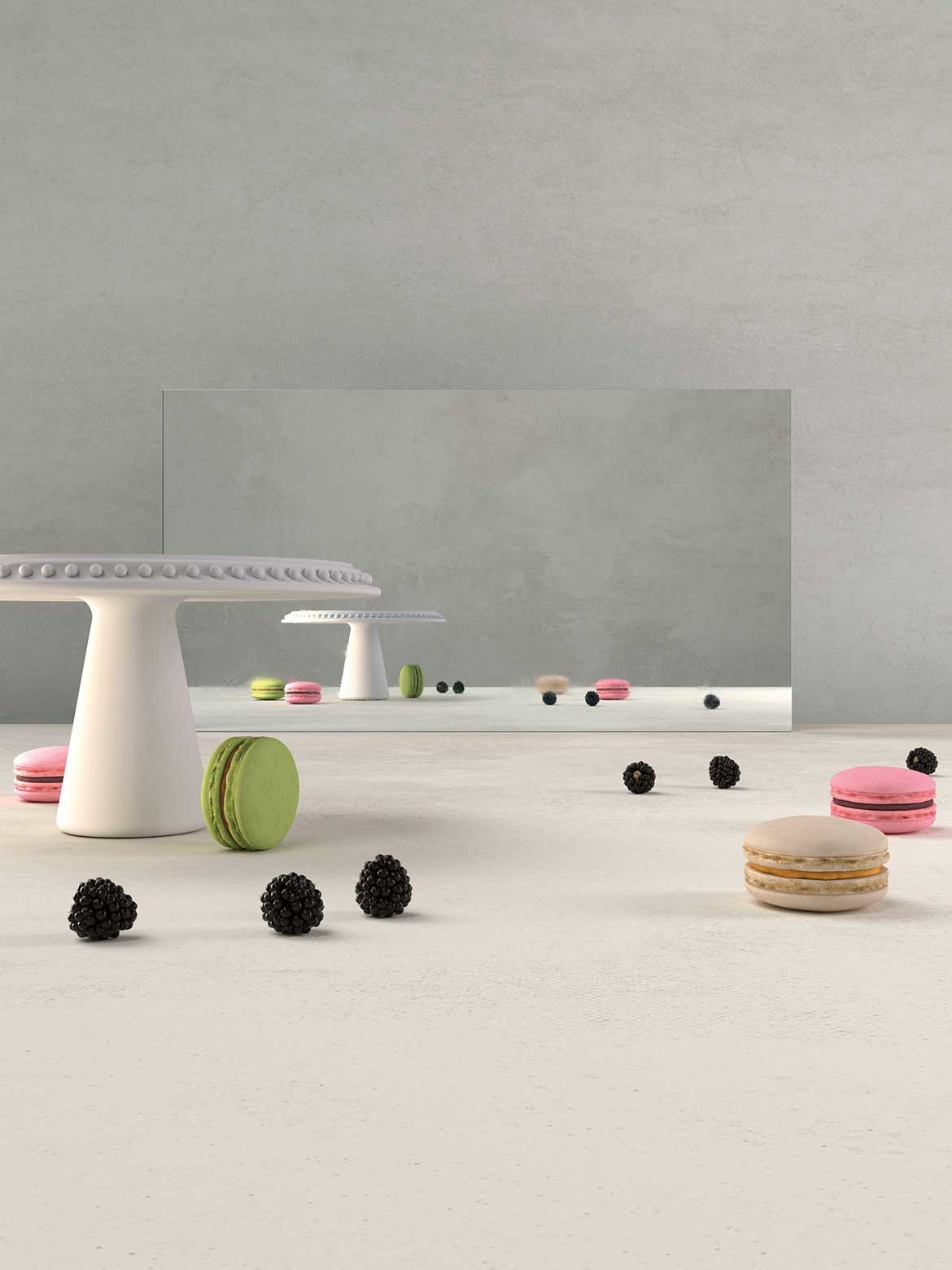 Also presenting was Caesarstone's general manager marketing, Brydie York, who introduced viewers to Caesarstone's two new releases.
With sustainability and longevity at its heart, the Caesarstone Porcelain collection represents a big leap in technology, functionality and design. Encompassing 17 surfaces in honed and ultra rough finishes, it embodies all those characteristics essential to a high-performance surface: durability, strength and beauty.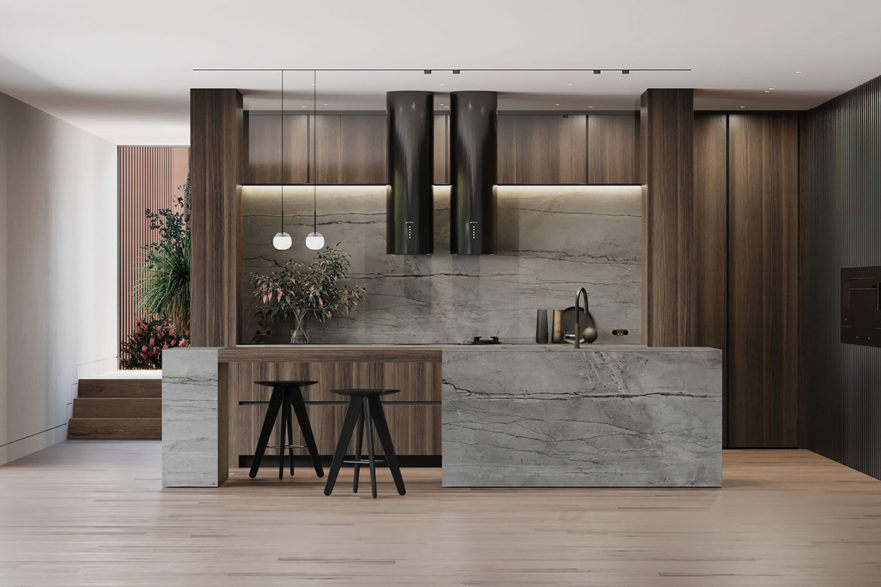 Caesarstone's Pebbles range has seen the company craft four organic designs that are earthy and natural in hue, with pebble-like patinas. The range comprises four designs intended for surfaces throughout the home – from bathroom to kitchen, living space to laundry.
Caesarstone
caesarstone.com.au
Photography
Product images courtesy of Caesarstone
Li Edelkoort portrait image by Thirza Schaap, courtesy of Habitus magazine.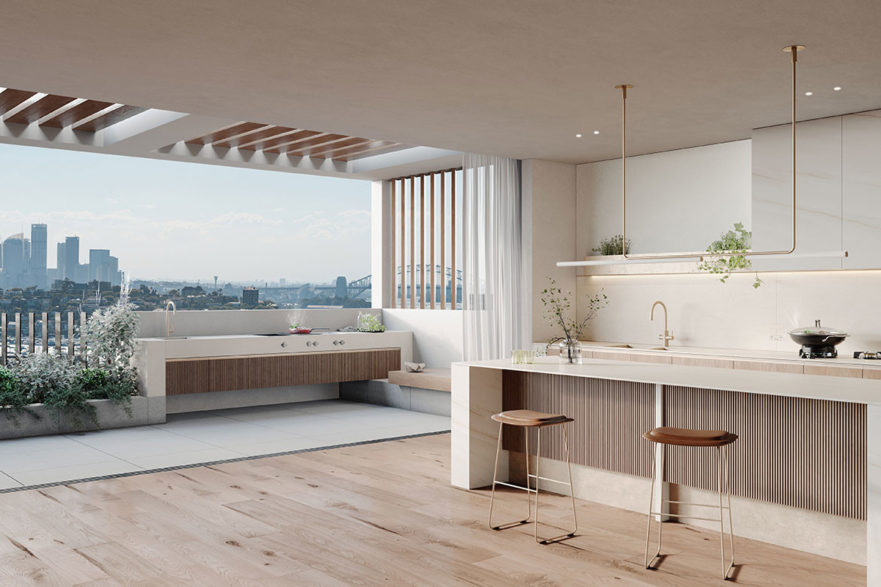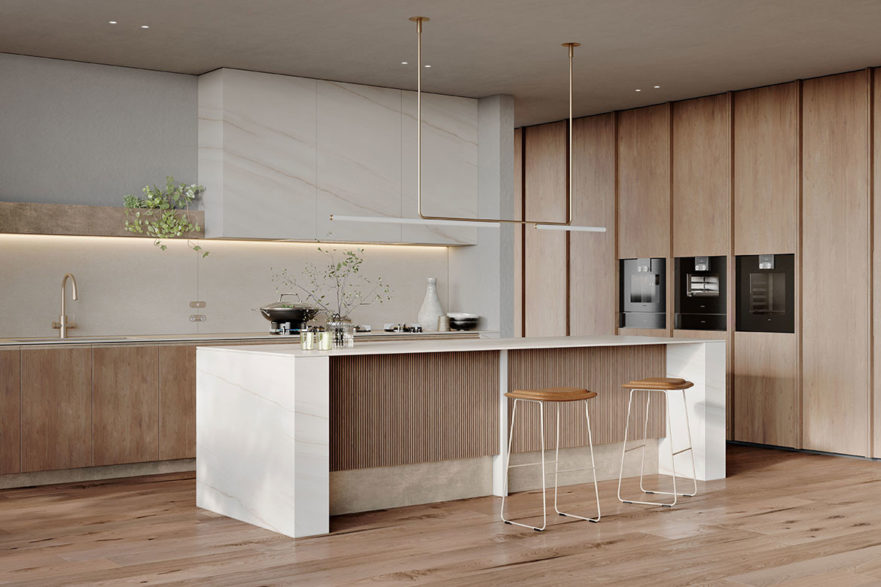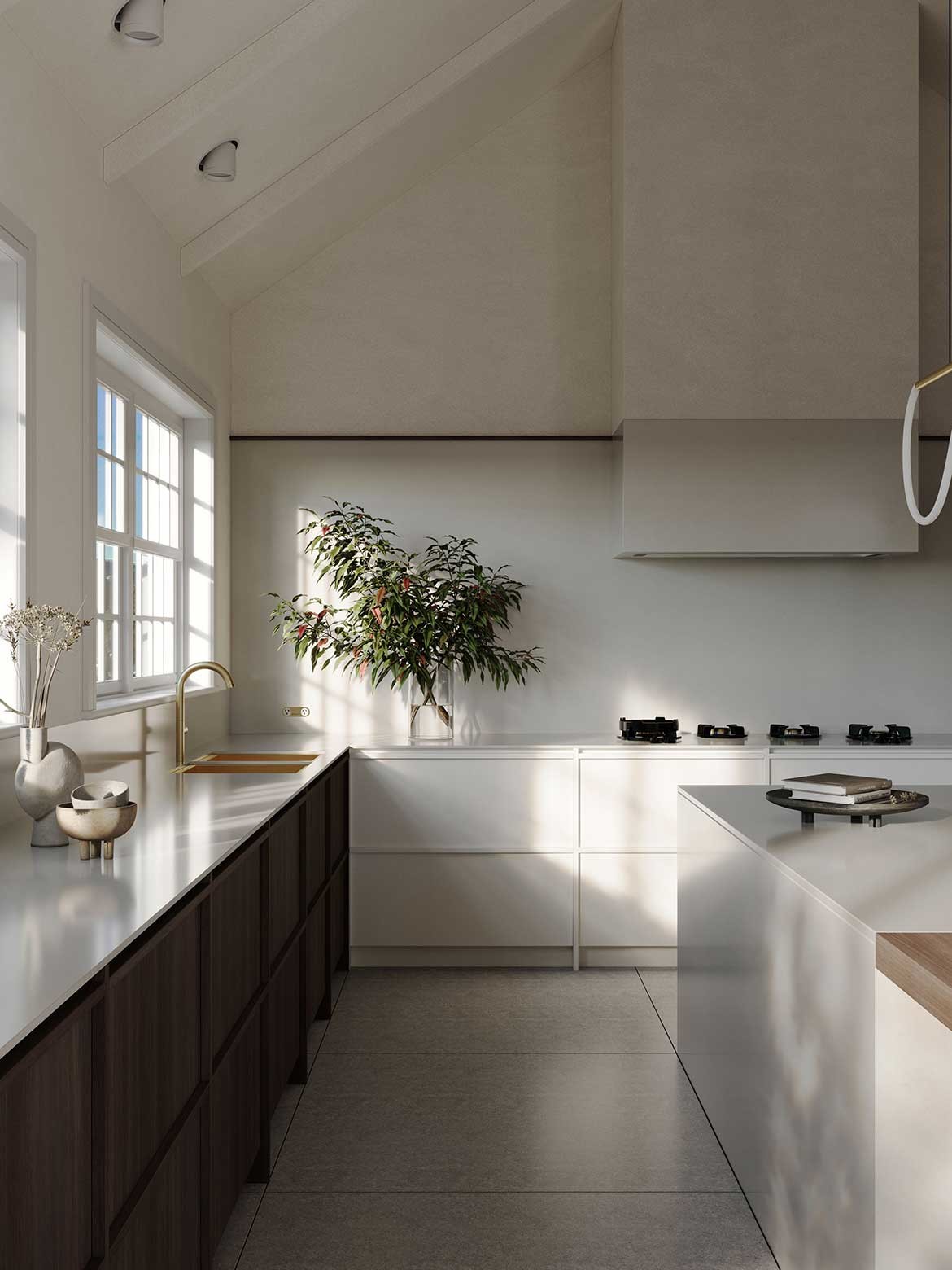 We think you might like this story on Whitelight Collection.
---