From February 11 to 28 the M16 Artspace in Canberra is playing host to three new exhibits.
Remember That Time
Emerging Afghani-Australian artist Mehdi Jaghuri's fourth solo exhibition showcases a mix of painting, sculpture and video works in an attempt to explore an array of social, political and cultural issues growing up in war-torn Afghanistan.
Dry
Dry, by Caitlin Kozman is a photographic exhibition that looks to challenge the perceptions of time and experience in regards to the over-stimulation of modernity. The exhibition pushes the limits of darkroom practices, with the result being a range of visual content dictating the structural composition of the images.
Touch
Cori Beardsy's Touch explores themes of humanity and transcendence, and takes the form of an installation of unfired, full-bodied clay figures and accompanying video. Over the course of the exhibition period, the texture of the sculpted figures will dry, becoming fragile and cracked as the days drag on.
All three exhibits are being held from February 11 to 28.
M16 Artspace
m16artspace.com.au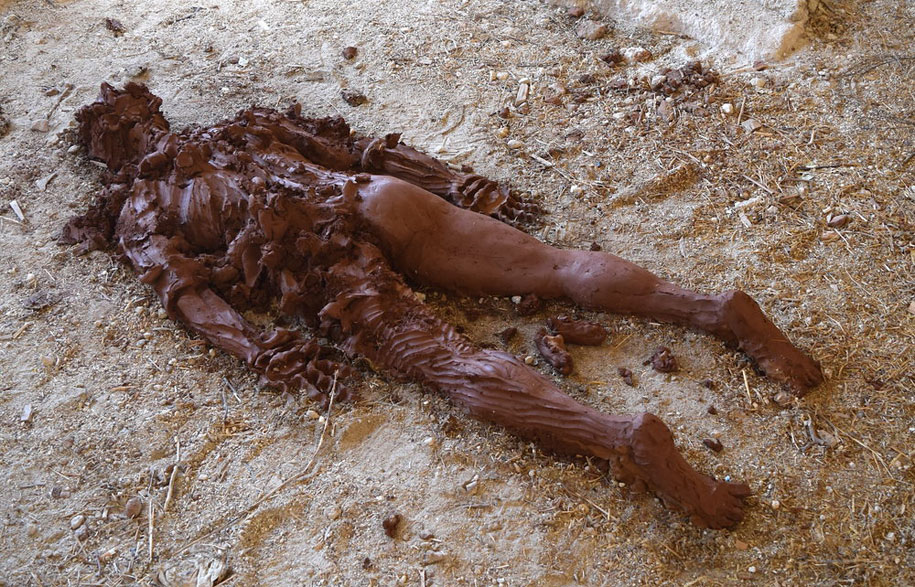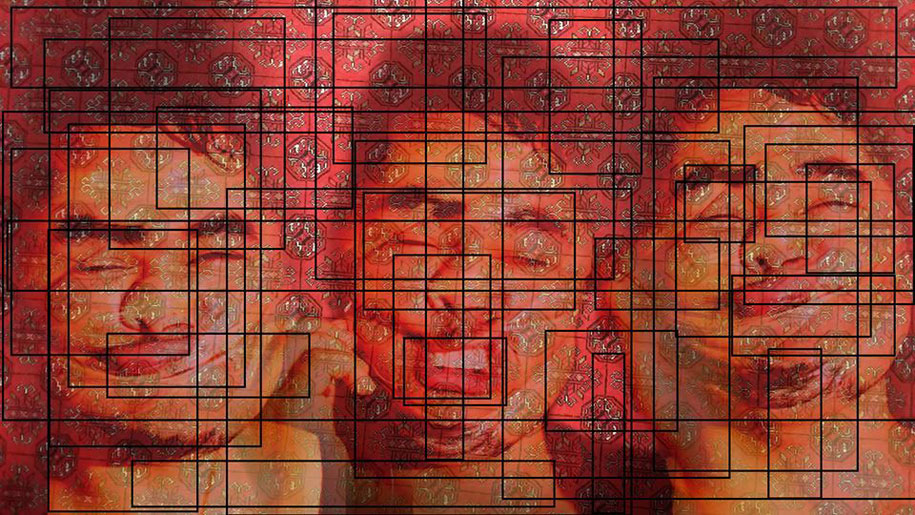 ---