For more the forty years, Adelaide's JamFactory creative hub has nurtured excellence in design through a rigorous, atelier-based system of mentoring and hands-on learning alongside accomplished leaders in the fields of wood working, glass blowing, ceramics and metal working. The annual Generate exhibition this year showcases the work of nine artists, designers and makers emerging from the 2016 Associate program – four from the Furniture Studio, three from the Glass Studio and two from the Metal Design Studio (The Ceramics Studio is absent from the show, but represented in the JamFactory retail outlet and its own JamFactory home collection).
Associates at the JamFactory have already attained tertiary qualifications from a wide variety of national and international institutions and the diversity of their JamFactory work is testimony to this of breadth of intent. Madeline Isakson, for instance, studied at the California College of the Arts, and then spent a semester in the furniture program at the Australian National University. "It was during my time at ANU that I discovered the burgeoning arts and design scene that is currently happening in Australia. During my studies in San Francisco I realized that is was a great place for art collectors but not necessarily for artists, so I chose to come back to Australia. I had heard about the JamFactory and I thought it sounded the perfect place to really push myself and my career, and to be surrounded by like minded young creatives. Adelaide is the modern Laurel Canyon of the arts scene. It's because of my time here that my style has evolved and I have been able to explore the more quirky, the really wild side of design.
Isakson's Samson chair is a standout at the year's Generate show. Part of a three-piece collection that includes a nest of tables cast in aluminium on a form made from discarded cardboard and a cluster of pendant lamps created by dipping disused paper towels in ceramic slip, the Samson is made from real human hair and is intended to examine our standards of beauty. "Hair is such an amazing material," Isakson says. "While it's still attached to the body it is beautiful, even sexual. But once it's detached it becomes something horrific, bizarre."
Generate is curated by JamFactory's Assistant Curator Lara Merrington.
Until January 22, Jam Factory, 19 Morphett Street Adelaide, SA 5000
Jam Factory
jamfactory.com.au/pages/exhibitions
Words by Stephen Todd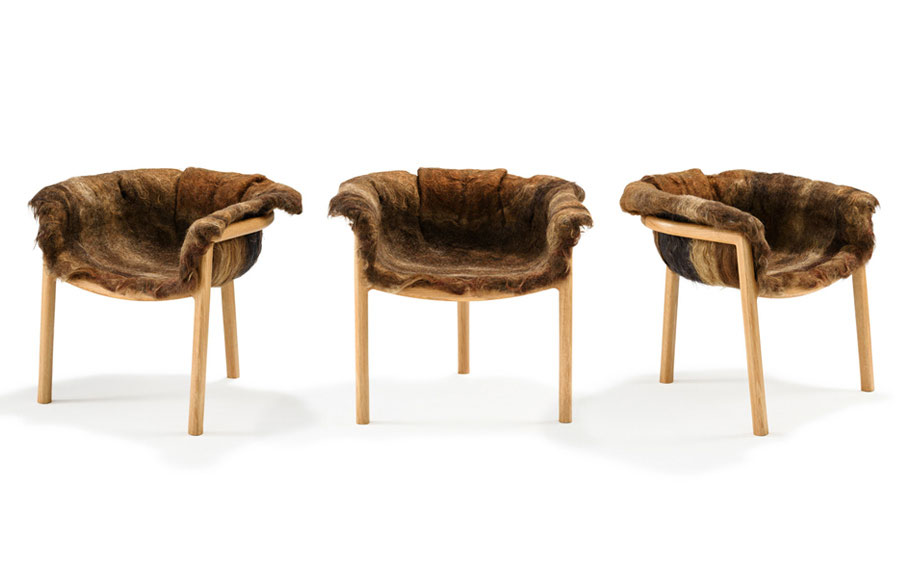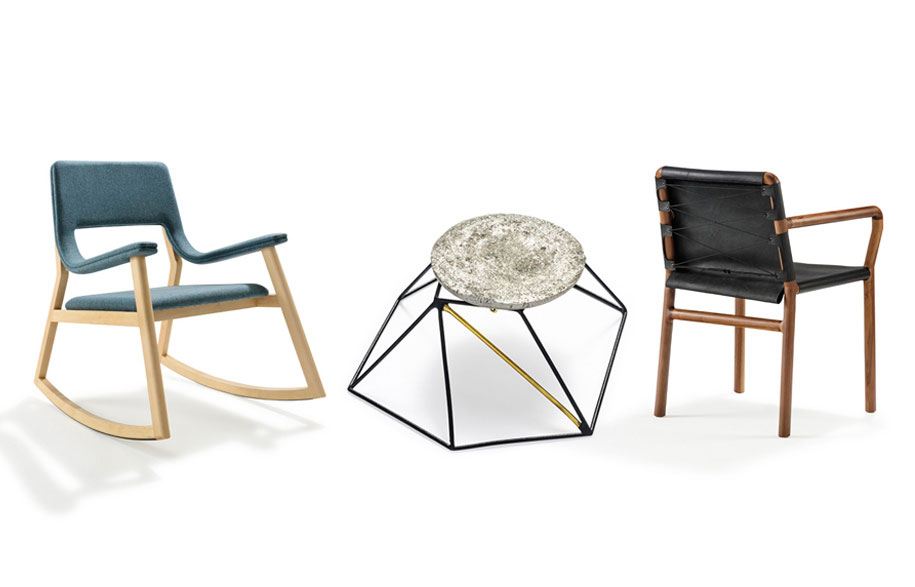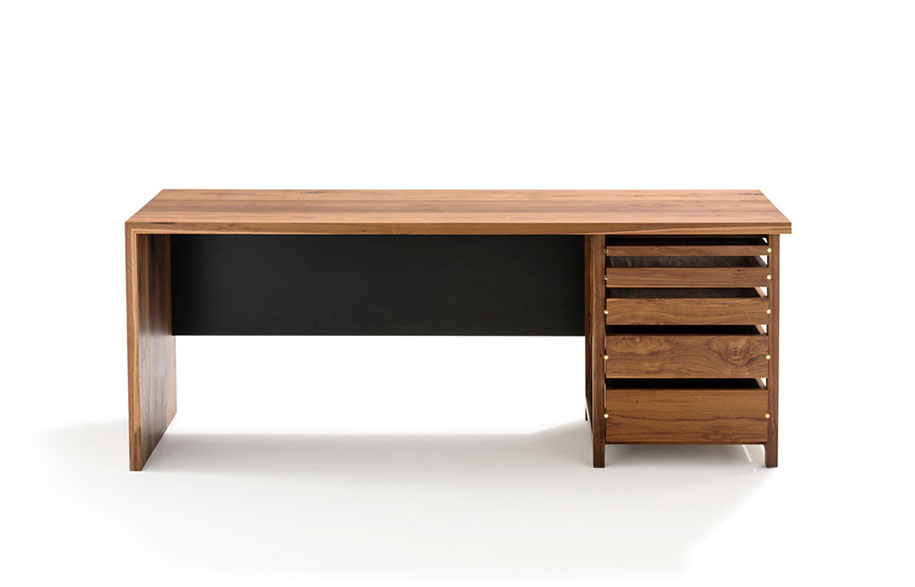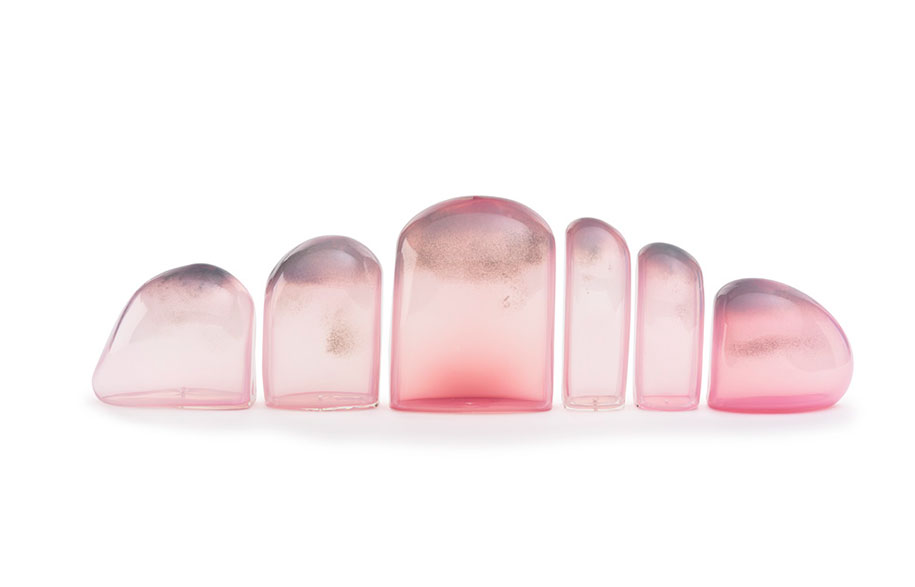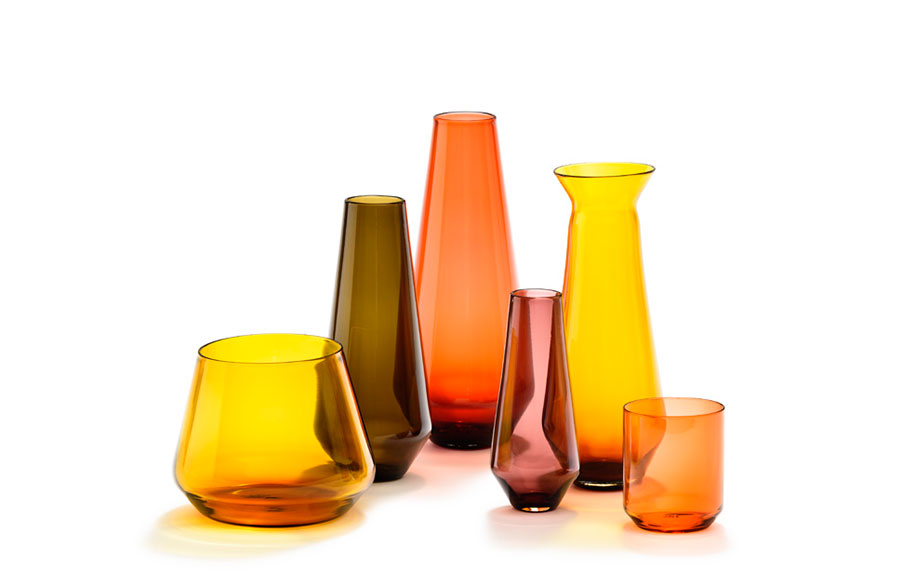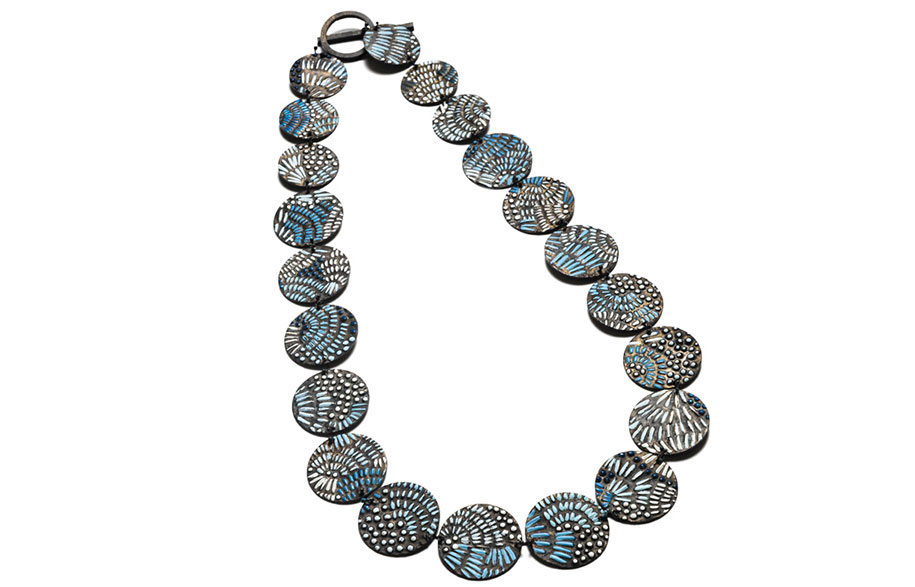 ---