A new exhibition, Makette, has opened at the Design Institute of Australia Gallery in Melbourne, which showcases these side projects by eight designers. Curated by Karen Fermo and Martin Musiatowicz of Kart Projects, the exhibition offers a fascinating insight into designers using their creativity in extra-professional outlets.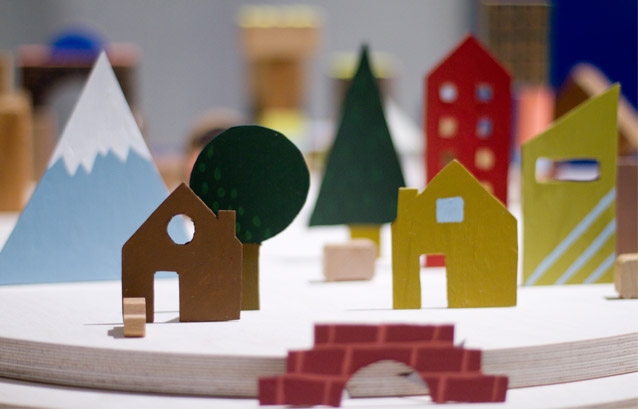 "There was some really interesting work, which people were doing as an extension of their creative practice," Karen explains, "We looked at Makette as a way of investigating that further, specifically, people who were looking at different mediums or techniques as a respite more than anything intentional."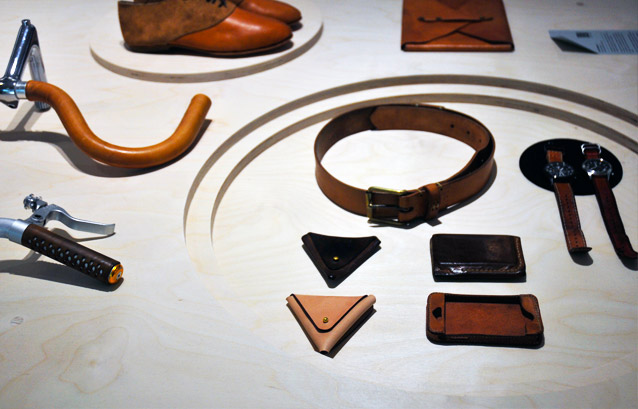 Far from the well trodden path of architects designing furniture, Makette covers a range of design professions including graphic designers, textile and set designers and their various hand-made side projects from motorcycle fanzines hand-made and printed by graphic design Stuart Geddes to architect Bruce Rowe's exquisite ceramics.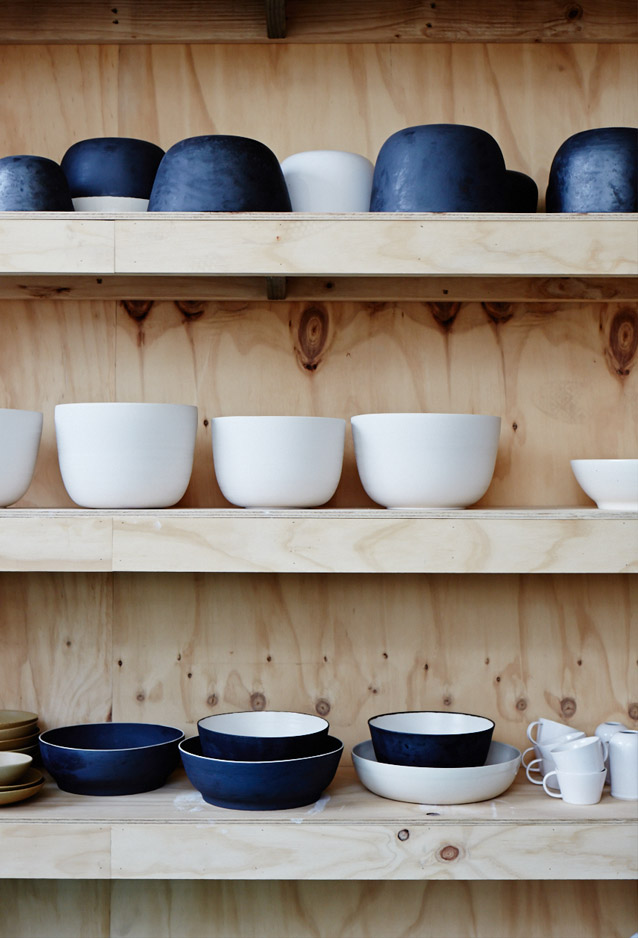 'Makette' is the German spelling of maquette, which refers to architects making scale models as method of design investigation. What all the designers have in common with their side projects is the playful, investigative projects that explore the process of making.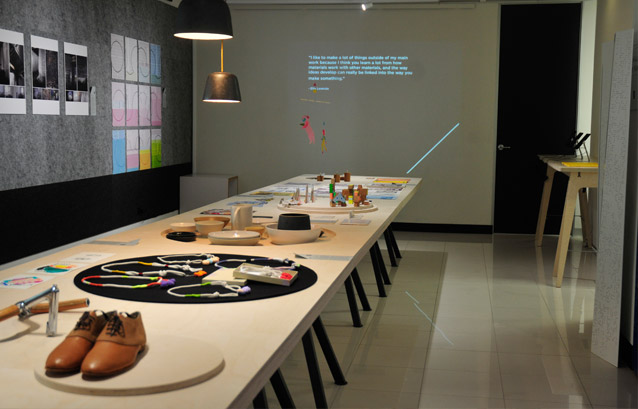 "It's that constant need to challenge, question things to stay creative and continue to develop your thinking and work," says Karen. "So doing side projects is a way of extending that creative process."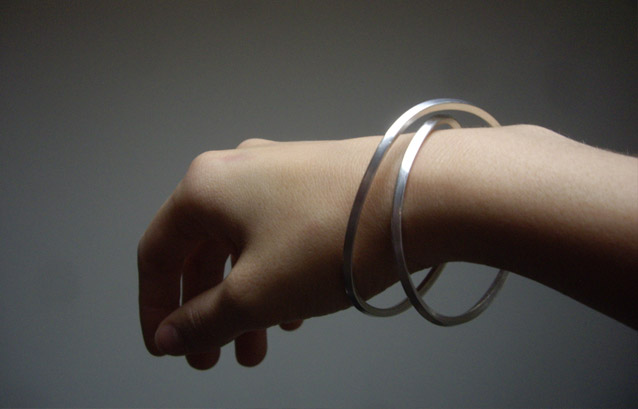 Makette is on show until 31 July at DIA Gallery, Melbourne.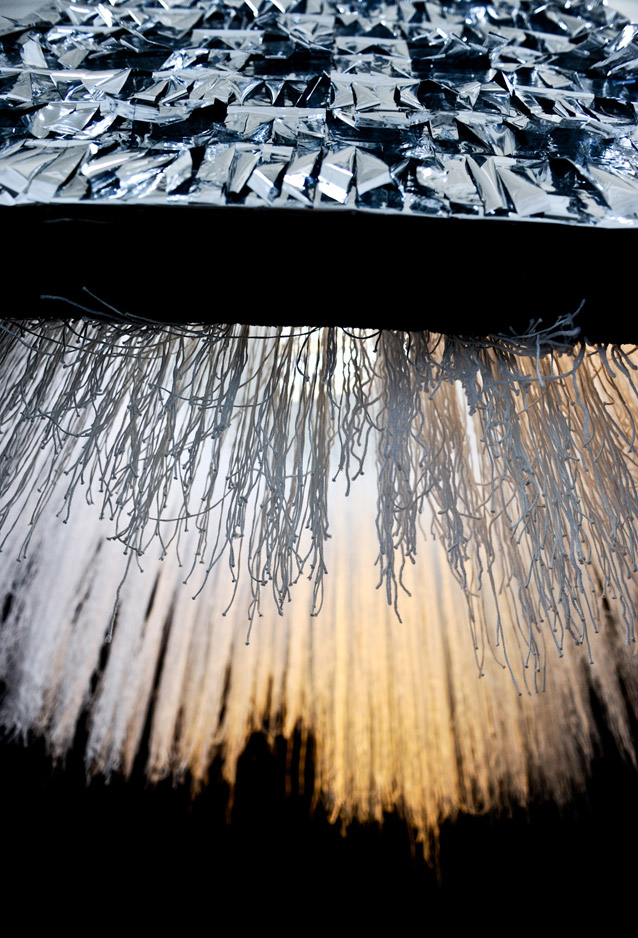 Makette
makette-exhibition.com 
Kart Projects
kartprojects.co
---