Vaslav Nijinsky is widely recognised as one of the most significant dancers in the history of the ballet, paving the way for male ballet dancers to step out of the shadows from behind their more recognisable female-counterparts. Known for his sensual and bold approach to the ballet, Nijinsky's virtuosic talents were shadowed by his fraught personal life and struggle with schizophrenia. In 2000, director and chief choreographer of the Hamburg Ballet, John Neumeier took the challenge of turning Nijinsky's life into a striking ballet, and now, after a fifteen year odyssey, the Australian Ballet Company under the helm of David McAllister brings the widely acclaimed performance to Australia's shores.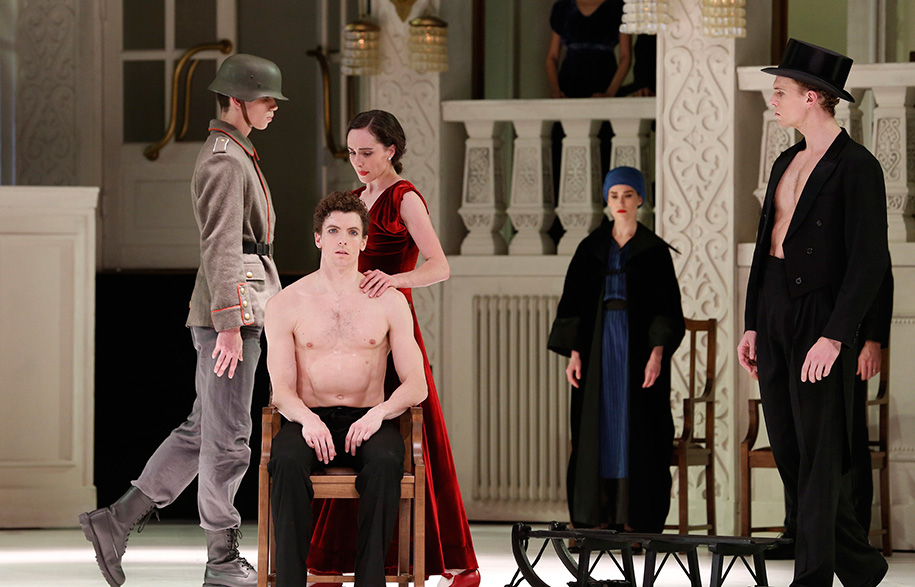 "It's been worth the wait," says McAllister when discussing the fifteen year journey of persuading Neumeier to grant the Australian Ballet permission to perform the ballet, "When I saw it in Hamburg it was a masterpiece – one of those really big and epic narrative works –  and because it's about a ballet dancer, it really resonates with the dancers. It's got a religious zeal to it."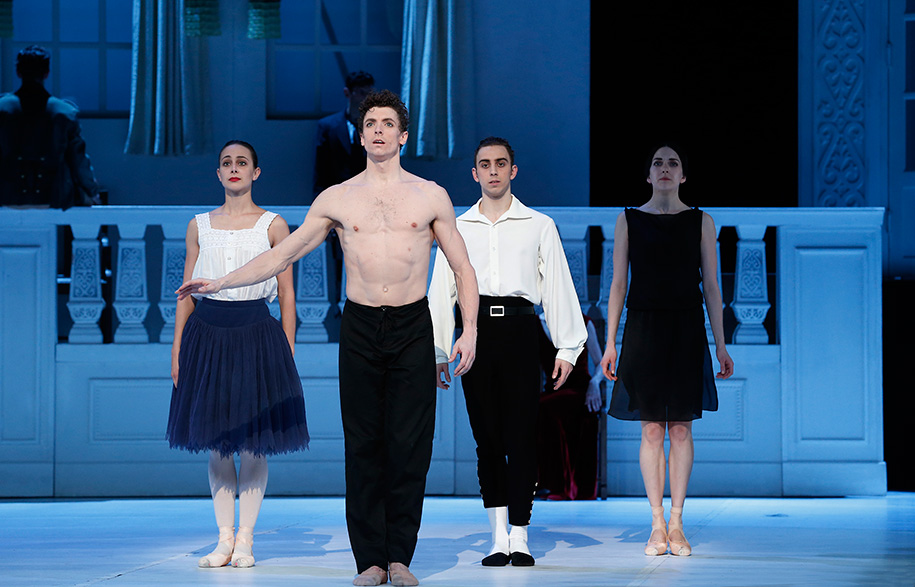 McAllister has recently celebrated 15 years as the Australian Ballet Company's Artistic Director with just under two decades of dancing with the Company preceding his appointment. As one of the Australian Ballet's principal dancers, McAllister's career highlights include guest artist appearances with the Bolshoi Ballet, the Kirov Ballet, and the National Ballet of Canada.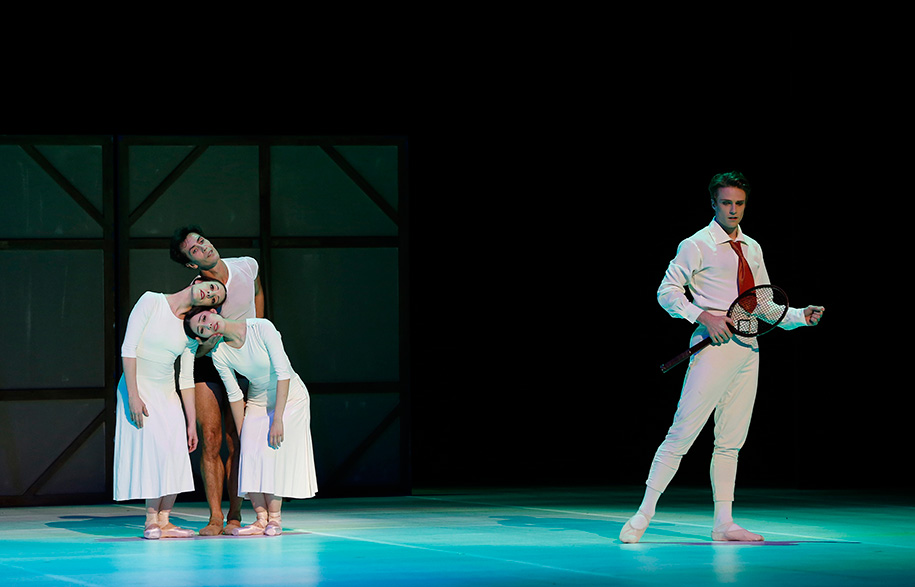 "It is a departure in one way – the Australian Ballet Company is a classical ballet company. The vocabulary in Nijinsky, while it's all based in classical technique, is quite bold at times, and I think it's the nature of the work," continues McAllister, "Nijinskyis about a living person set in a period of time that's around World War I, with a real overtone of the beginnings of modernity which is reflected in the choreographic language."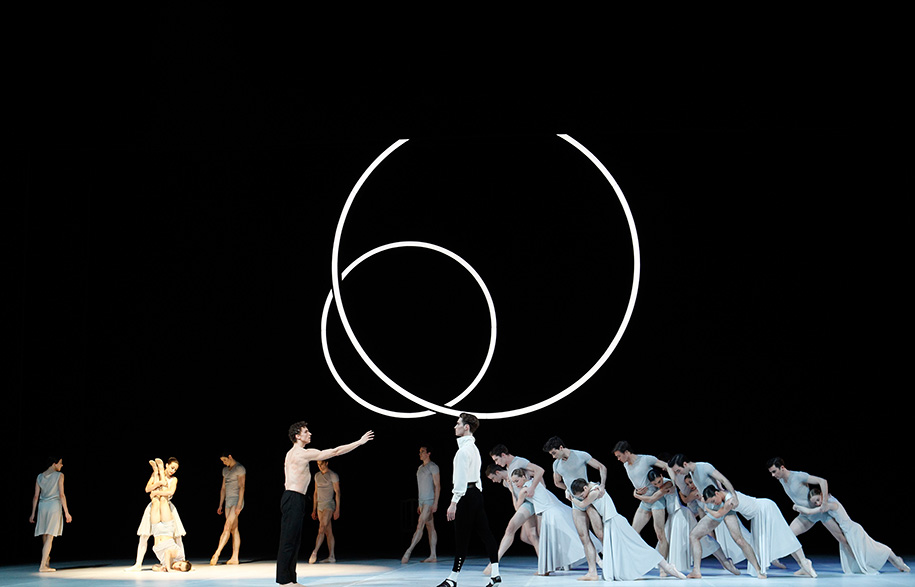 Nijinsky is a ballet that, were he still dancing, McAllister would have loved to have had the opportunity to perform, enthusing that, "I think Nijinsky is one of the classics of the 21st century. It's incredibly emotionally fulfilling – its one of those works where you feel completely drained by the end of it. Nijinsky had a very complex and difficult life and the ballet takes you on a journey and gives you a big emotional punch at the end."
The Australian Ballet Company will be performing Nijinsky from the 11th of November till the 28th of November.
The Australian Ballet Company
australianballet.com.au
Words by Christina Rae.
Photography by Jeff Busby.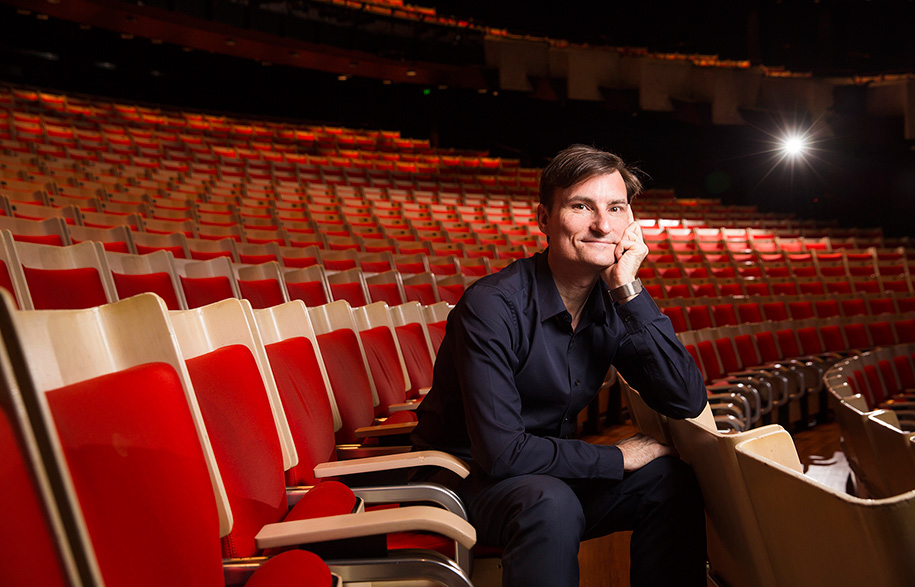 David McAllister, Artistic Director of the Australian Ballet Company | Photography by Daniel Boud.
---