Encouraging the role of architecture in social innovation and sustainability, Porosity Kabari is an interdisciplinary, cross-cultural, collaborative project whereby Australian object designer Trent Jansen, and architect/sculptor Richard Goodwin, have worked with Indian graphic/object designer Ishan Khosla as well as students from ISDI Parsons Mumbai.
The project challenges the designers to collaborate in Mumbai's 'Chor Bazaar' (thieves market) and 'Studio X', using the bazaar as their only source of materials and making processes.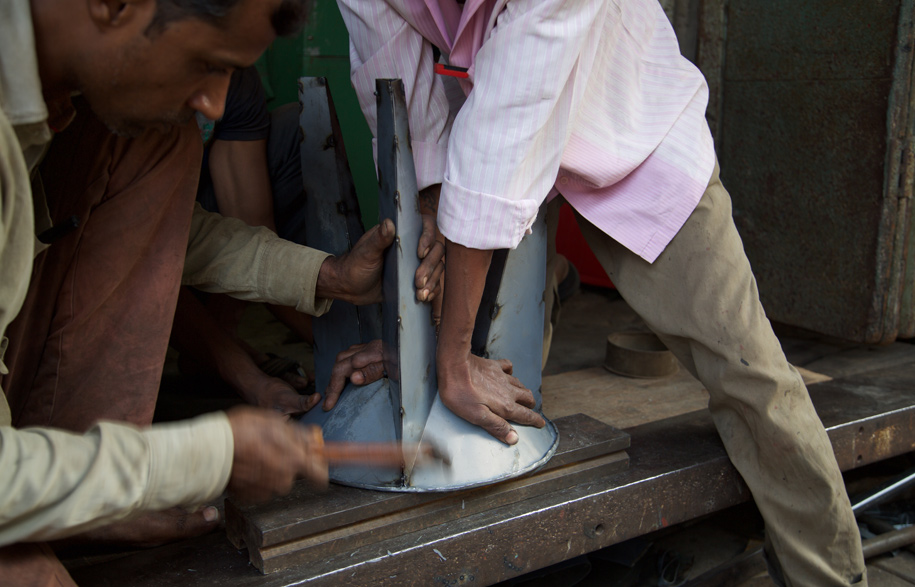 What can only be described as jugaading their way through Mumbai's manic market place, the three have crafted experimental objects sourced from their surrounds. Jagaad – a word taken from Hindi that captures the meaning of finding a low-cost solution to any problem in an intelligent way – aptly sums up the Porosity Kabari project, where the three present a new way to think constructively and differently about design.
In the bazaar, the designers have been encouraged to learn from spontaneous conversation and experimentation with the local vendors and crafts people, and conversely, Studio X have provided the designers a space for considered discussion and precise prototyping, in the development of refined ideas to be taken back into the bazaar.
The results of their experience will be exhibited at Studio X.
Where Studio X, 192, 4th floor, Kitab Mahal, Dadabhai Naoroji Road Fort, Mumbai, India
When 6:00pm – 8:00pm, Friday 19 February 2016
Collaborators & Supporters
University of Wollongong, Australia
ISDI . Indian School of Design & Innovation . Parsons Mumbai
Broached Commissions
UNSW, Australia
Studio X Mumbai
arch.columbia.edu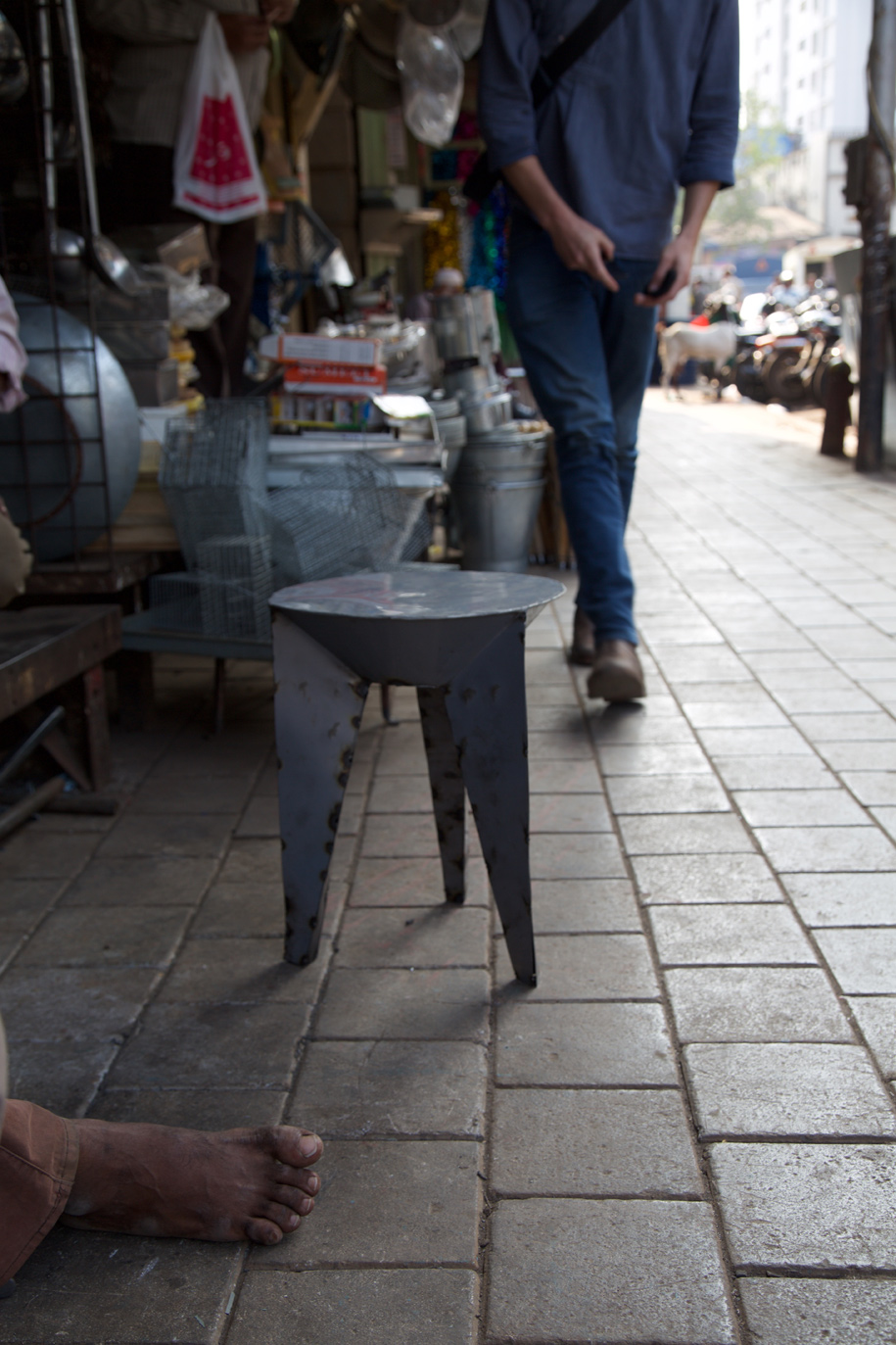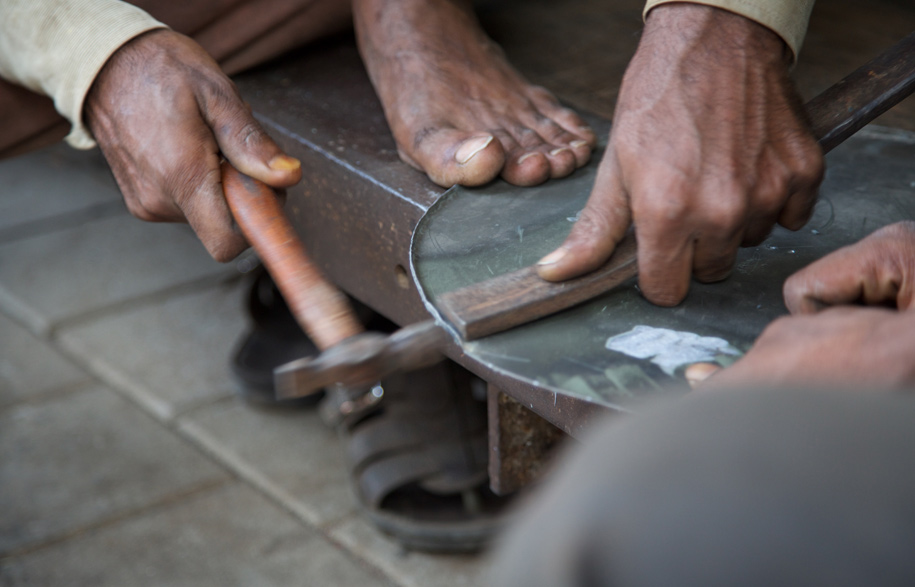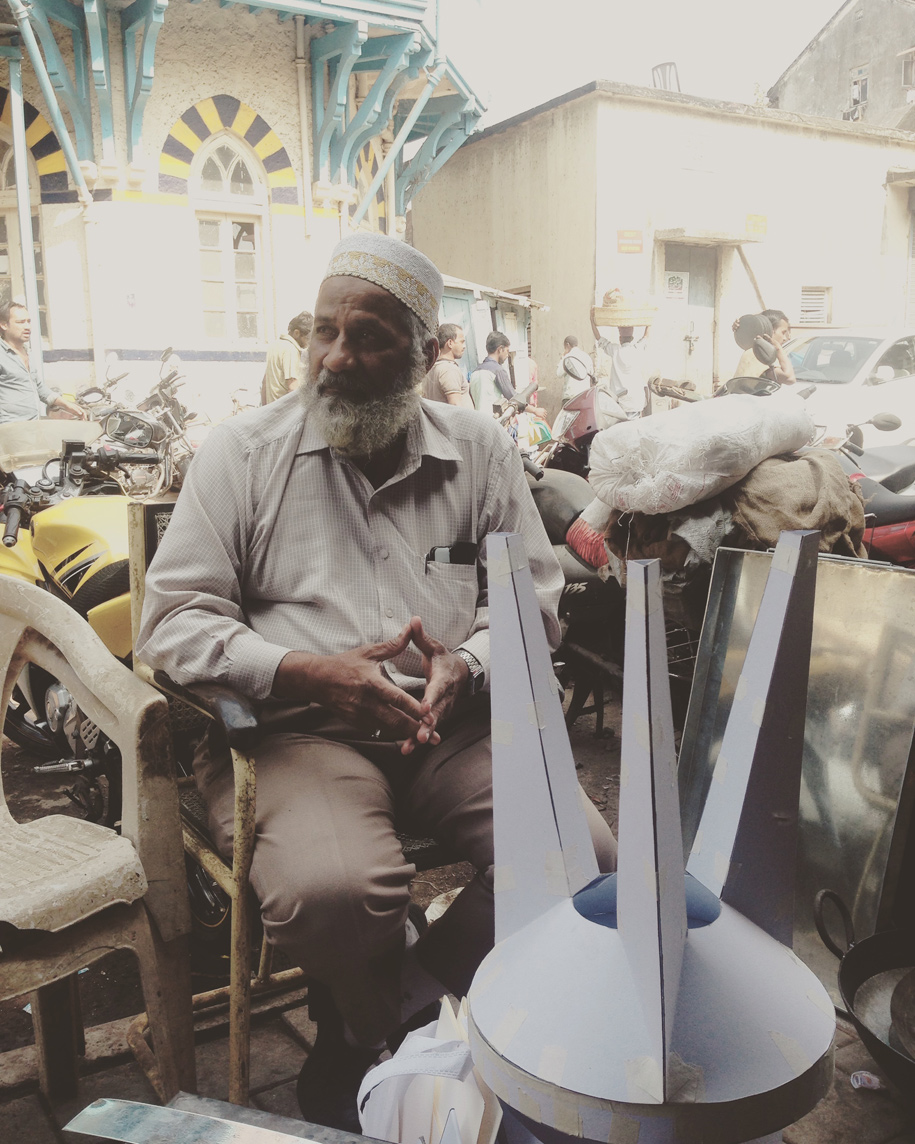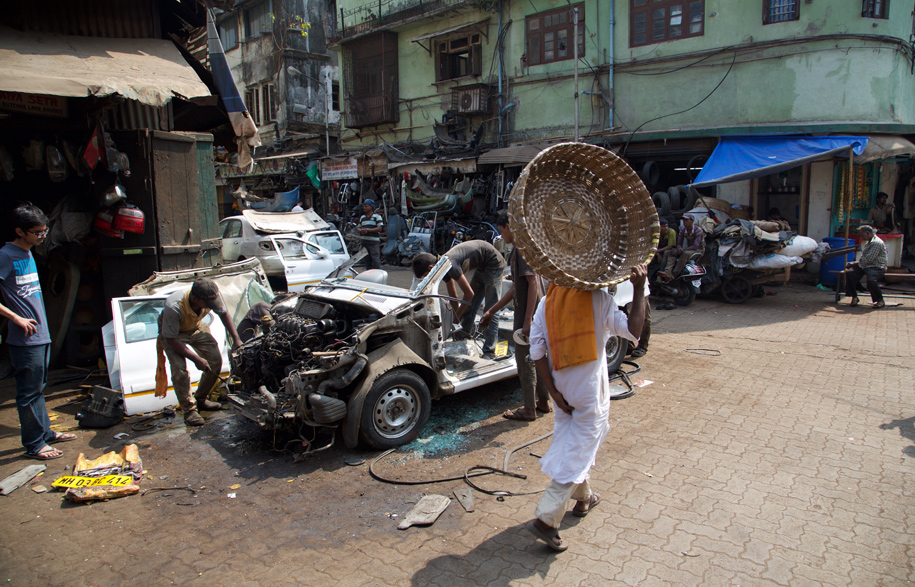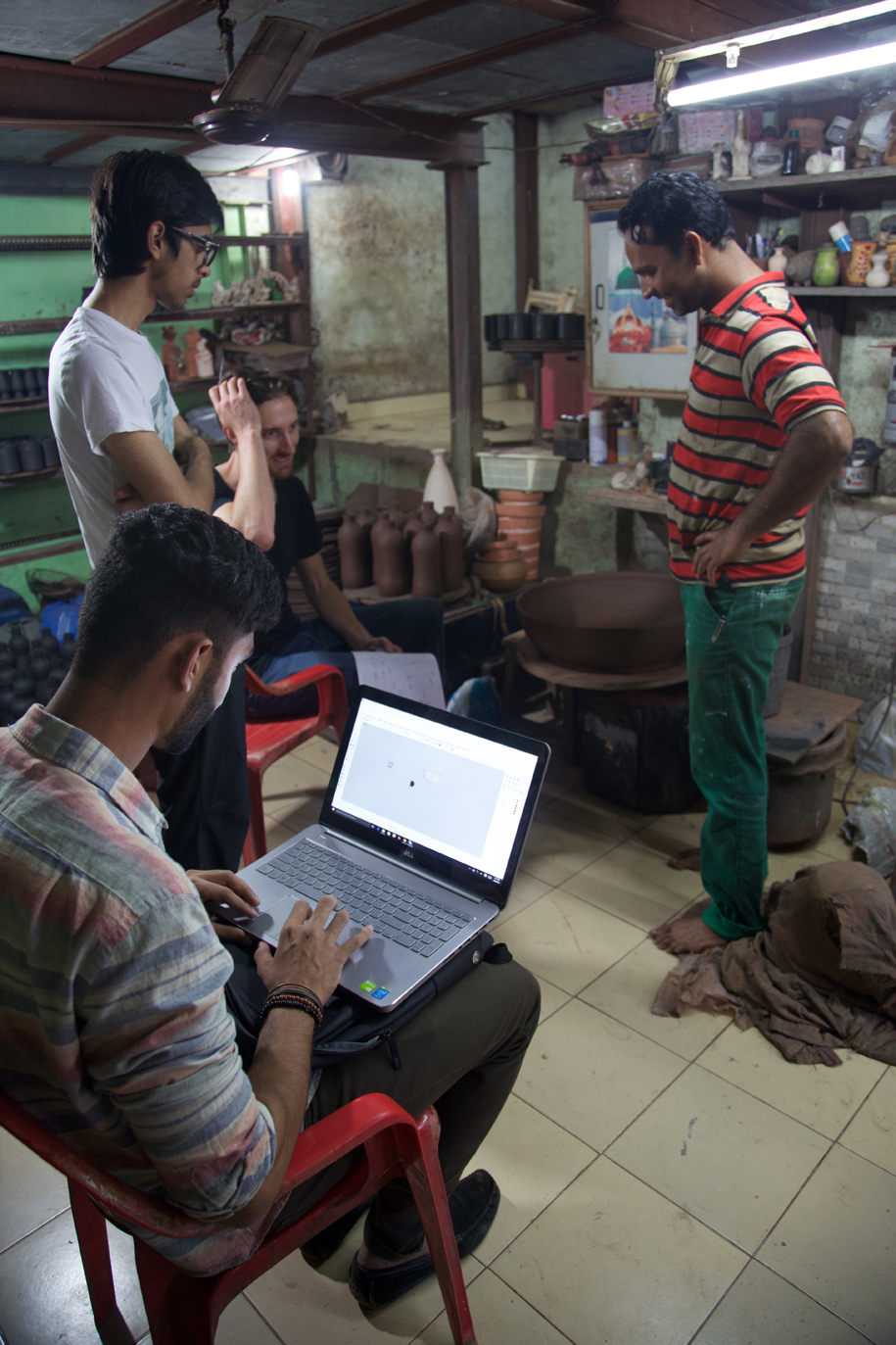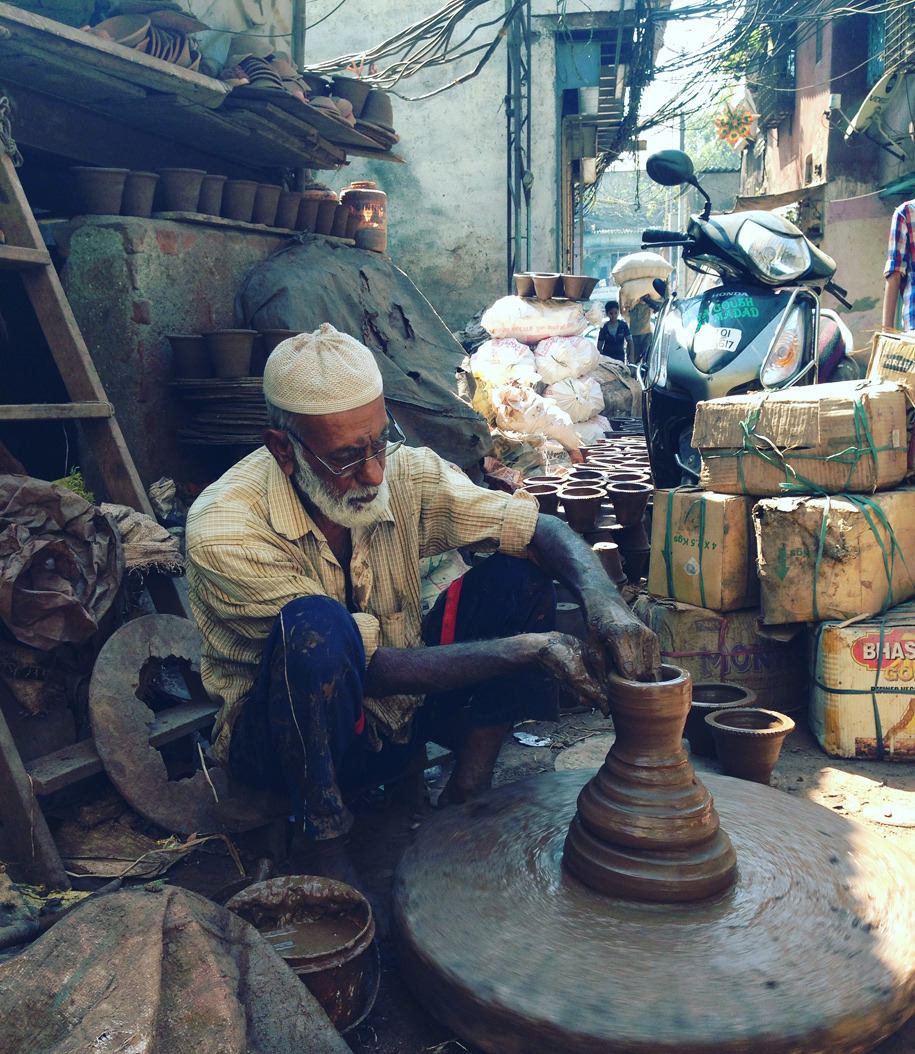 ---