Name:
Luke McKie, Director, Orchard Piper
Architect/design firm including head and participating architects/designers:
Jolson Primary Architect, Stephen Jolson and Project Architect, Matt Wright
Other help – designers/ decorators / landscape gardeners/ stylists?  
Rick Eckersley – Eckersley Garden Architecture
Lindsey Adelman – Lindsey Adelman Lighting and Objects
Venini – Owner Giancarlo Chimento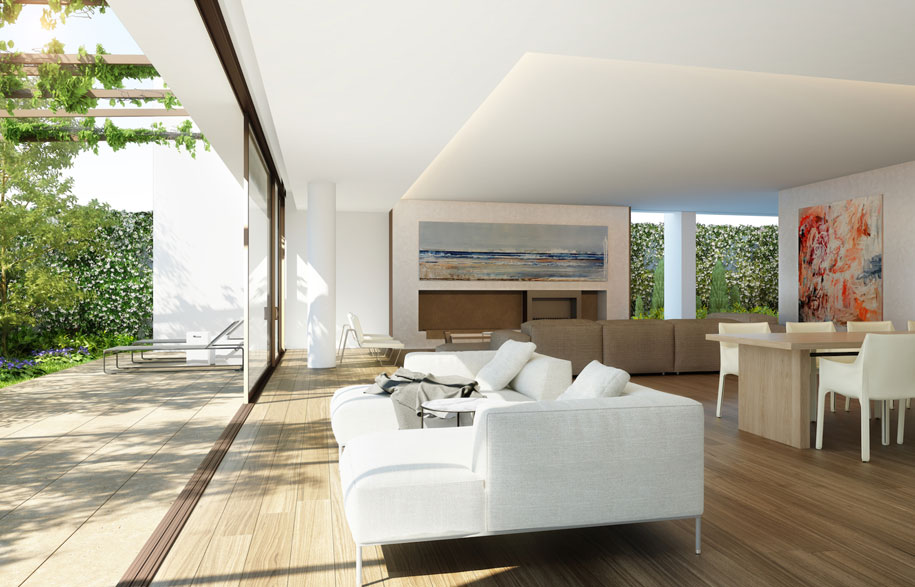 Kind of project:
Residential development inclusive of garden residences, terraces and a penthouse.
Location:
27 – 31 Washington Street, Toorak
Parameters of project:
6 residences including one large super penthouse. Washington Street is inclusive of private pools, private lifts, grand gallery entrances, wine cellars, multiple dining and living rooms, home offices, landscaped gardens and unobstructed Melbourne city views.
Final cost of the project:
$30+million
Date of project completion:
Summer 2016 (ready for occupancy)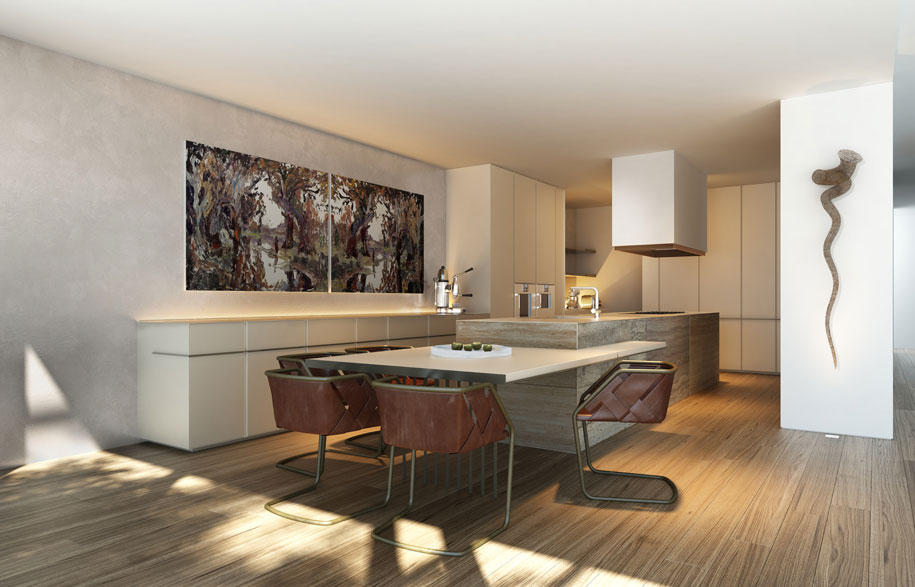 What was the brief for this project?
We were after a pure expression of creativity from Jolson with no compromise. Our overall aim was to create house size apartments as a luxury living alternative, situated close to amenities on a unique and distinctive site. We were very much after an international level of luxury and wanted to provide the same levels of luxury you would find in the great urban cities of the world such as Paris, London, New York, Berlin and Milan. The design is classy and timeless – pushing the boundaries of what apartment living can be, as a proper alternative to a house. 'Timeless' and 'incomparable' were touchstone words for the brief.
How did the local climate, building vernacular or local landscape influence your design?
All buildings will be built to blend into their context and not to dominate their surrounds. We have designed the location of the eating, entertainment and living areas to maximise the rising and setting sun (sunrise and sunsets) also to maximise the benefits of the intangibles, such as solar heat (to make the most of the elements). The experience of a luxurious space that we are trying to achieve is found in outlooks and controlling view lines.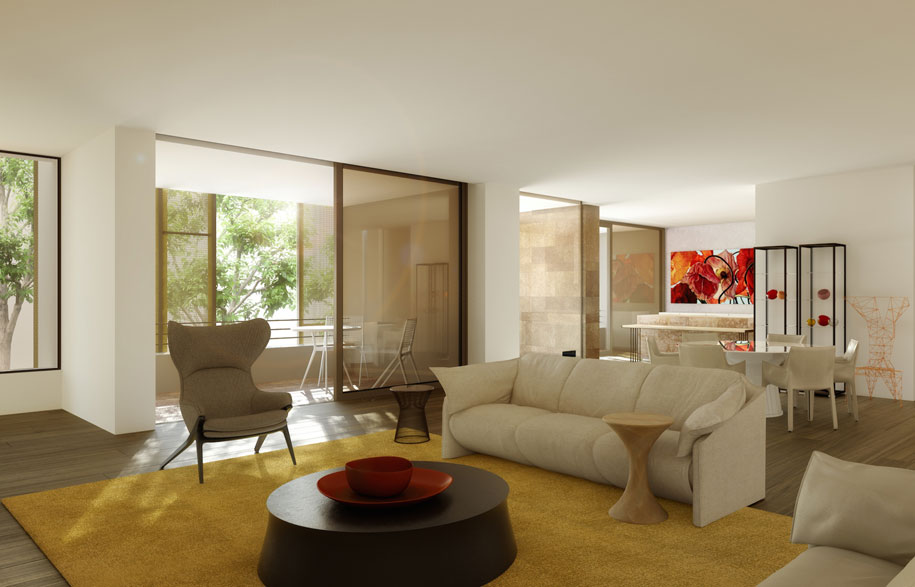 Can you tell us about the high internal volumes used? Why they were chosen for this building?
We were very conscious about retaining the domestic scale of the building and making sure that it did not feel like a commercial experience. It needed to feel calm and nurturing. You can often find spaces are too big. We ensured that Washington Street's building materials, workmanship and quality is of the highest specification available in Australia, and were conscious of a 'taste versus value' equation. That is to say, we did not specify the most expensive fittings and fixtures, but a profoundly considered and balanced selection of materials, and palette that best represents a level of luxury that we aspire to. Three metre ceilings are a real luxury as they provide both space and proportion.It is very easy to just buy the most expensive fittings, but to really heighten the human experience it is all about space and volume. The height and volume was also maximise the northern orientation of the building and the views to the city.
What about this space makes it a special and personal project for you or the lead architect/designer?
This is the first time I have ever done a project where we started with very little idea where we would end up … it has been an exciting process from day one. I gave a very loose brief so we could all jump aboard the creative bandwagon. I still find finessed and thoughtful details in this project, which is really exciting. I won't fully appreciate the profound level of detail until it's built, so it is pleasing to see these things materialise. There is nothing more special than seeing concepts come to life, especially after all the meticulous analysis and scrutiny – everything in Washington Street is so considered – it just has to be right. Washington Street is a project in which we have really listened to our market and how they want to live to their lives.
Orchard Piper
orchardpiper.com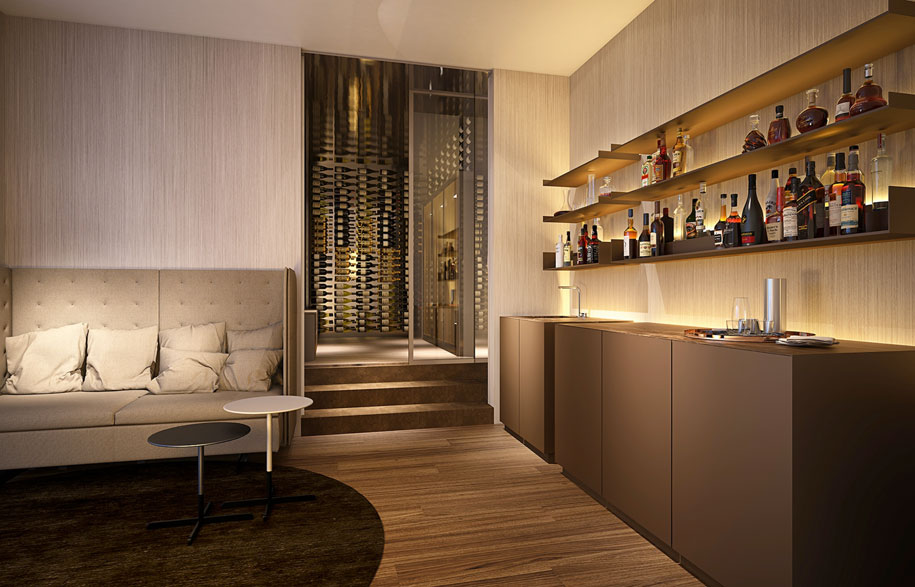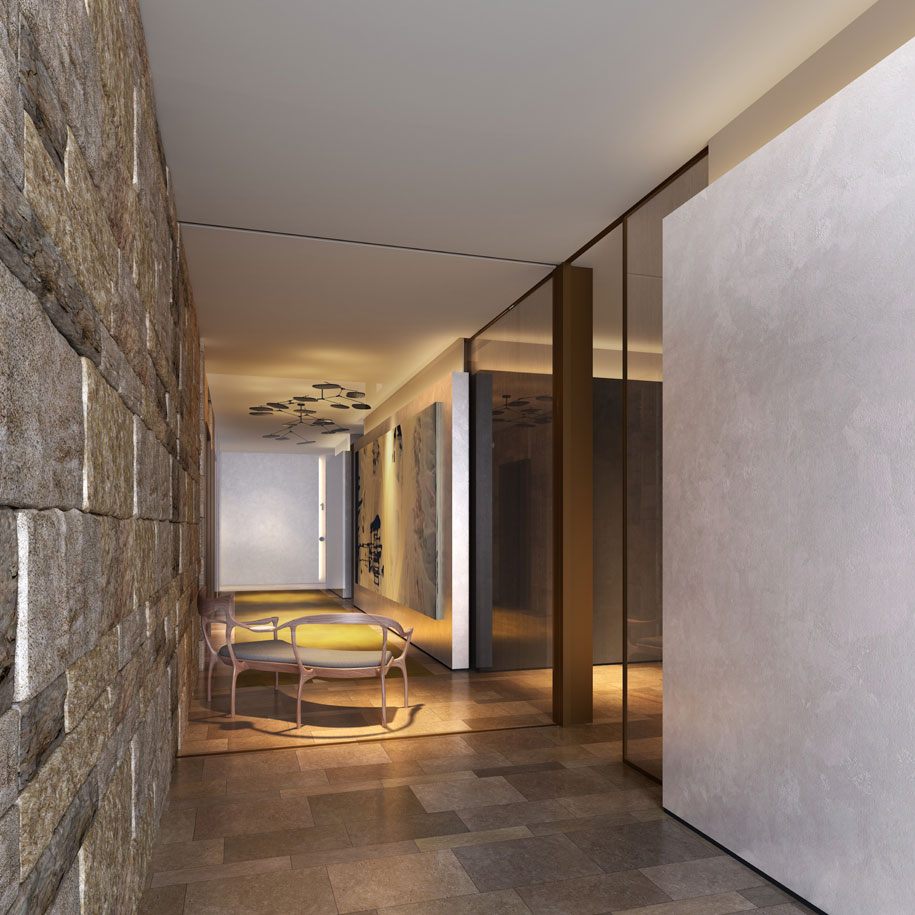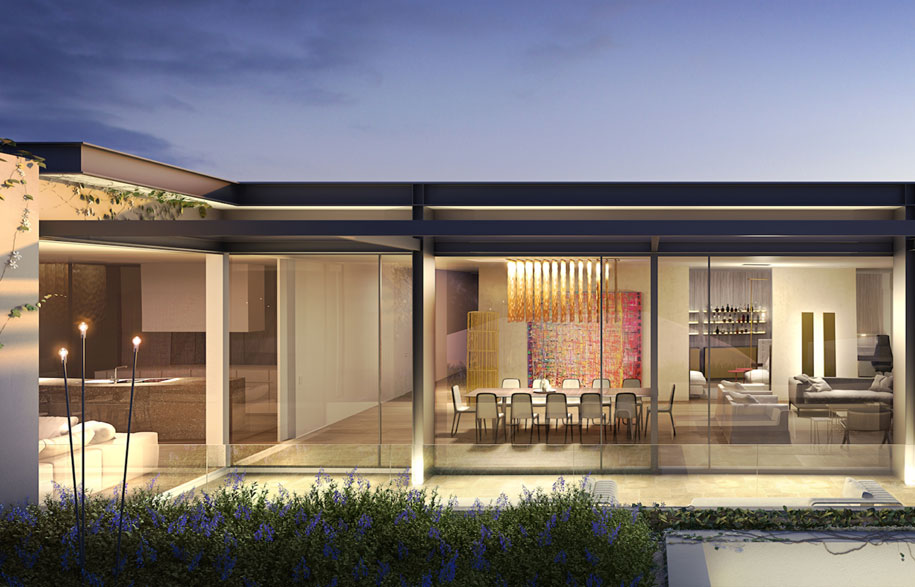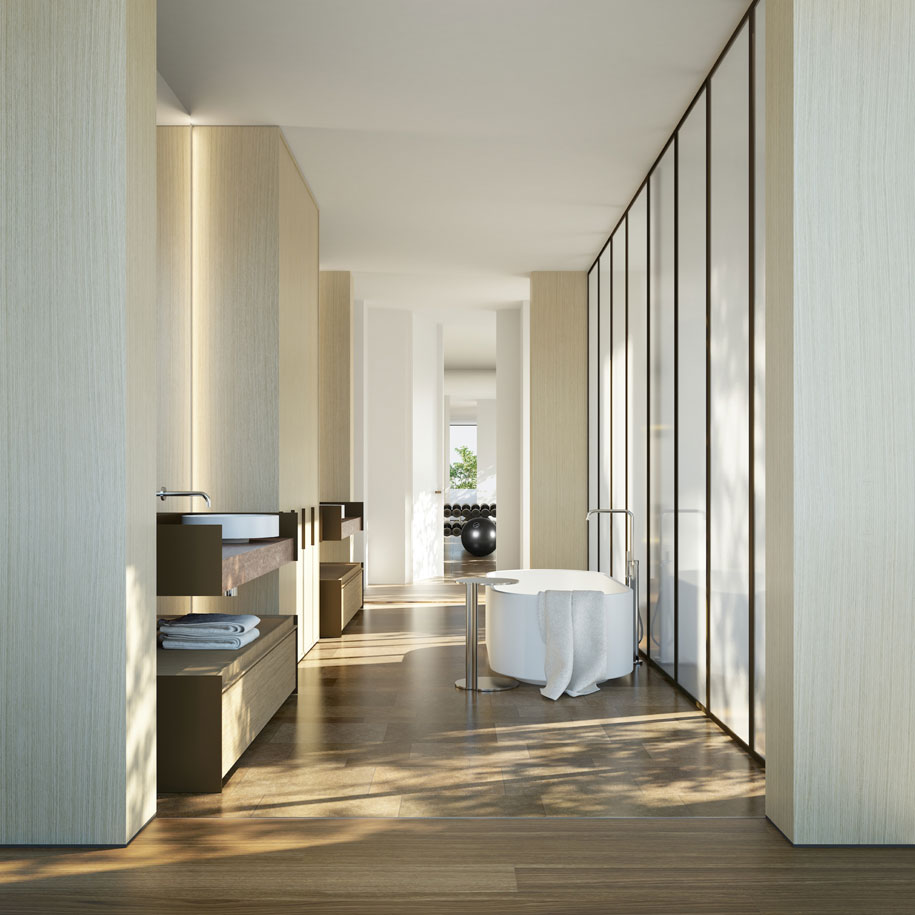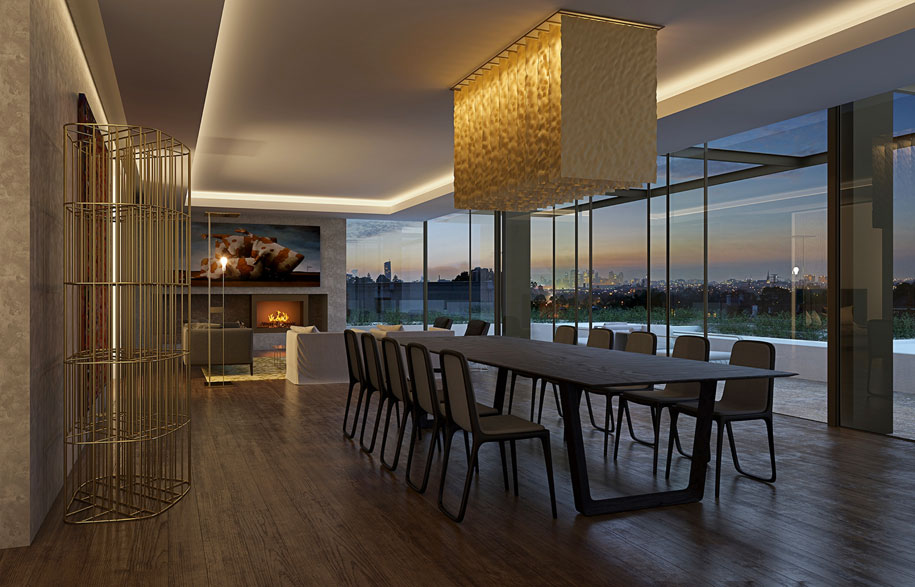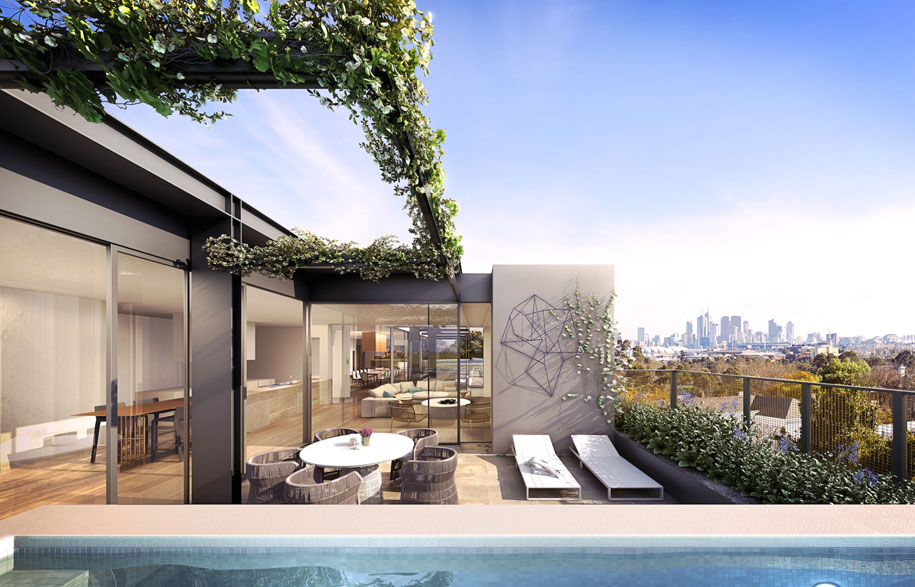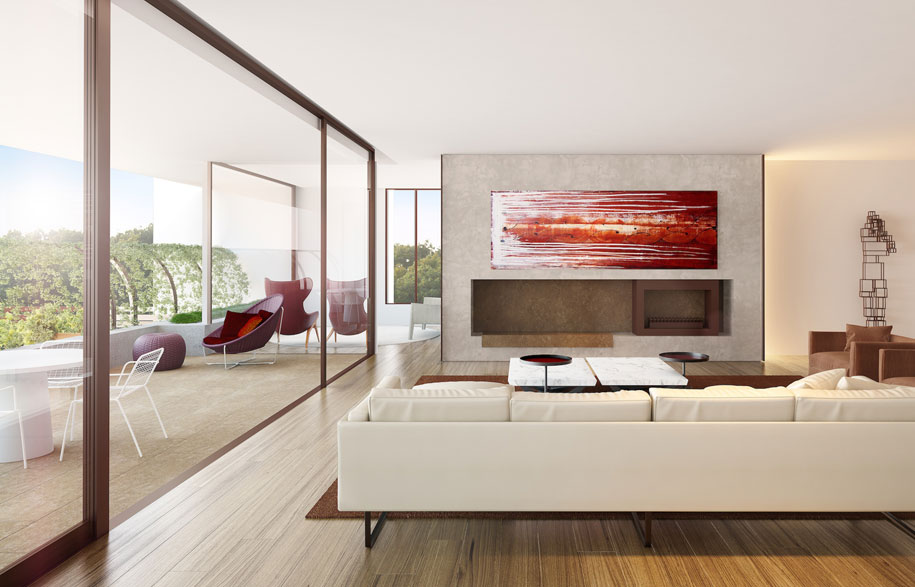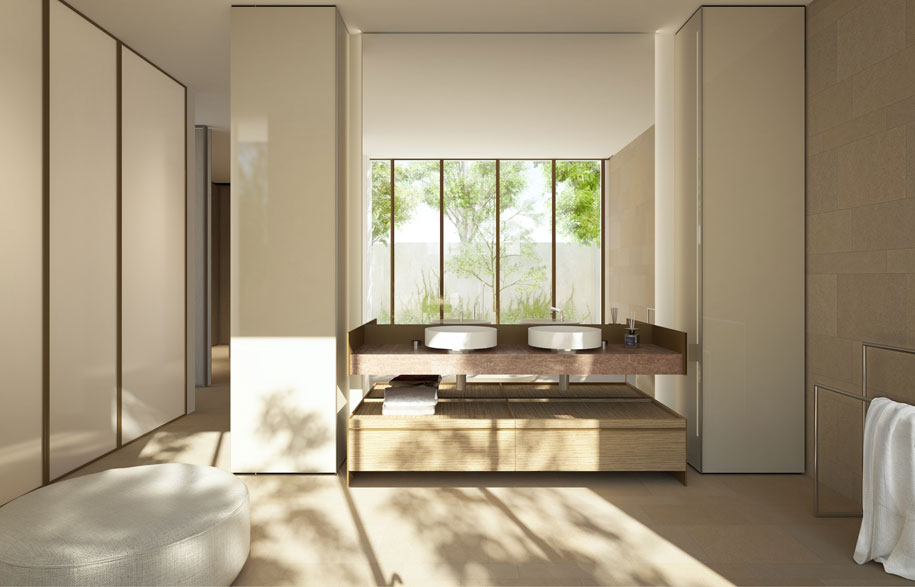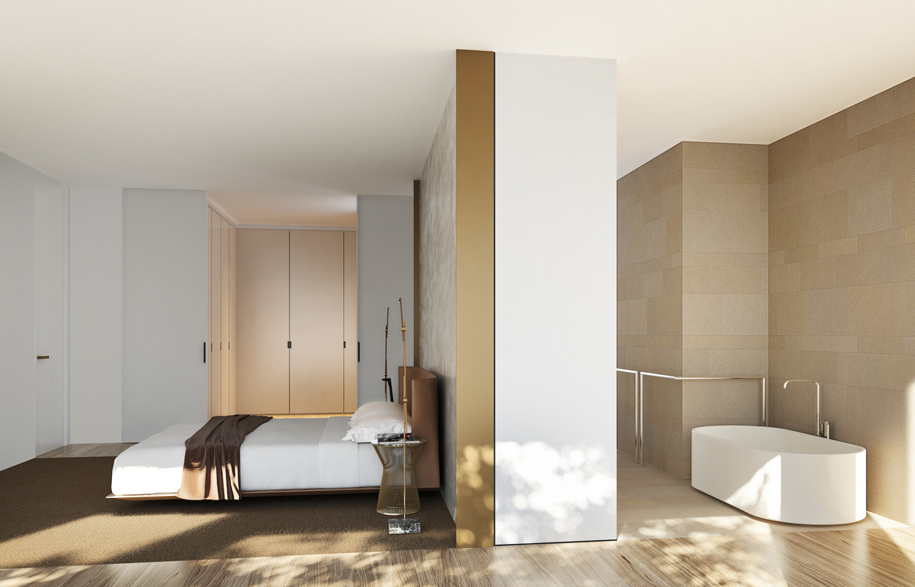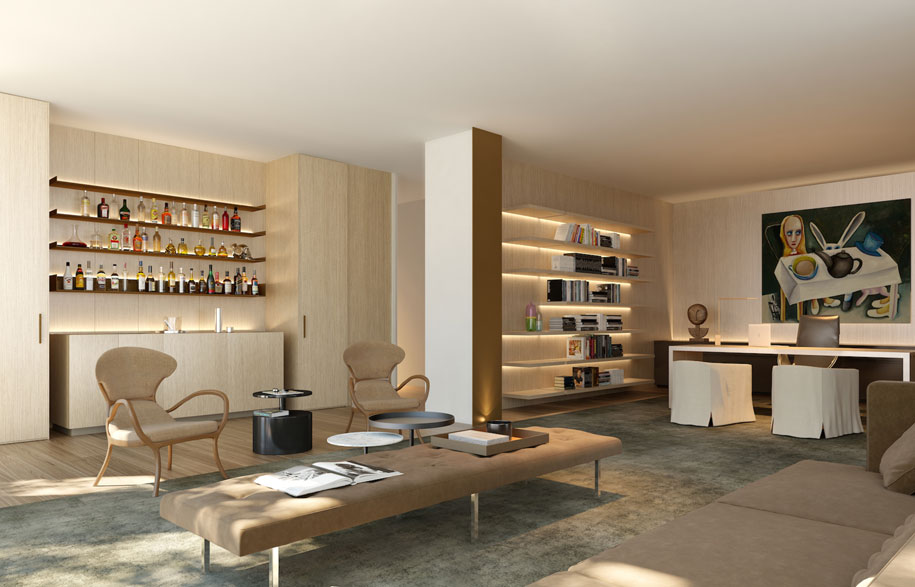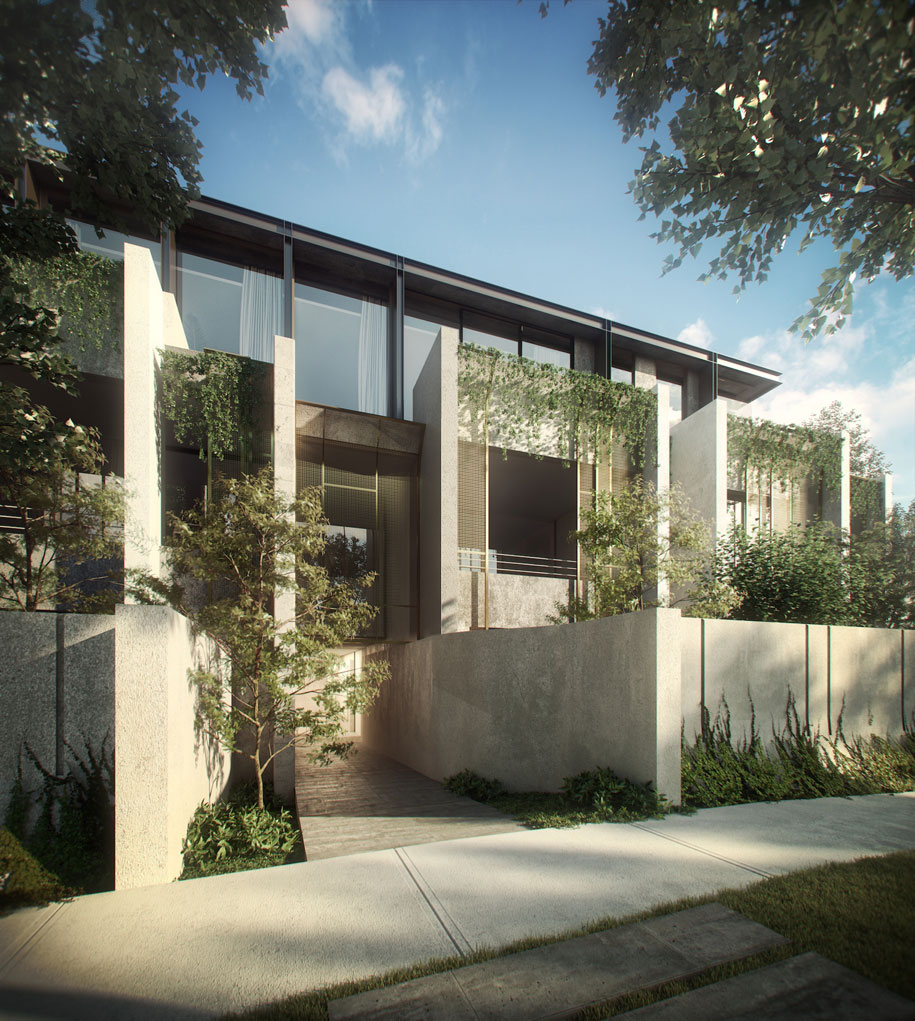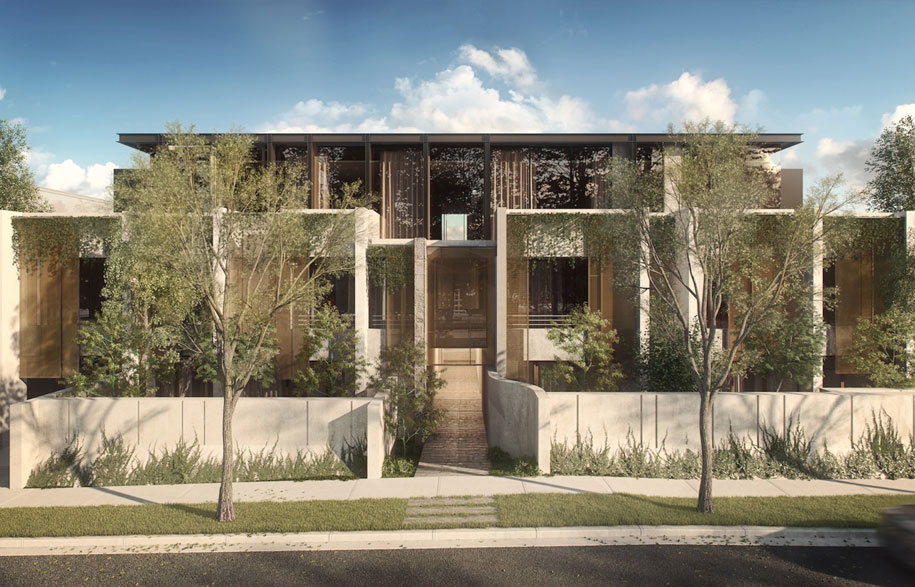 ---