Boasting a line-up of over 300 exhibitors across a number of product categories, Reed Gift Fairs Sydney this September is an excellent platform for retailers and distributors to source and sell product from coveted brands around the globe within a beautiful, intimate and sophisticated shopping environment.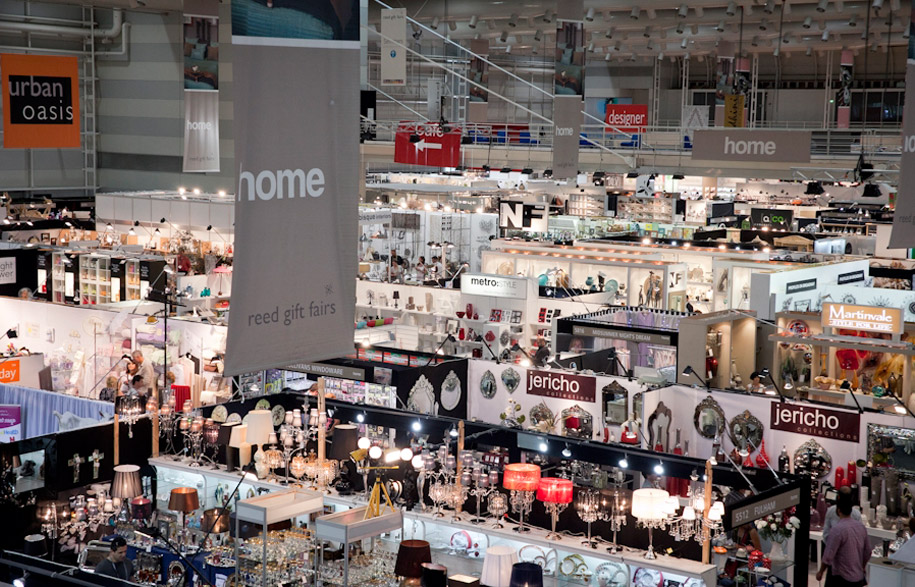 Now in its 42nd year, Reed Gift Fairs attracts buyers from across the retail spectrum; from the largest national independents, chains, franchises and department stores to local outlet retailers and home-based businesses. Combining world-class suppliers such as Albi, MOR, Angads, Sheldon & Hammond, Chezanzibar and Manzoni Accessories with smaller regionally based brand names, Reed Gift Fairs is one of the longest established trade events in the country and has been heralded as an industry leader.
'Without doubt this is one of the best trade events in the world and will showcase an enormous variety of high quality products across a number of product ranges. Whether you're looking for homewares, toys, furniture, jewellery or kitchenware- you'll find it at Reed Gift Fairs Sydney,' says Stephen Steenson.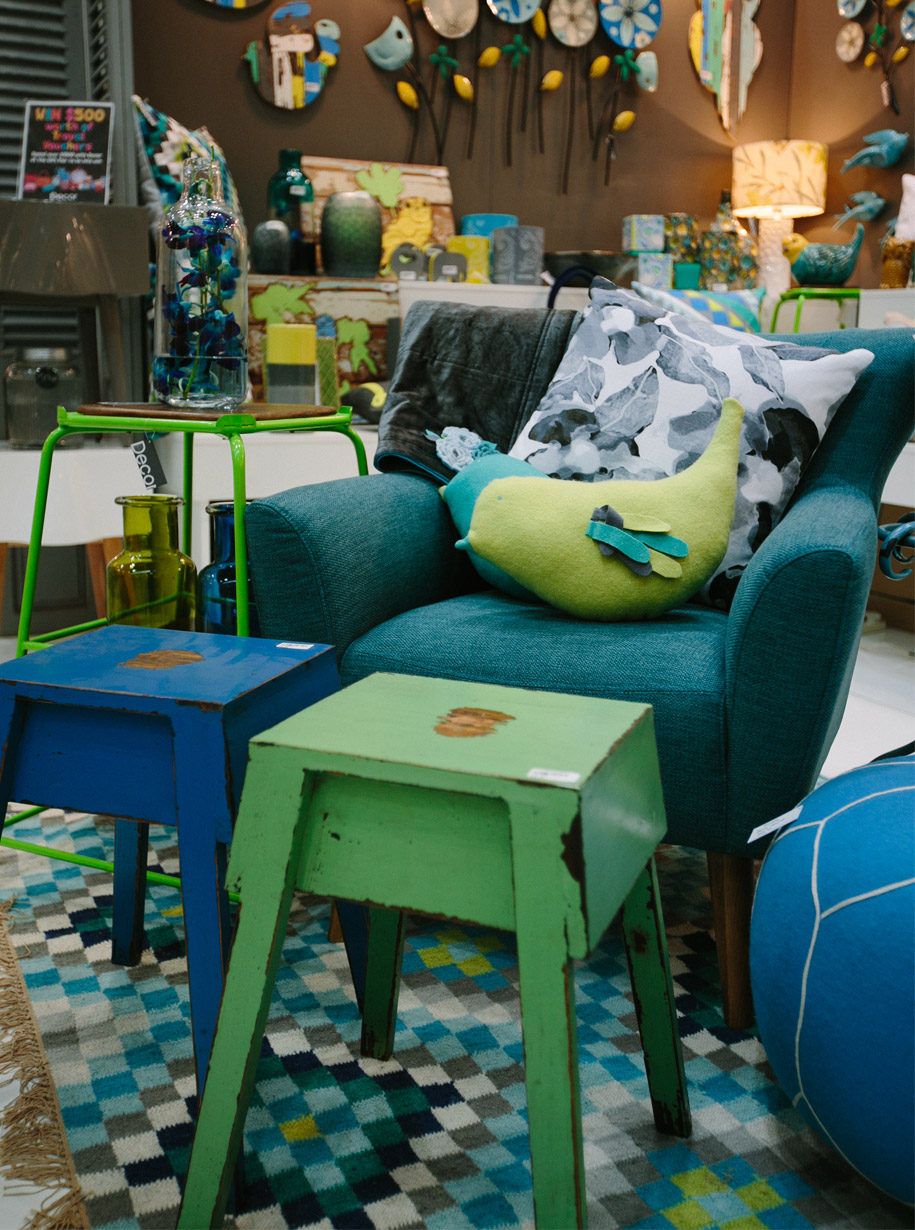 With all types of home and gift products available at one time, in one place, Reed Gift Fairs Sydney provides is an unmissable opportunity for suppliers to showcase their current ranges, launch new products and meet those all-important customers – both current and new. 'The level of organization and business opportunities are second to none, Steenson says.
Reed Gift Fairs will run from 21-24 September, 2013 at the Sydney Convention & Exhibition Centre
---