Lyn and Tony are internationally acclaimed designers who, as partners in life and work, together create fine art photography and jewellery. Their current exhibition Scented Intoxication weaves art, design and craft with fashion and lifestyle and demonstrates the vital influence that the Australian landscape has on their practice. It is an exploration of materials, an interpretation of space and an expression of the forms and scent of the landscape.
The exhibition presents densely woven leather lighting, marble tables, salvaged leather installations, scorched wood objects, and jewellery with polished gemstones; and it is in fact the pair's first foray into lighting and furniture. Working in three dimensions to interpret and activate the space, each object is suspended, draped, anchored, hung, leaned or placed in and around the gallery to create rhythm and movement, diffuse light and illuminate the space. As photographers, Lyn says, "we are always watching what light does to objects and how it interplays."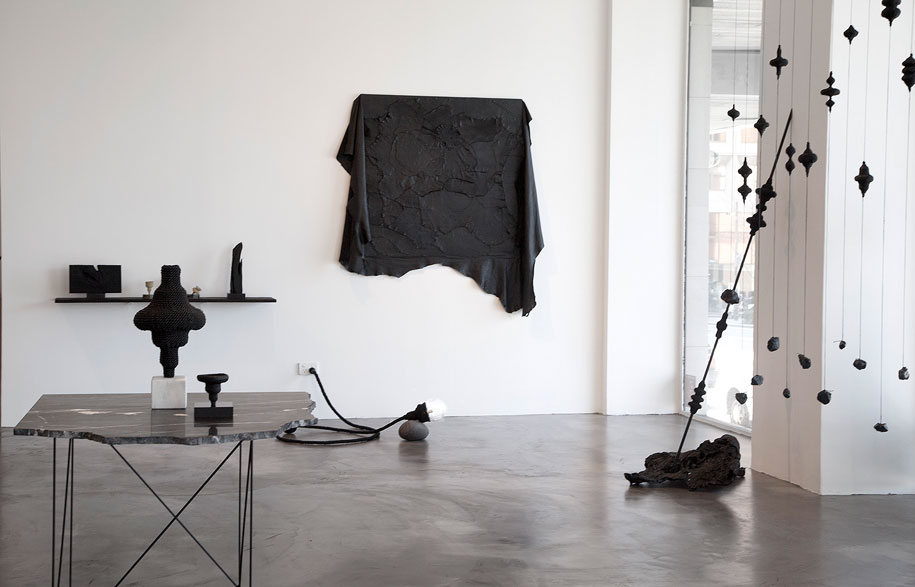 Lyn and Tony intensified forms and textures by using monochromes. Viewed through the William Street gallery's glass-frontage, "the objects are shapes and silhouettes," Lyn explains, while from inside their "textures and complexity become visible." Certainly, the objects and the exhibition as a complete artwork are striking for being textured, weighty and robust while also delicate, fragile and light. "We see it as a brutalist craft," says Tony, "breaking the mould of craft as being feminine. It's actually a physical, strenuous process and we wanted the pieces to present that in their forms as well." The jewellery display offers visitors an opportunity to intimately interact with the tactility, weightiness and sculptural forms being able to try on and even purchase the necklaces, rings and bracelets.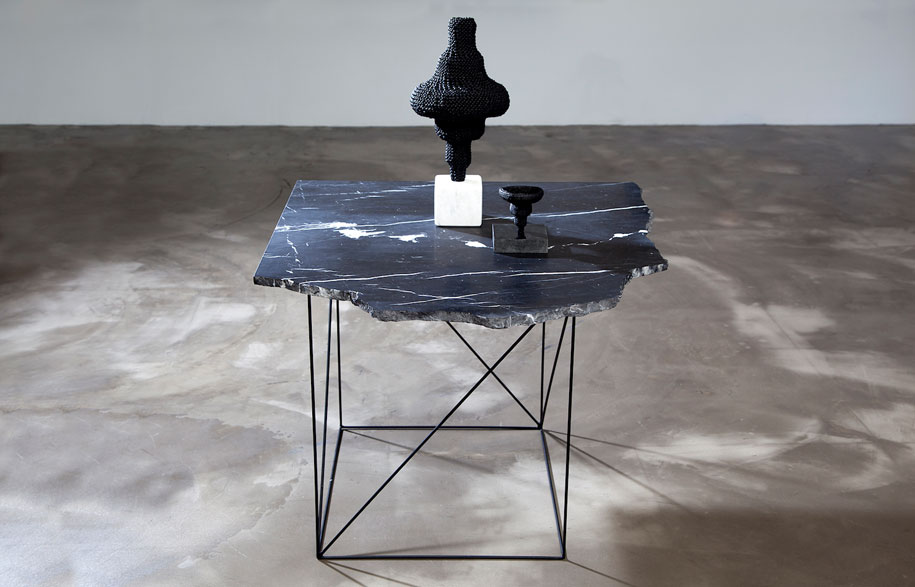 Underlying the pair's work is a great love and admiration for the Australian landscape and their appreciation of its beauty extends to the two scents that Lyn and Tony have created and infused into each of the objects. Inspired by coastal volcanic rock in Kiama and a waterfall near Byron Bay, the scents are an interpretation of a uniquely Australian landscape, like the objects themselves.
In Scented Intoxication Lyn and Tony have created an exhibition that is visually and physically delicate and dramatic. Garnering international interest, Claire McCaughan, Head of Programs at the Australian Design Centre, says the exhibition "is a brilliant example of how divergent design can be."
Scented Intoxication is on until 18 December 2015. Tickets are available for a studio visit on 26 November and a VIP retail experience is scheduled for December 10.
Australian Design Centre
australiandesigncentre.com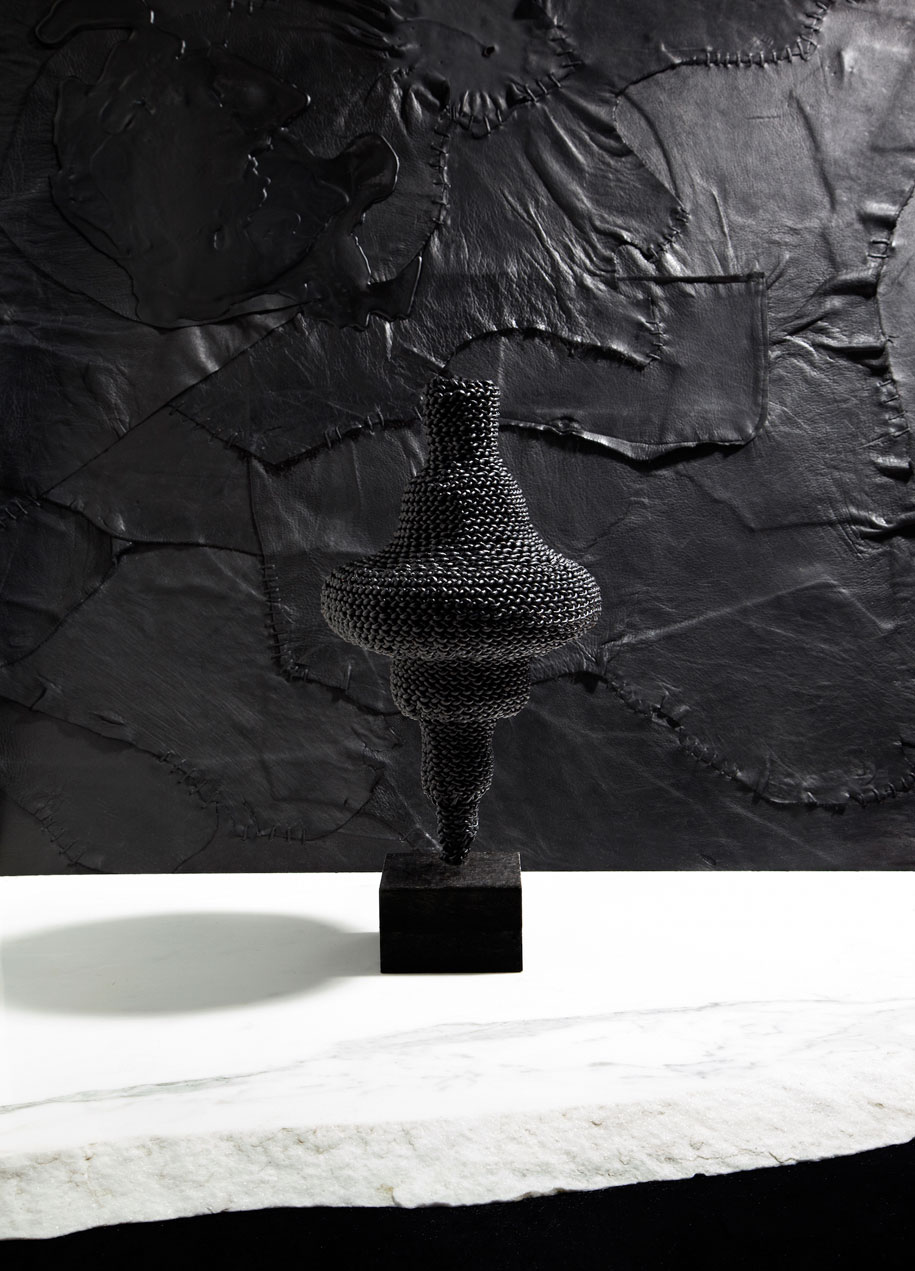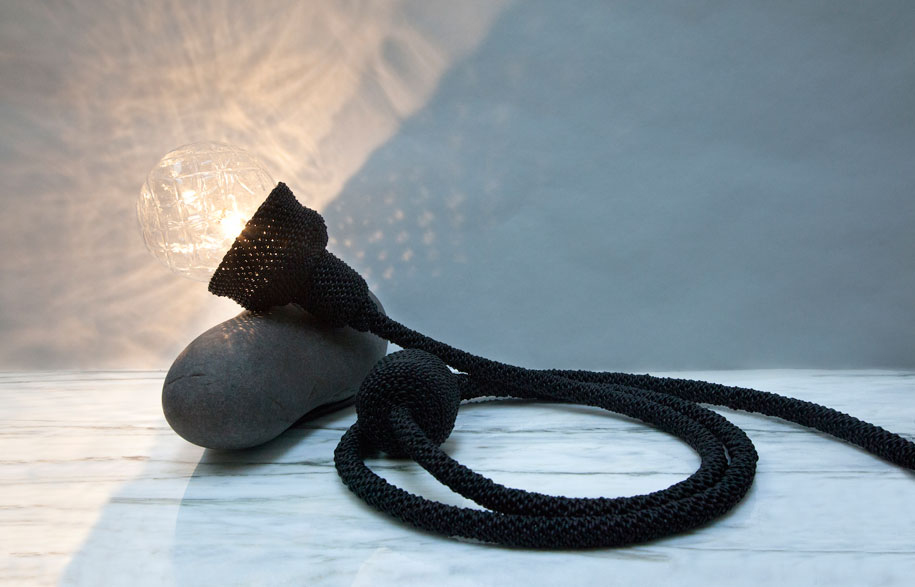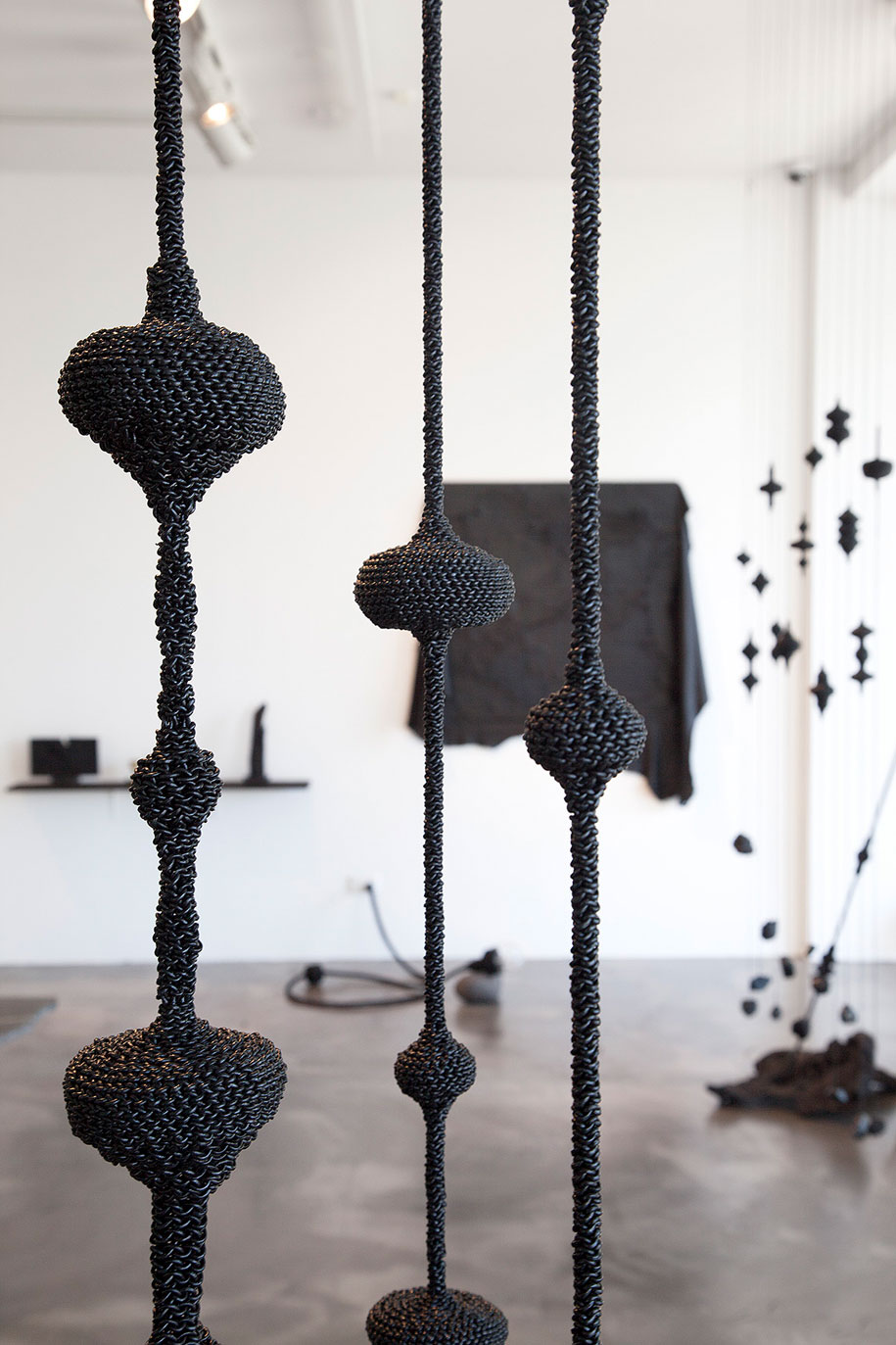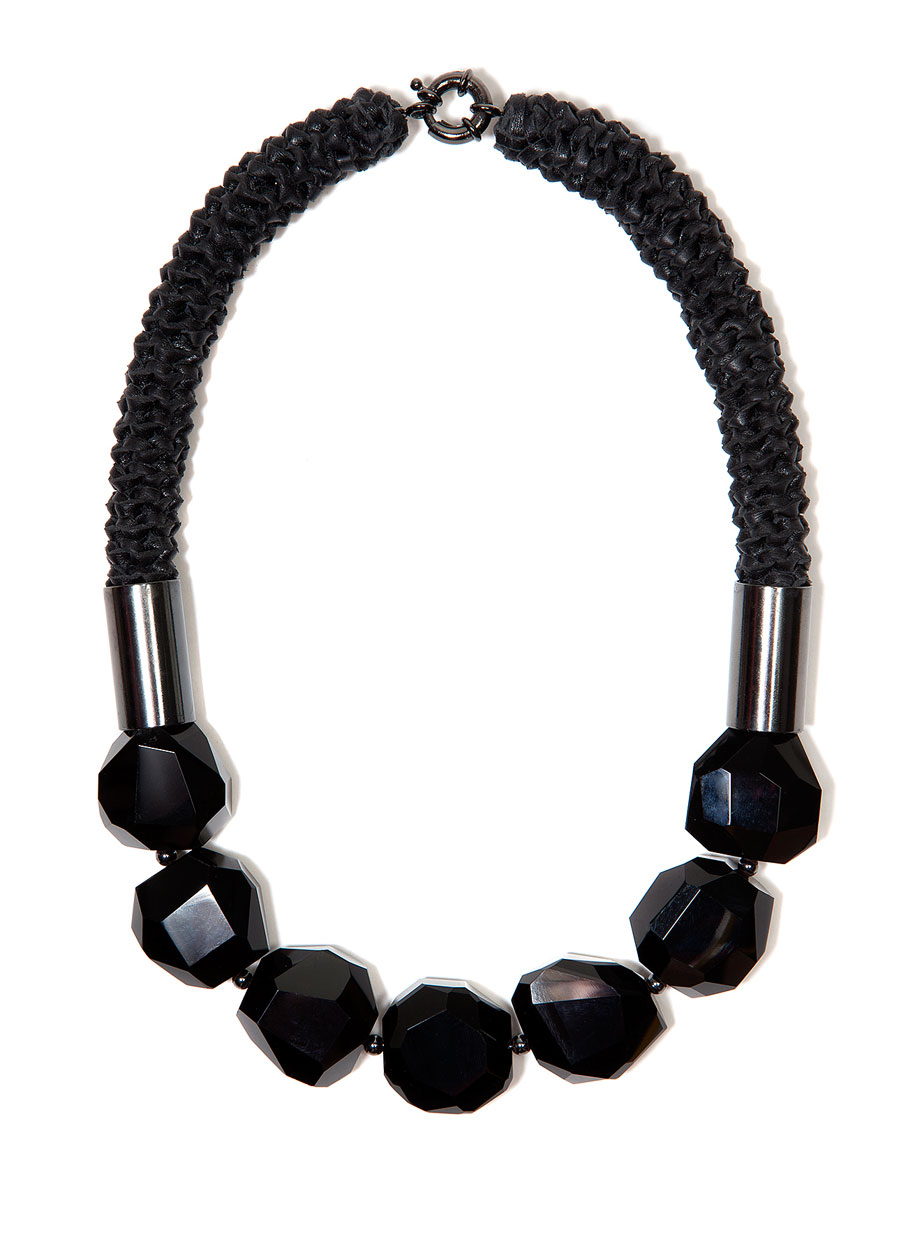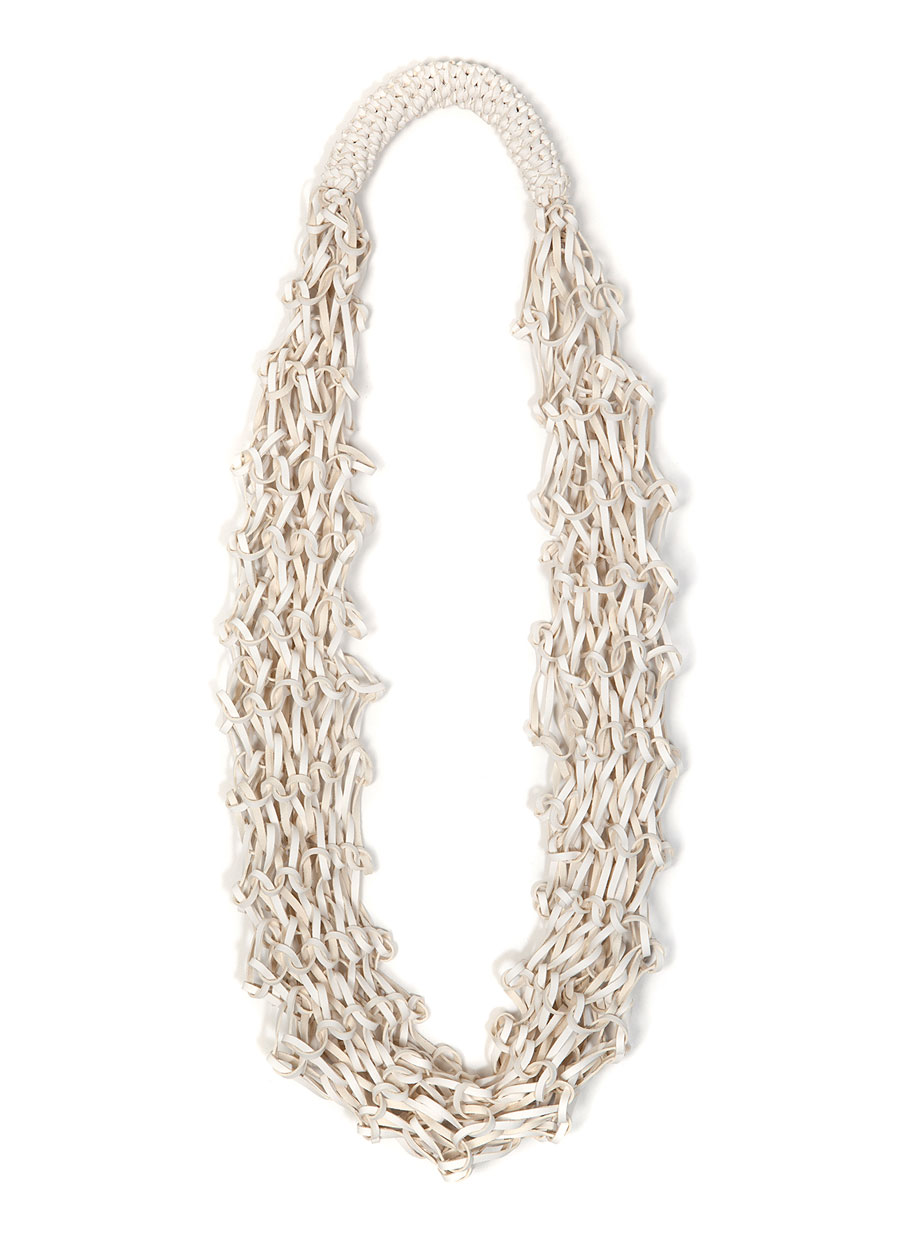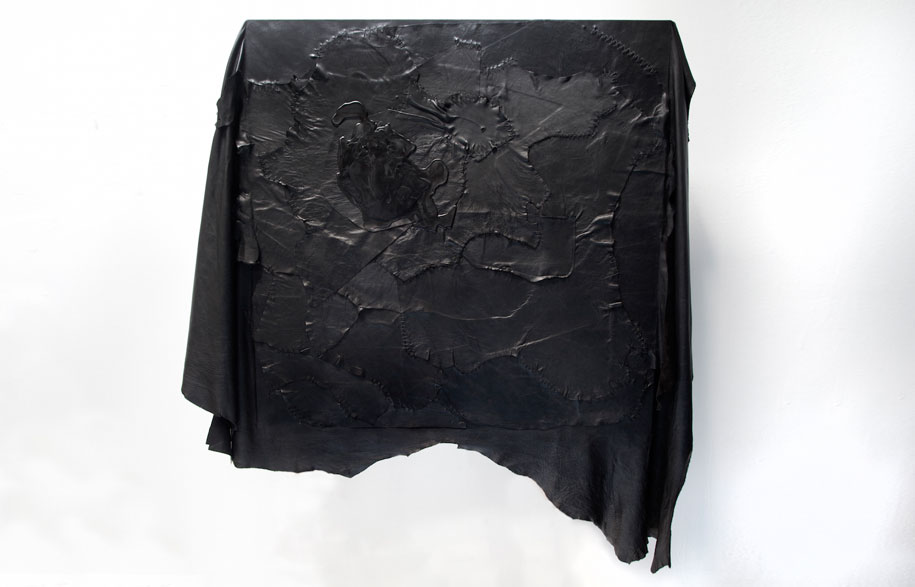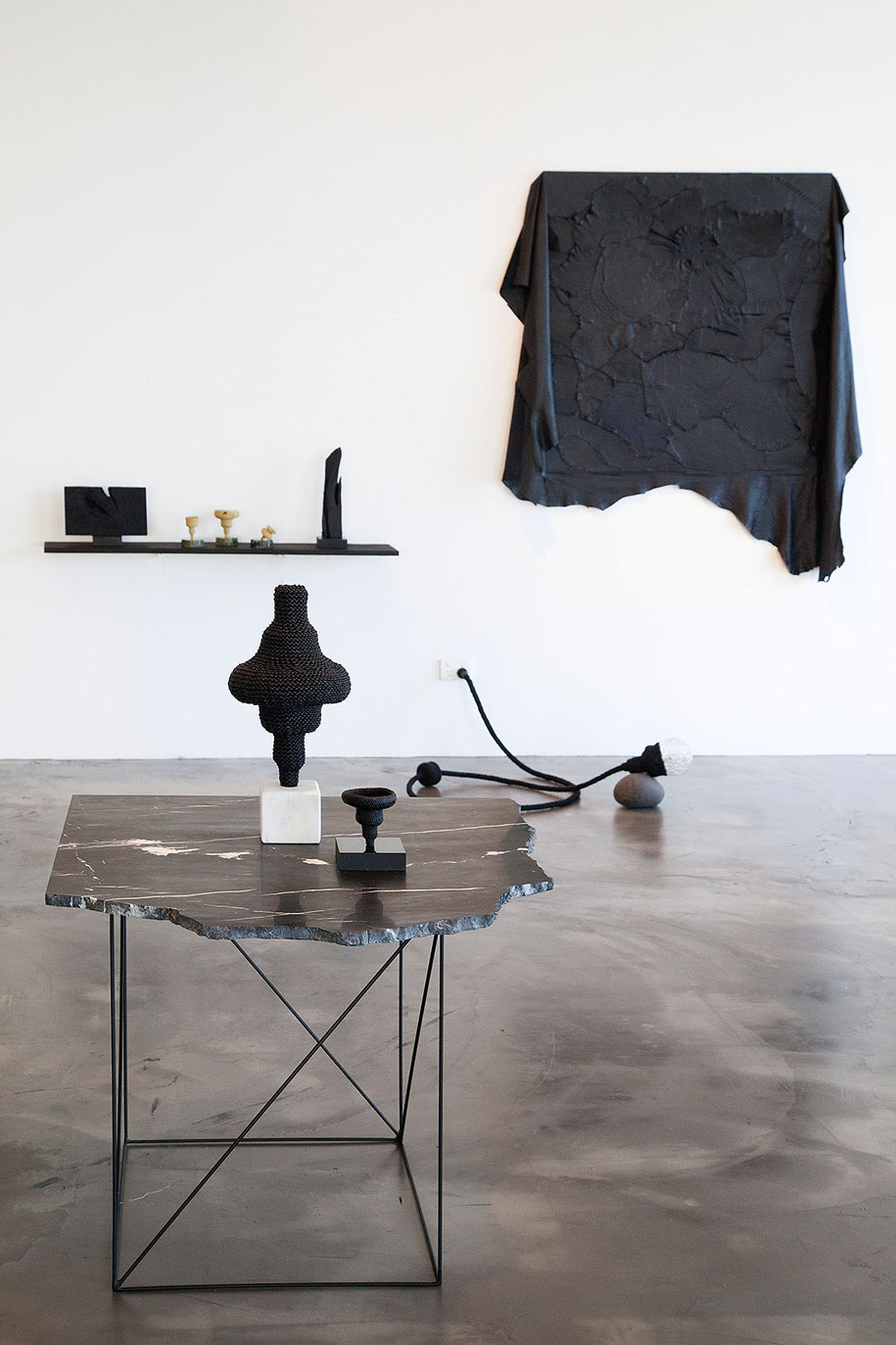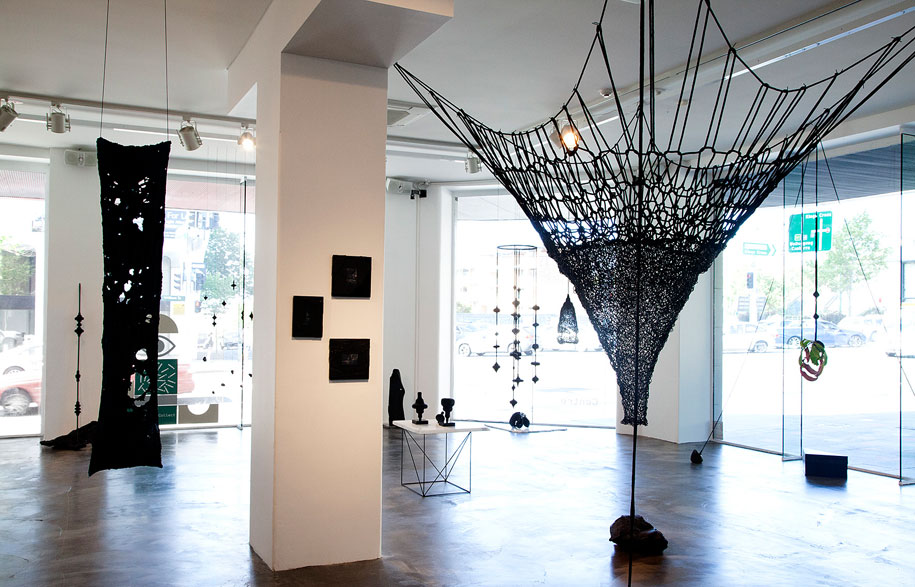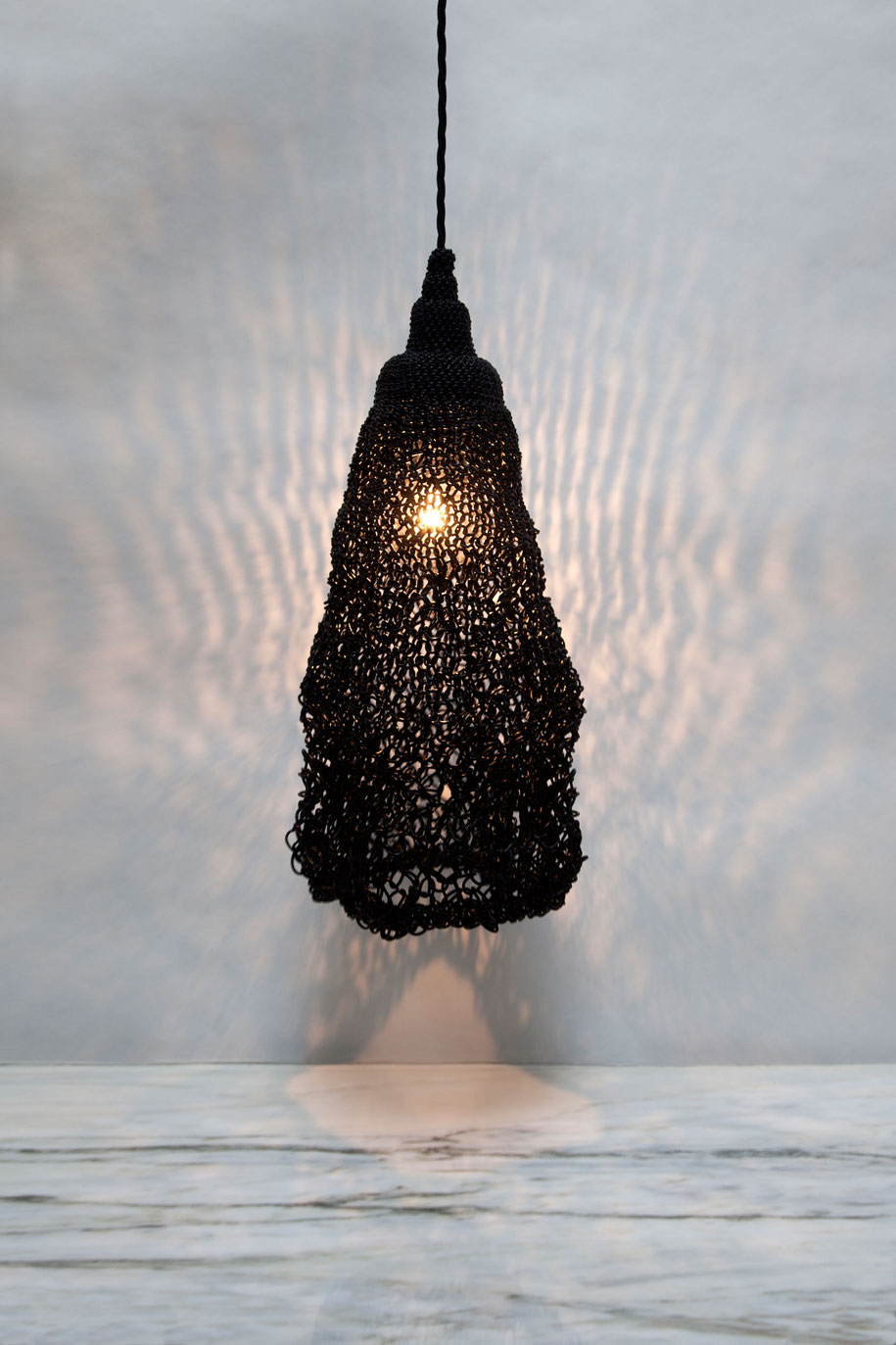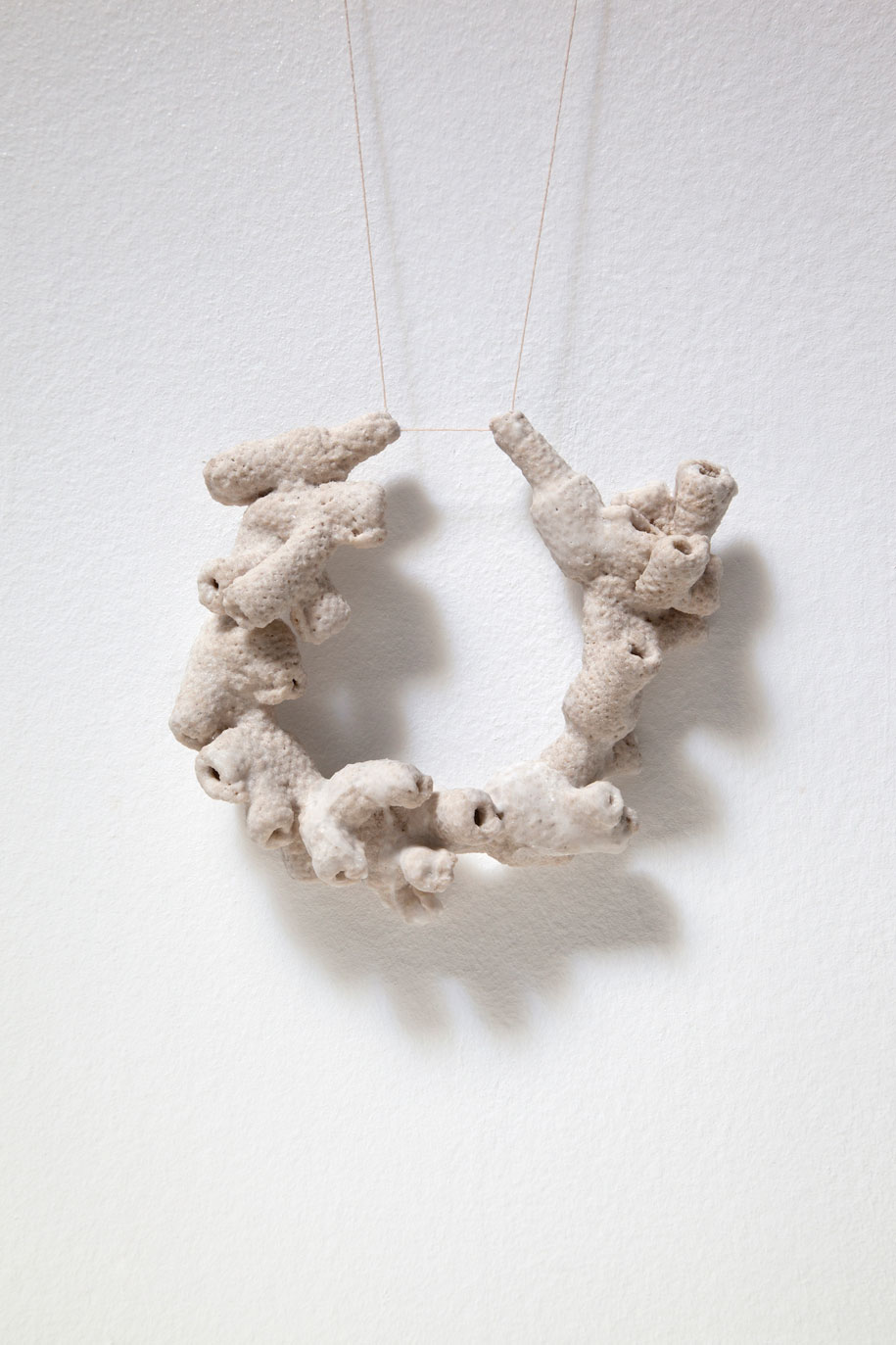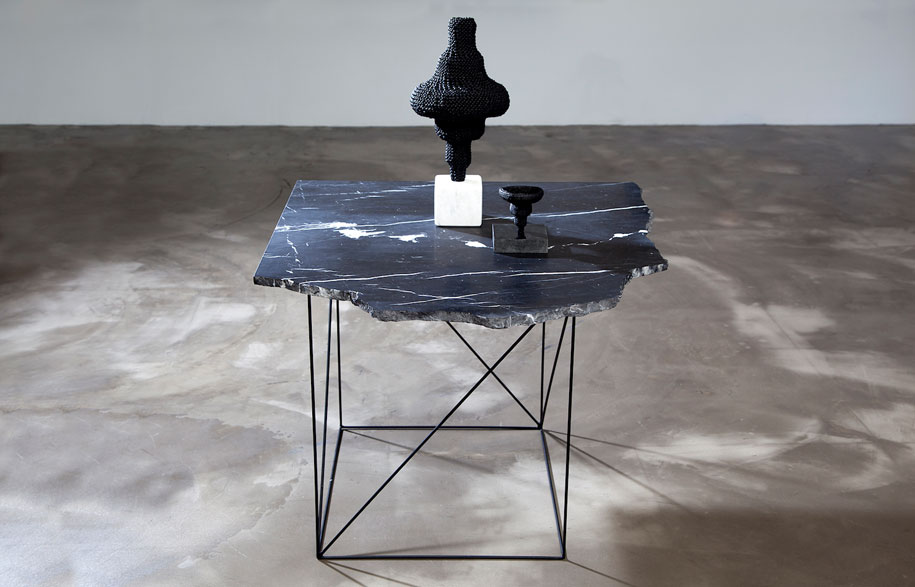 ---