MiCK Gallery presents Sculpture, a group exhibition curated by gallery director Megan Dick, in association with Sculpture International. This exhibition marks the launch of what is to be MiCK's annual sculpture exhibition with the premise being to showcase some of Australia and Sculpture International's most unique and varied leading artists in the field.  Featured in the exhibition is work by members of Sculpture by the Sea's 'Decade Club' who have exhibited 10 times, including: Orest Keywan  – two times winner of Sculpture By The Sea (1999 & 2006); Stephen King, winner of the Sculpture by the Sea Curators Prize (2011); Keizo Ushio and Koichi Ishino.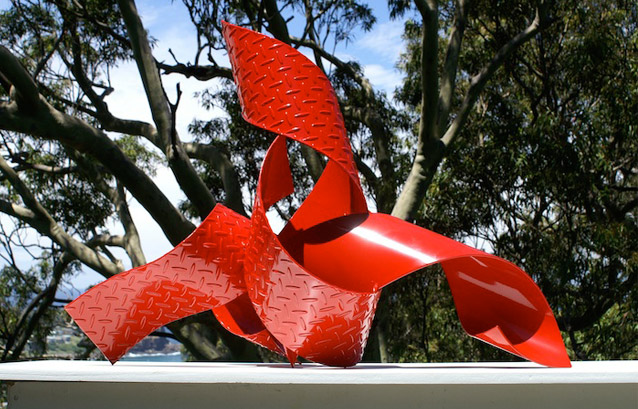 Also exhibiting are the sculptors: John Brooke; Thomas Bucich; Peter Hjort; Junky Projects (Daniel Lynch); Blaze Krstanoski – Blazeksi; Al Phemister and Linda Bowden.
The practises and methodologies behind the chosen works range from depictions of imagined personas, invented language, urban gestures and complex, unrevealed material gestures made to pose questions regarding identity, authorship, originality and reality to the viewer.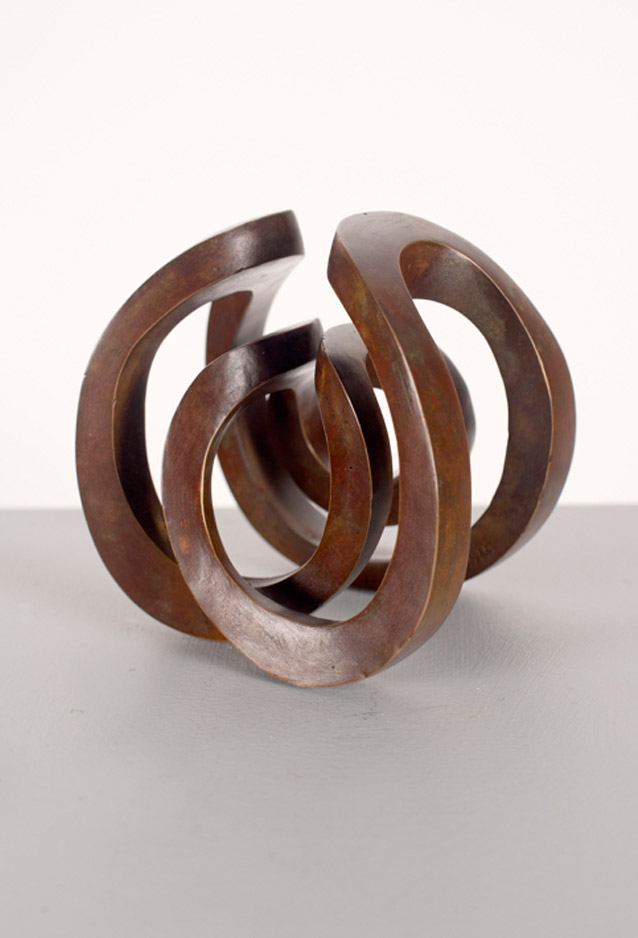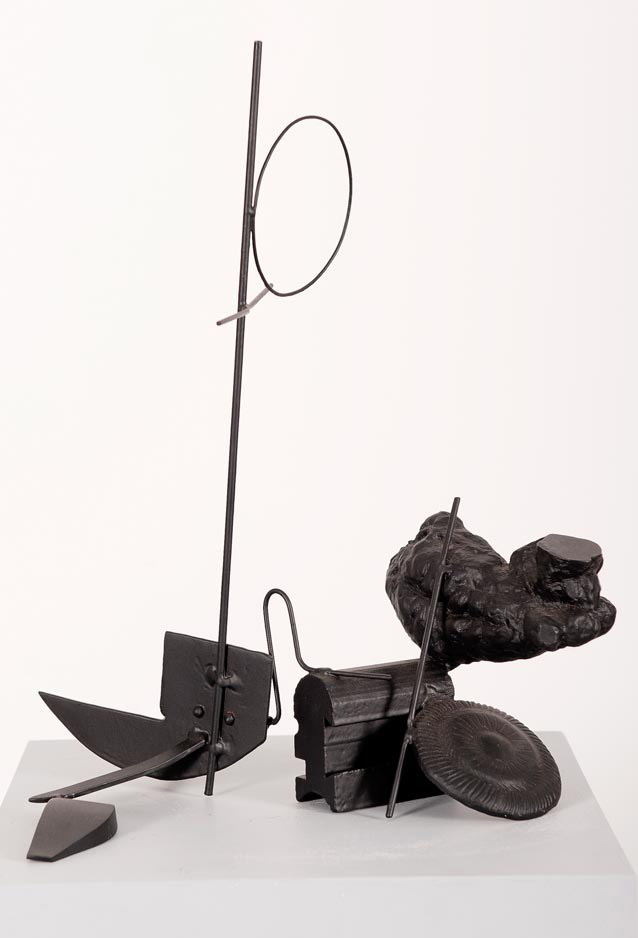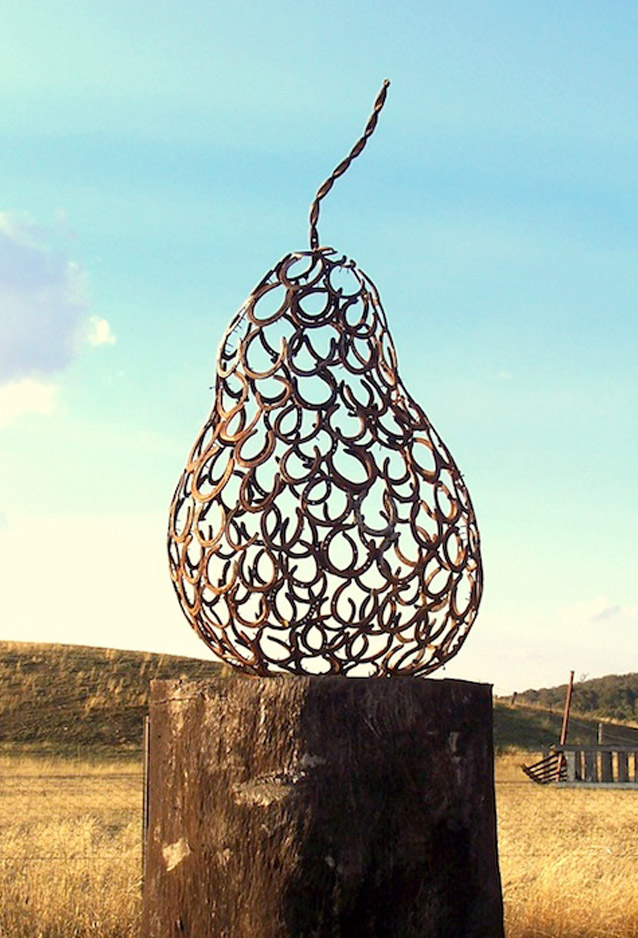 Running from 5-30 June, the exhibition will be officially opened by David Handley, Founder & Director of Sculpture by the Sea On Thursday 7 June. 
---