Celebrating its 12th year, Sydney Open is ready to open the doors to some of the city's oldest and newest buildings – from the heritage listed HASSELL studio and the Mint, to the new Two International Towers in Barangaroo, With over 70 buildings and spaces across the Sydney CBD, Barangaroo, Walsh Bay, and The Rocks precincts, Sydney Open promises an intimate exploration of some truly unexpected design delights across Sydney.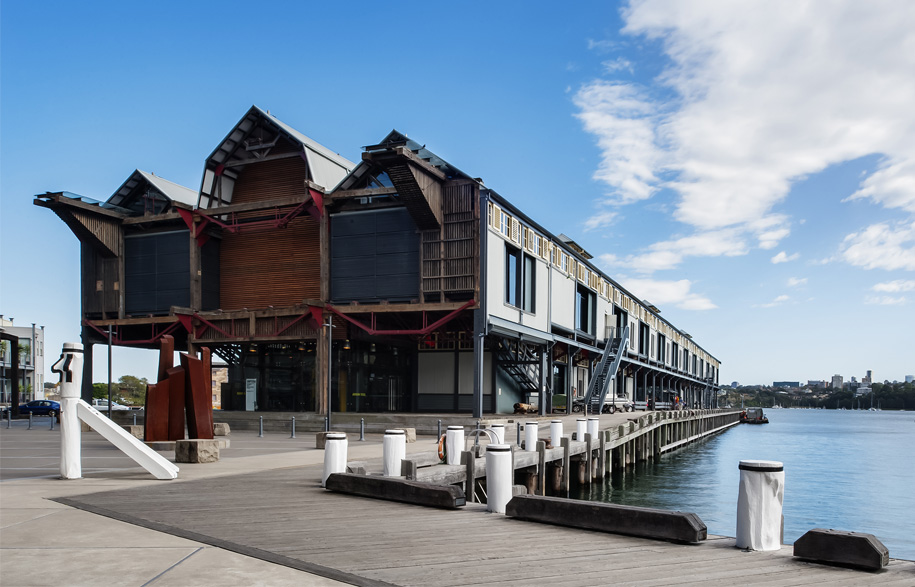 "Since the first Sydney Open event in 1997, over 62,000 people have explored over 400 buildings across the city. Sydney Open reminds visitors what an extraordinarily interesting city Sydney is," enthuses Mark Goggin, the Executive Director of Sydney Living Museums, "Each year Sydney Open offers a glimpse inside Sydney's incredible built heritage and insight into how great architecture influences our lives."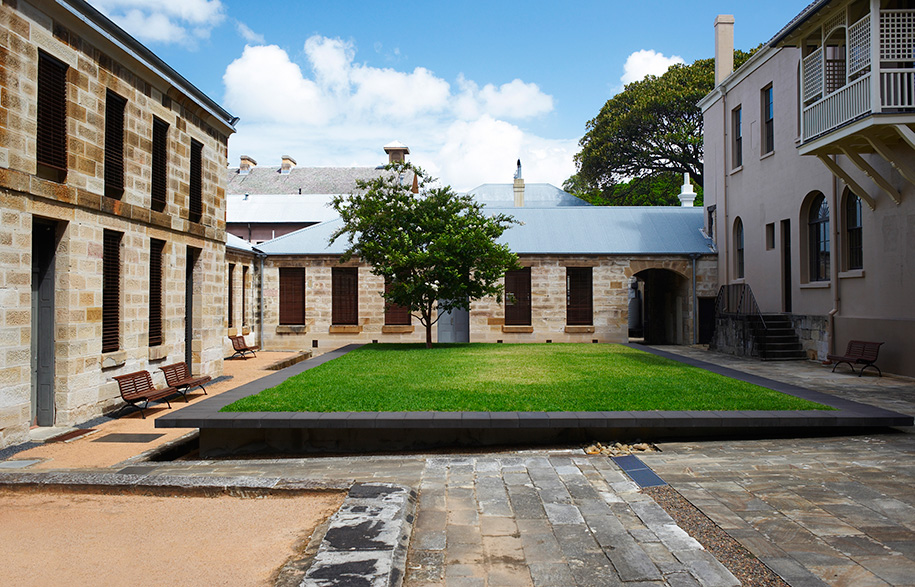 Sydney Living Museums is the caretaker of a number of Sydney's historical sites in New South Wales, with a vested interest in ensuring that these buildings and public spaces stand the test of time and are well looked after on behalf of the people of New South Wales. Some of the buildings that Sydney Living Museum's oversee include the Rose Seidler House, Government House, and The Mint. With such a distinguished history and area of expertise, Sydney Living Museums is uniquely positioned to curate the Sydney Open event.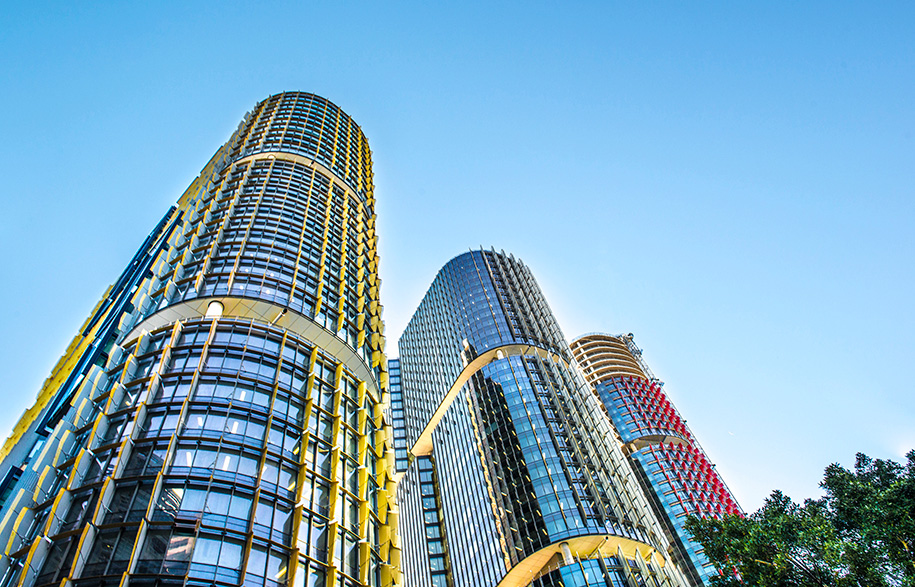 In celebration of the bicentenary of the NSW Government Architect's Office, Sydney Living Museums has this year added an unprecedented number of public buildings that were created by the Government Architect's Office, including Francis Greenway's Hyde Park Barracks to the St. James Church. Excitingly, the St. James Tunnels are exclusively able to be explored by lucky holders of the Sydney Open Golden Ticket, as will the level 43 rooftop of the Two International Towers.
"For anyone curious about their city, this weekend-long celebration of living architecture is not to be missed," says Goggin, and we are inclined to agree.
To purchase your tickets to Sydney Open, head to slm.is/open.
Sydney Open
5th of November – 6th of November 2016
Sydney CBD
Sydney Open
sydneylivingmuseums.com.au/sydneyopen
Sydney Living Museums
sydneylivingmuseums.com.au
Words by Christina Rae.
Photography by Brett Boardman, Nicole England, Haley Richardson, Nicholas Watt and Stuart Miller.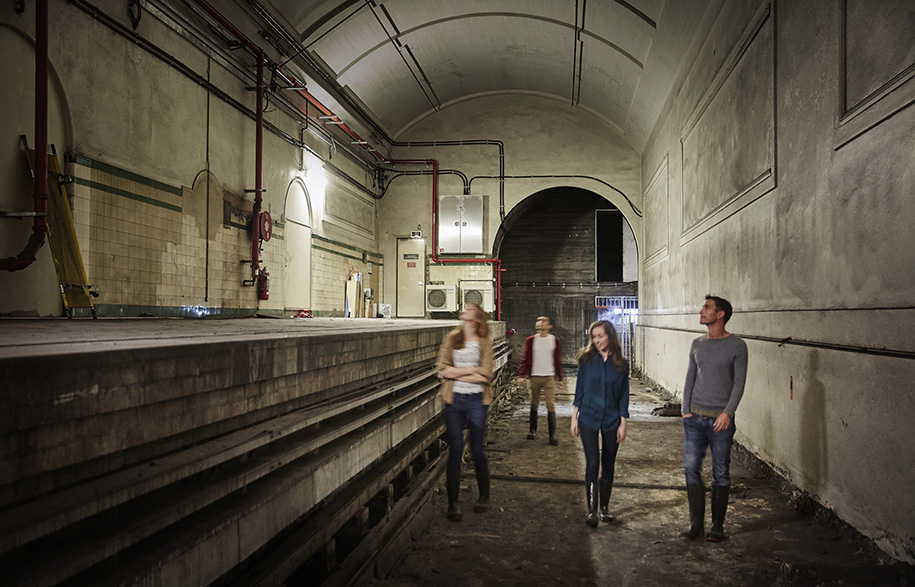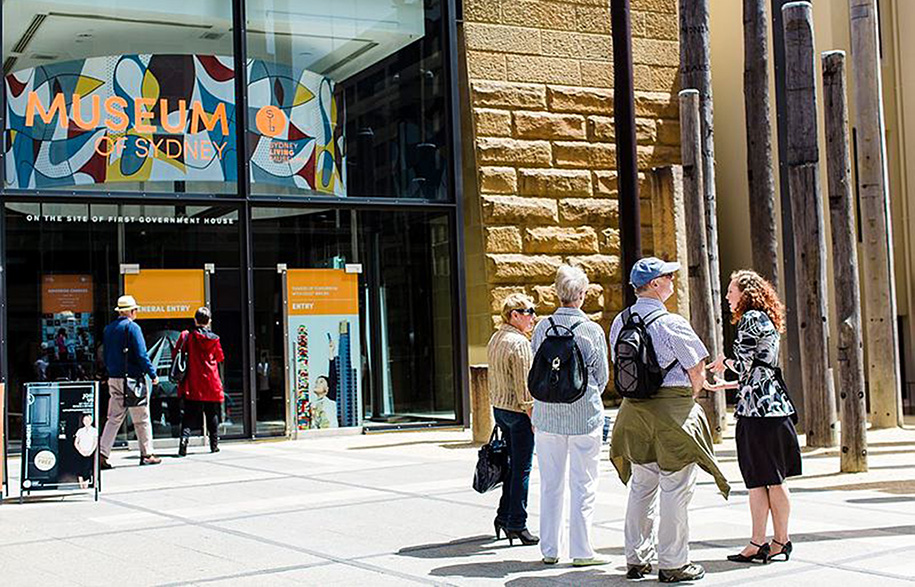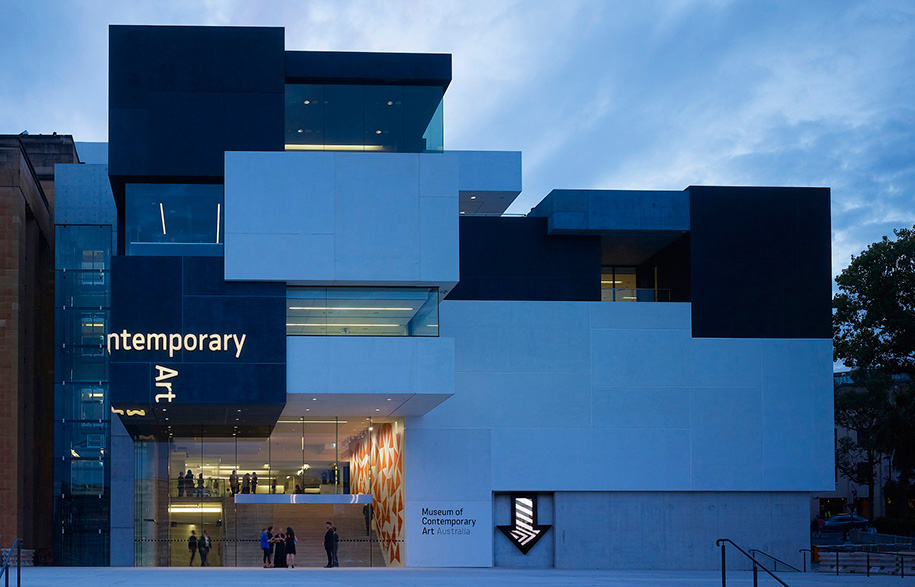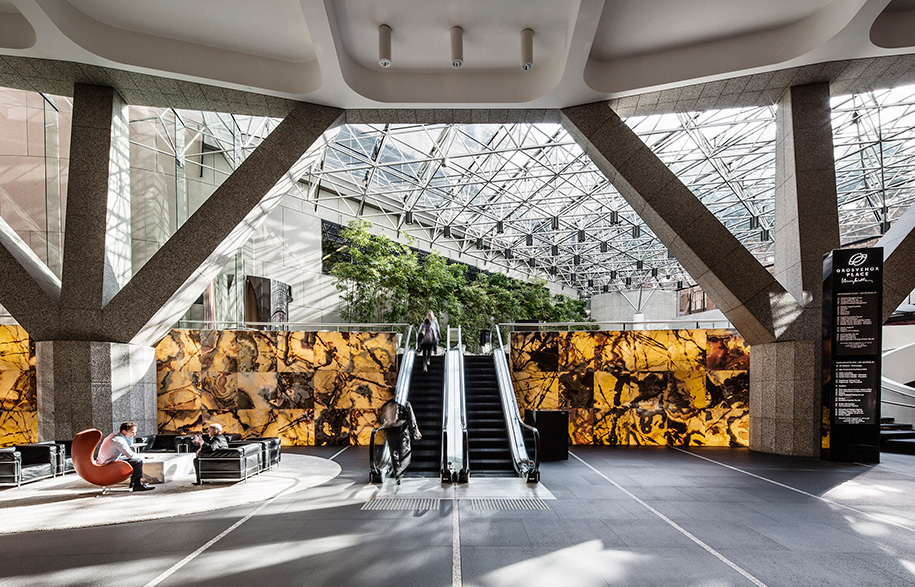 ---