The Big Design Market will feature over 230 stallholders across homewares, textiles, stationery, fashion, lifestyle and kids products, which are based on principles of original design and ethical production. Crafting an interactive shopping experience across three days, The Big Design Market will feature free creative workshops, a new champagne bar, gourmet food and craft beer, exclusive designer showbags and kids activities.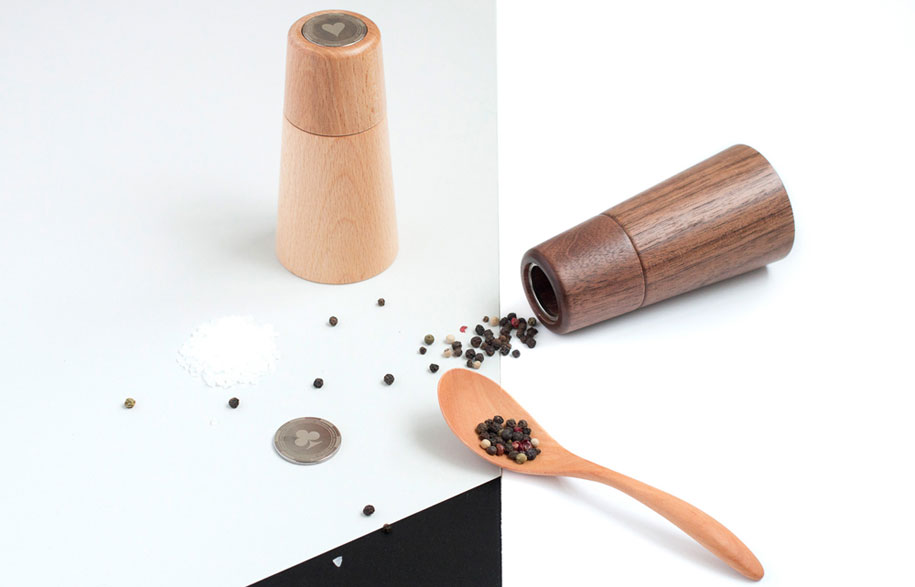 Salt and Pepper Mill No. 1 by Sands Made in sustainably sourced black walnut and beech, designed in Melbourne.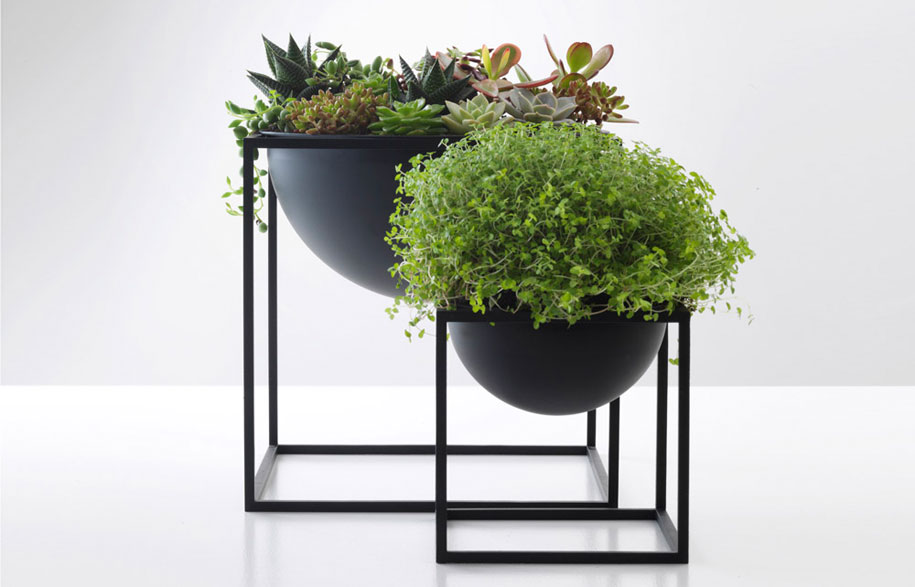 By Lassen Kubus bowl from Designstuff, produced in Denmark with a focus on high quality and solid craftsmanship.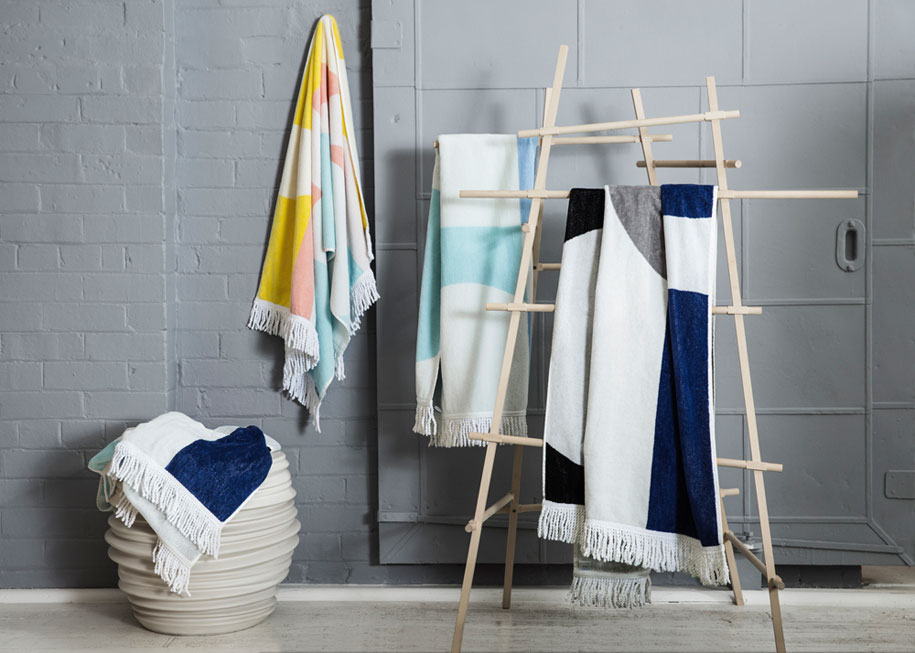 The Great Escape beach towel range in pure cotton, terry velour by Kate & Kate, designed in Sydney.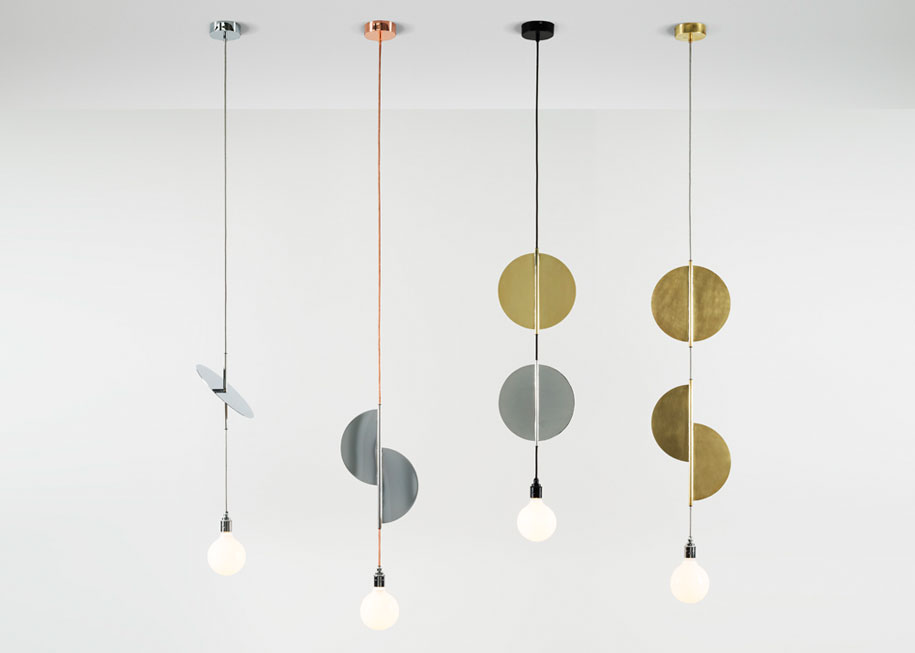 Flipside interior lighting by Volker Haug featuring abstracted levitating discs suspended on braided metallic cable, made in Melbourne.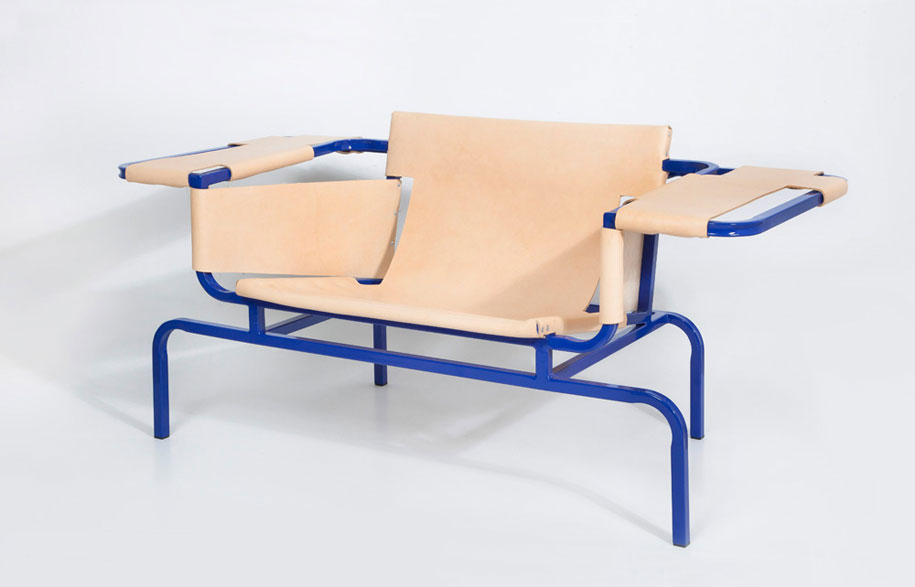 Steel and leather occasional chair by QueenSo, made in Australia. The QNSo07 made its debut at the London Design Festival in September.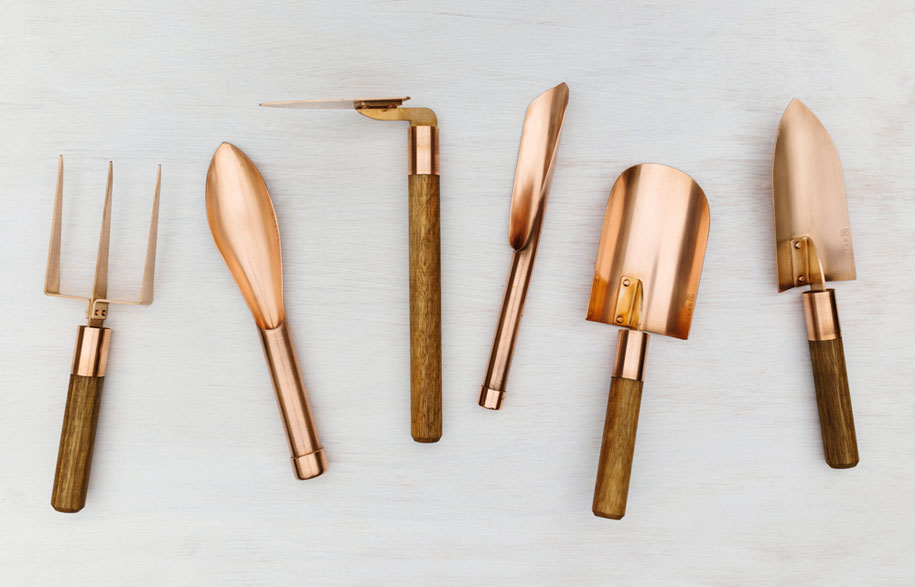 Garden tools by Grafa in bronze, spotted gum eucalypt and up-cycled copper, made in Melbourne.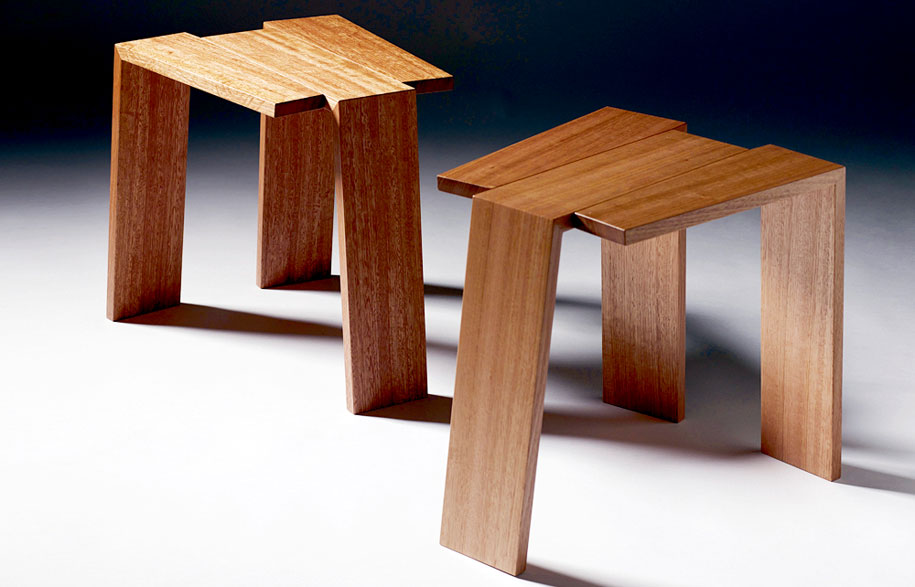 TED Stool in oak by Jye Edwards from Tasmania By Hand, made in Tasmania.
The Big Design Market
thebigdesignmarket.com
---