The opening night of The Design Circus saw the Perth Architecture and Design community congregate at Venn Gallery, the main venue for the event and the site of its central exhibition.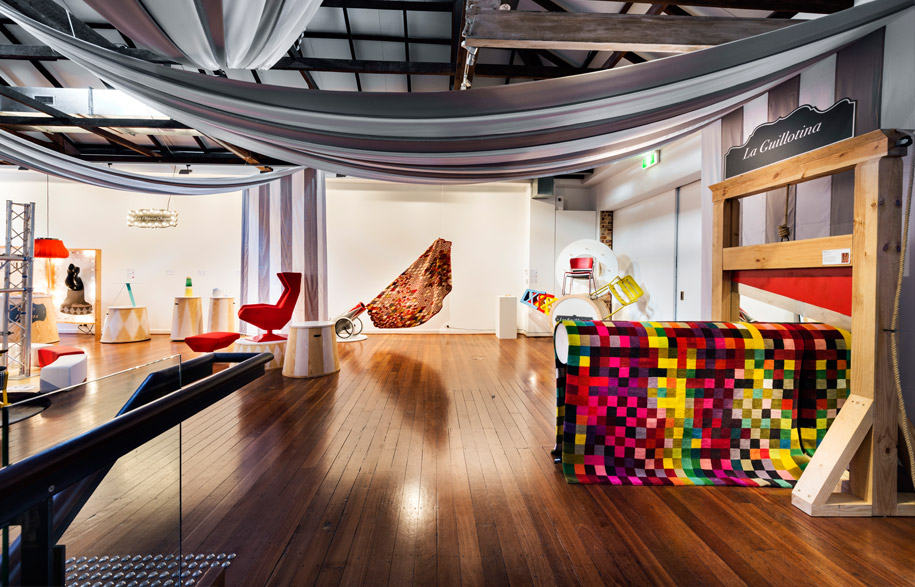 A collaboration between Valencian event design firm CuldeSac and Perth retailer Mobilia, The Design Circus aims to celebrate Spanish design and includes pieces from Vondom, Kettal, Marset, Apparatu, Nanimarquina and Yonoh. Special guests from each of these companies have been in attendance to share their thoughts with the audience in a series of workshops held at the Mobilia showroom over the course of the event.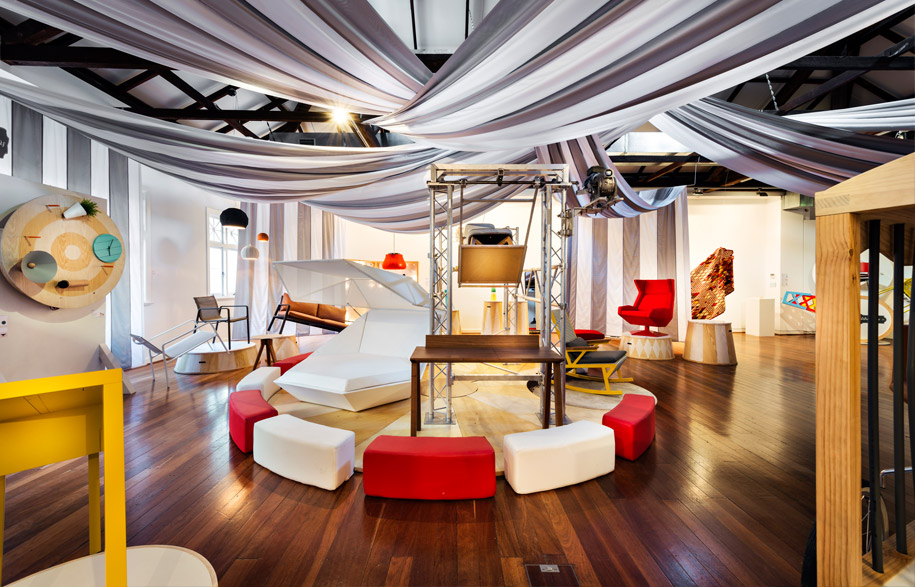 The Design Circus is the brainchild of CuldeSac's creative director Pepe Garcia, and was first presented in Madrid with the concept of creating an exhibition that was more than the sum of its parts.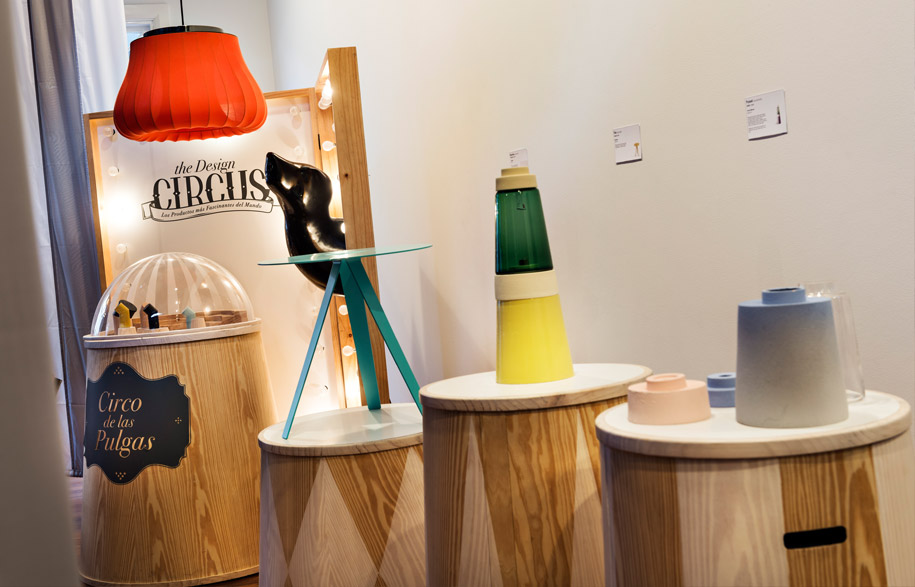 "Sometimes what happens is that you have an object or a collection of pieces that are exhibited, but there is no uniting concept behind it, so at the end of the day all people are looking at is just product", Garcia comments. "We wanted to make a concept that was bigger than the object, so we came up with The Design Circus and for us the circus was a fantastic concept to bring all these things together and to sell a concept."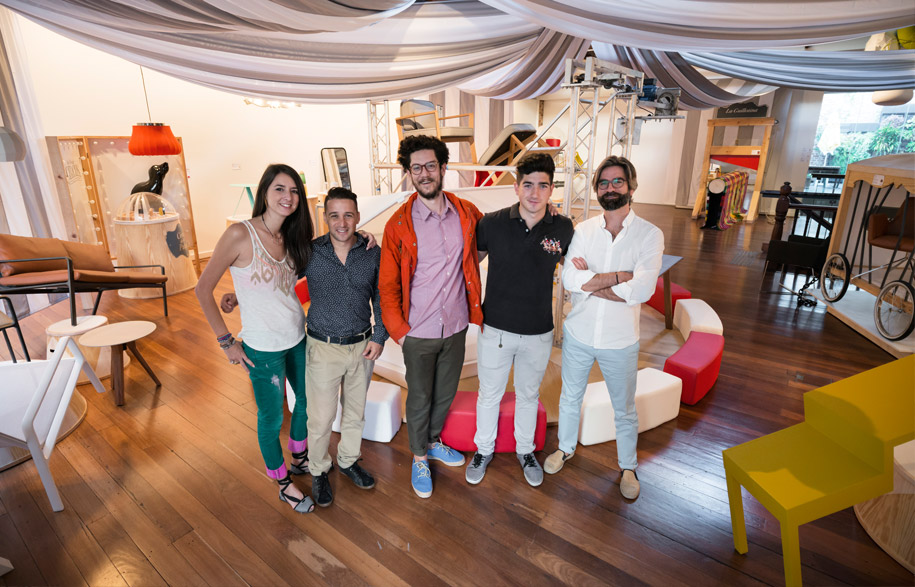 The exhibition continues until the 22nd of February, for more information visit: thedesigncircus.com.au.
Mobilia
mobilia.com.au
CuldeSac
culdesac.es
---