The Habitus LiveLife Design Hunter Series looks to better existing practices within the residential architecture and design sphere. It seeks to do so through panel discussions and interactive Q&A sessions. The discussions will be held between senior members of the editorial team, industry heavyweights, and emerging trailblazers. Current practices and design solutions are discussed – their pros and cons – as well as postulating alternatives that build on existing solutions in response to deficiencies and flaws.
What's up for Discussion?
Design Identities Of Australia: Communities In Design
Across Australia, the Indigenous design community is leading the charge for reconsidering the role design plays in expressing individual and communal identity. more info
Size And The City: Our Developers Have Some Explaining To Do
Small living, slow living, low density or high sprawl: where does the urban planner fit within the A+D community? And what can we learn from case studies from around the world? more info
Talking About Your Generation: Intergenerational Co-Habiting And Residential Design
How can we re-think the residential environment to accommodate the multiple needs of many generations in a single domicile? more info
Who's Heading Up These Design Discussions?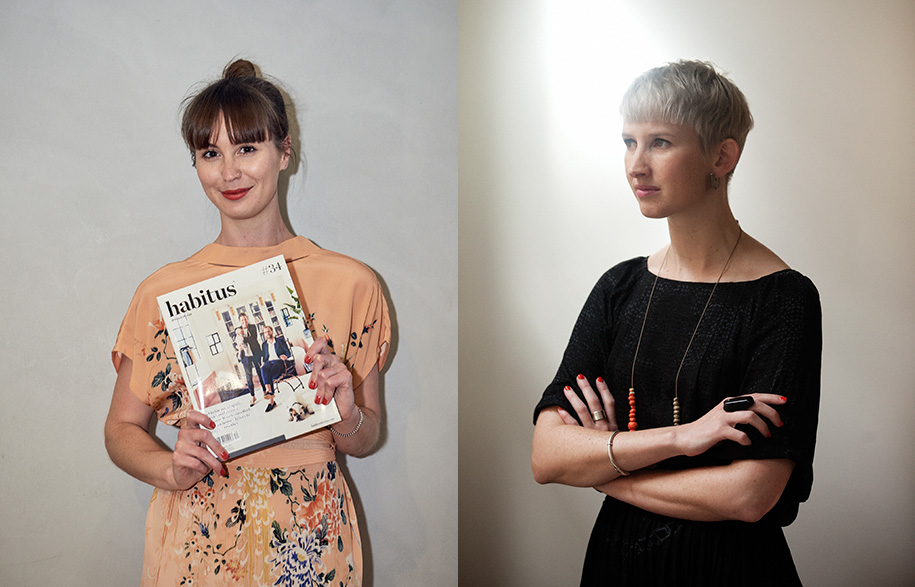 Holly Cunneen, Deputy Editor of Habitus
Holly focuses her time and professional output toward writing, researching and editing bespoke editorial content about architecture and design, particularly within our local Asia Pacific region. With a firm view that "design has a shared responsibility to the individual as much as it does to the wider community," her personal and professional trajectory sees her chart the interests, accomplishments, hypocrisies, crises and triumphs of the A+D community.
Alice Blackwood, Co-Editor of Indesign
Alice is a recognised thought-leader in the Australian A+D community. From her base in Melbourne her presence, reach and influence extends across the Asia Pacfic region. As the former Editor of DQ, and now the Co-Editor of Indesign, it was in her formative years that she found her love of design and writing: "somewhere between childhood pottery classes and high school English assignments".
With special thanks to our speakers and session hosts: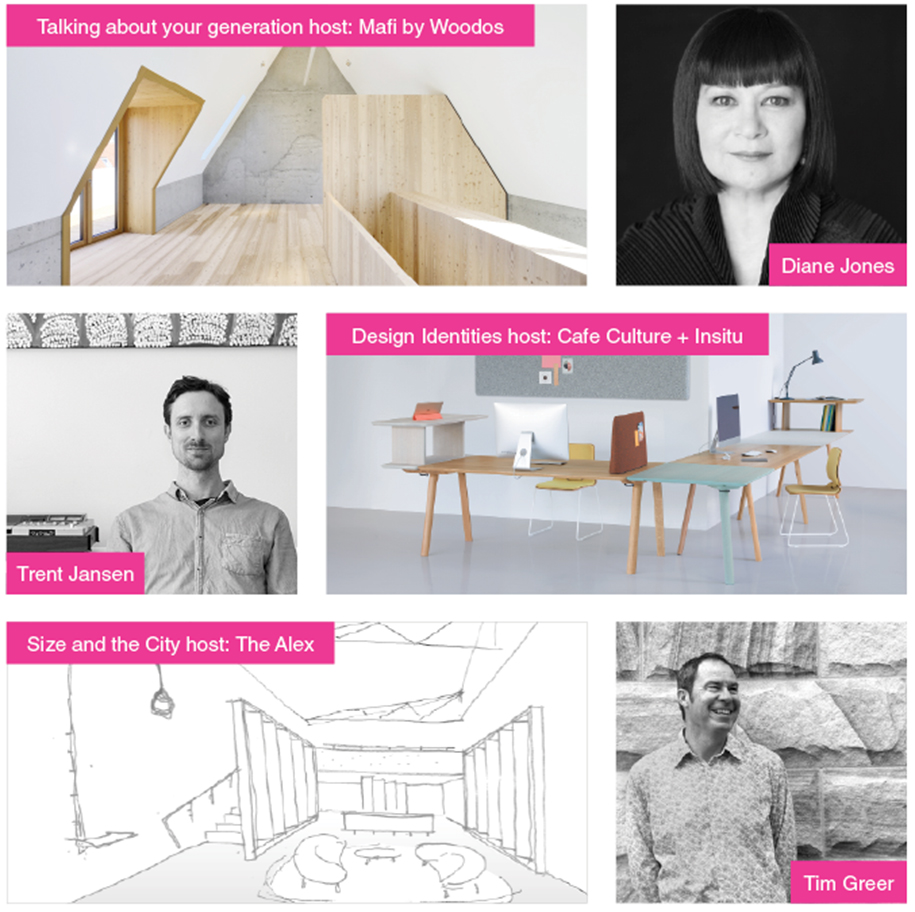 While you're in the area don't forget to stop by the following showrooms: each keen purveyors of cutting edge, contemporary design.
SAVAGE DESIGN
Savage Design specialise in creating premium products that live across a range of commercial, retail and residential addresses. Uniquely Australian – in style, make and ownership – Savage Design develops the relationship of design and manufacture to build unique products.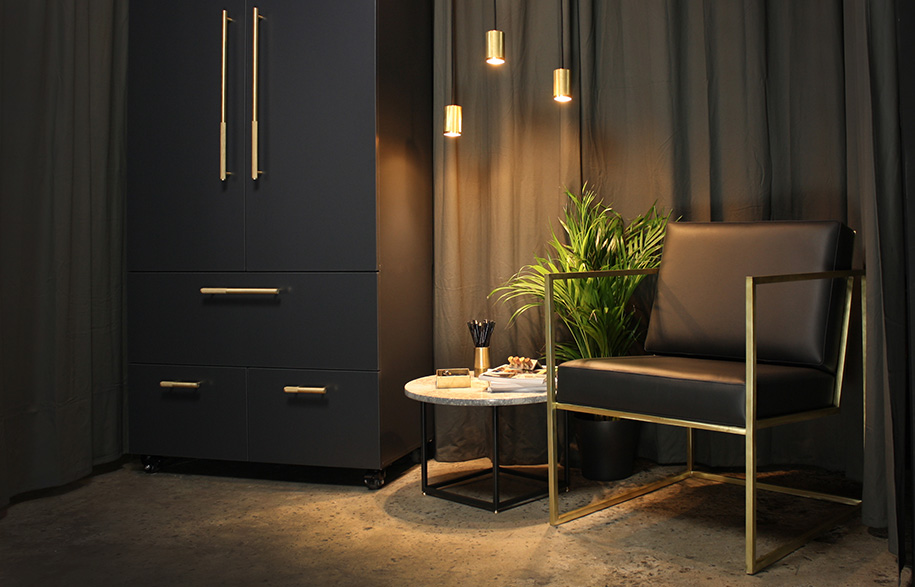 ABEY
Featuring over 56 years of experience in design, innovation and quality, Abey Australia is an industry leader offering a range of more than 3,000 premium and designer Kitchen, Basin Taps and Sinkware products.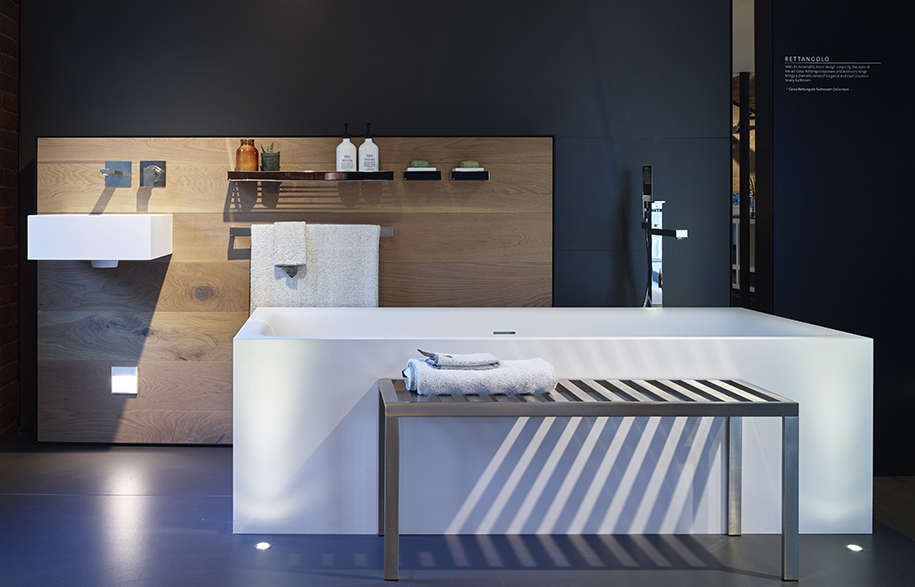 CORIAN AUSTRALIA BY CASF
Corian Australia by CASF has specialised in decorative surfacing materials since 1998, including the original solid surface brand DuPont Corian.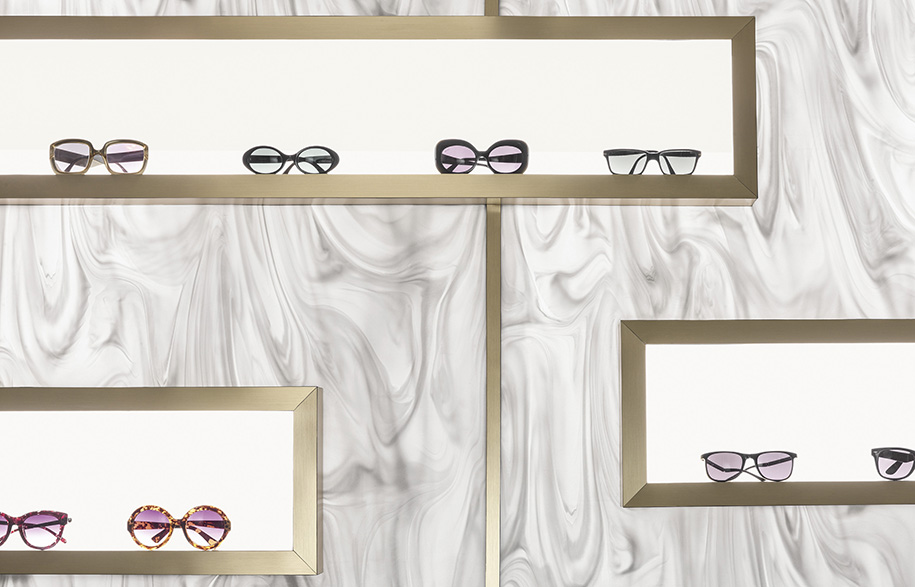 And more: Abalos, Ajar, Axolotl, Café Culture + Insitu, CDK Stone, Dessein, Didier, Earp, LightCo, Made by PEN, MAFI by Woodos, SeehoSu, So Watt, Special Lights, Think Dzign, Winspear Group, Zip…
---