As a species, we are slowly coming to terms with the damage that excessive clutter can do, both to the environment and to our own mental health. Before the figurehead of the de-cluttering movement, Marie Kondo, came along, architects around the world were testing out better ways to live with a tiny house design. From Adelaide Hills to the dense metropolis of Tokyo, Habitus takes a look at five regional examples of small footprint homes that are big on joy.'
CABN, Australia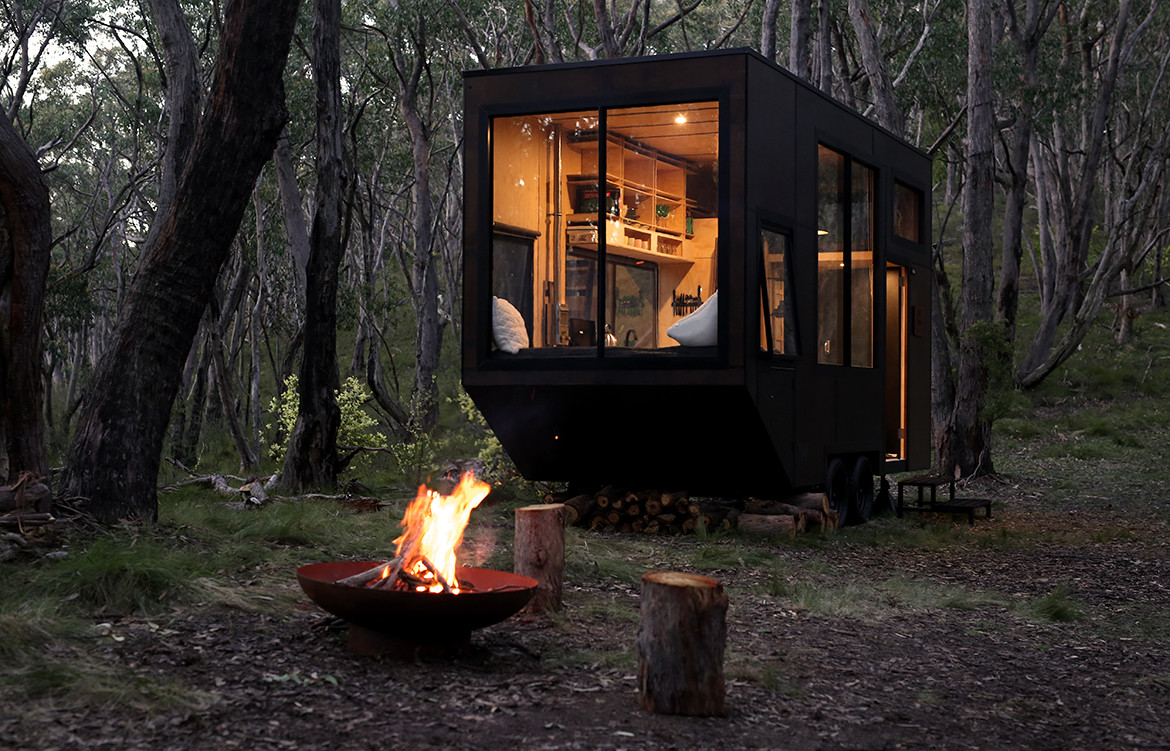 Set in 180 acres of natural scrubland in the Adelaide Hills, CABN is a holiday cabin that offers guests an off-grid getaway with a minimal footprint. Sitting somewhere between caravanning, glamping and an Airbnb, the tiny house – called Jude – is set on wheels to capitalise on the nomadic potential of this nimble dwelling. Although the design itself draws from the compact squareness of a caravan, its dark wood detailing, amenable interiors and almost floor-to-ceiling windows make it feel more like a modern-day rustic cabin that drinks in the scenery.
CABN.
cabn.life
House in Horinouchi, Japan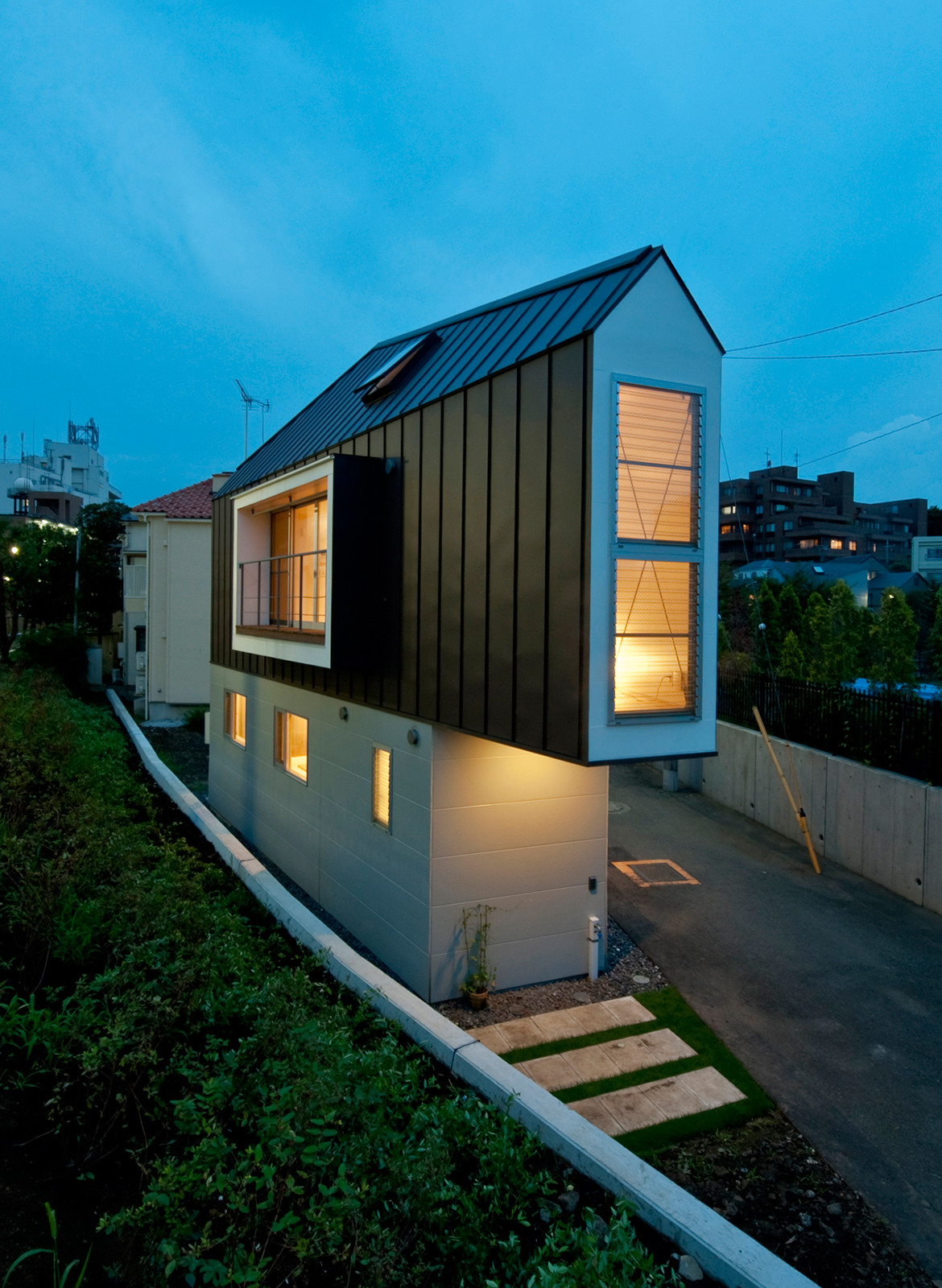 Designed by Japanese architect Kota Mizuishi, House in Horinouchi is a two-storey (but still pocket-sized) home overlooking a river in the west of Tokyo. The home makes use of a narrow, triangular lot where the river and the road intersect. Not just a novelty space, Kota Mizuishi's clients – a husband and wife and their young daughter – needed a design that could accommodate all the functions of a family home. The top-heavy home is divided into a number of small spaces with different vertical volumes: high ceilings for communal spaces such as the dining and kitchen area on the first floor and lower ceilings for bedrooms. Where height wasn't possible, the architects enabled a sense of space through windows that open out in relation to the river.
Photography by Hiroshi Tanigawa
Mitzuishi Architecture Atelier
miz-aa.com
Tiny House Prototype, Australia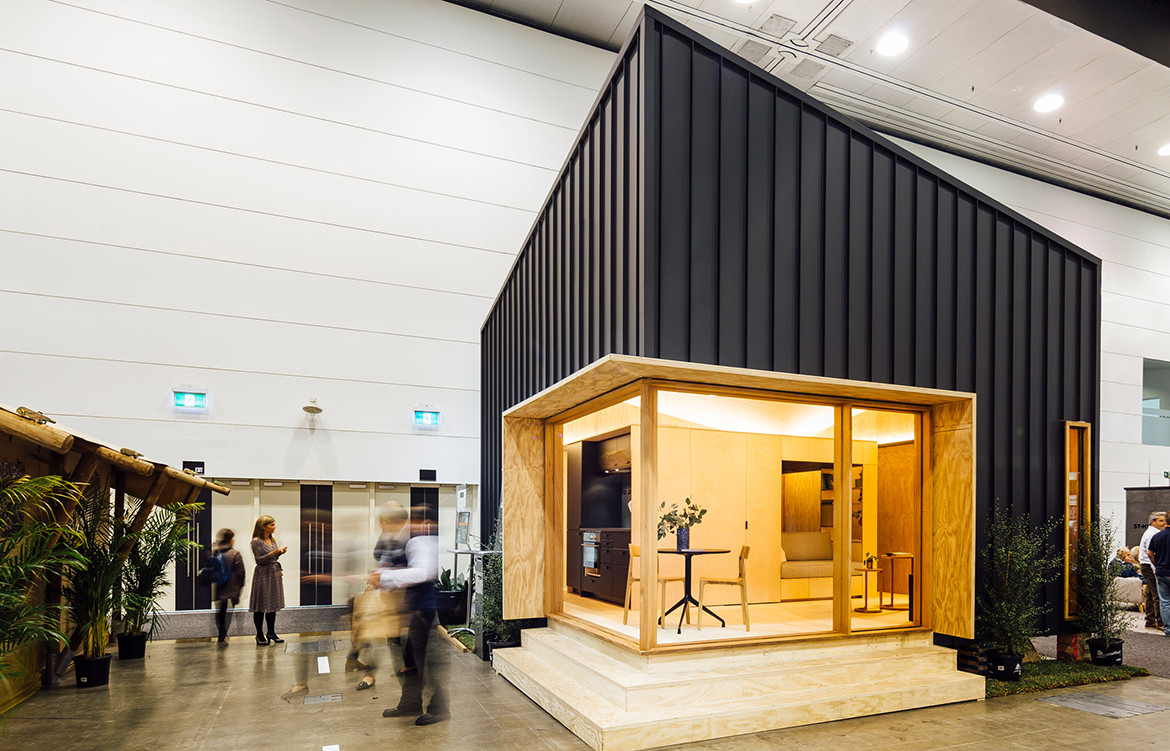 Australian firm, Grimshaw Architects, used a tiny house design to combat Australia's housing crisis with their Tiny House Prototype. Built to raise money for homeless youth charity Kids Under Cover, the diminutive home – measuring just 35 square-metres – is a high-quality home that is also affordable. Created using laminated timber, the tiny house has a raised floor to allow for plumbing, electrical and building systems. This means it can be either used as an off-grid residence or can be plugged into a city's infrastructure. The panelling that comprises the interior is light and highly flexible, enabling owners to customise living configurations according to their needs. As is, the micro dwelling was built to accommodate a queen-sized bed, kitchen, bathroom and living quarters.\
Grimshaw Architects
grimshaw.global
A Little Design Micro Flat, Taiwan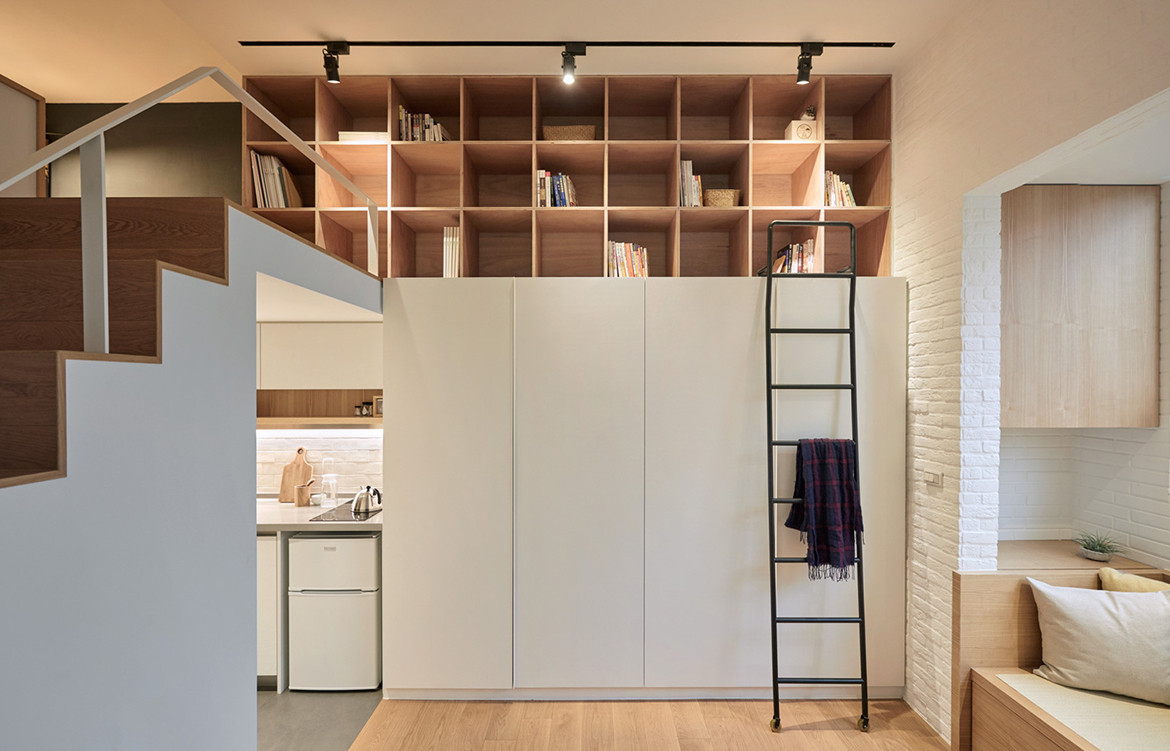 Designed by Taiwanese studio, A Little Design, in the high-density metropolis of Taipei, this micro-flat is tiny even by the principles of tiny house design. Formerly a piano studio, the flat measures 17.6 square metres. The architects made up for this footprint with a ceiling height of 3.4 metres and the inclusion of built-in furniture with plenty of storage space. Before it was converted into a home, the studio was too small to fit even the basics for living, such as a queen-sized bed and sufficient living space. By rearranging the floor plan, swapping the existing kitchen for a larger bathroom and combining the former with the entryway – the design team created more functional living proportions for their client. They even made use of the unwieldy concrete beam that ran through the centre of the studio, using it to create built-in cabinets.
A Little Design
Design.A.Little
Hut on Sleds, New Zealand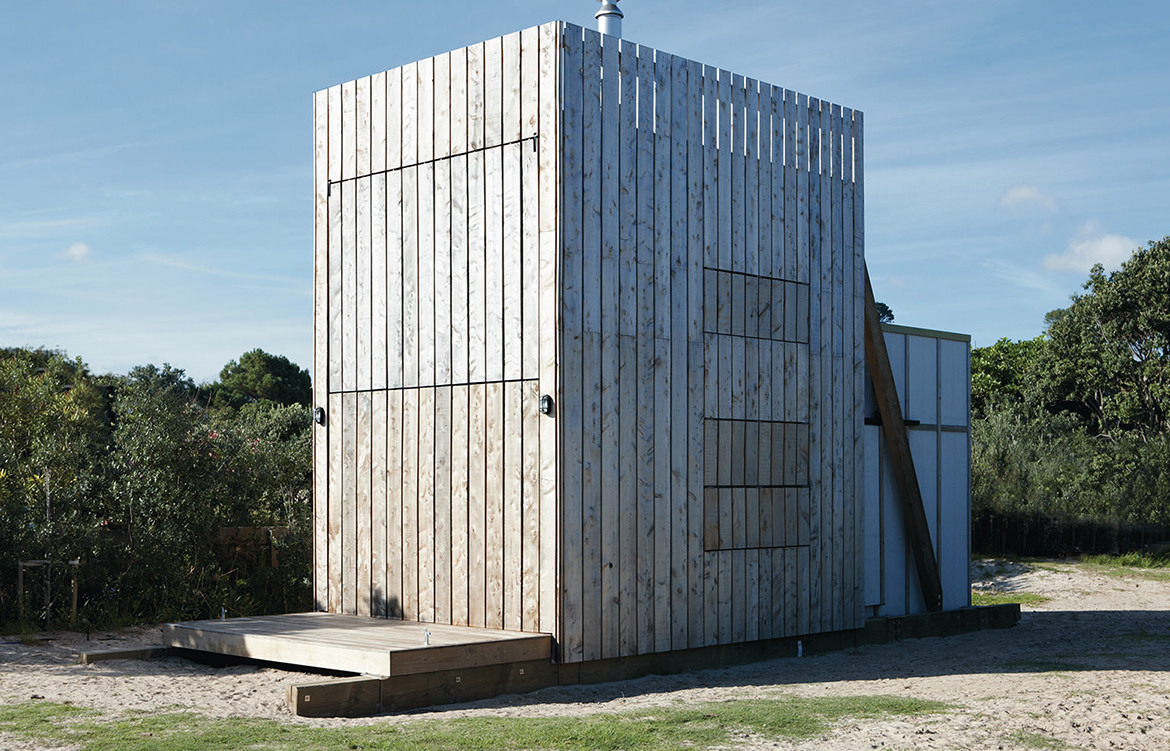 Designed by New Zealand firm Crosson Clarke, Hut on Sleds proves that tiny house design is not just for single living. The architects' client – a family of five – required a beachside home that captured the simplicity of holiday living. Because of its location along the coastal erosion zone of the Coromandel Peninsula on New Zealand's north island, all elements of the building had to be removable. This was a challenge that Crosson Clarke interpreted literally, placing the hut on its two thick wooden, namesake sleds that can move the dwelling inland, across the beach or onto a barge. Measuring 40 square-metres, the hut accommodates the family with a bathroom, two sleeping zones and a combined kitchen, living and dining area. It is also self-sustaining with the inclusion of rain-catchment tanks and a worm-tank waste system. Its raw material palette of timber cladding, flat sheet and glass is not only reminiscent of classic beach-style structures but is also well-equipped to the coastal conditions. When in use, Hut on Sleds connects to the view with a two-storey shutter on the front façade that winches open to form an awning above double-height steel-framed glass doors. When not in use, the tiny house can be completely closed up.
Crosson Architects
crosson.co.nz
We think you might also like Boneca Apartment by Brad Swartz Architects
---