If you have a soft spot for dogs, you'd undeniably delight in the works of John Giese; a painter whose works emulates such affection and explores the irrefutable parallels humans share with animals.  His latest exhibition Totem Animal Art favours bold colour and accentuating form over natural animal portrayal, proving that figurative art is still very much alive.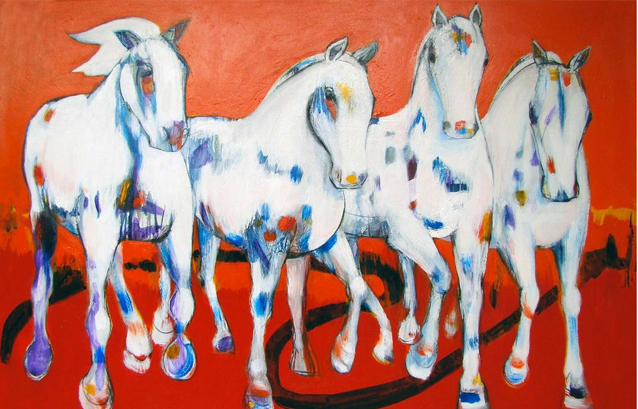 Australian born with a background in graphic design and sign writing, Giese has flourished into a visual artist whose colour schemes hold a symbolic language for the audience and stimulate rhythm and tension with his application of mixed surface finishes.  
Look at one of John Giese's superb dog portraits and you are seeing how he views these glorious animals. "Dogs and horses have a long term relationship with our species and more personally myself. They are metaphors for human beings and our journey through life."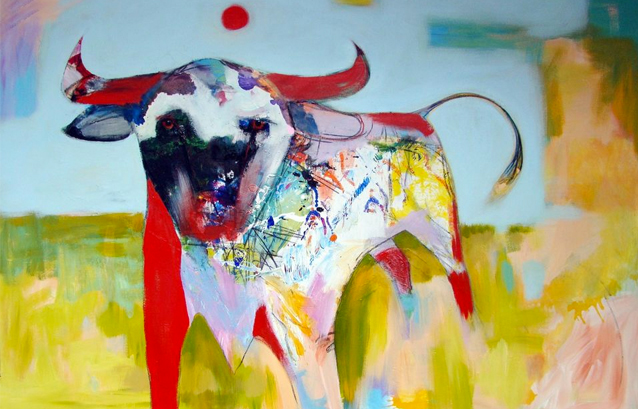 Giese undoubtedly brings to life any animal he endeavors to depict, engorging it with power and strength through his wonderful use of colour. The result is a decorative beauty and a crafted portrait that brings movement and magnificence to the personality his creatures express.
Held at the Butler Goode Gallery on Thursday June 21st, John Giese will be in attendance on the night giving a talk on the influence behind his animal inspired paintings.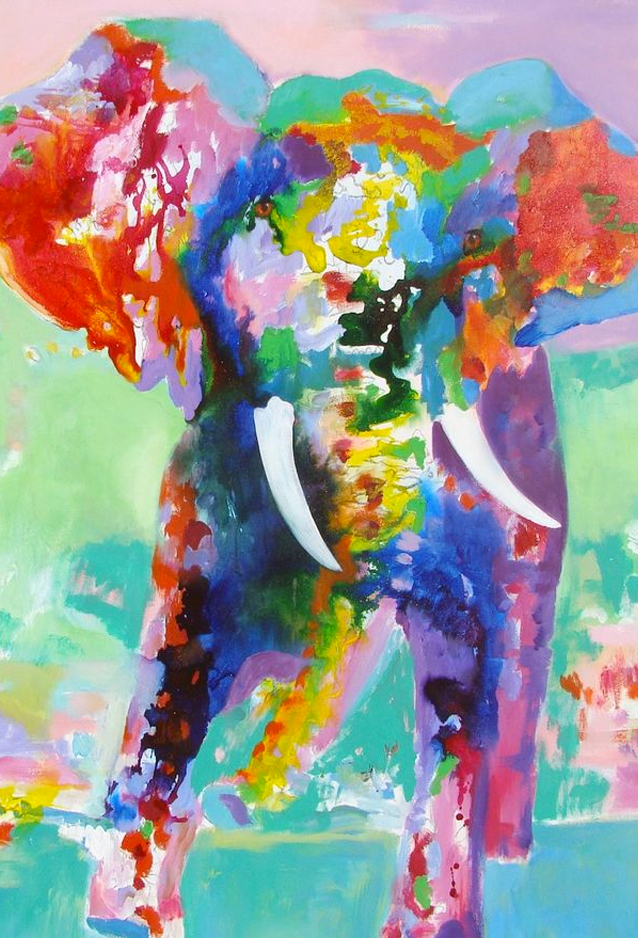 ---