President and urban designer Brooke Williams says the group, with its focus on tactical urbanism, aims to test innovative ideas for adaptive use of Brisbane's underutilised areas, to model and build support for design interventions and activities.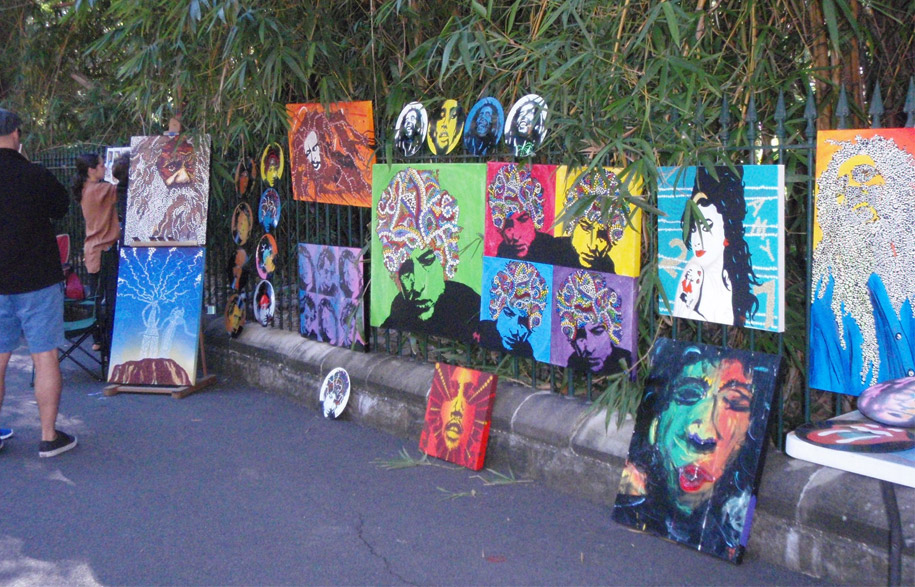 "Following the success of the Albert Street picnic during Ideas Fiesta 2013, we seek to flip people's perception of urban spaces and demonstrate better use of public spaces," Williams says.
"We hope, through our (UR[BNE]'s) experiences and collaborations with local and state government bodies, a clearer pathway for individuals to realise their aspirations will develop and our city will become a stage ready for public engagement.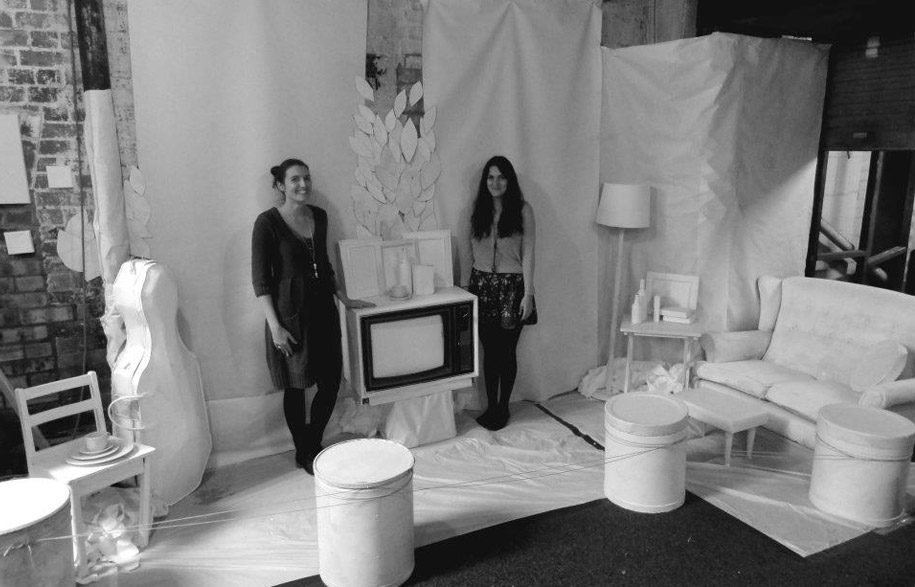 "Brisbane tends to lose creative talent to other Australian and international cities that already have an established creative culture. It is our belief that Brisbane's youth gives us a great opportunity to influence and cultivate its emergence as a progressive city of ideas and enterprise."
In line with this philosophy, the Collective is this year running its third annual UR[BNE] Festival from March 28 – 30.
The community-driven event aims to activate and transform tired, one-dimensional areas into inspiring hubs of pop-up activities.
The Collective will convert Queen's Wharf, on the CBD's western bank beneath the Treasury Casino and Hotel, into a mecca of creative play, celebrating one of the city's "forgotten spaces" and highlighting its historical significance.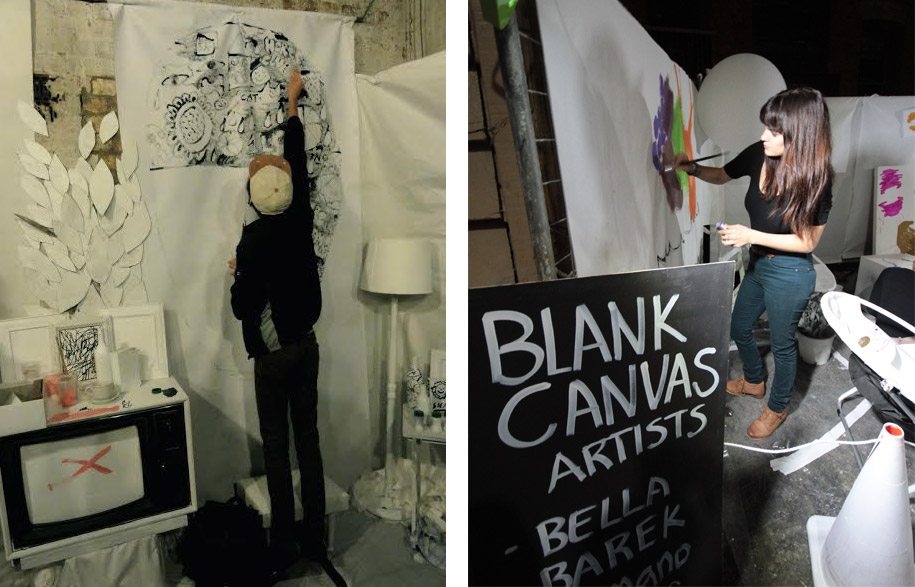 "Queen's Wharf features in Brisbane's earliest European history when bustling trade at this dock necessitated the construction of many buildings and the emergence of key industries such as saw milling," Williams says.
The event will also make use of the Wharf's Commissariat Stores, originally built by convicts in 1828 when the city was a penal colony.
2014's UR[BNE] Festival is set to combine art installations, creative lighting, markets, pop-up food stalls and bars, dancing groups, skating competitions, casual bike rides plus live musical performances and painting shows via the Project 24 and Blank Canvas events.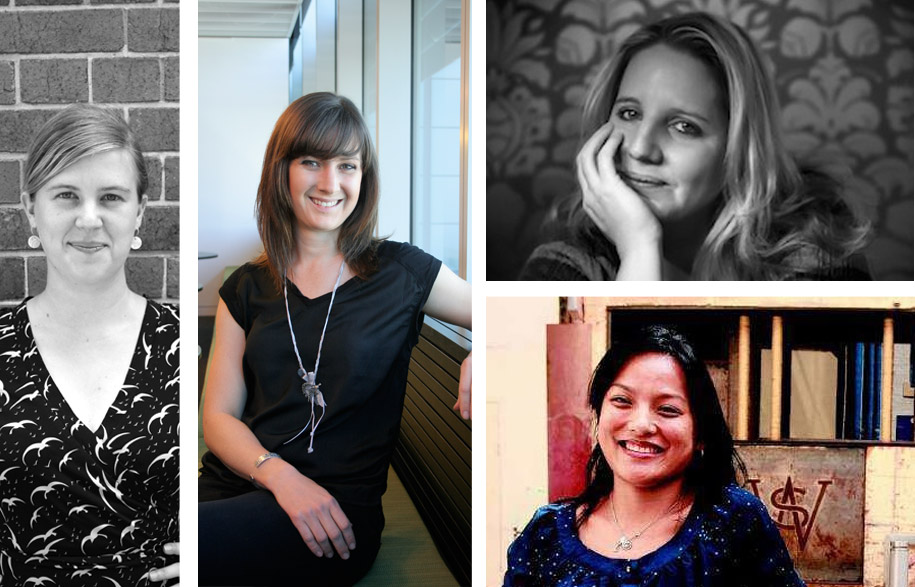 Founder, Amy Grey (far left), President, Brooke Williams (centre left), Founder, Sonia Kirby (top right), Founder, Yen Trinh (bottom right)
"The festival hopes to awaken Brisbane's creative spirit with a wealth of things to taste, make, photograph, listen and dance to, and experience," Williams says.
UR[BNE]
www.urbne.com
---