Wine is pretty important to us here at habitusliving; after all, what better accompanies the appreciation of living in design than a glass of vino?
And so it was with great enthusiasm that we attended last week's Australian Wine Design Competition Awards at The Winery in Crown Street, Surry Hills.
Hosted in conjunction with the Association of Australian Boutique Winemakers, the event was attended by a number of Australia's top wine makers, graphic designers, media and industry alike, including Keystone Group Director Paul Schulte, Lisa McGuigan, and CEO of the Association of Australian Boutique Winemakers, Judith Kennedy.
"Judith Kennedy's vision in establishing a strong profile for design within the wine industry is exceptional and in line with the support we at Keystone like to give to emerging talent" said Group Director Paul Schulte.
Lisa McGuigan, who chaired the national judging panel, presented the winners in the warmly intimate surroundings of the WInery's upstair space, with Taylor's Wines taking the 'Best Bottle' award for their TWP Clare Valley GSM 2010 designed by The Collective Design Consultants.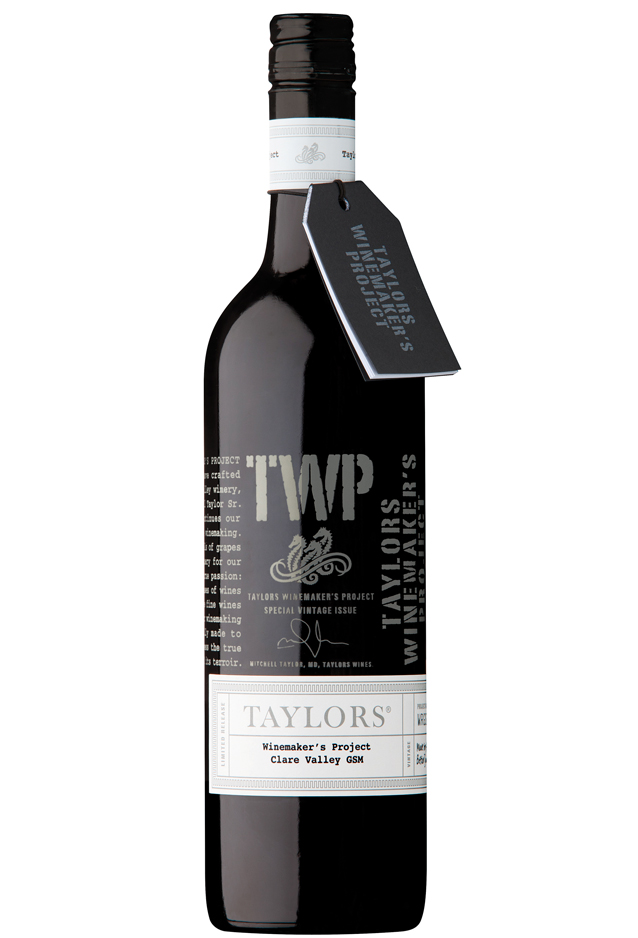 It was also a very successful night for KS Design studio, who's designs won three awards including best design of a Boutique Sparkling wine for Niccolo Wines' Sparkling Prosecco 2011.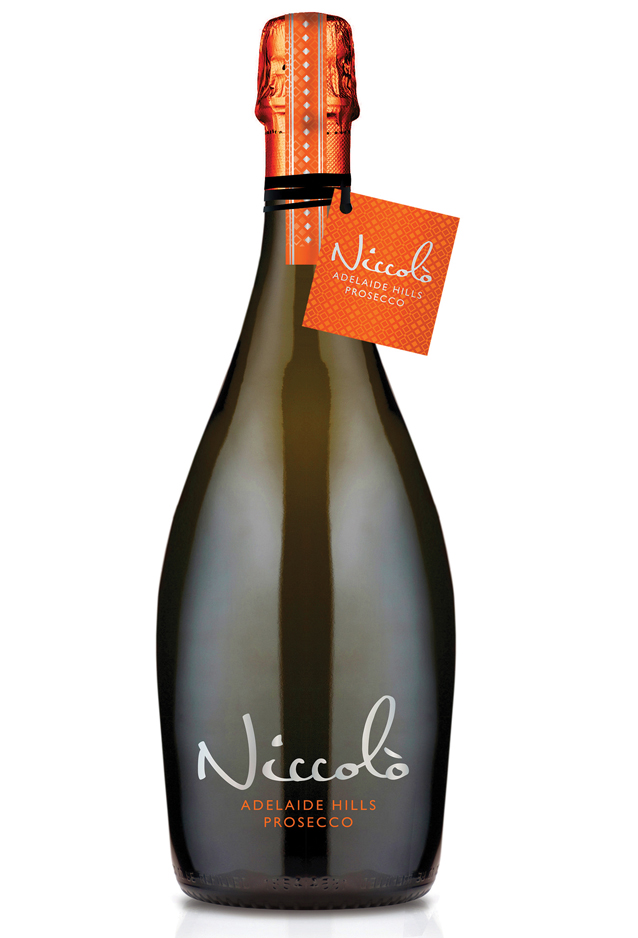 The Keystone Group also provided the Gazebo Wine Garden in nearby Elizabeth Bay for the actual judging in April. "It is a great way for our customers to engage with our brands" said Group Sommelier Sarah Limacher.
"For me it has been a fascinating to see the depth of creativity and vision across labels and packaging and how design brings a bottle to life in wine bars, restaurants and at wine cellars. We look forward to offering some of these wines across our venue to further showcase excellence".
For further information on The Australian Wine Industry Design Competition visit – www.boutiquewines.com.au
---