Born in China's Sichuan province in 1962, Zhuang undertook his artistic education at the Sichuan Fine Arts Institute before moving to Groningen, the Netherlands to pursue further studies. With a lively blend of traditional floral motifs that are commonly used in Chinese art, he adopts a strong Western influence through vivid use of colour.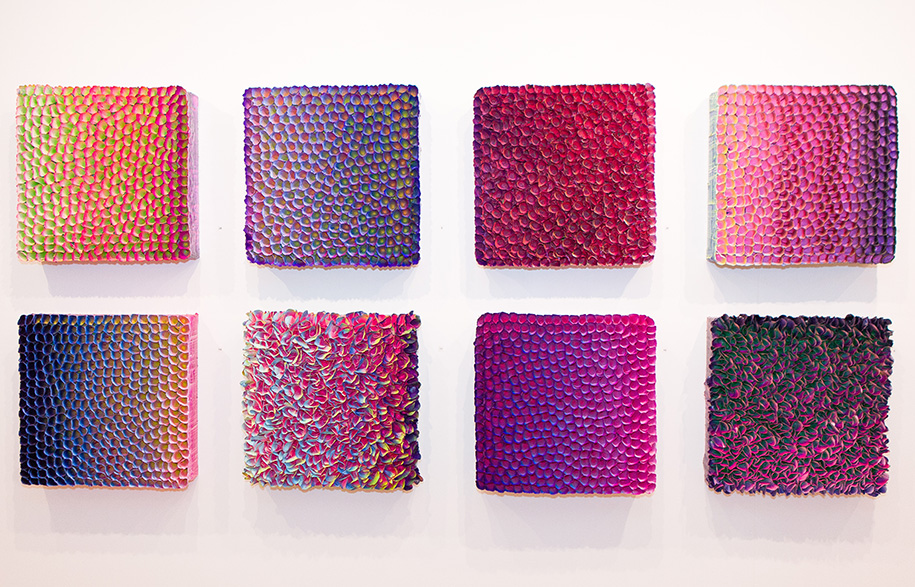 His current series 'Flower Beds' uses rice paper and acrylic to create intricate textures on canvas and is currently on display at Sydney's Piermarq* gallery, comprising the In Bloom exhibition. The use of rice paper is a reference to traditional Chinese artistic mediums, showing off the versatility of the rice grain and the flexibility of the paper itself. Curled, folded, and twisted on the canvas, the rice paper 'flowers' are coated in acrylic paint in a gradient – depending on where the viewer is positioned in relation to the artwork.
From pops of rich purple contrasted with vivid greens, Zhuang's Flower Beds are an exploration of modern art that beautifully meld influences of East-meets-West.
Zhuang Hong Yi: In Bloom
24th of August – 17th of September 2016
Piermarq* Gallery
76 Paddington Street
Paddington, NSW
Zhuang Hong Yi
zhuanghongyi.nl
Piermarq* Gallery
piermarq.com.au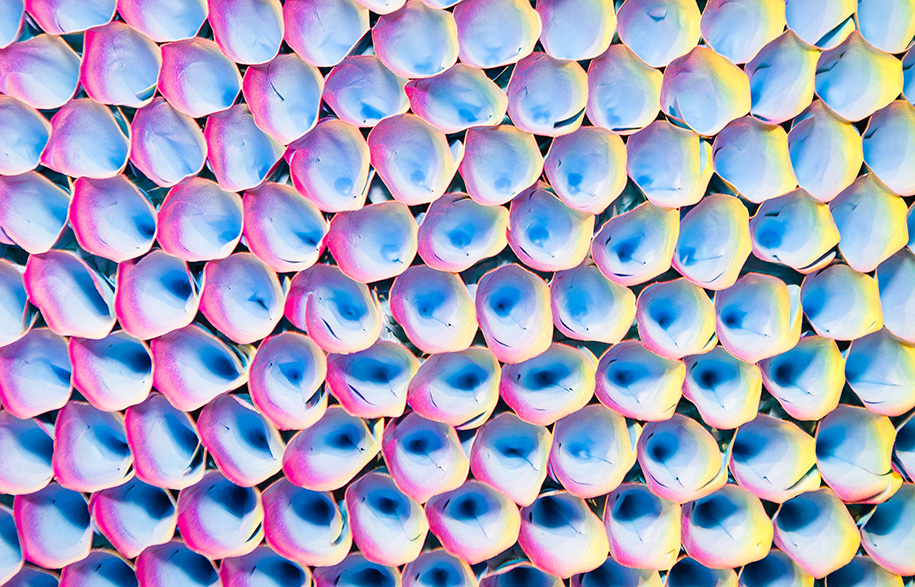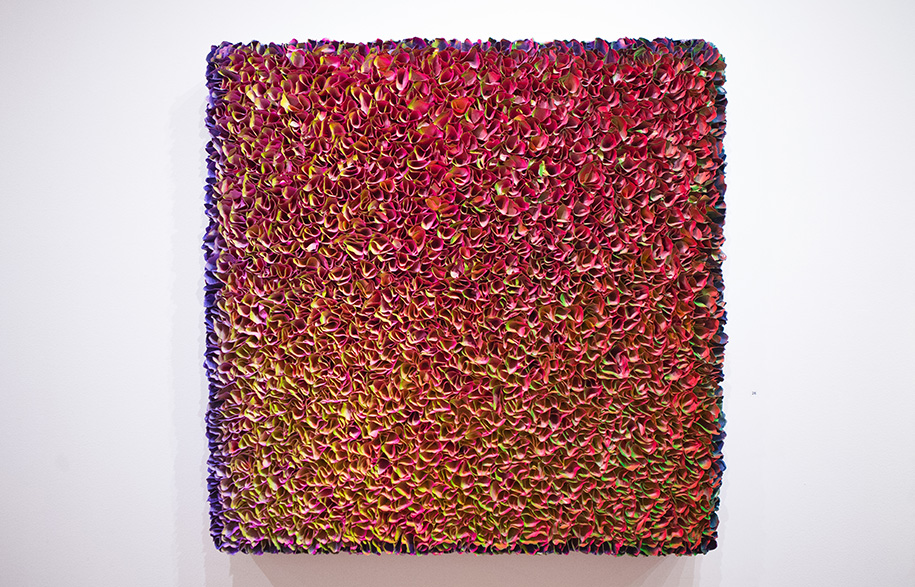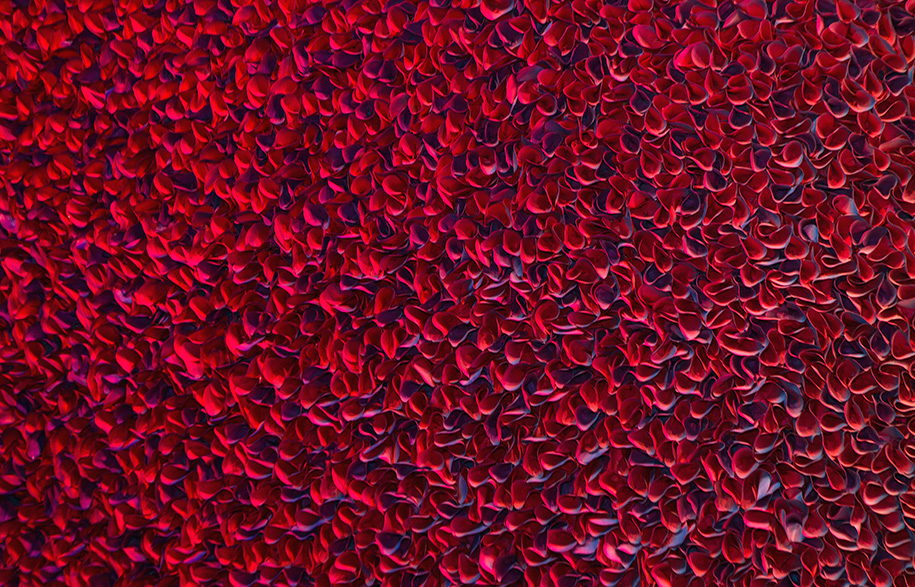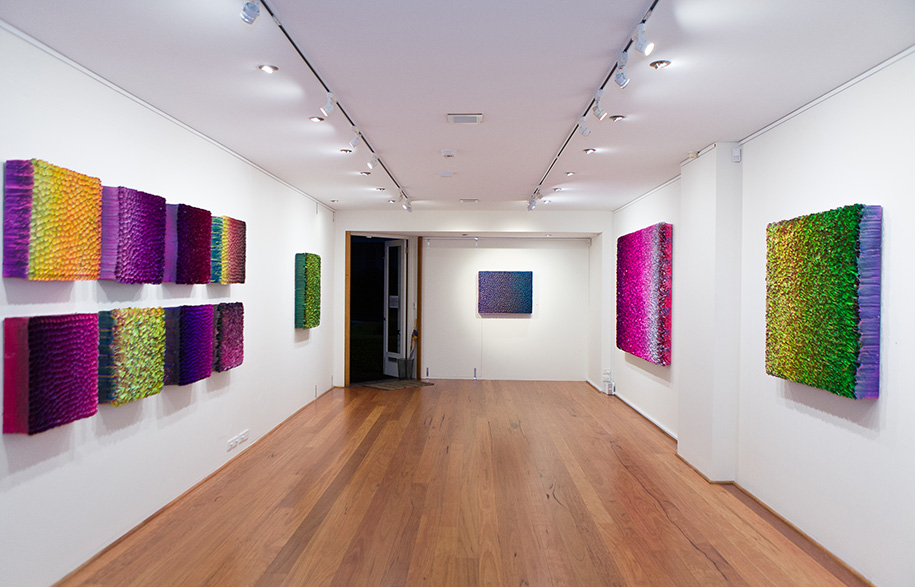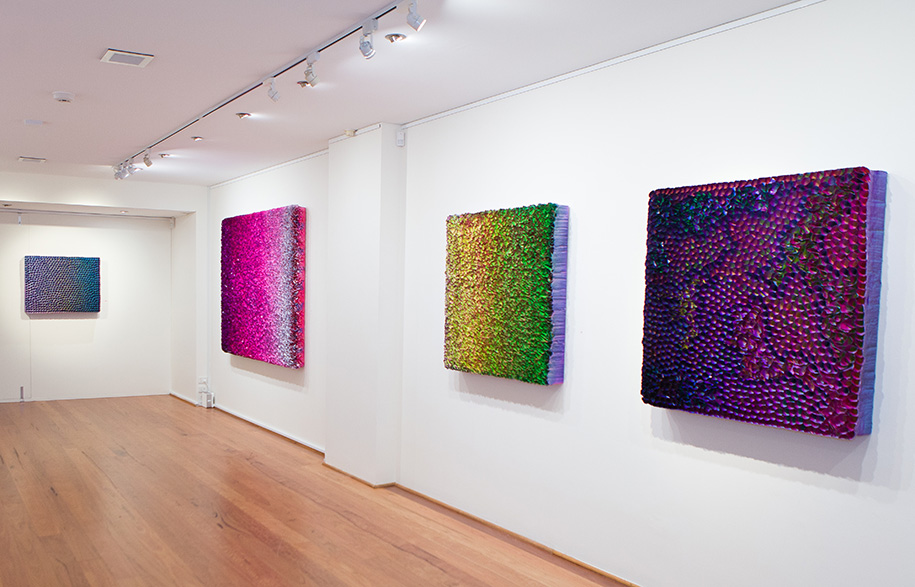 ---