ILVE was founded in 1952 in Campodarsego, a commune in the Italian region of Veneto just west of Venice. Since its inception, the renowned brand has been bringing their love for Italian culture and culinary traditions to the heart of the home with an exquisite range of products that have consistently redefined the benchmark for quality kitchen appliances across the globe.
In this edition of The Habitus Edit, we explore the impressive performance capabilities of ILVE's Professional PLUS Oven Series: a range of appliances to inspire the modern chef. Featuring a series of built-in ovens, the Professional PLUS Series offers unmatched quality, and frames functionality in an elegant, professional design.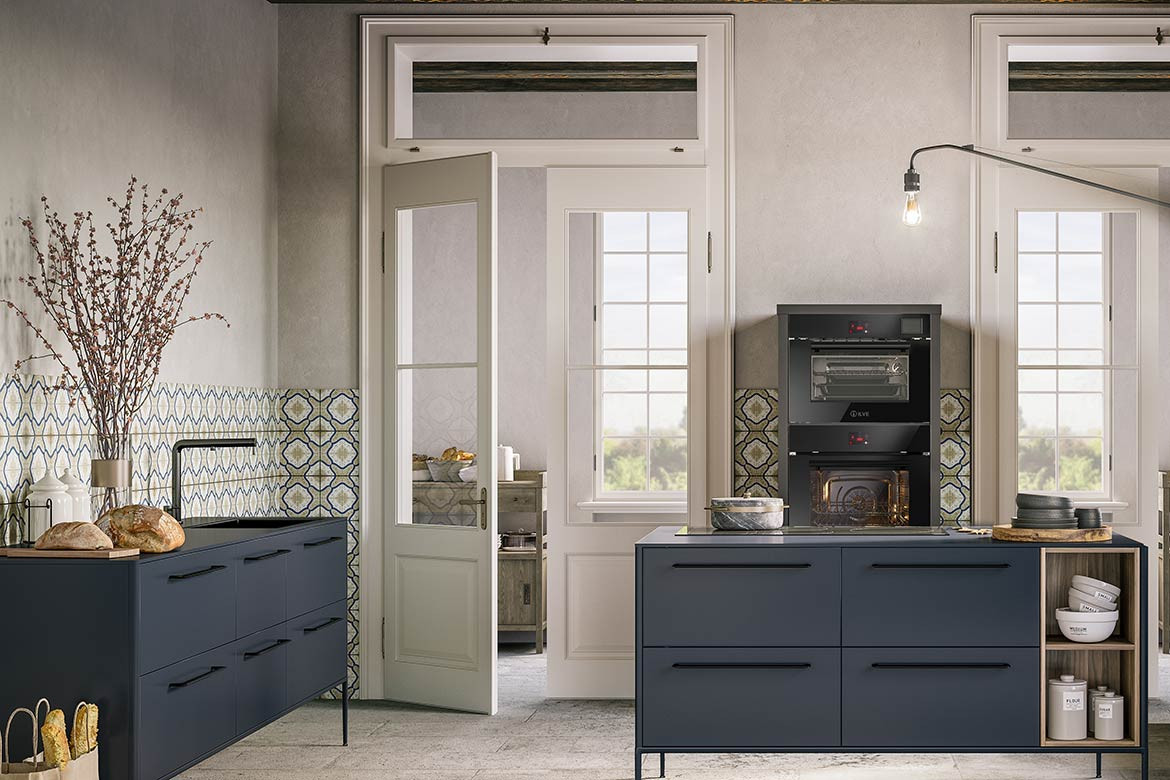 Product-led and editorially curated, The Habitus Edit offers a unique perspective on the exceptional designers and brands across the Into-Pacific region and beyond. Express yourself in the kitchen once again with ILVE in the latest edition of The Edit. 
Fill in the form below to download:
"If the document hasn't automatically downloaded in 10 seconds, download here."
Please note by accessing advertiser content your details may be passed onto the advertiser for fulfilment of 'the offer' and also permits the advertiser to follow up the fulfilment of the offer by email, phone or letter. The subscriber also permits further communication from Habitusliving.com.
---