This edition of The Habitus Edit explores the unprecedented customisation across ILVE's innovative new collection.
The iconic blue flame of ILVE gas cooktops is a marvel of complete, efficient combustion which provides consistent, maximum heat. This attention to detail – to providing the most exquisite kitchen solutions – manifests throughout every aspect of the ILVE Majestic collection.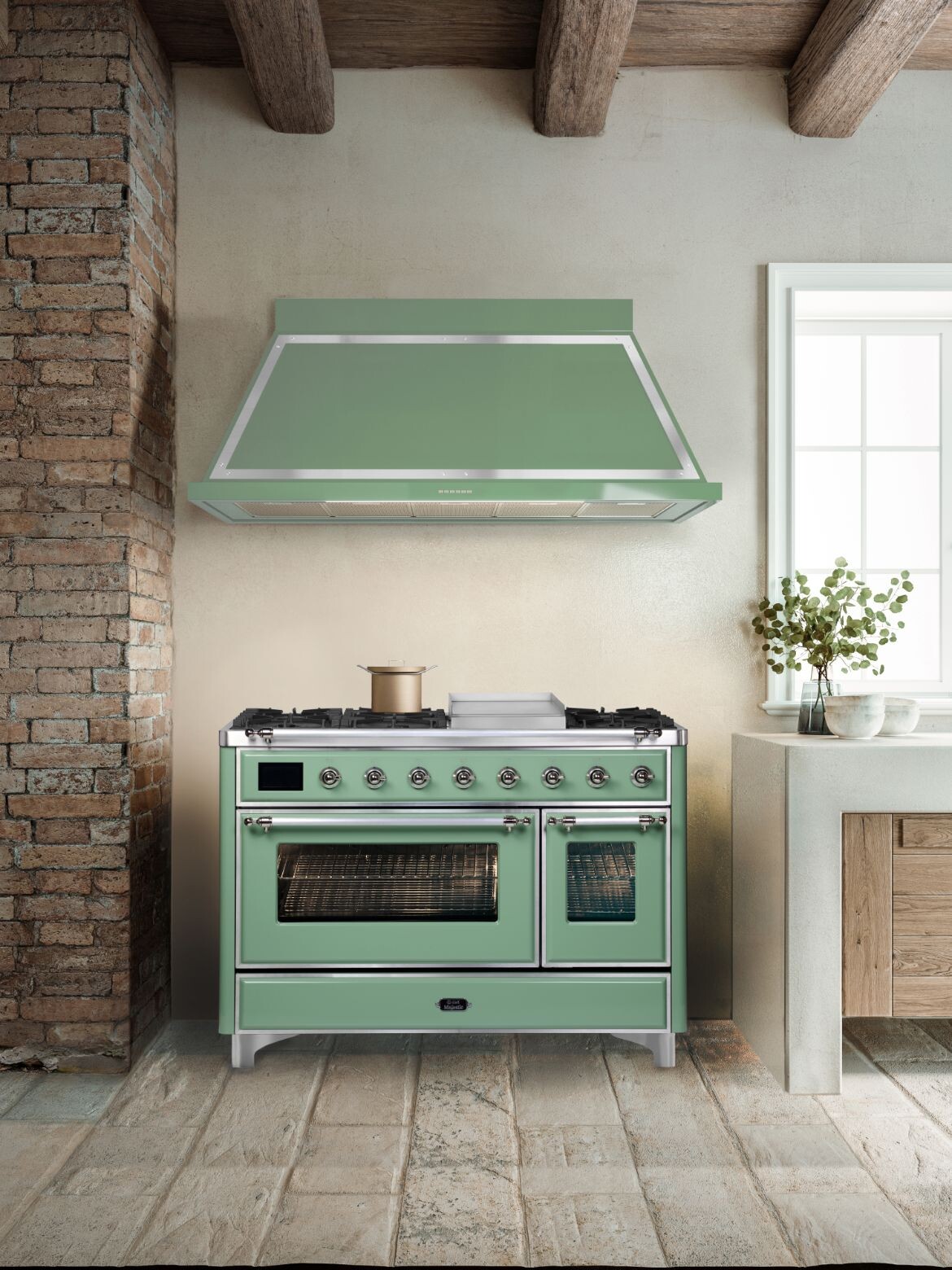 Building on 60 years of Italian design heritage, ILVE sets an exceptional standard for bespoke kitchen appliances on the global stage, delivering commercial quality to residential kitchens. Incredibly customisable, handmade in Italy and designed to anticipate your every need, the Majestic freestanding cookers are a marvel of culinary innovation.
Product-led and editorially curated, The Habitus Edit offers a unique perspective on the exceptional designers and brands across the Australian design industry and beyond. Ignite your passion for outstanding craftsmanship and kitchen solutions with ILVE's blue flame in the latest edition of The Edit.
We think you might also like this story on ILVE's new Panoramagic collection.
Fill in the form below to download:
"If the document hasn't automatically downloaded in 10 seconds, download here."
Please note by accessing advertiser content your details may be passed onto the advertiser for fulfilment of 'the offer' and also permits the advertiser to follow up the fulfilment of the offer by email, phone or letter. The subscriber also permits further communication from Habitusliving.com.
---