The gentle glow of natural light filtering in; the calming sway of the neighbouring trees; the distant line of the horizon with thick clouds lazily gathering over it. The ability to maintain a connection with the outdoors underpins the notion of biophilic design, and architecture's ability to influence our wellbeing. Transparent facades, generously-sized windows and expansive glass doors are some of the most pertinent devices that enable architects and designers to create dwellings, public spaces and commercial buildings that make this barrier between the outdoors and indoors barely perceptible – all the while providing a sense of shelter, and all-important thermal comfort.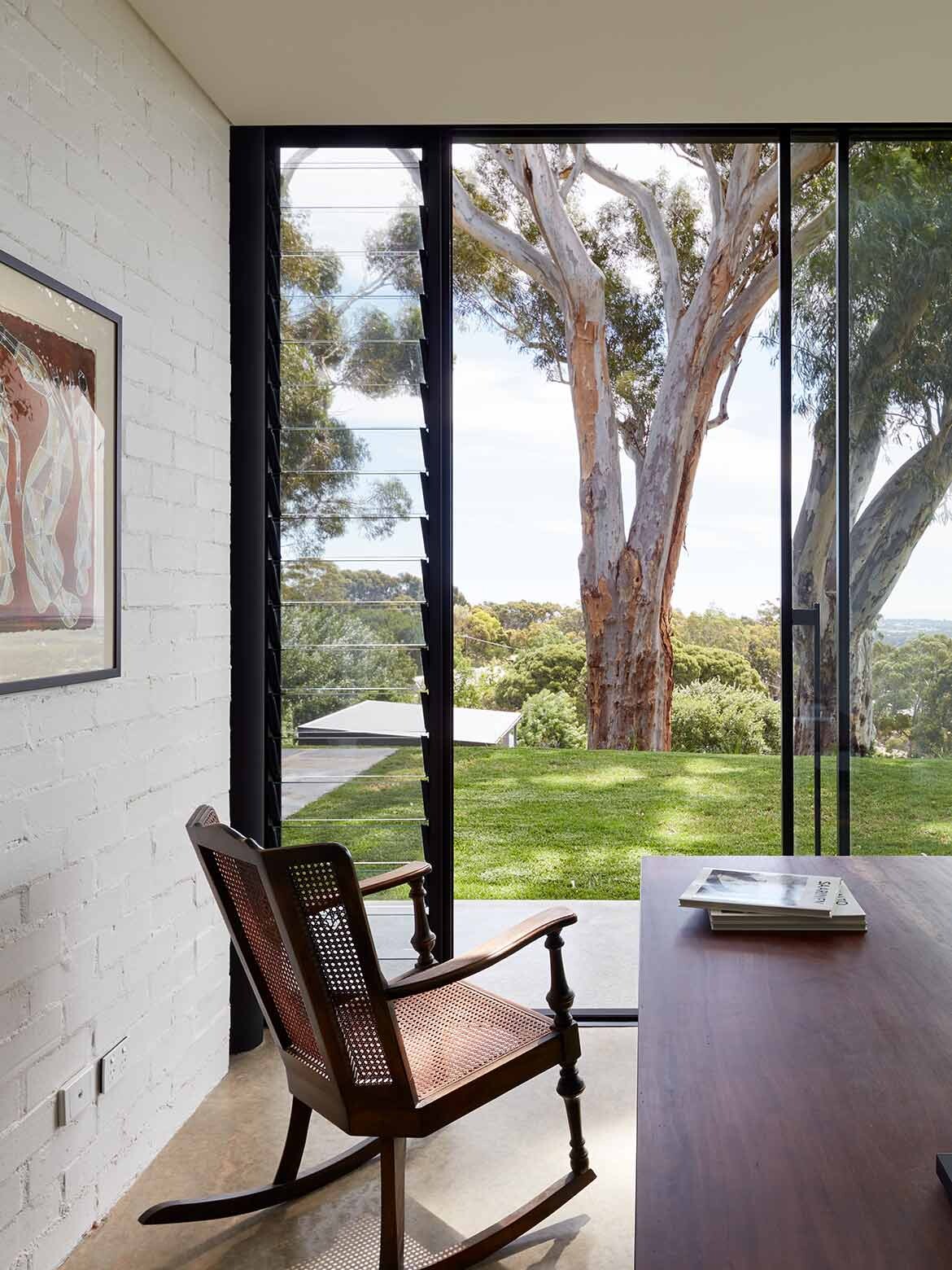 In this instalment of The Edit, we explore Schüco's innovative aluminium and thermally broken doors, windows and facade system. With pioneering technological advancement at the heart of their product development, and the ambition to enable industry professionals to bring even the most advanced designs to life, the range sets a new precedent for what's possible in residential and commercial constructions. And thanks to Capral Aluminium, it is now available in Australia.
Product-led and editorially curated, the Habitus Edit offers a unique perspective on the exceptional designers and brands across the Indo-Pacific region and beyond. Let this edition be your window into Schüco and Capral Aluminium's pioneering collection of products – and their potential to build a more transparent, sustainable and efficient future.
Fill in the form below to download:
"If the document hasn't automatically downloaded in 10 seconds, download here."
Please note by accessing advertiser content your details may be passed onto the advertiser for fulfilment of 'the offer' and also permits the advertiser to follow up the fulfilment of the offer by email, phone or letter. The subscriber also permits further communication from Habitusliving.com.
---