Shade Factor specialises in high-performing shading solutions. The company works with the design community on residential and commercial projects to create greater comfort, energy efficiency and environmental benefits.
In the latest instalment of the Edit, we shine a light on the Warema external venetian blinds range from Shade Factor. Warema is the global leader in high-end shading, recognised for innovation. We explore the qualities that have positioned Warema as the popular choice of architects, and take a look at three exceptional residential projects that integrate Warema blinds. Spanning three distinct residential settings, the Limestone House, the Fitzroy House and the Boulevard House showcase the pinnacle of Australian design and redefine the way a dwelling can engage with its ecological context. Fill in the form below to explore these three projects that showcase the architectural potential of sun shading solutions.

.
Fill in the form below to view the latest edition of The Habitus Edit
.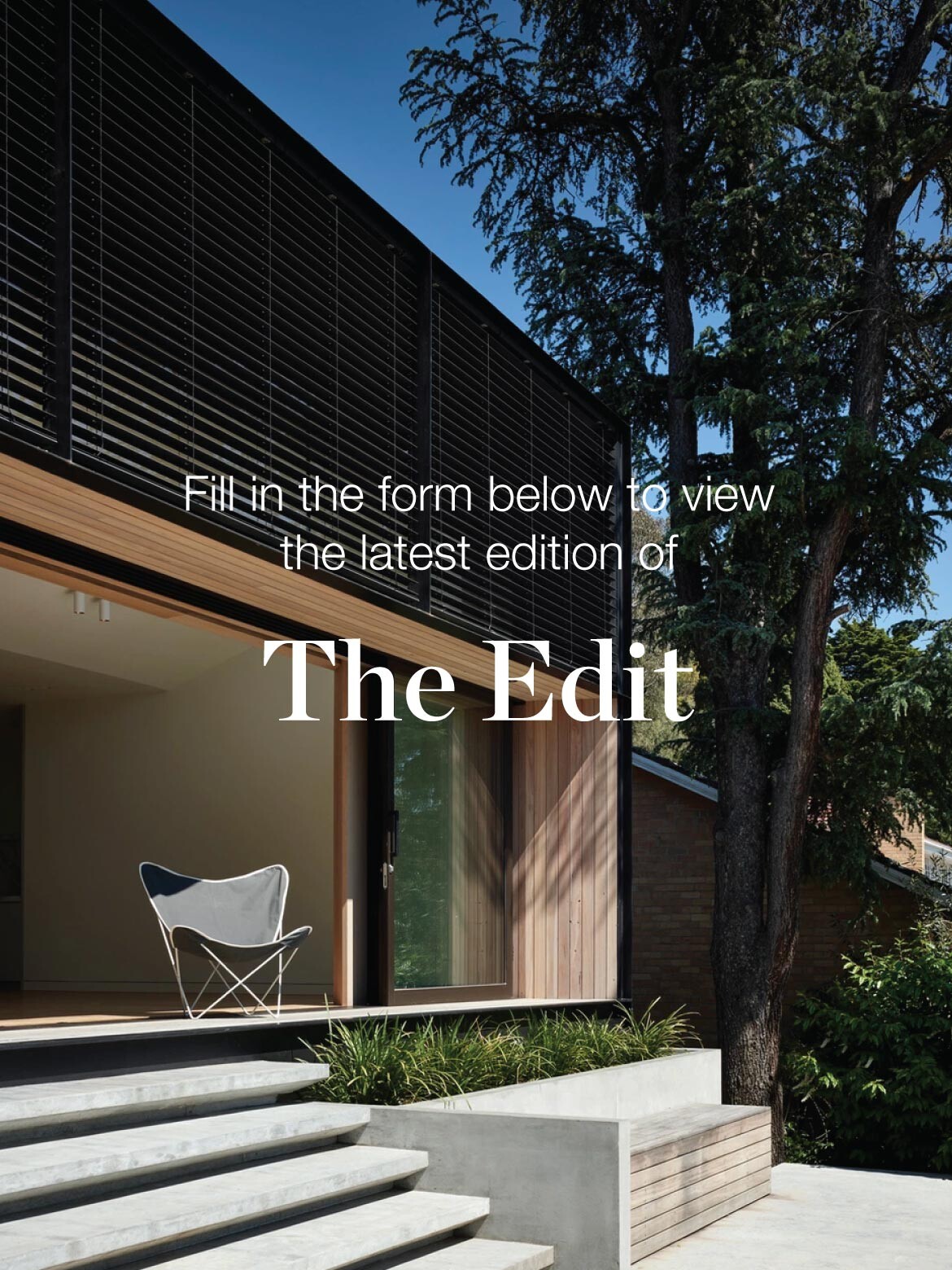 Fill in the form below to download:
"If the document hasn't automatically downloaded in 10 seconds, download here."
Please note by accessing advertiser content your details may be passed onto the advertiser for fulfilment of 'the offer' and also permits the advertiser to follow up the fulfilment of the offer by email, phone or letter. The subscriber also permits further communication from Habitusliving.com.
---