It was while competing in the Rocky Mountains that Crema and Wallis – partners in life as well as business – first came across top-down-bottom-up blinds. Despite the apartments next door overlooking their room in a short-stay condo, these clever blinds allowed them to enjoy privacy without blocking the spectacular views of the mountaintops.
The blinds are one of a raft of design solutions discovered during their peripatetic past that the couple has incorporated into the residences they have developed since hanging up their skis, including double-glazed tilt-turn windows, energy recovery ventilation systems and lift-and-slide doors. In recent years V-ZUG appliances have been added to that key list of life-improving products which are consistently specified in HIP V. HYPE projects.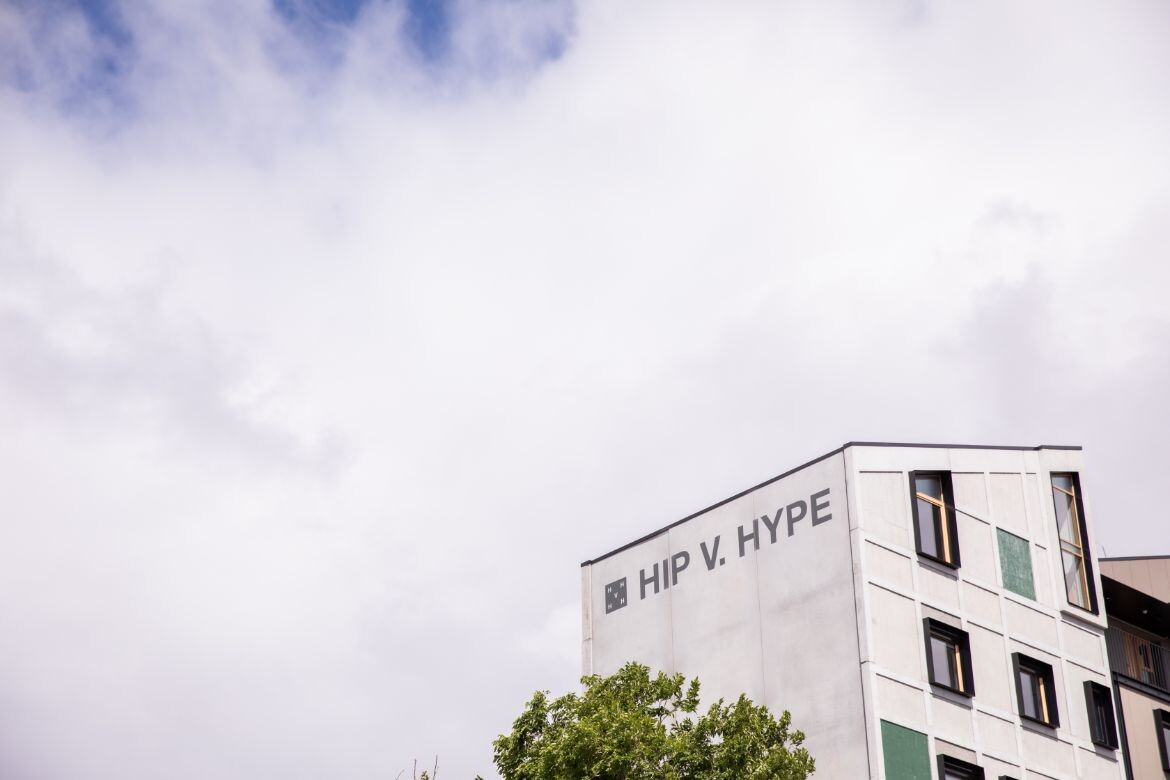 "V-ZUG's black mirror glass we love and it just suits our design aesthetic," says Crema. But their collaborators are chosen for more than their good looks. "We have an internal framework that we like to cross check before we implement any new product, and it's really about getting the right balance between quality, cost and sustainability […] V-ZUG is genuinely committed to sustainable living and that comes across in that they achieved carbon neutrality as a business in 2020, which is far earlier than many of their competitors. We admire their genuine commitment."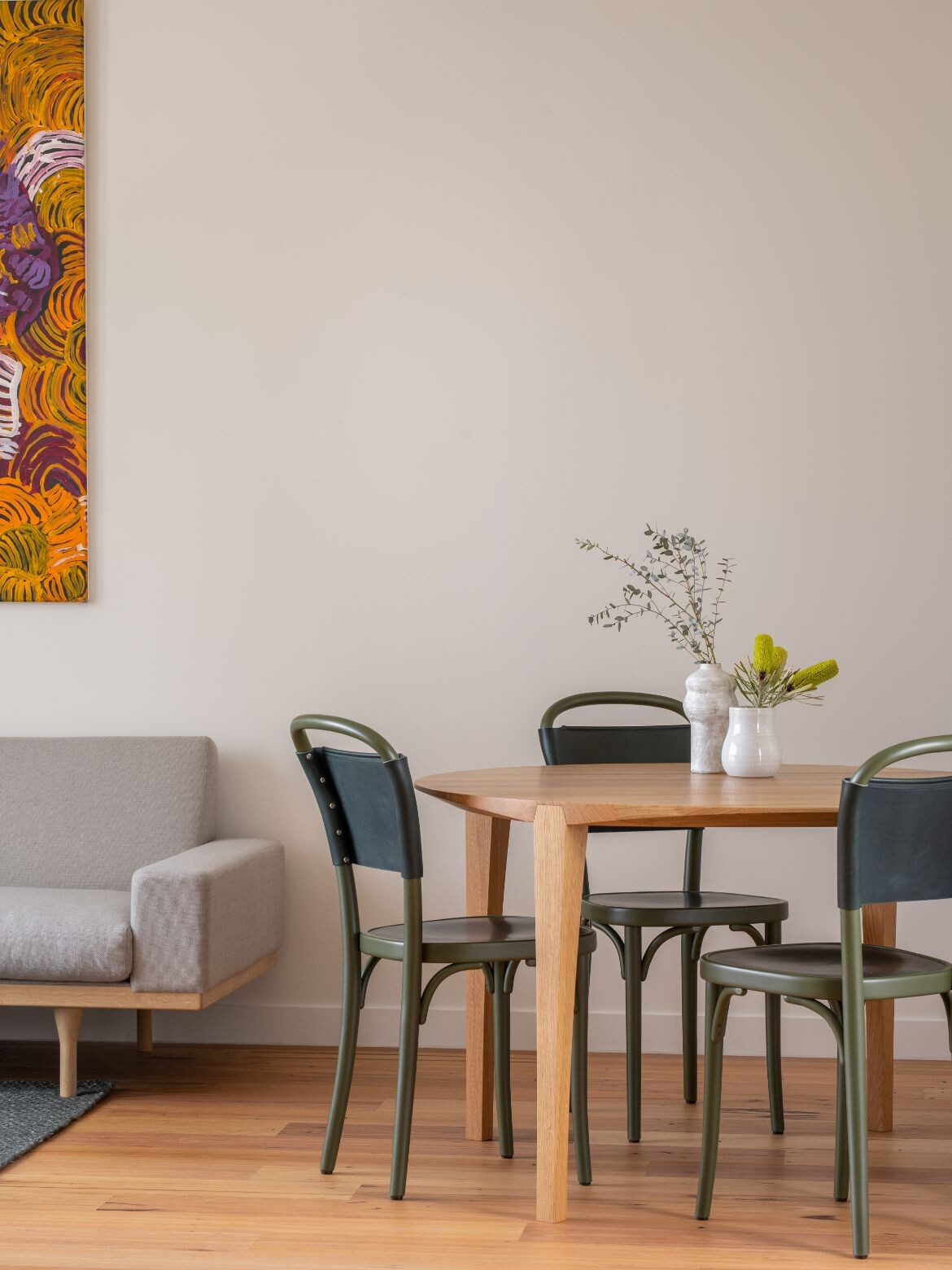 Crema and Wallis know from their own experience that these are products that you need to see, touch and try in person, and their apartment tours have a heavy focus on introducing the various benefits thereof to future residents. However, once a project is finished, that ability is lost. From this conundrum HV.Hotel was born and the penthouse of their most recent development, Ferrars & York in South Melbourne, has been retained to provide short-stay accommodation with hotel-style amenity.
"Unfortunately very few people actually get to experience what it's like to live in a highly sustainable apartment," says Crema. "[At HV.Hotel] guests are invited to experience how the ideas and products featured in a HIP V. HYPE apartment can be seamlessly integrated into their everyday life, breaking down the perception that apartment living can't be beautiful, efficient and easy. The concept is designed to support positive behavioural change, and we hope guests will take ideas home as a kind of 'souvenir' to help them live a more sustainable life, whether that is in a future HIP V. HYPE home or otherwise."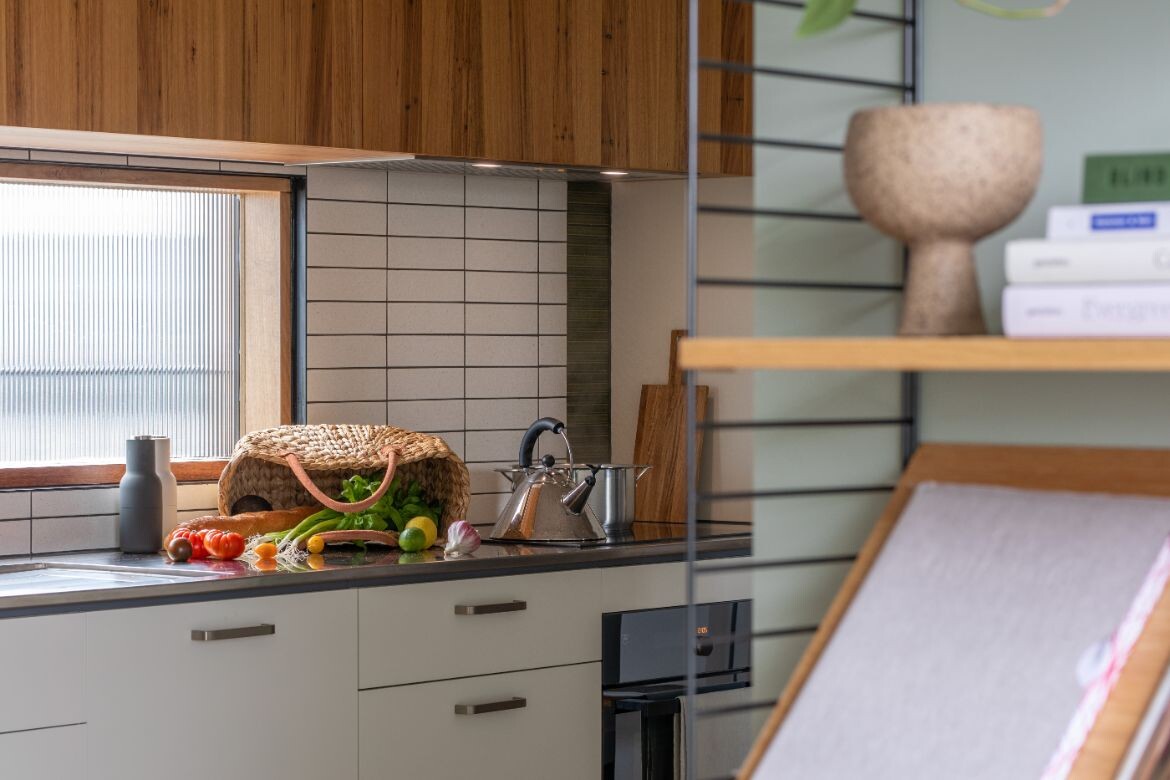 In HV.Hotel guests can road-test a typical suite of V-ZUG products: a Combair oven, four zone induction cooktop and dishwasher in the kitchen; and an Adora washing machine in the laundry.
"That definitely gives them a really good hands-on experience with the appliances," says Crema. "We've also provided guests with the V-ZUG cooking resources so that they can get really easy how-to recipes, which we've found helpful ourselves in our own home and in our office where we've been using the steam oven for five years now. We've even done a couple of the cooking classes at the office with the V-ZUG Gourmet Academy team."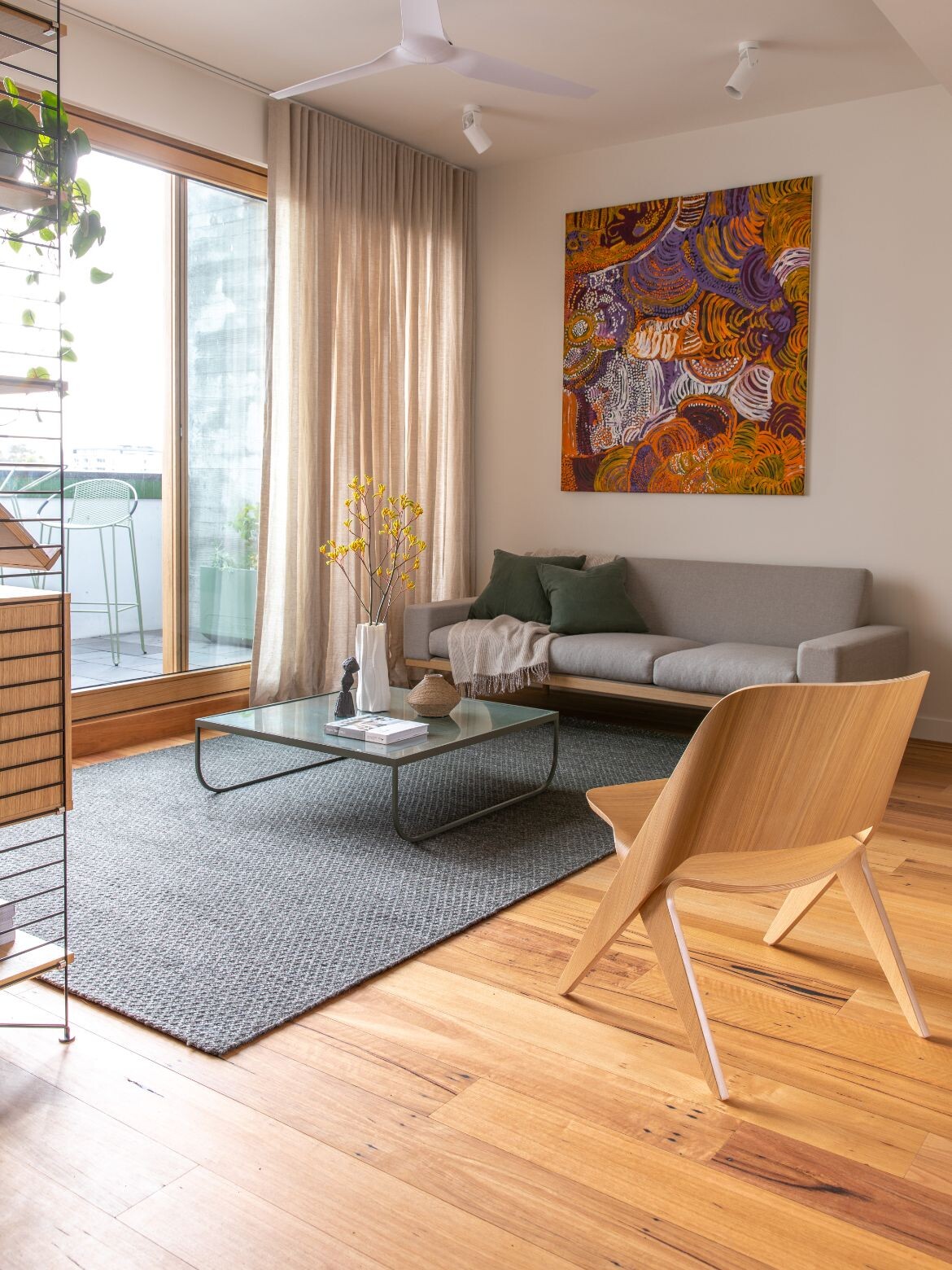 Crema says that through V-ZUG's considered, unique offering that the Swiss manufacturer is "setting a new benchmark". It's a statement that could equally be applied to HIP V. HYPE. Their business model comprises a number of arms; in addition to designing and delivering high-quality boutique apartment developments, they also run an equally busy consulting service advising private sector and government clients on how to embed sustainability from the outset of a project. And where others pay lip-service to post-occupancy evaluation, they are monitoring their developments and feeding that data back into future design.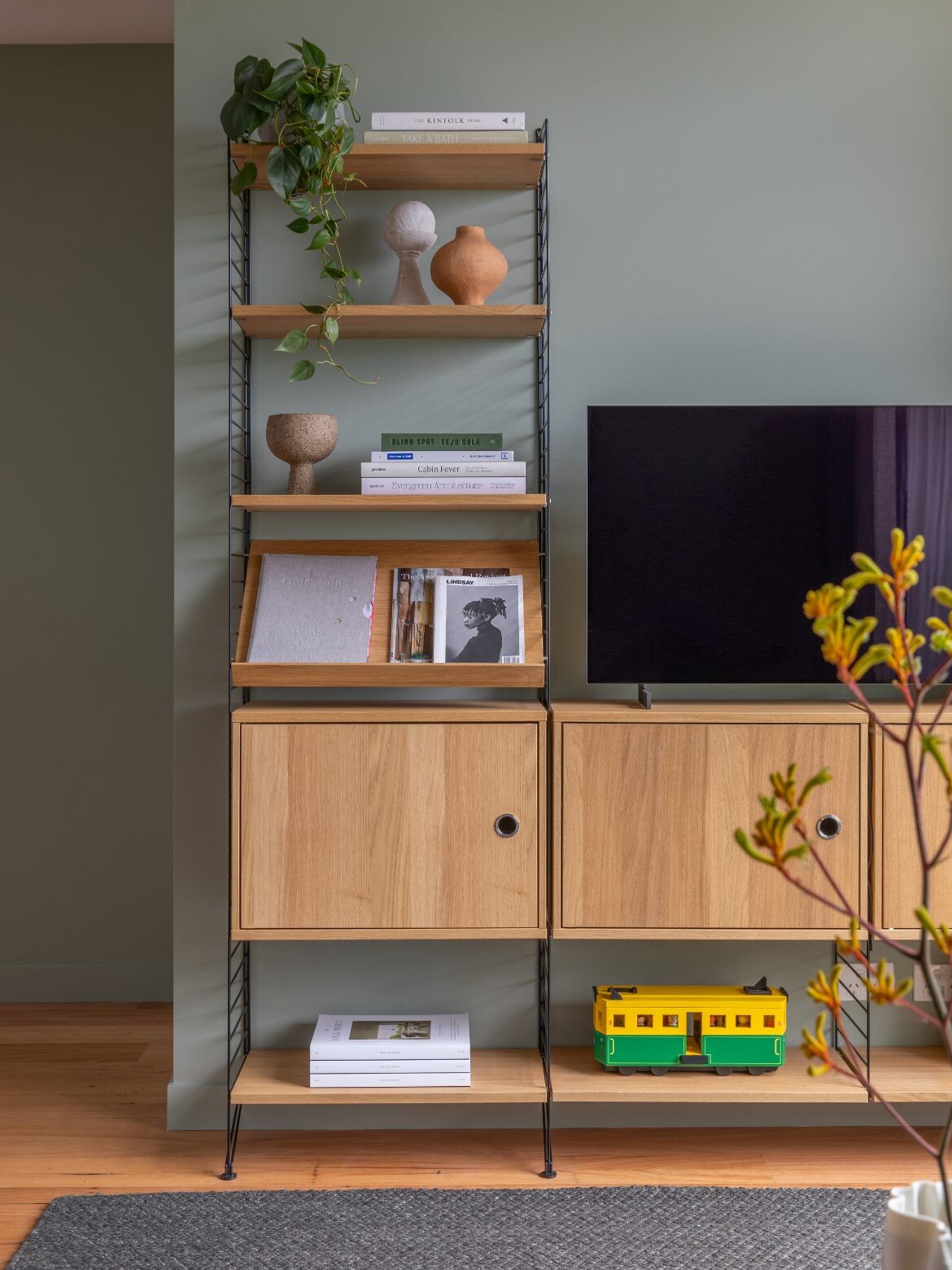 During the interview Crema brings up the Awair app on her phone, which is tracking two apartments in Ferrars & York (an 8.5 NATHERs building), and points to real-time data for temperature, humidity, CO2, TVOCs and PM2.5. The positive anecdotes that she hears from residents about the thermal performance, comfort, air quality and efficiency of the building are backed up by the hard evidence on her screen. It's clear that this couple like to do things their own way, and the inspired decision to keep the penthouse as hotel-style accommodation is just another example of the independent thinking that is putting HIP V. HYPE at the head of the pack.
V-ZUG
vzug.com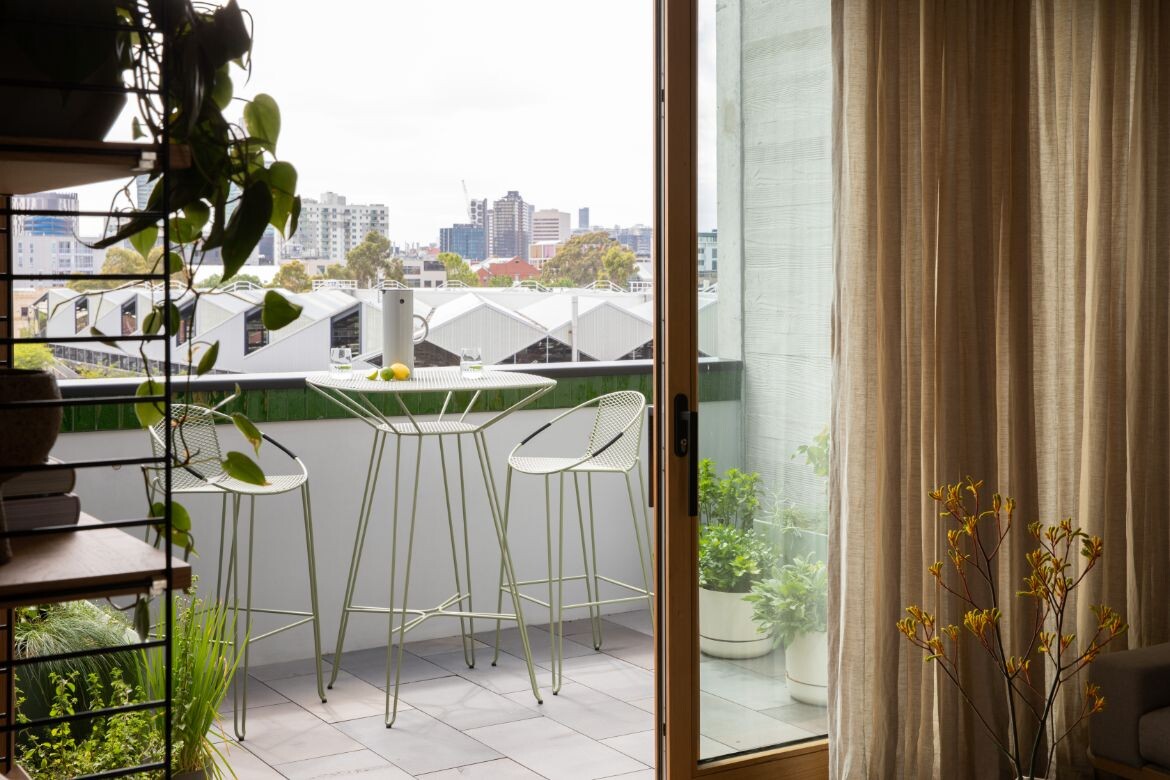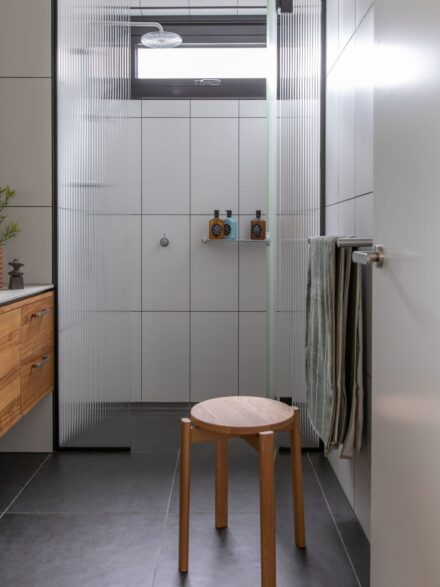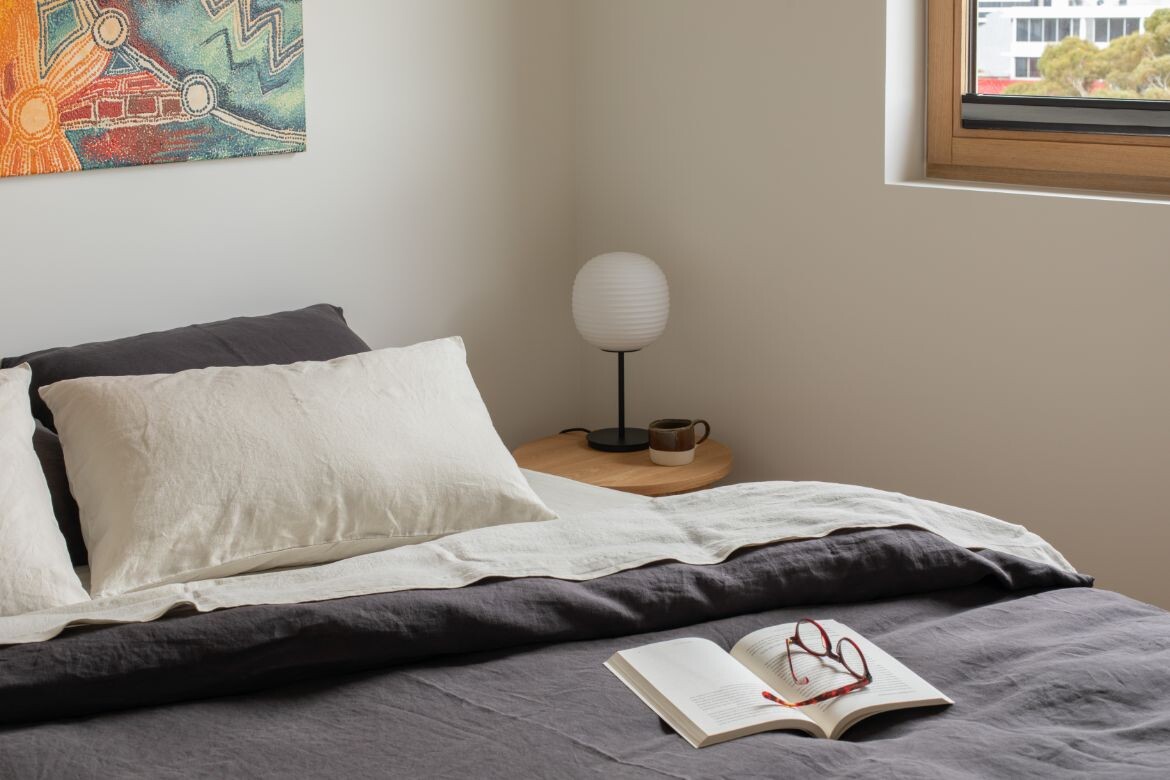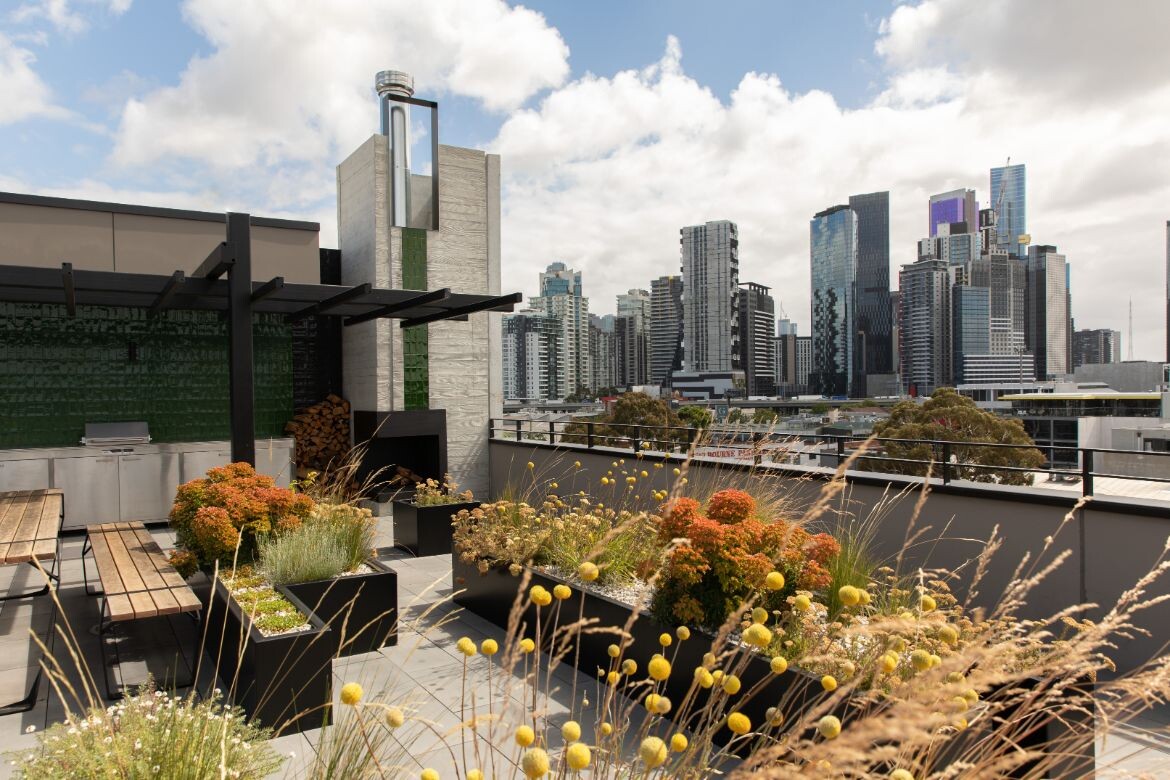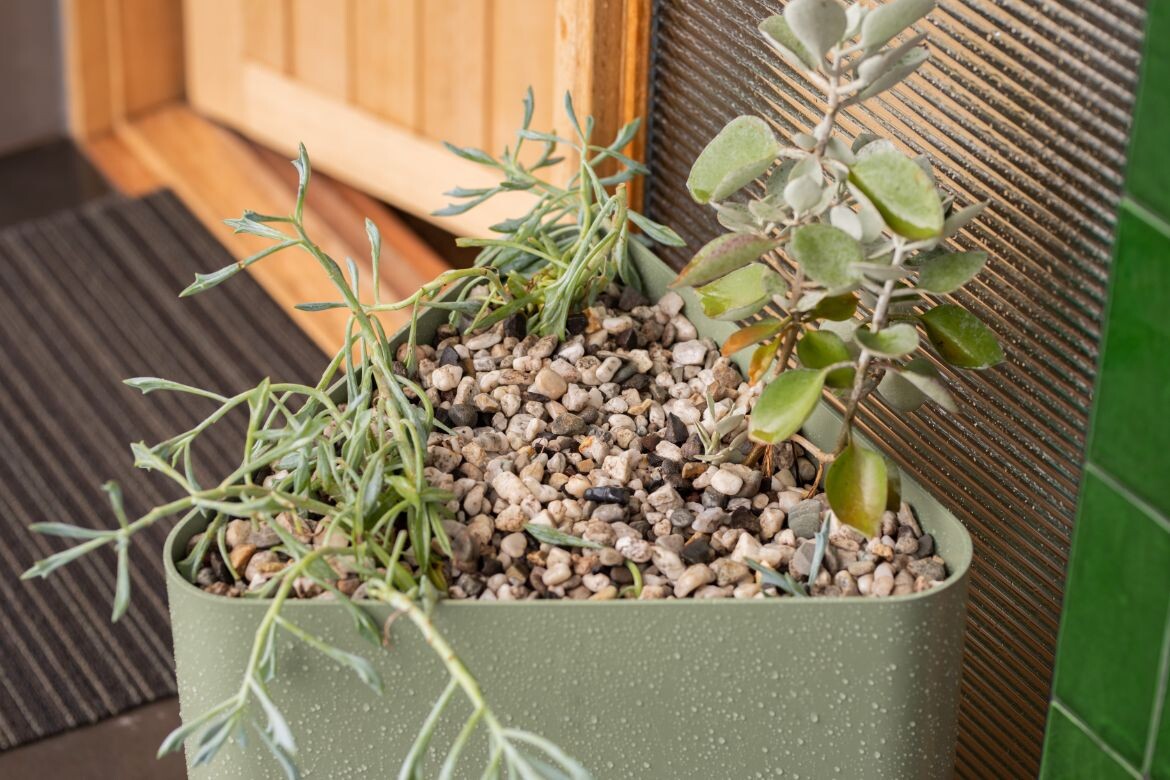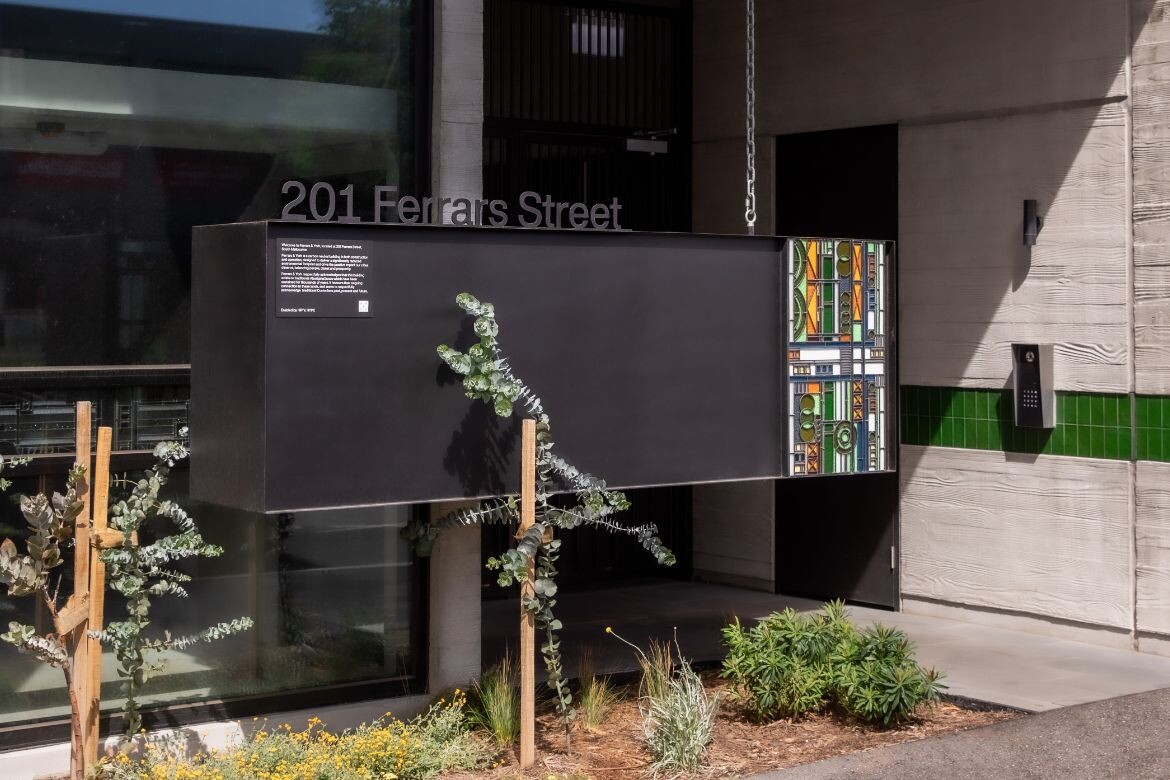 HV.Hotel enabled by HIP V. HYPE. Photography by Kate Shanasy
We think you might like this story on V-ZUG's Milanese takeover.
---