Living Edge are leaders in Australian authentic furniture and the foremost design destination for architects, interior designers and design enthusiasts alike. Ever at the top of their game and the market, they have just launched a site refresh featuring a new look that is a breeze to navigate and a delight to browse.
Whether you're an industry professional specifying for your next project or a Design Hunter shopping for your own home, the updated website offers a tailored browsing experience that suits your needs. You can check out the latest in designer home or office furniture on the site as well as read up and 'meet' the designers for a more in-depth look at the inspiration and design evolution of the products available.
The gallery layout is about as close as the digital space can come to walking through one of their showrooms, letting you scroll through their range at your pleasure. The interactive nature of the site means you can get information on prices and designers at a glance. The site has also been optimised for mobile users letting you take in the collection from anywhere you might be when the mood strikes.
Visit the site any time any day to discover a unique collection of timeless designs from the world's most established and forward-looking luxury furniture brands.
Living Edge
livingedge.com.au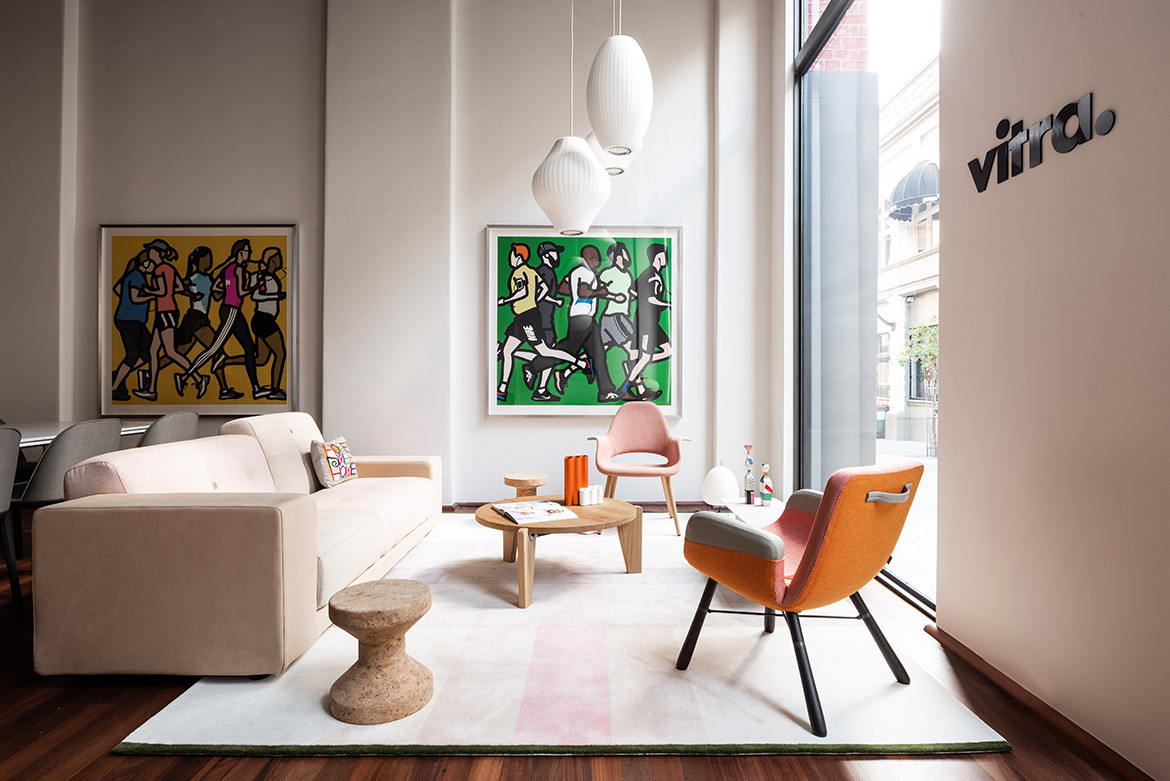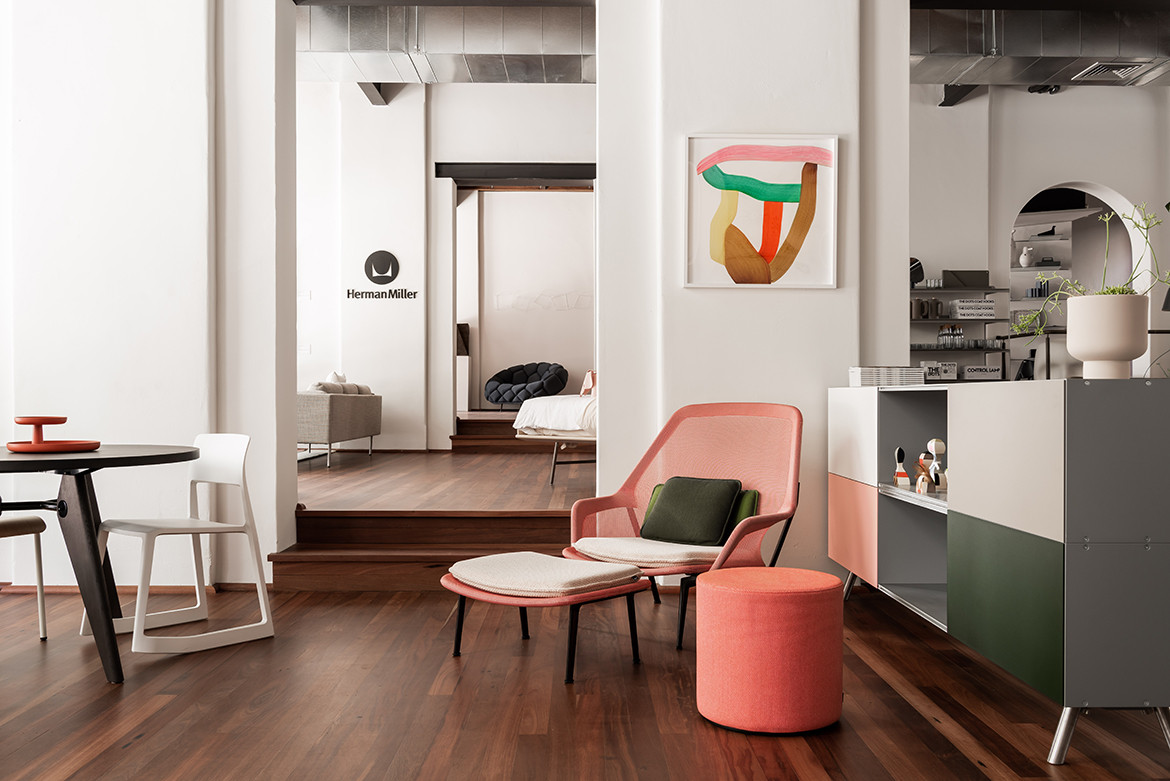 Tags: Living Edge
---