As a new category in the INDE.Awards in 2023, The Interior Space has certainly made waves, with a plethora of entries that tick every box for beauty, form and function. Proving a challenge for the jury, there could only be 12 shortlisted submissions and what a group they are, comprising residential interiors that showcase the best residential design from across the region.
Of course, all of the shortlisted projects present perfect aesthetics, and sustainability, health and wellness are integral to each project. As supporter of The Interior Space category, Technogym is at the forefront of designing and manufacturing products that aid and sustain wellbeing and they are very much at home in every residence. As integral as the kitchen these days, a space that offers a place to workout with technologically advanced and aesthetically pleasing equipment makes every residential interior design complete.
The projects that comprise The Interior Space are exemplars of fine, thoughtful and timeless interior design that reflects the architecture and interprets the needs of the resident. There are homes that reside by the sea, provide respite in a busy city, translate the old into the new and those that merge with the landscape. Colour is key in some, while a subdued palette is preferred in others. It's all about crafting an interior for those that live there and doing it with style and finesse.
The 12 shortlisted projects in the inaugural The Interior Space category are:
Beachside Haven / Repulse Bay Garden by Bean Buro, Hong Kong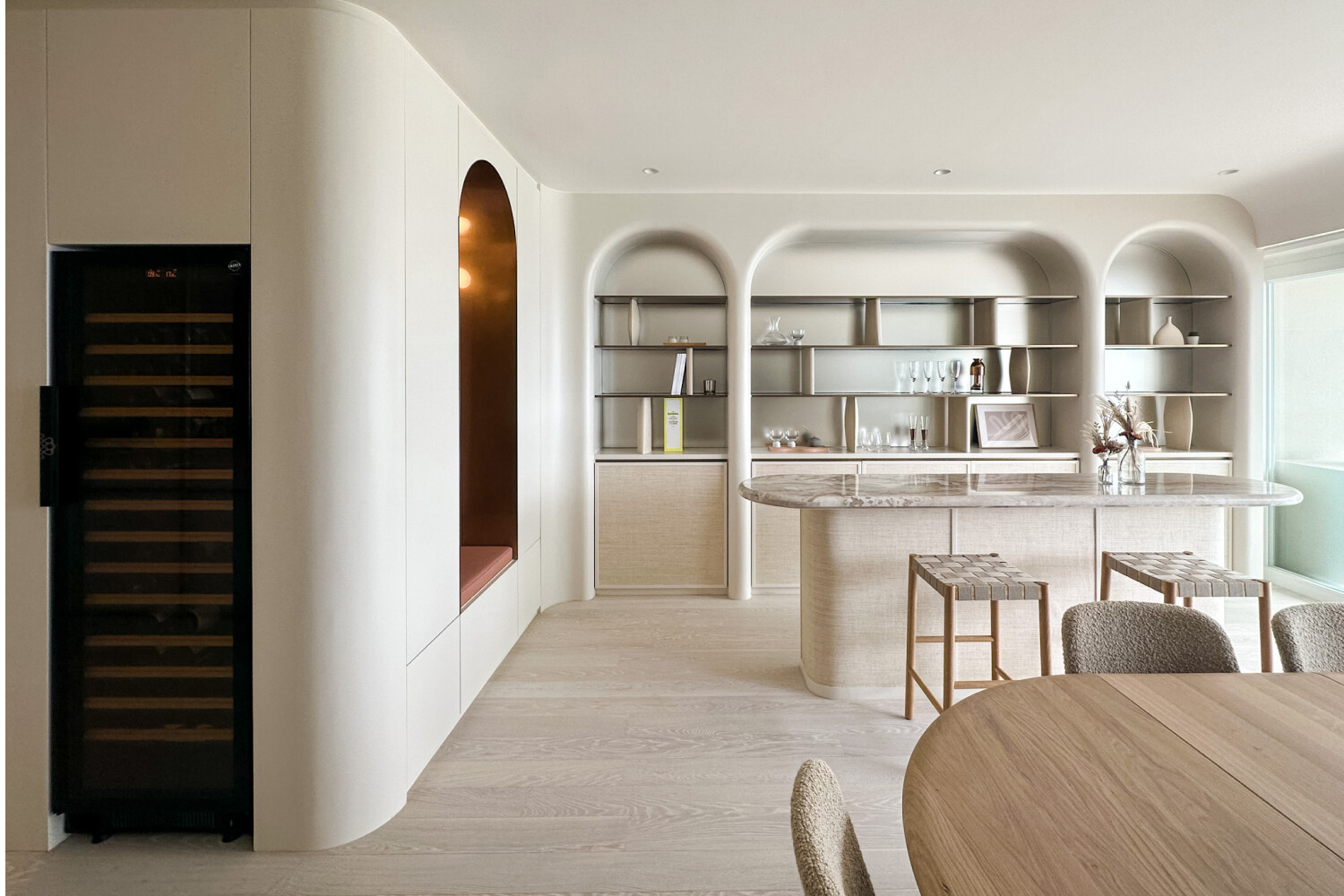 Darlinghurst Terrace by Sam Crawford Architects, Australia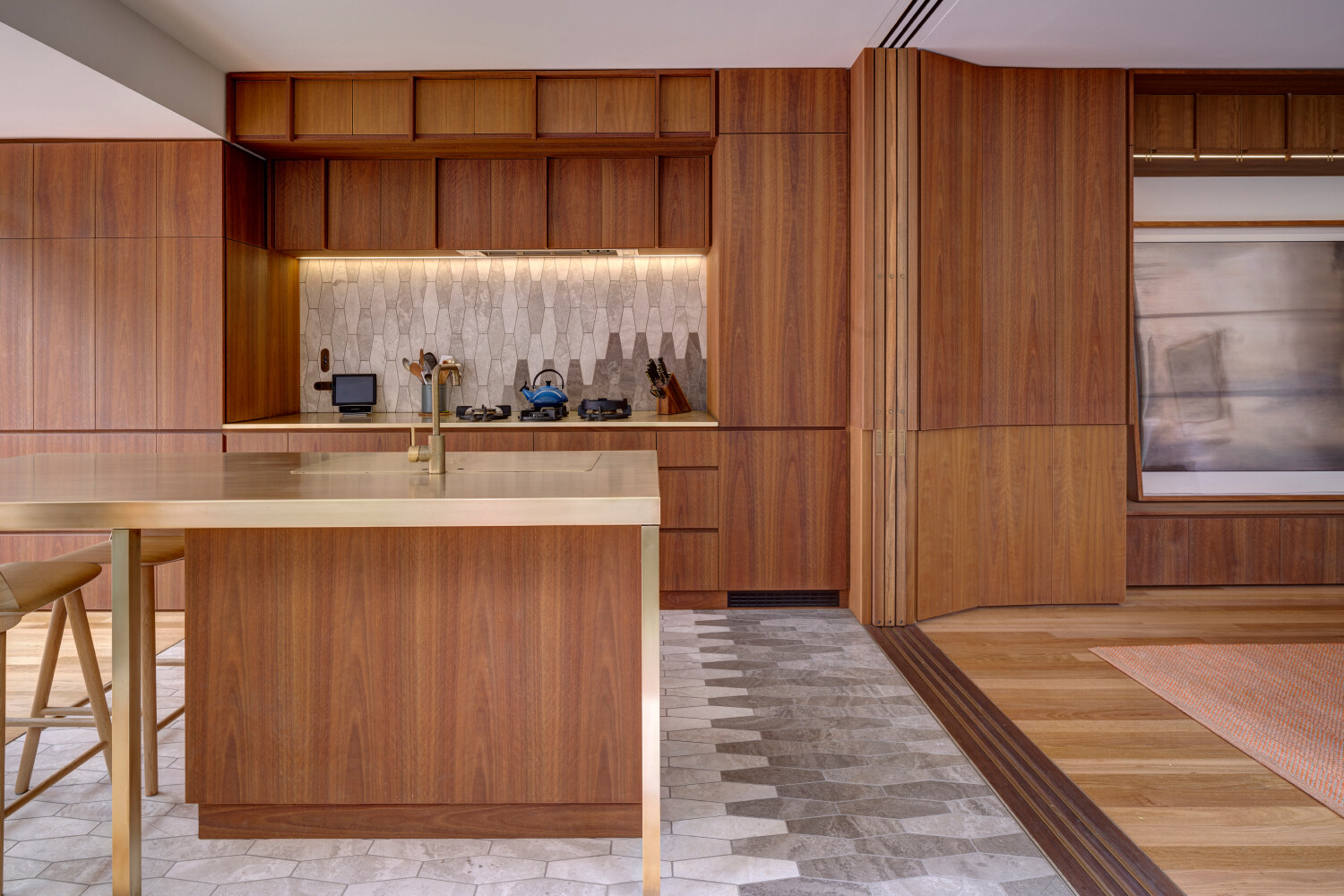 Read more about Darlinghurst Terrace here, along with some of Sam Crawford's other projects too.
Fitzroy Bridge House by Matt Gibson Architecture + Design, Australia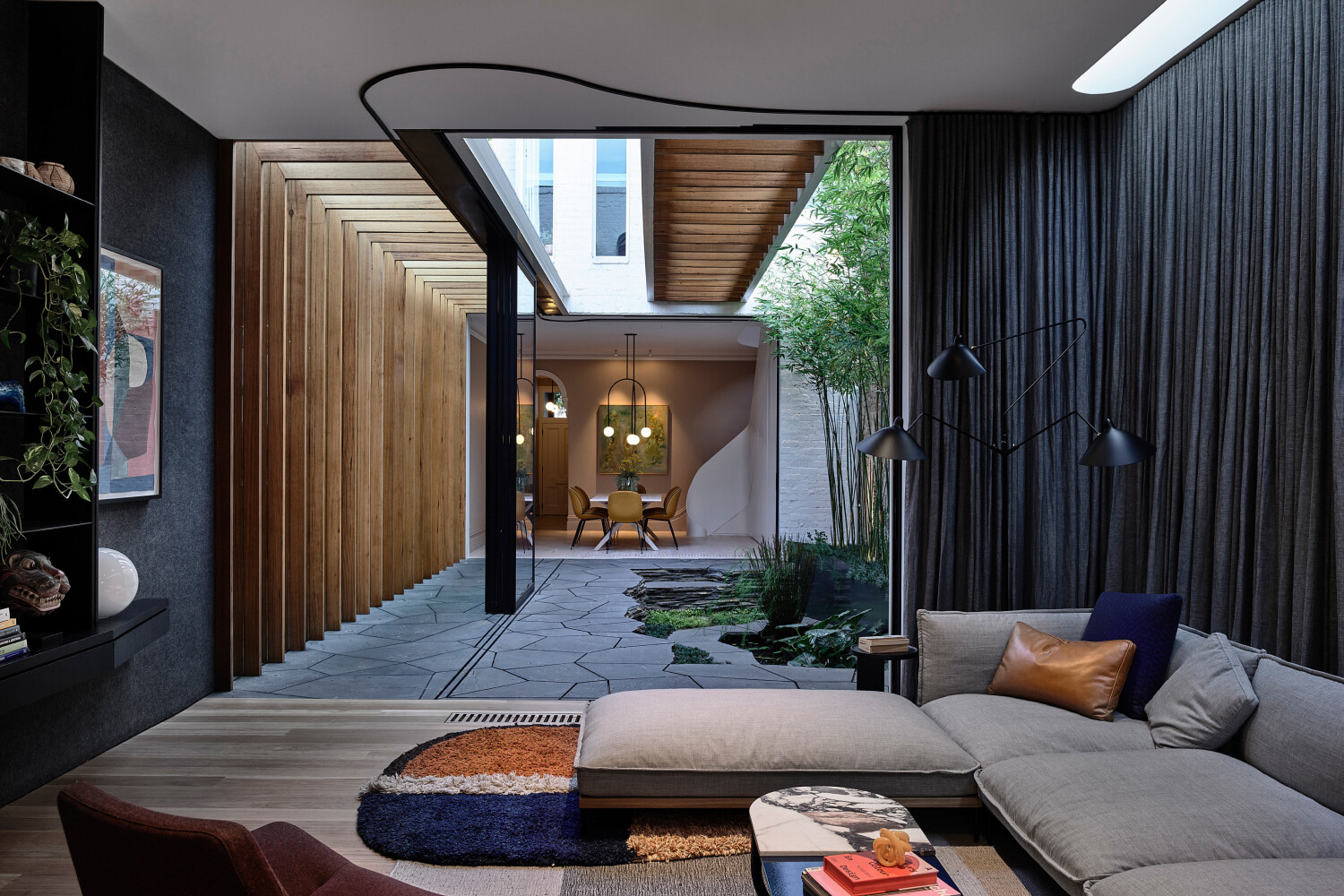 Glen Iris House by Luke Fry Architecture & Interior Design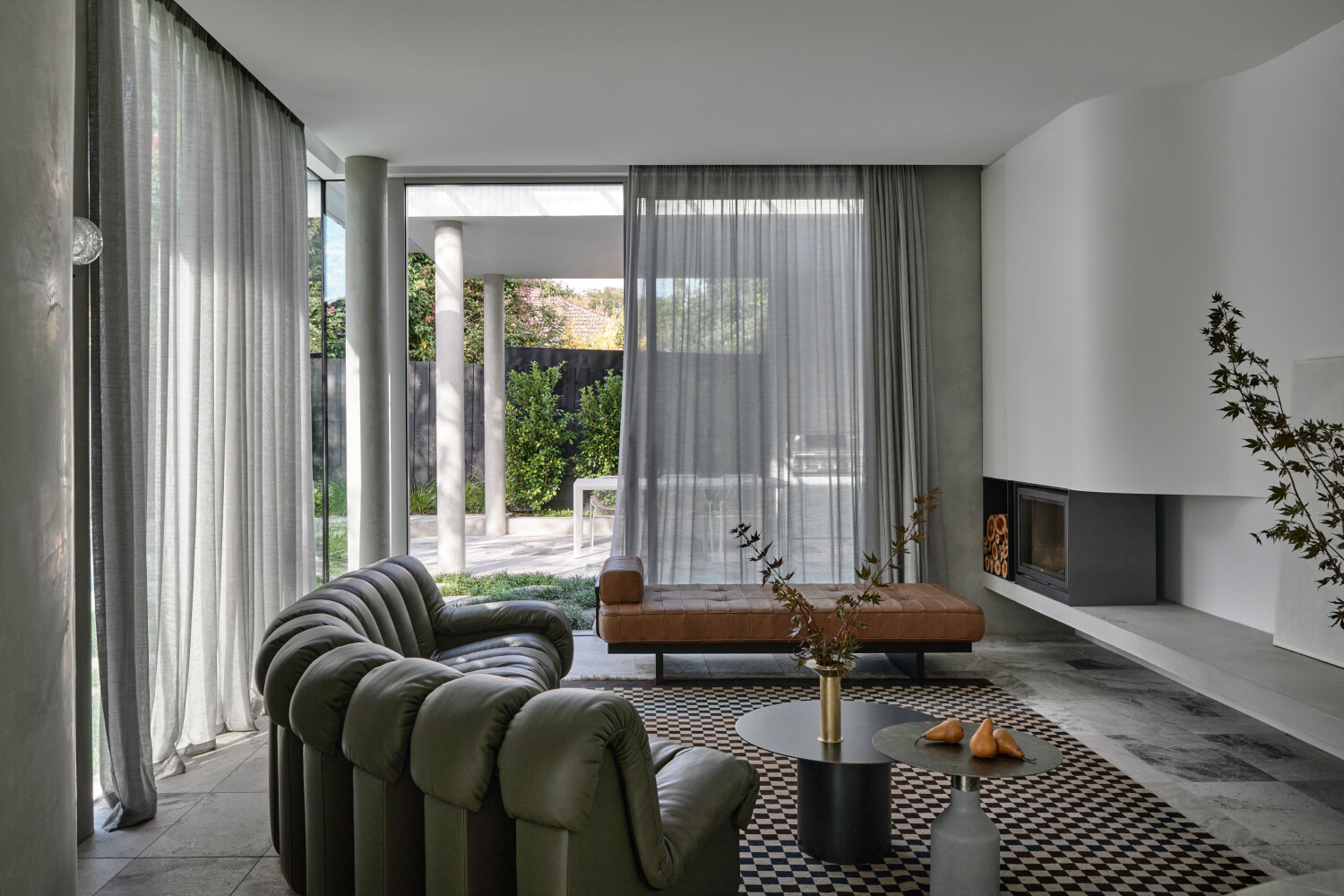 Read about this residence here.
Hermon by WOWOWA Architecture, Australia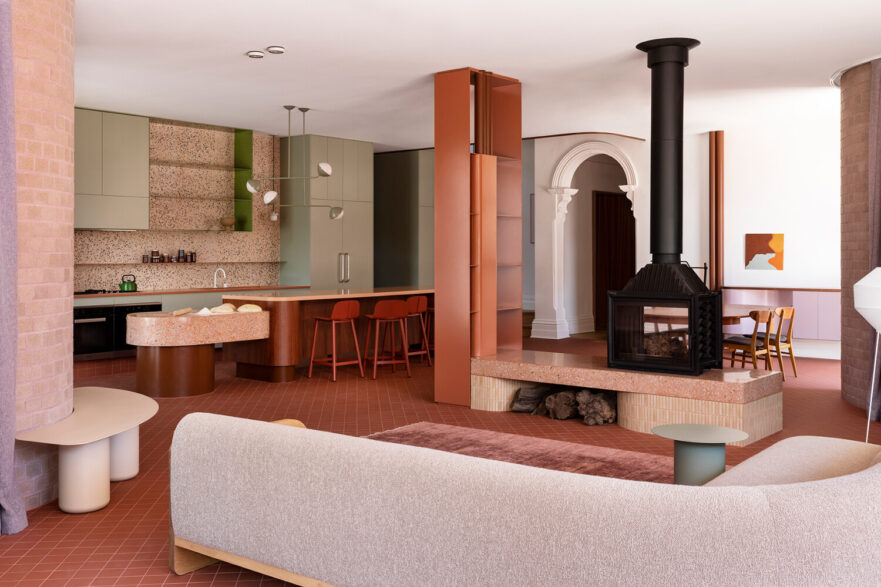 Highlands House by Luke Moloney Architecture, Australia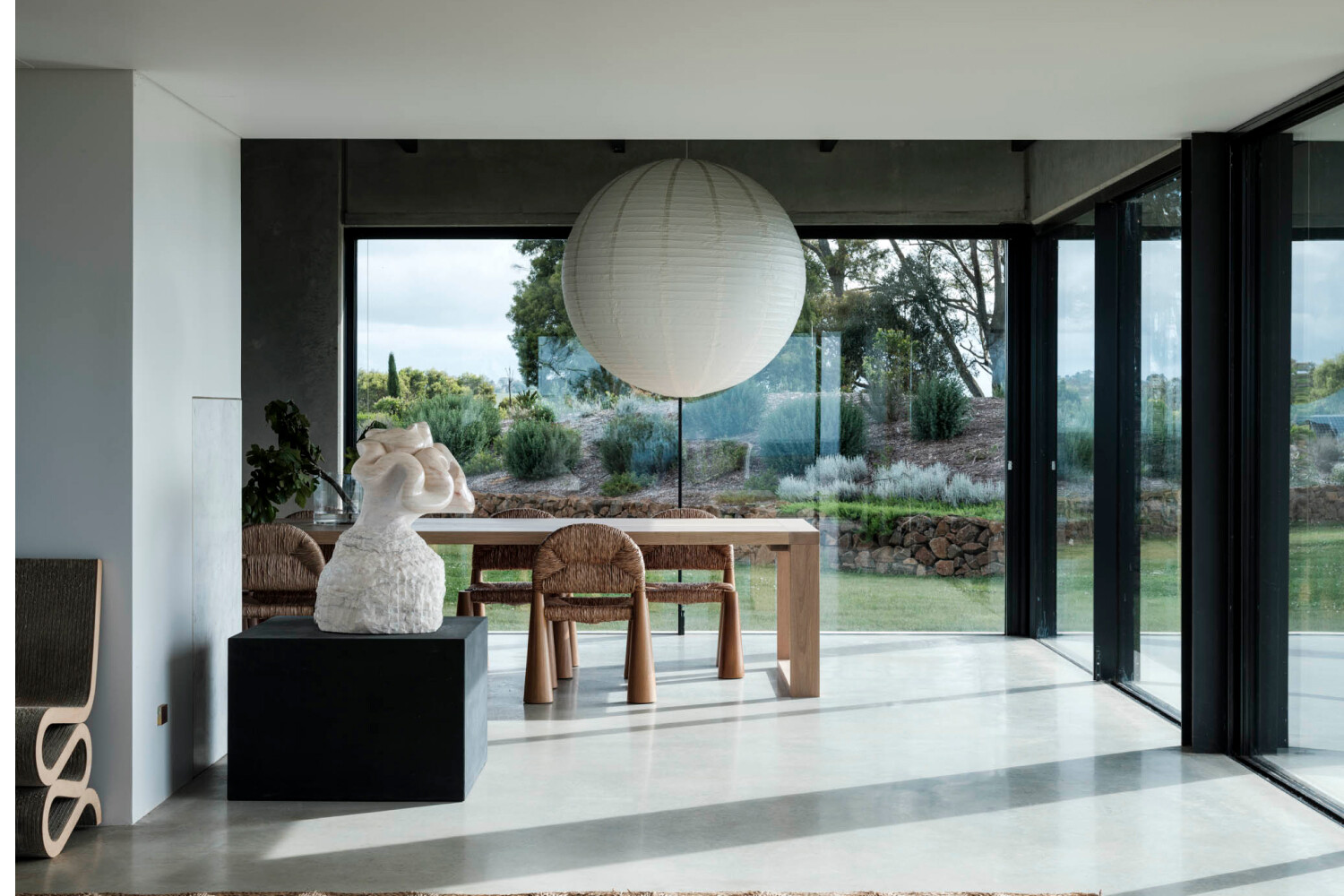 Limasan House by LORCABIRU with PT Banyu Bening, Indonesia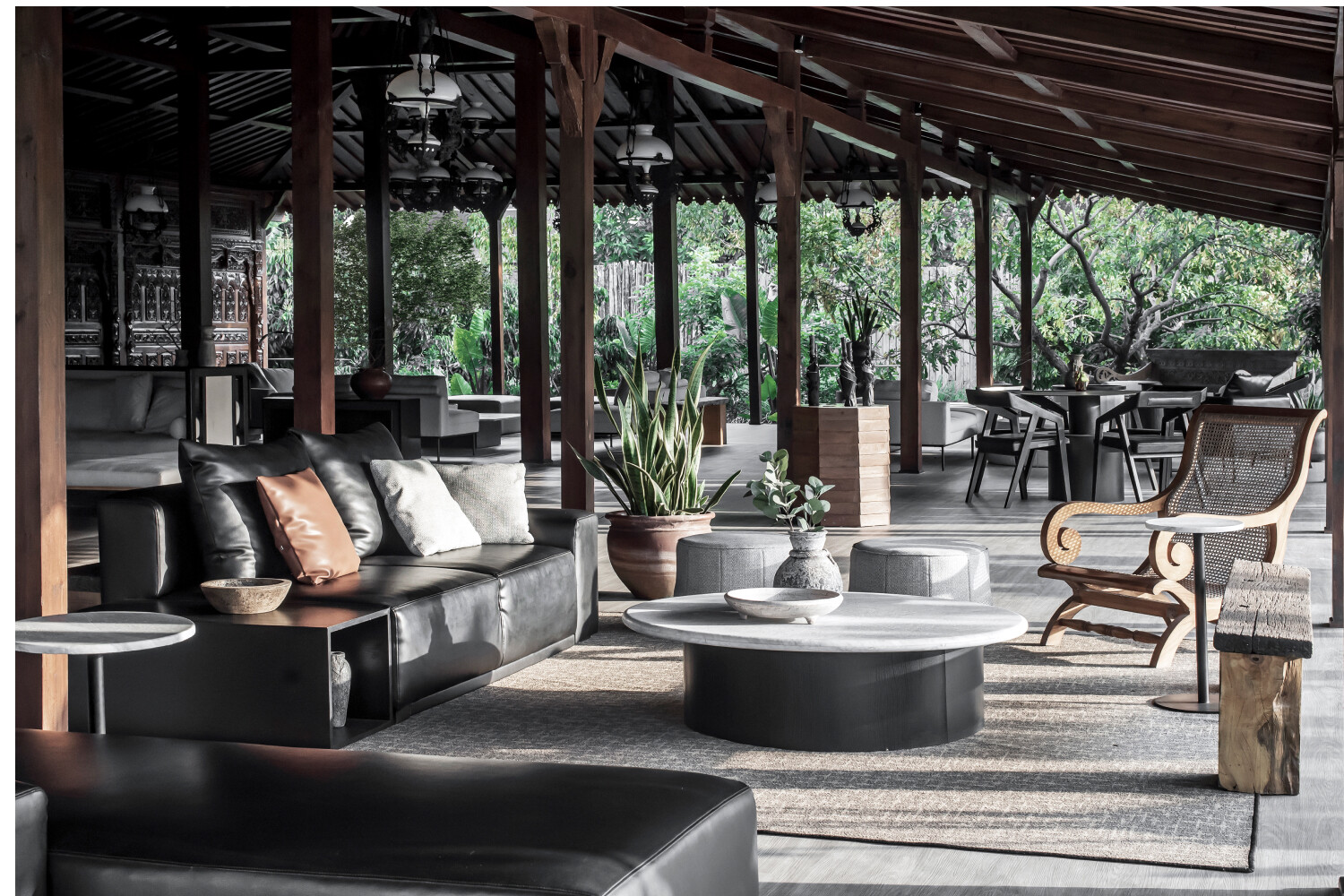 Manly House by James Garvan Architecture, Australia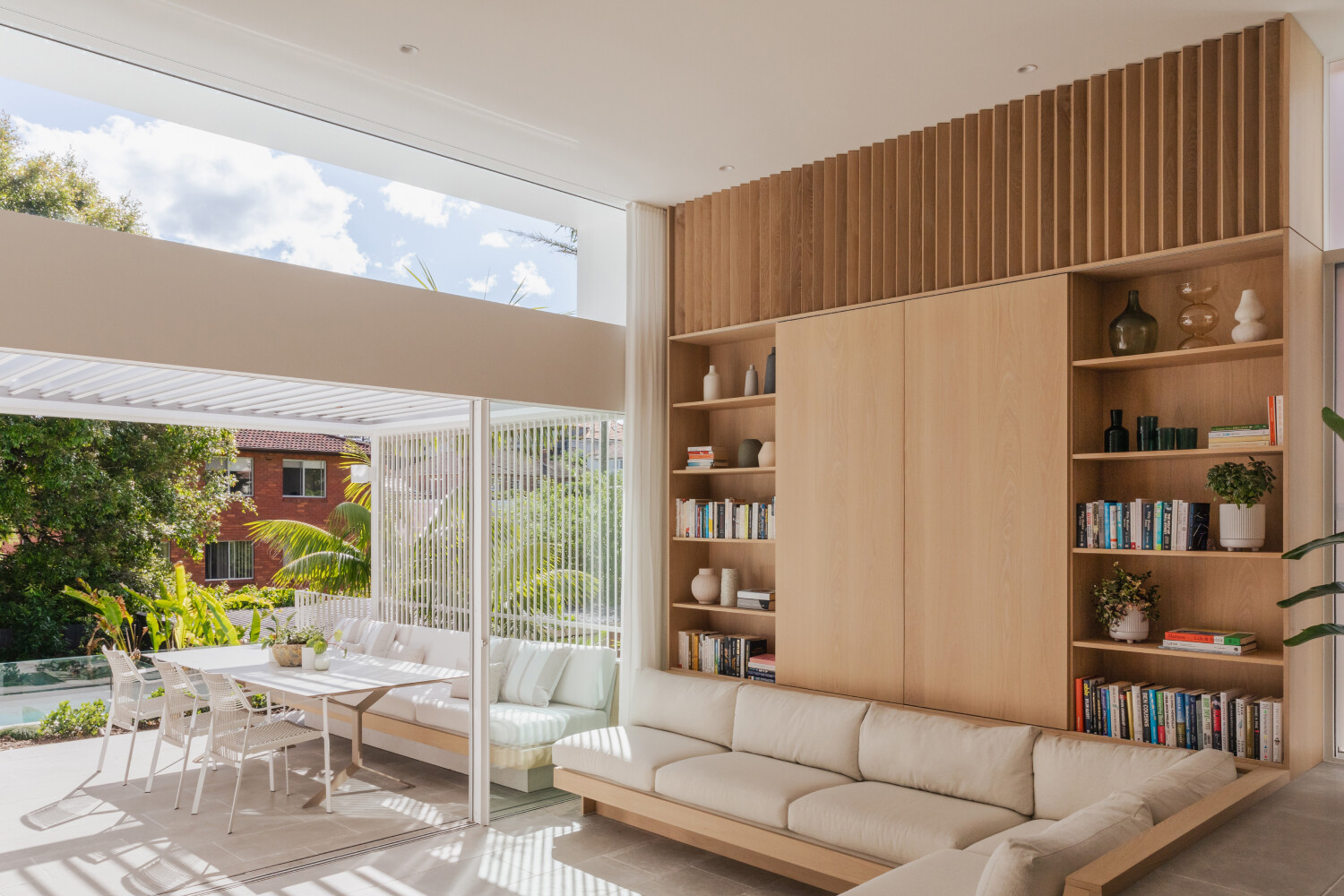 Mirai House of Arches by Sanjay Puri Architects, India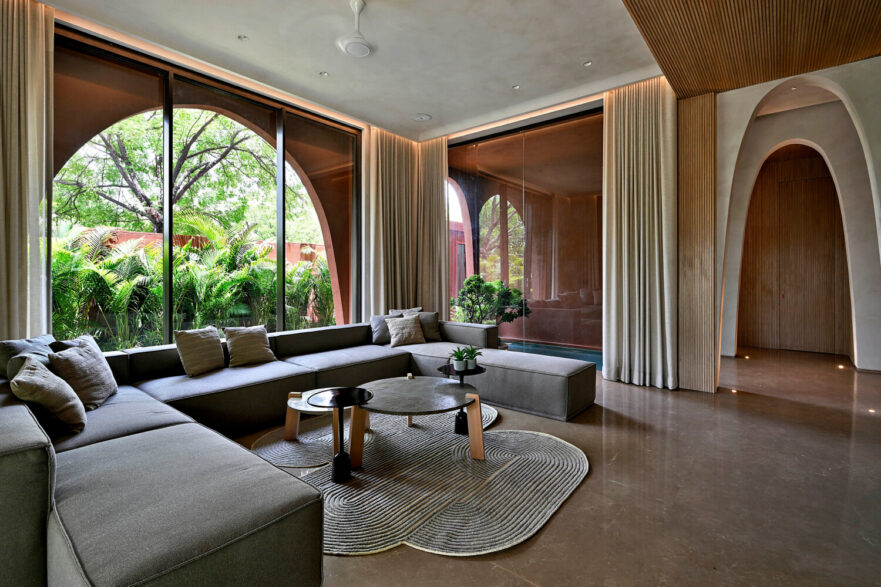 Refinery House by Carr, Australia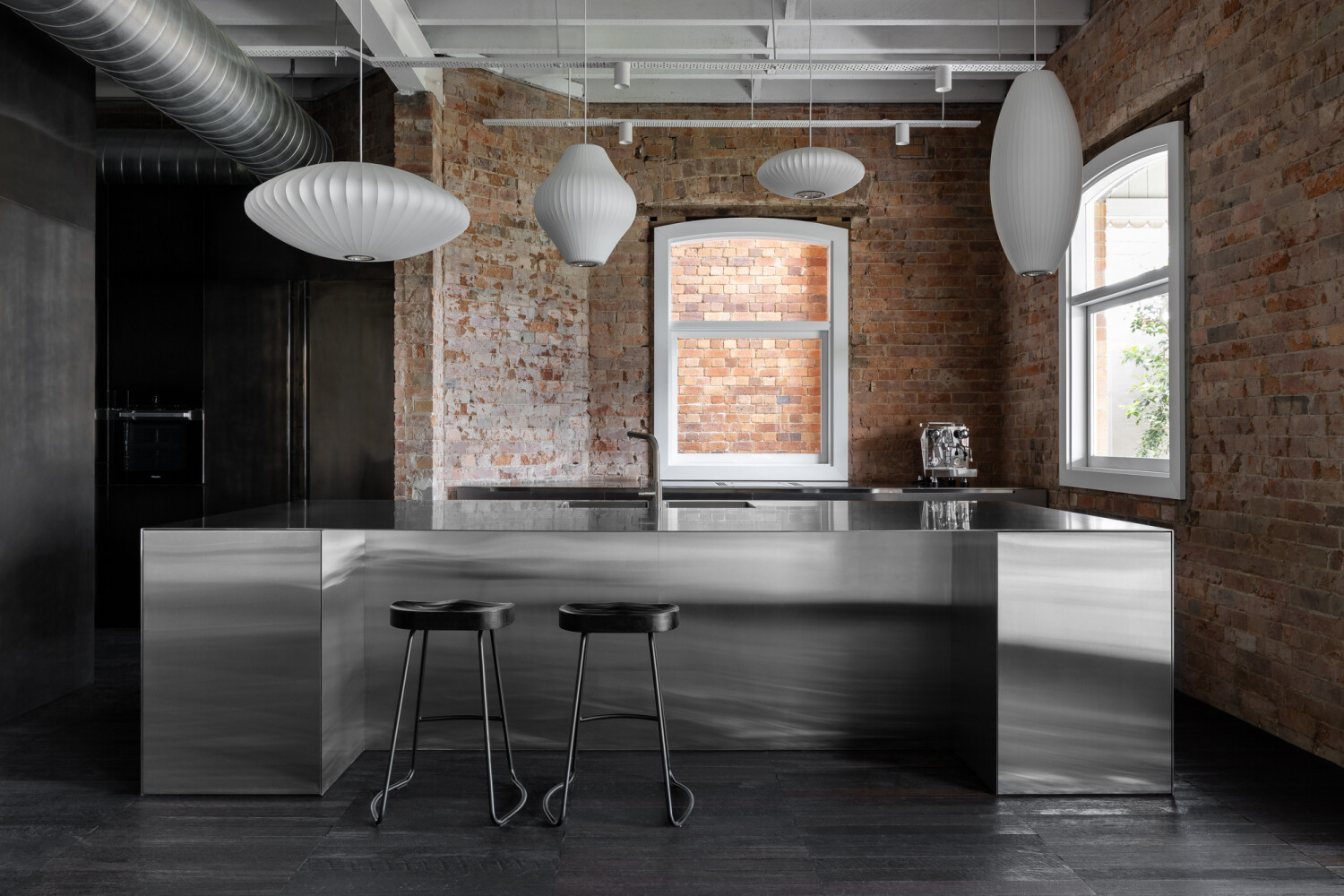 Read about the stunning Refinery House, as featured in issue #57 of Habitus, here.
The Light House by Studio iF, with architecture by Formwerkz Architects, Singapore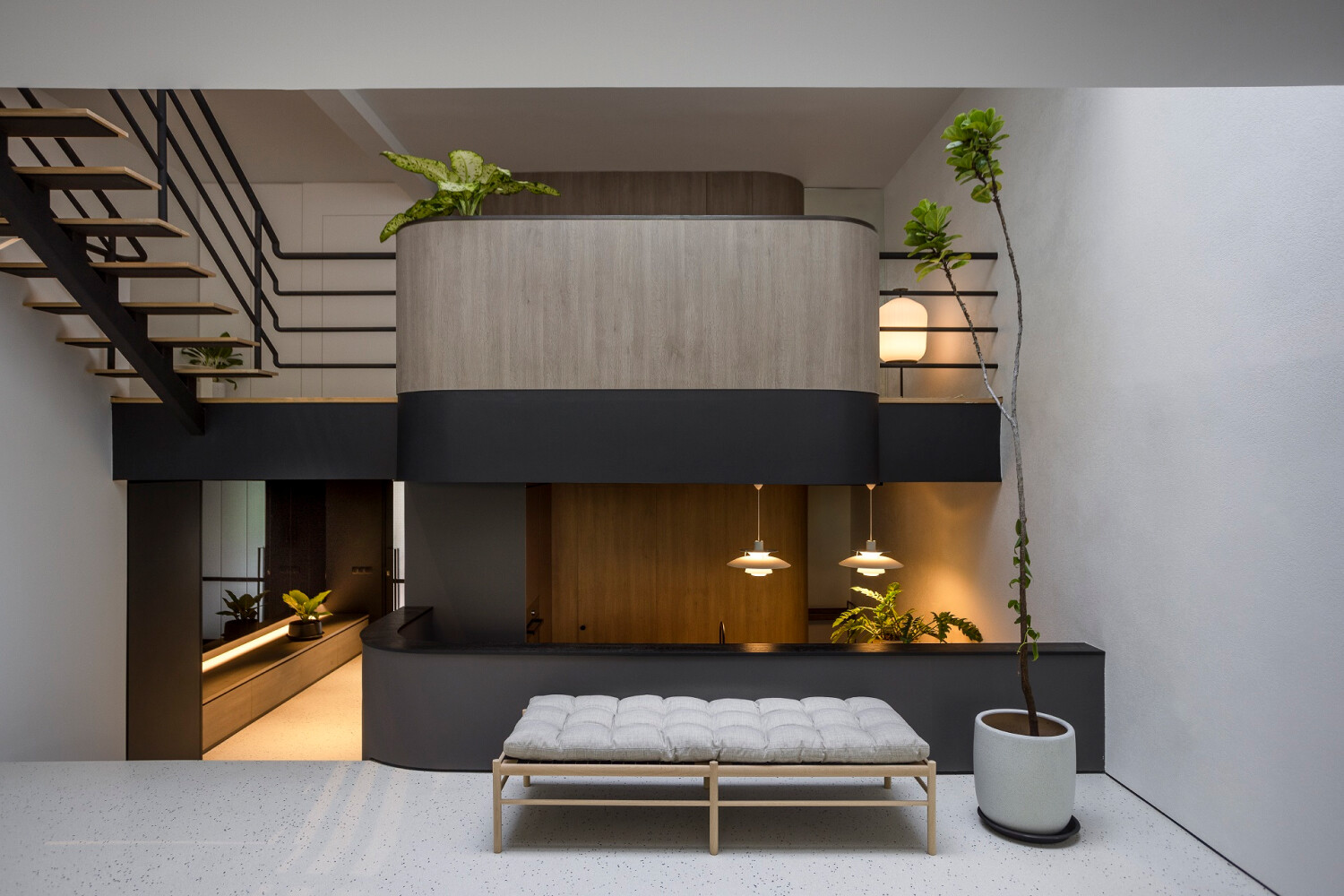 Ultramarine by Decus, with architecture by Luigi Rosselli, Australia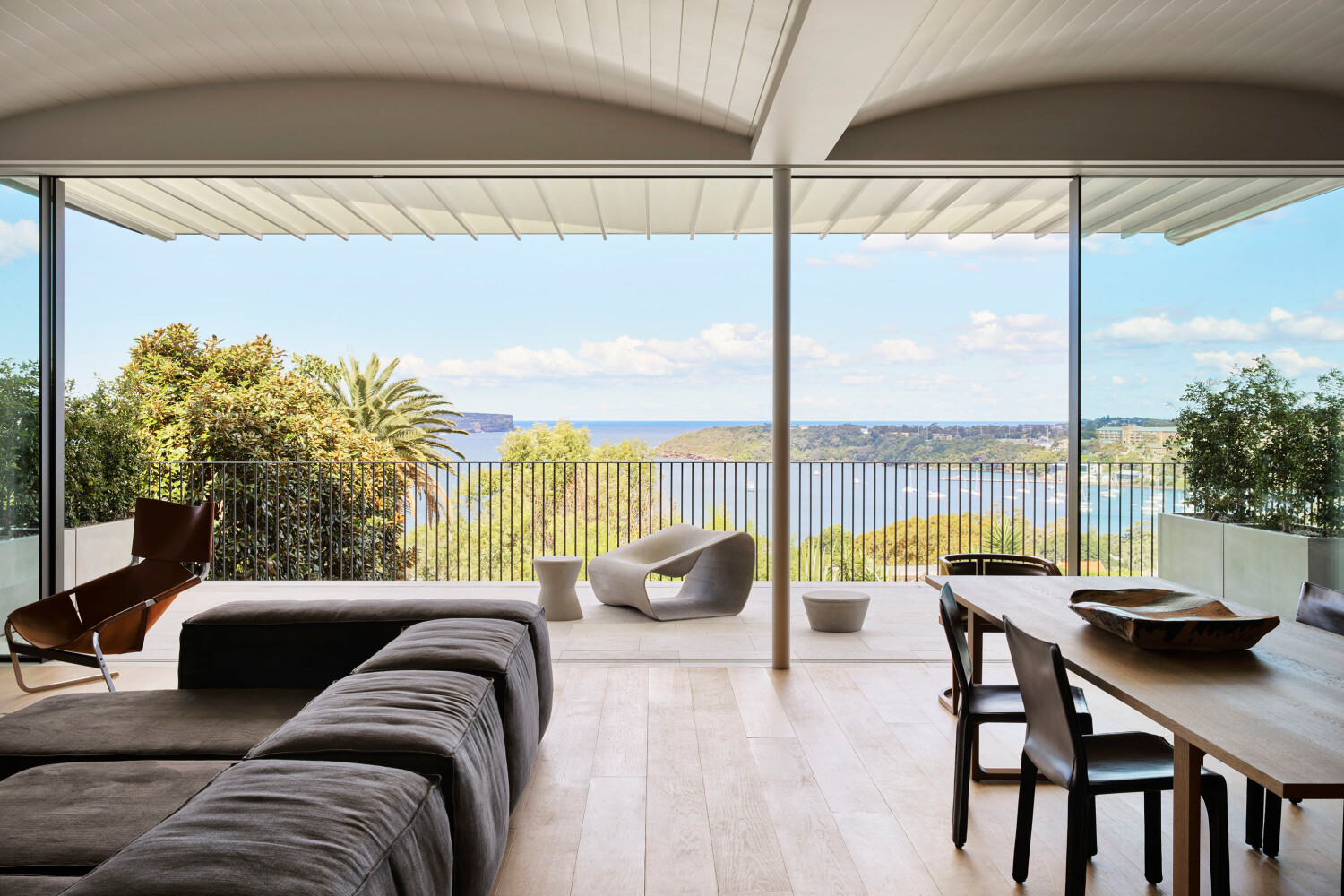 While all the interiors of these 12 shortlisted projects have been designed with great expertise, they are also homes in which people live, work and play. Whether they are located in Australia, Indonesia, Singapore, Hong Kong or India, they all cater for a variety of requirements – from growing families to couples, to be places for entertaining or as refuge from a busy world. Each interior is crafted with attention to detail and expert layering to produce a reflection of the resident as much as the intention of the architect or designer.
To live well is to thrive and the shortlisted projects of The Interior Space category enhance and support life. They are interiors that transcend the norm to become something extraordinary. Congratulations to every practice for achieving their wonderful visions and creating a slice of paradise for their clients.
Winners of the 2023 INDE.Awards will be announced on 10 August 2023 at the INDE.Awards Gala in Sydney and broadcast online around the globe. To register to join us for the INDE.Awards online viewing party, click here.
Hear from leaders in the INDE community on 9 August 2023 at the 2023 INDE.Summit, online and free. Register to attend here.
---