Just like us here at Habitus, Tim Ross — who was in fact part of the INDE.Awards jury several years ago — is all about telling stories in design. As the son of an antiques dealer in the Melbourne suburbs during the seventies and eighties, he's always been interested in the stories of objects and the landscape of modernist houses.
This new series, however, is about more than residential design. Ross draws attention to some of the most important architectural issues of our present moment, often by way of telling the stories of Australia's rich design history.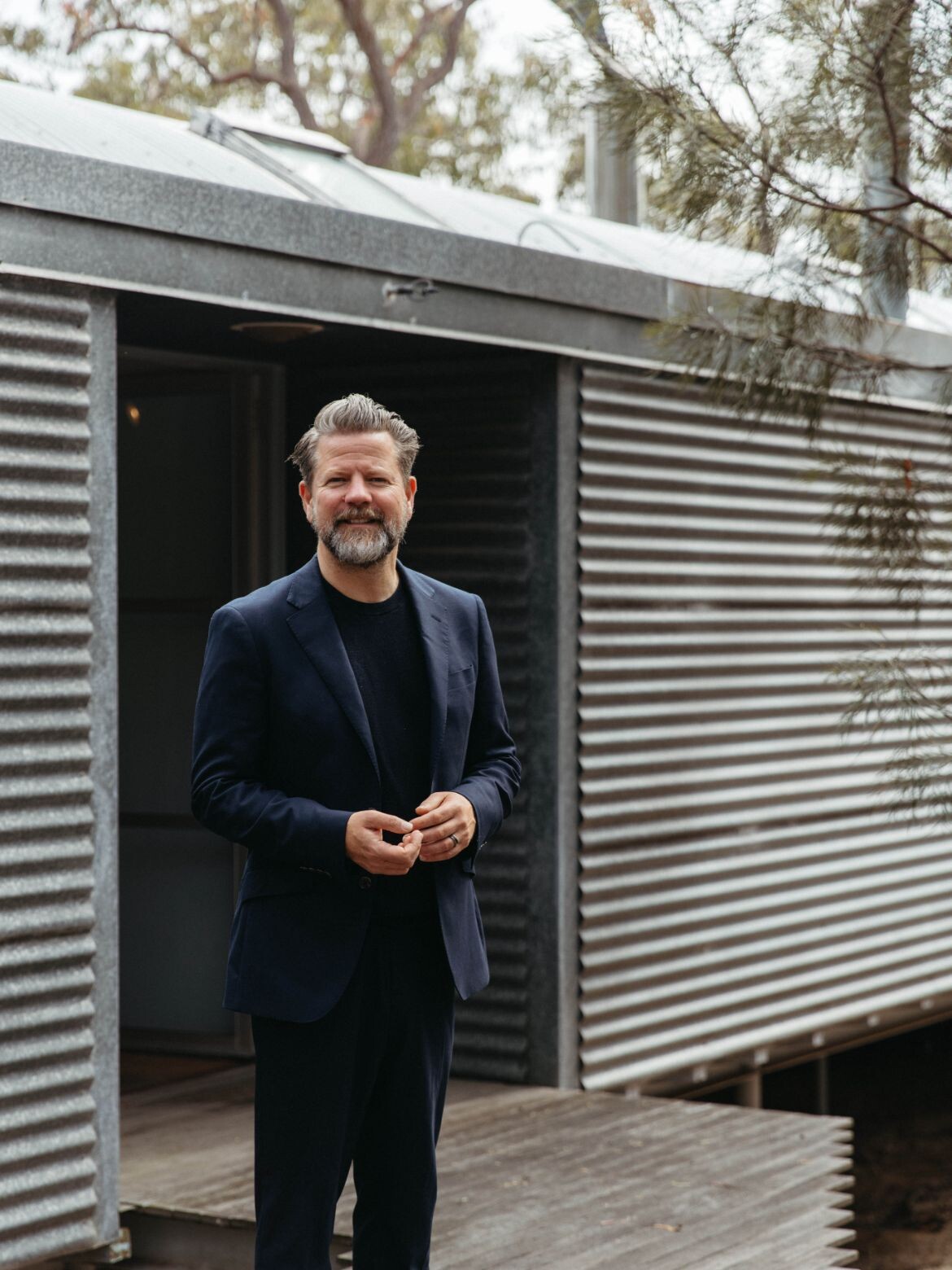 "There are lots of different elements that are important to me about architecture. Some of them are to do with identity, some to do with us living better lives. Its ability to assist us with affordability becomes really important, for example," says Ross. "It's telling stories about why architecture matters."
At the centre of this approach is people, the people who use the designed objects by inhabiting. The series immerses us in different projects through the experiences of families whose memories are tied up with the buildings and places.
Ross speaks about the importance of making these stories relatable and interesting to a broad audience as part of demonstrating why good design matters. "Connecting it to family is what really resonates with people. You might not like the house but you can say that you like the story," explains Ross.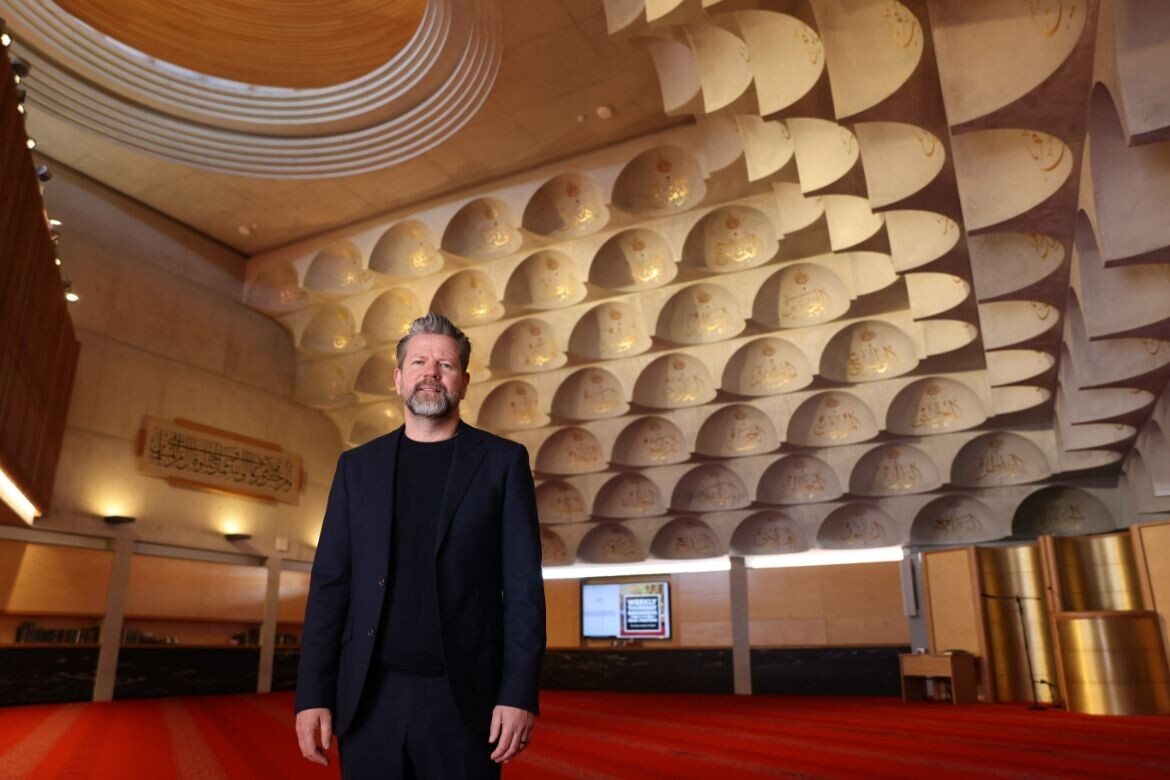 The buildings and places set to be featured in this new series are some of the most important in the story of Australian architecture. The Sirius Building in The Rocks, Sydney, for example, is a defining tale for the city in terms of public and private ownership, housing supply and affordability, and questions of conservation.
Elswhere, Ross visits Canberra to discover the legacy of Italian architect Enrico Taglietti, the rapidly shrinking and remote town of Woomera and the highly decorated work at Bundanon by Kerstin Thompson Architects. Ross explains that the selections are made on the back of him being "quite a collector of stories." He goes on: "It's a pretty simple filter. It starts with whether I think it's a good story and, if the answer is yes, I try to turn it into a television show."
Designing a Legacy achieves a balance between bringing design stories to a wide audience while maintaining a level depth and topical importance. Episode one, focusing on Country, airs June 4 while the second, on Community, follows on June 11, both available on ABC TV and iview.
Tim Ross
https://timross.com.au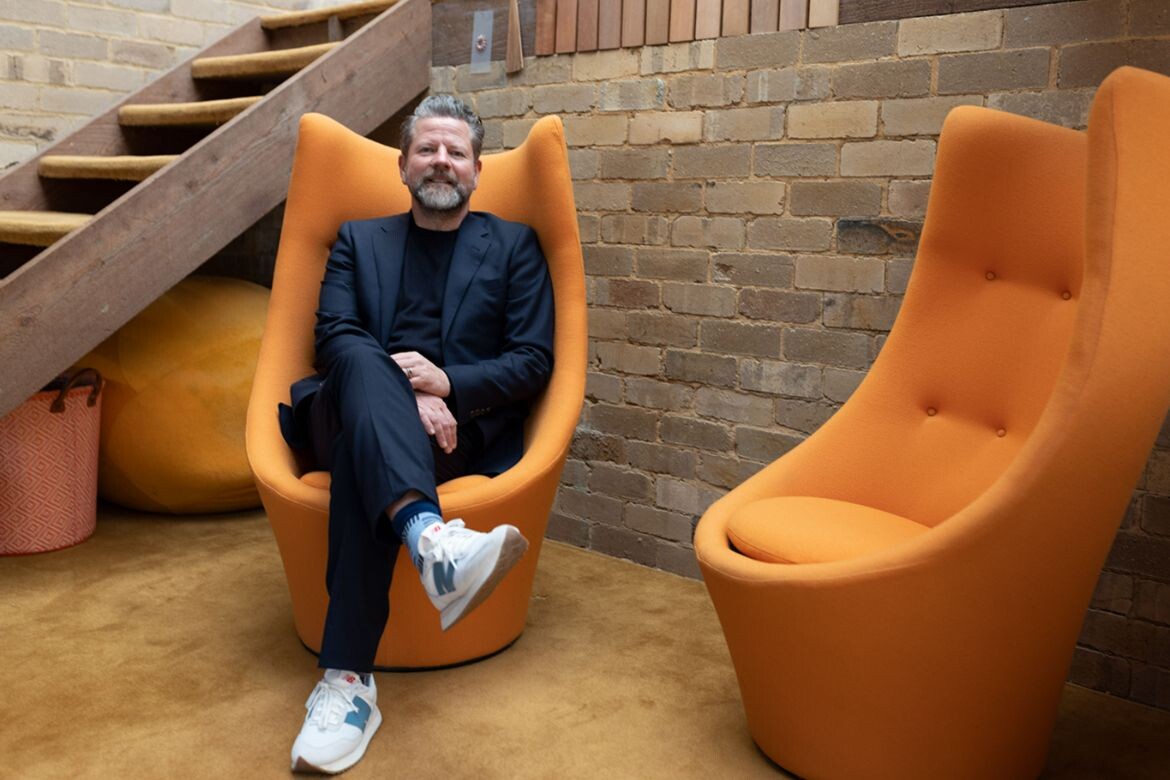 ---