In today's fast-paced world, a well-designed home office has become an essential retreat for productivity and creativity.
Whether a small home office, a nook or a whole room to consider, here are five key design ideas to create a workspace that perfectly aligns with your needs.
Plus, if that wasn't enough to inspire, we've curated the best home office spaces as featured in the beautiful interiors published on Habitus Living.
1. Embrace abundant natural light
While it may not always be possible, position your home office to make the most of natural light, as it has a profound impact on your mood and productivity. If you can, place your desk near a window, allowing the sunlight to flood the space with warmth and energy. To diffuse harsh rays, consider installing sheer curtains or blinds that complement your office decor.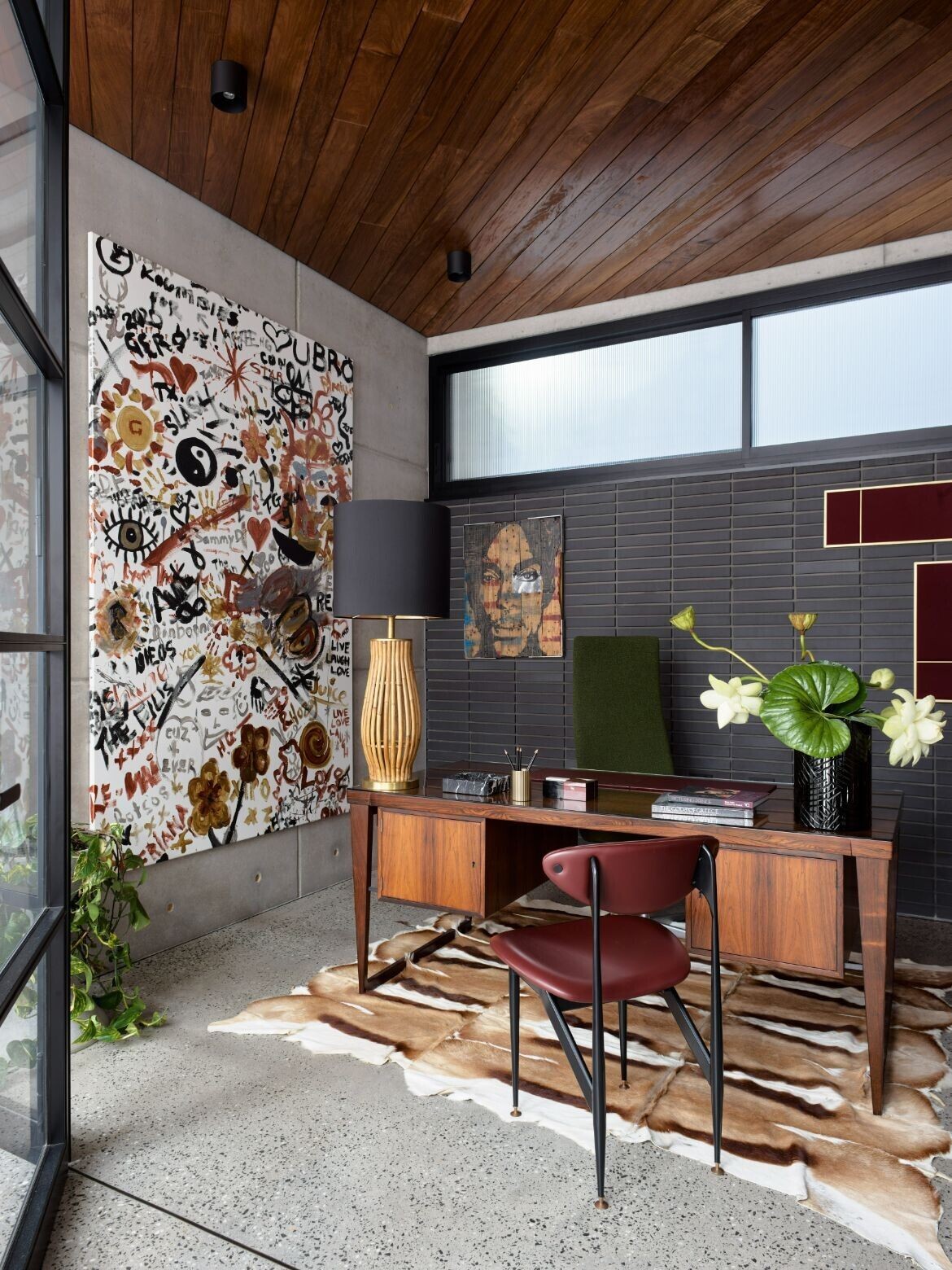 2. Minimalist and clutter-free modern inspiration
Draw inspiration from modern design aesthetics that embrace simplicity and minimalism. Opt for sleek furniture with clean lines and ample storage solutions to keep your workspace clutter-free. For home office décor, opt for a monochromatic colour palette, accented with vibrant hues to create a visually appealing and energising ambience. Clear, clutter-free space equals a clear head.
3. Noise control for focused work
To maintain focus and concentration, prioritise noise control in your home office design. There are many tricks available to make this easy, for example, invest in noise-cancelling curtains or acoustic panels to reduce external disturbances. Incorporate soft rugs or carpets to absorb sound and create a quieter and more tranquil environment. And look to workplace design for simple products to incorporate – an acoustic wall panel that doubles as a pinboard by Woven Image along any shared walls will help create a quiet zone separated from the humdrum of the house.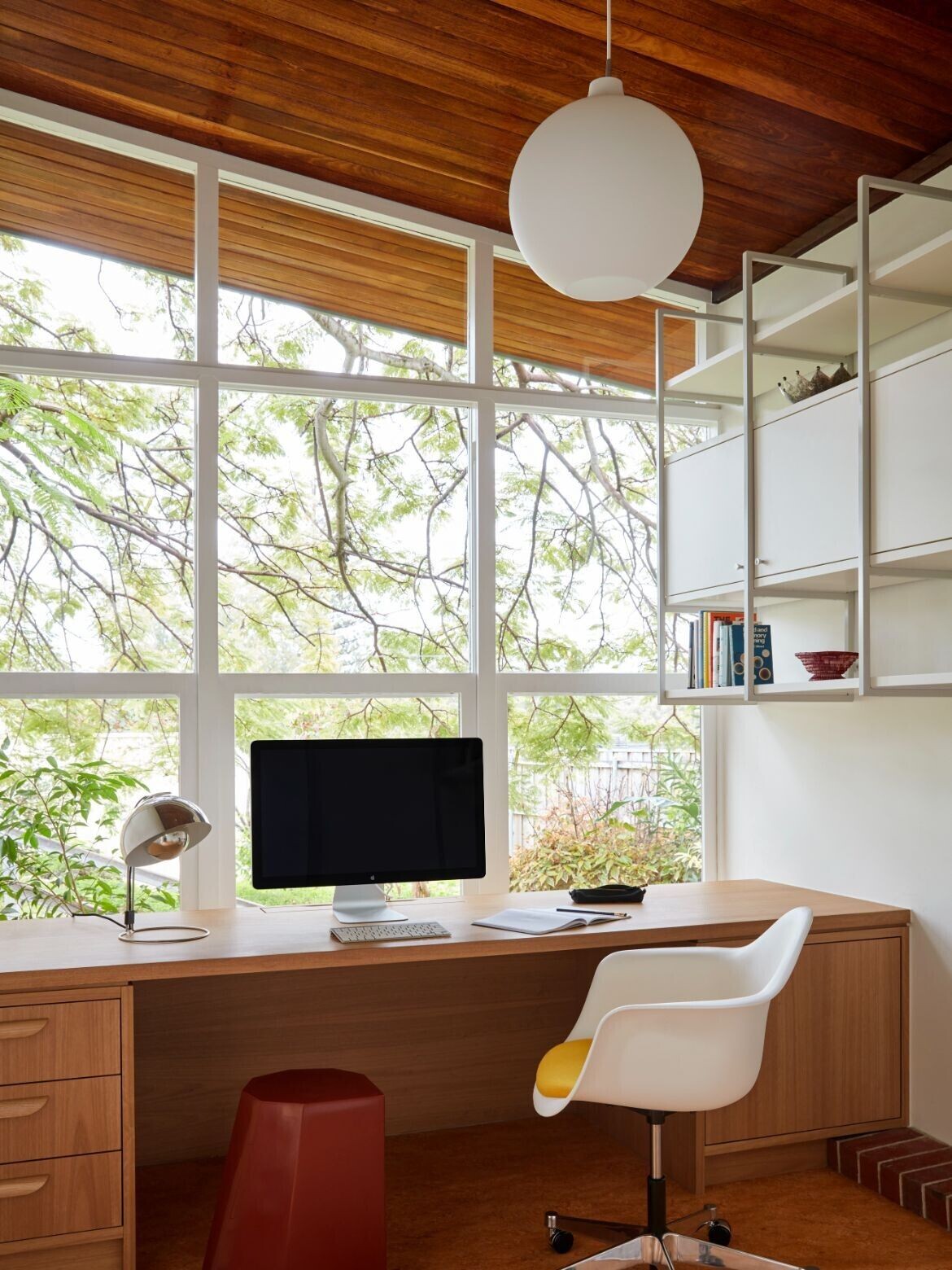 4. Ingenious small space solutions
If you have limited space, get creative with small home office ideas that optimise every inch. Consider wall-mounted desks or foldable workstations that can be tucked away when not in use – String has an aesthetically pleasing one that won't detract at all. Utilise vertical storage with floating shelves or compact cabinets to keep your essentials organised and accessible. If you don't have a whole room to dedicate towards an office, look to use the dining table or end of the kitchen bench that is transformed with a workbox, and easily pack it away again at the end of the day. A Vitra caddy, is the perfect accompaniment for this.
5. The best ergonomic furniture for comfort
Prioritise your well-being by investing in the best ergonomic furniture for your home office. Choose an ergonomic chair that provides proper lumbar support and adjustable height to prevent strain and discomfort during long hours of work. An adjustable sit-stand desk allows you to switch between sitting and standing, promoting a healthier and more active work routine. There are many task chairs on the market, why not splurge on something unique that suits your space, without detracting from the overall aesthetic of your home.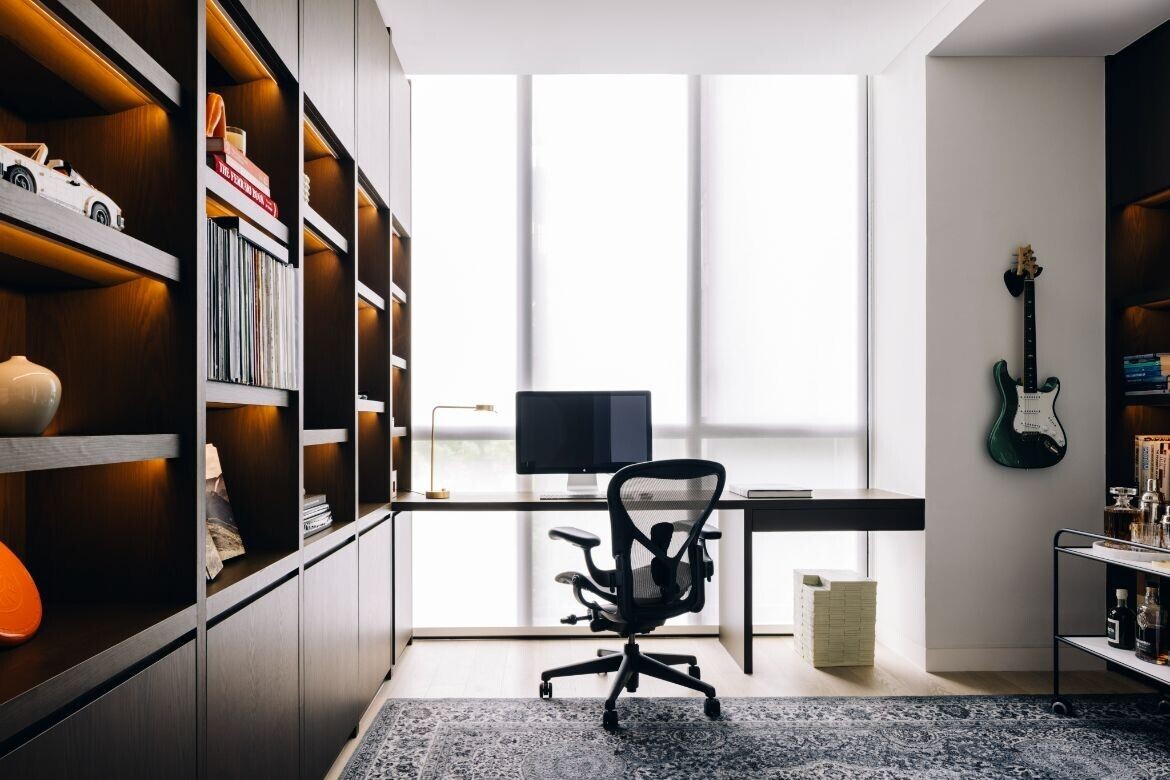 By combining the power of natural light, clutter-free modern inspiration, noise control, small space solutions, and the best ergonomic furniture, you can transform your home office into a haven of productivity and creativity.
With a few touches, you can create a workspace that aligns with your unique style and needs. A well-designed home office not only enhances your work efficiency but also contributes to your overall well-being and work-life balance.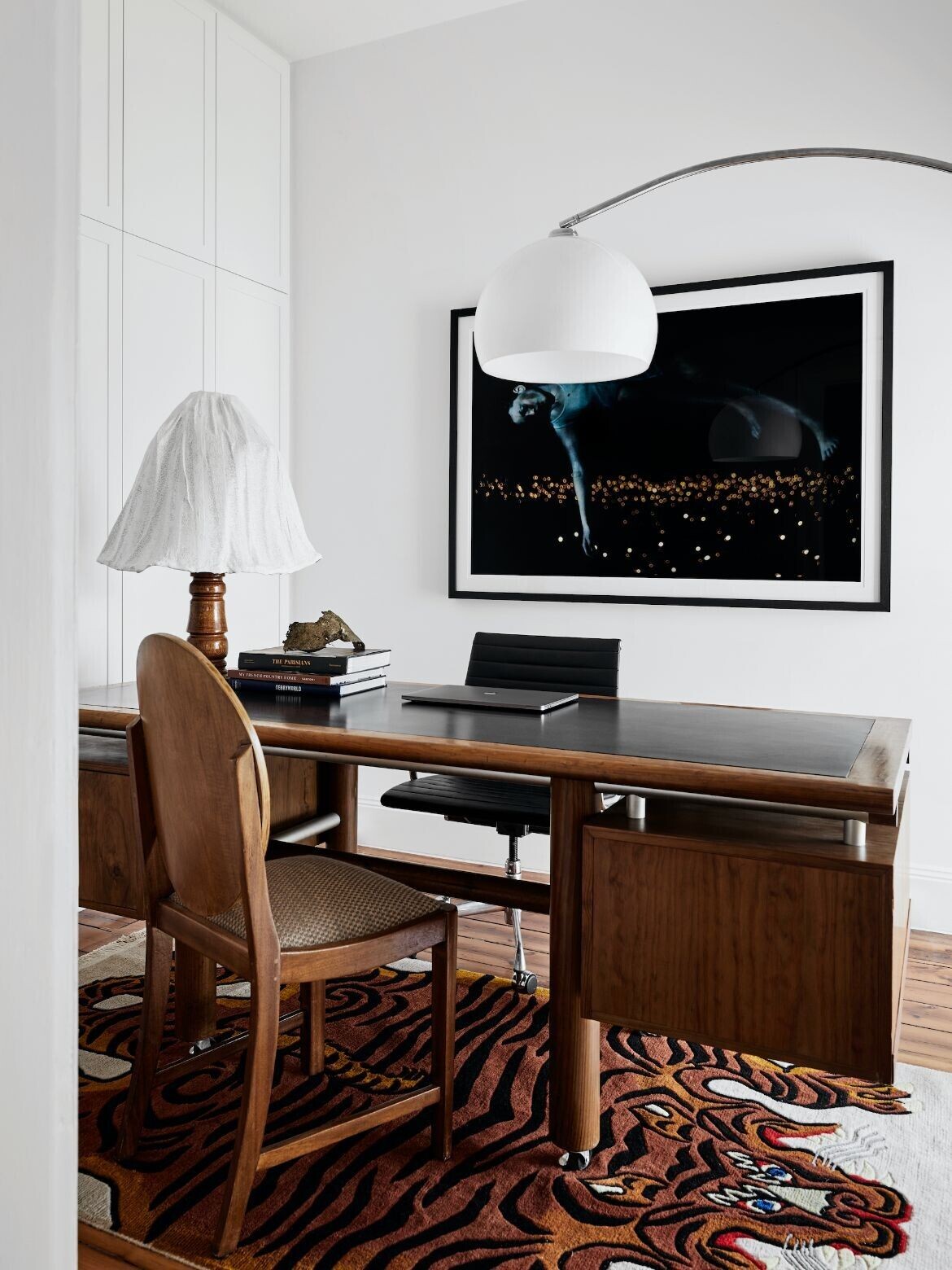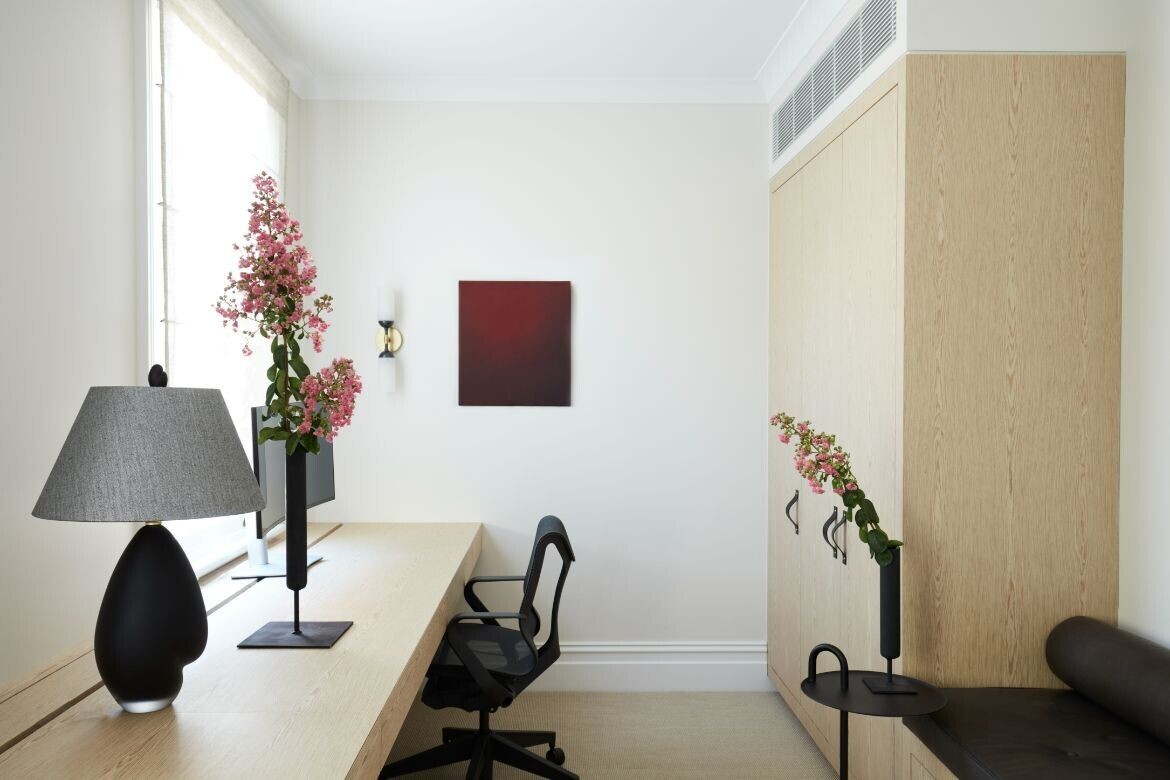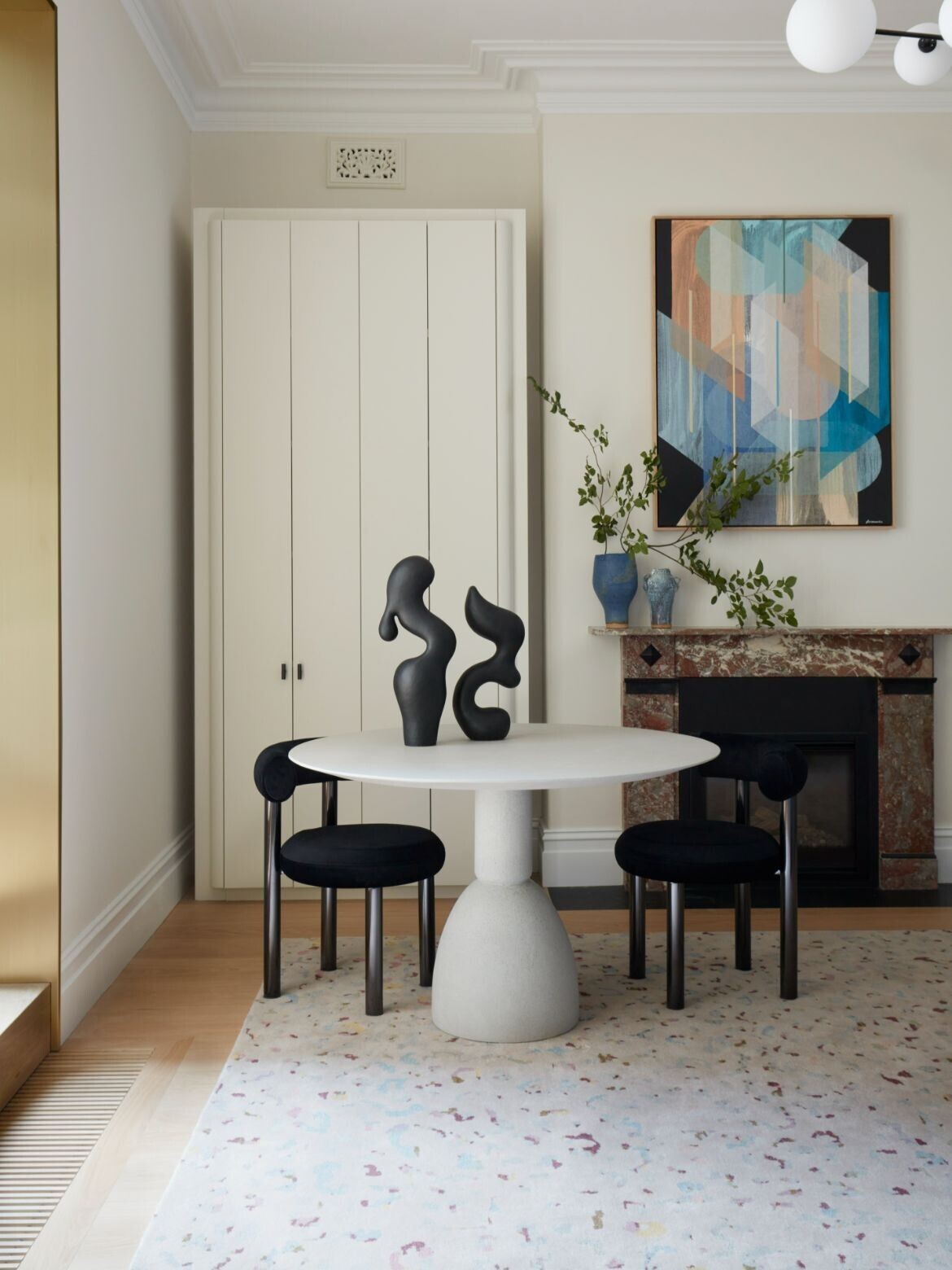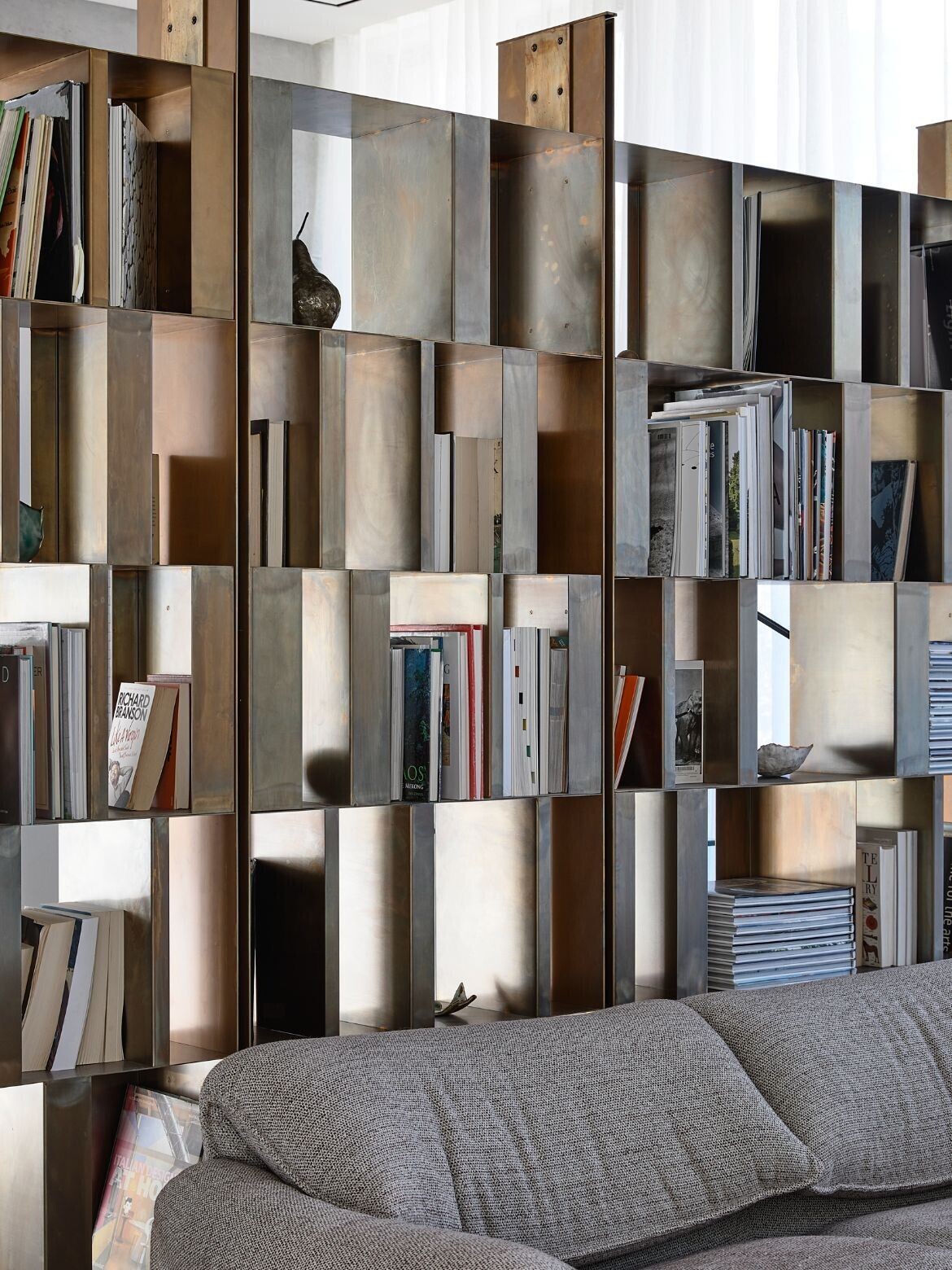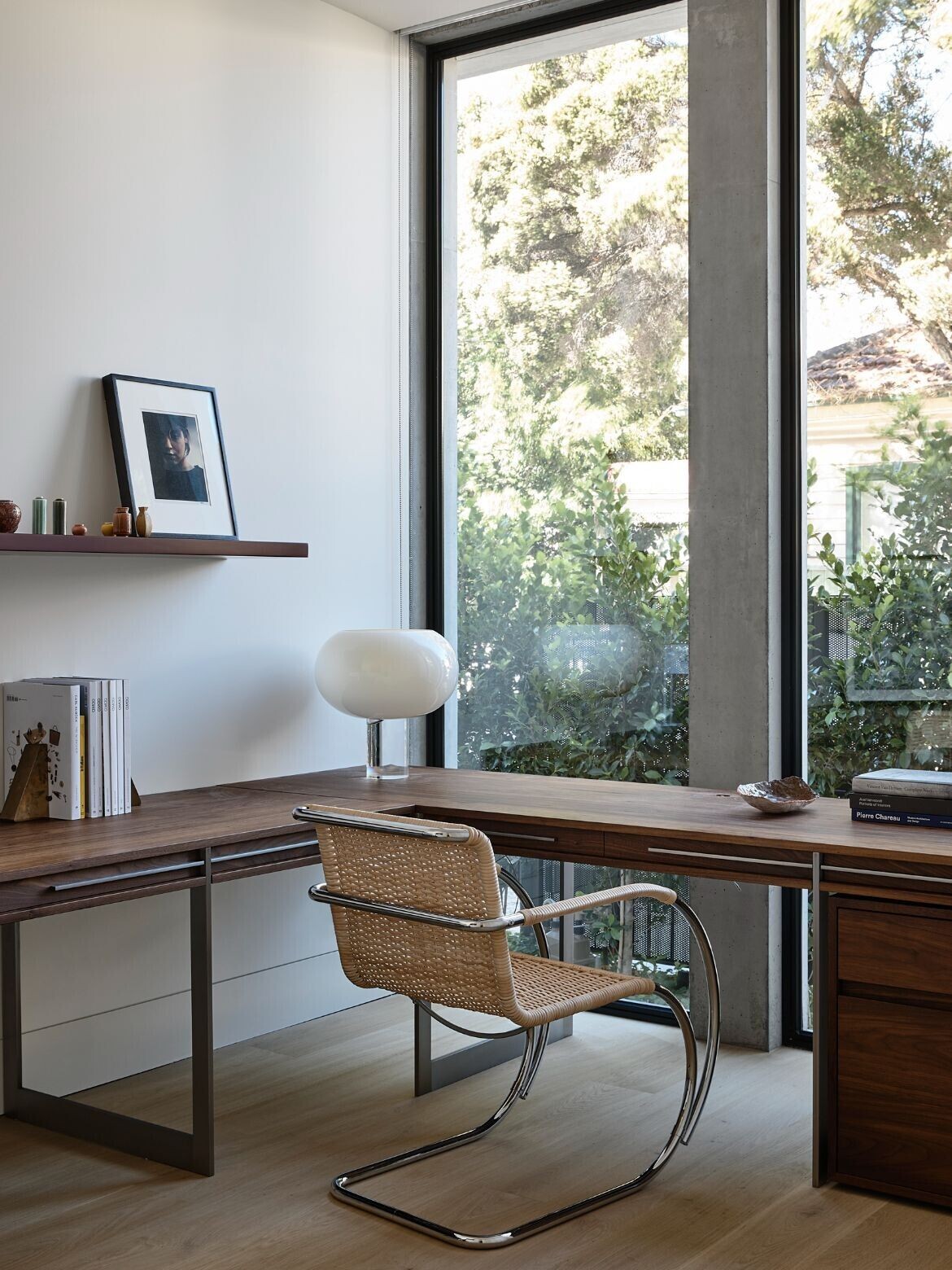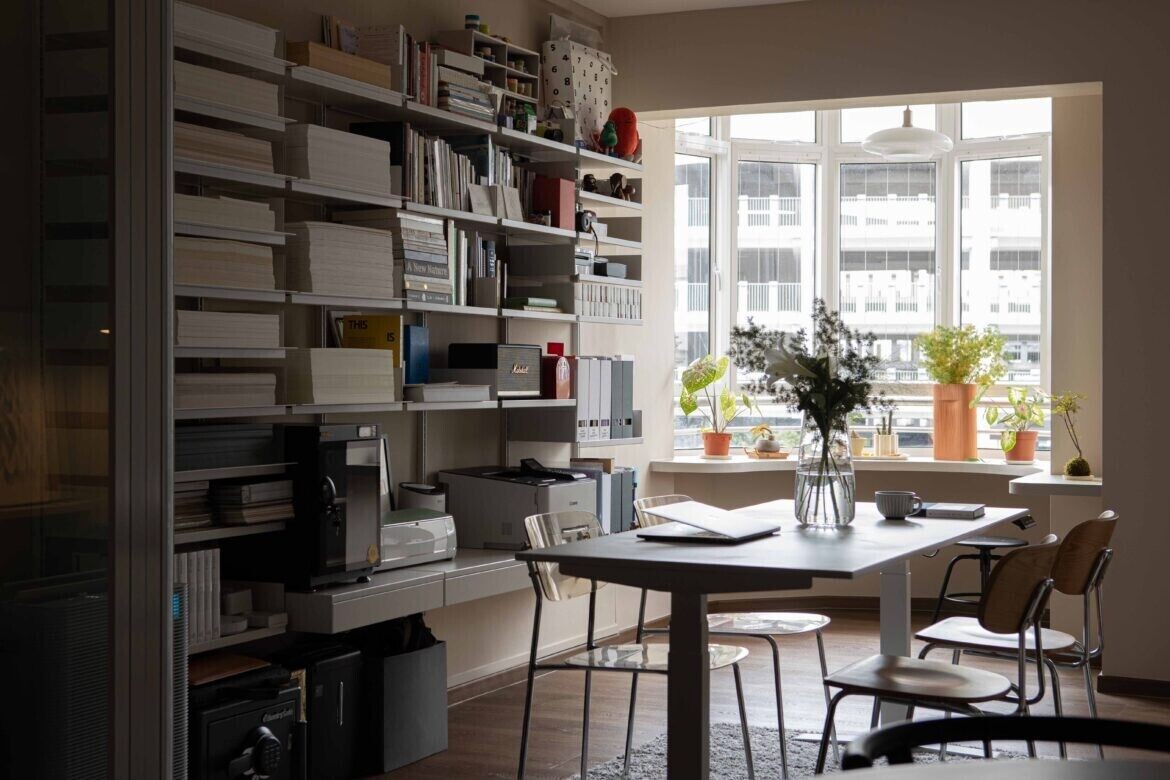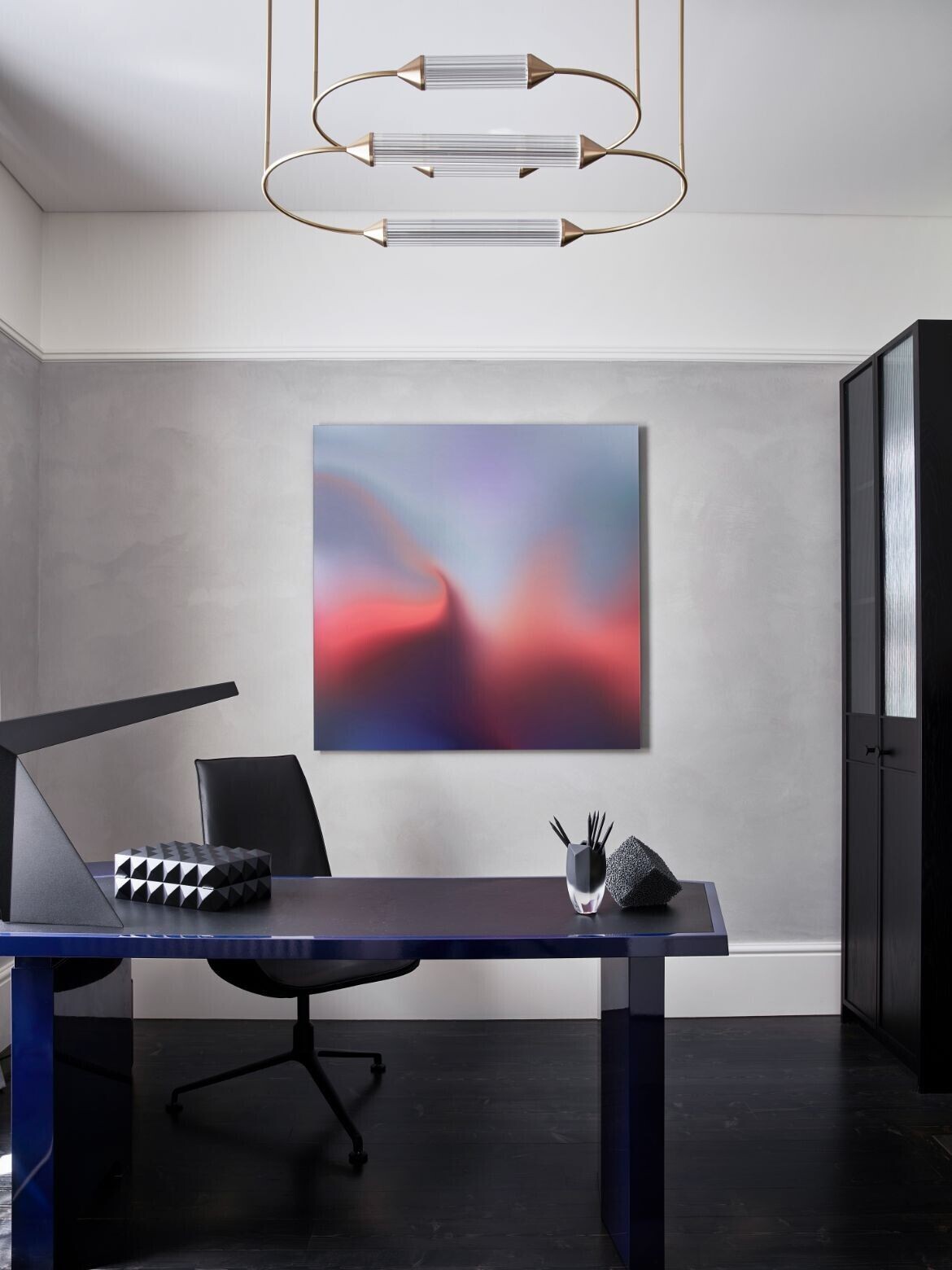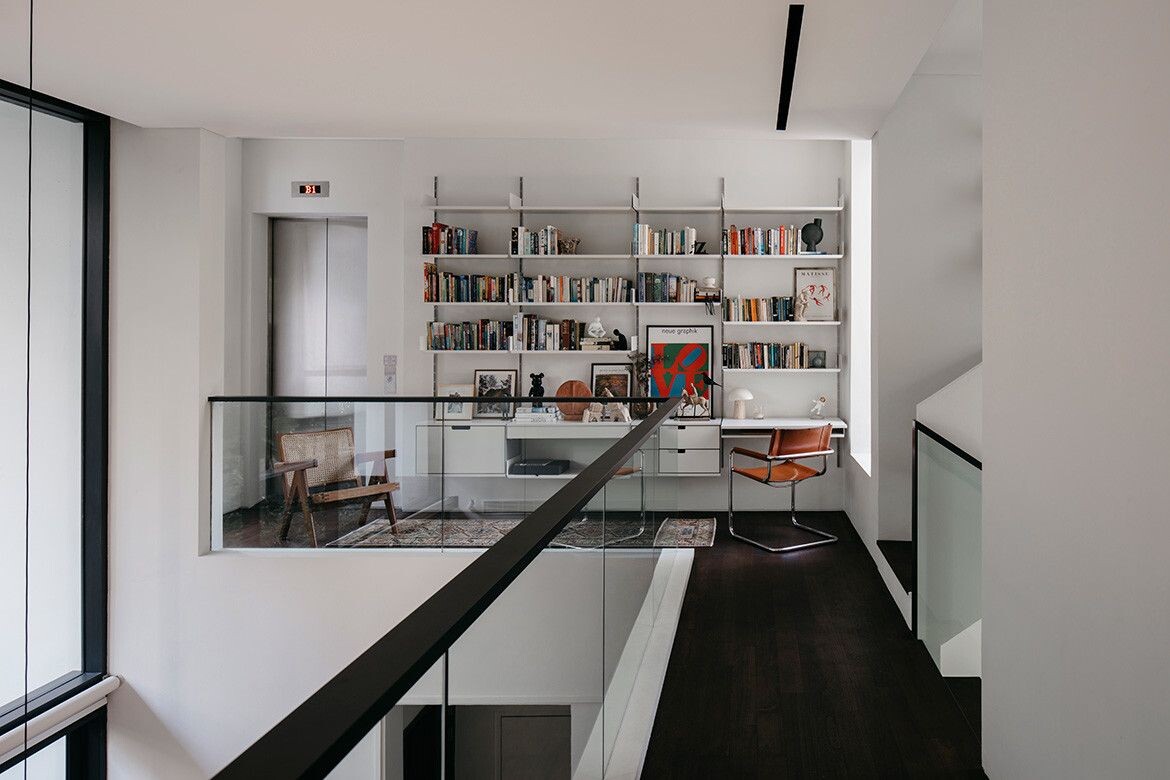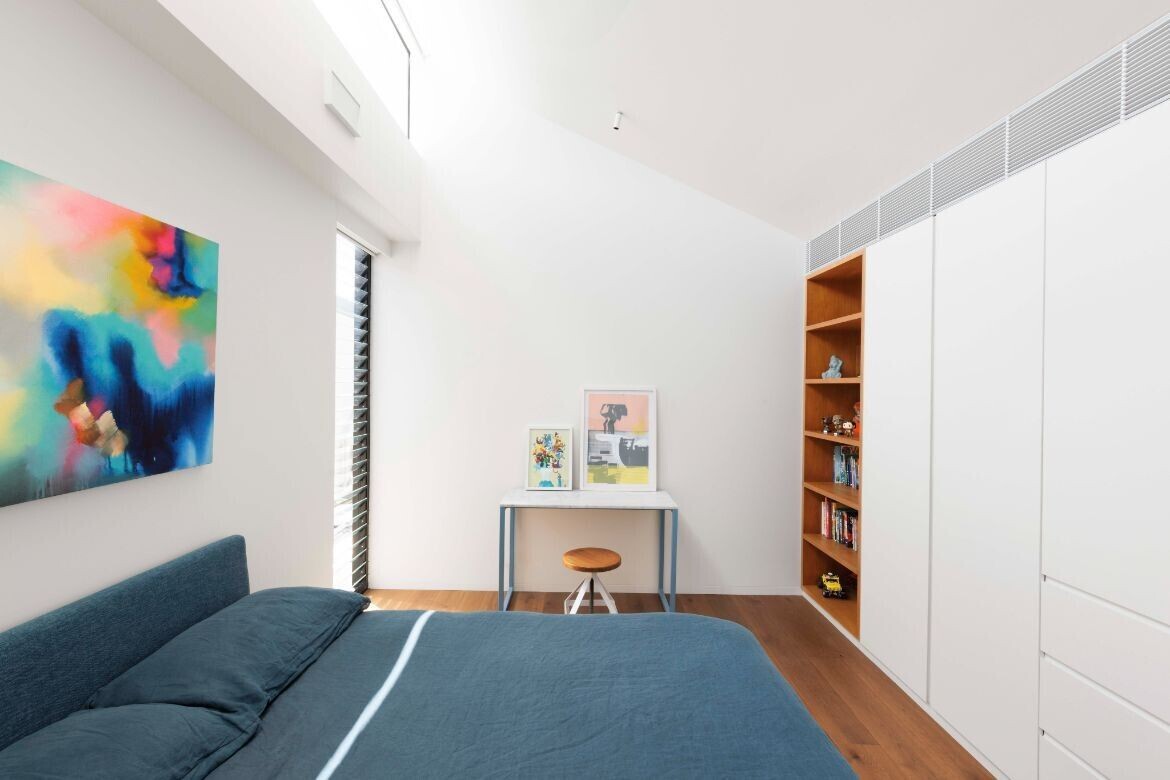 ---