Here, the two boys run a bunch of affordable and somewhat niche workshops, mixing in with Sydney's creative scene. So far they've collaborated with Newtown's own Young Henry's brewery to teach a craft beer masterclass, learnt from some of Australia's best street artists and held a free, lunchtime yoga class.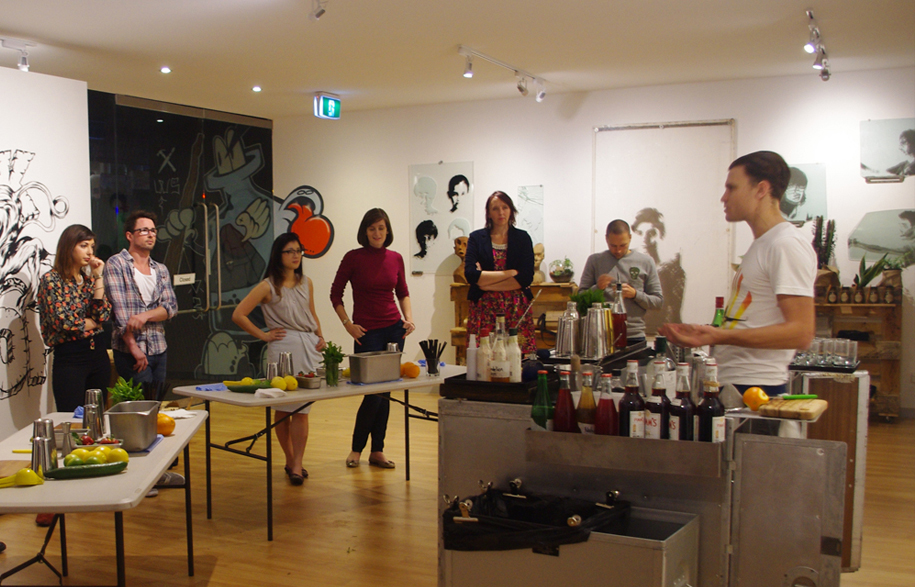 The project has been entirely self-funded, relying on zero marketing budget. Branagan says "it has been an awesome ride so far. We have met so many amazing creatives and the way the community has embraced the project has been so inspiring. We work long hours, but it is worth it when you see people discovering their lost creative sides!"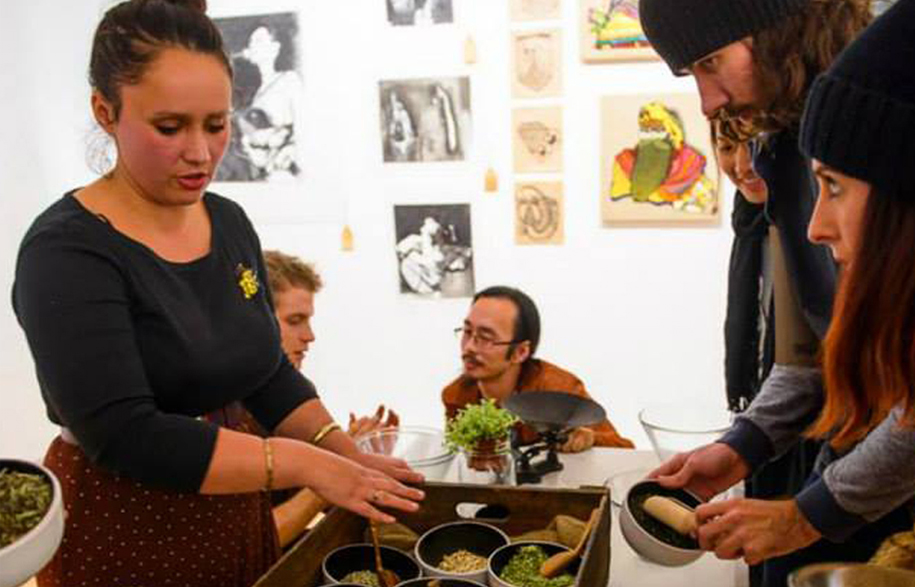 From their wholly up-cycled timber fit out, it's nice to see an original idea pop up in an otherwise information-saturated society; an idea that focuses on fun, hands-on activities that steer clear of any form of current technology. Classes we've got our eyes on include the 'String Gardens with Georgina Reid' and the 'Make your own Cardboard Chair with Jeff McCann.' We're also hanging out for Matt's dream teacher to have at Workshop, Heston Bluementhal.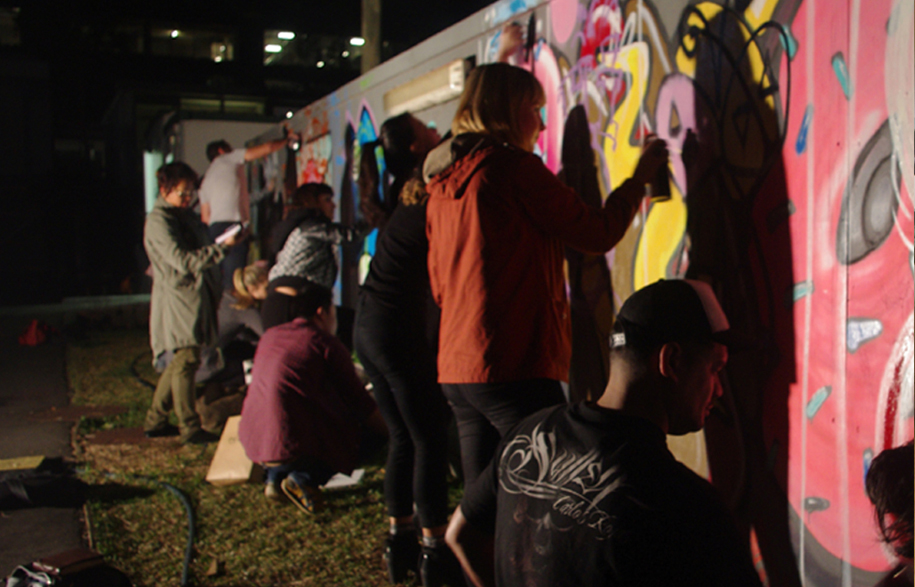 Sign up for one of their workshops, here.
---