We dream of owning it and designers aspire to create it, but what exactly is iconic design? Whether it's a Verner Panton chair, an Eero Saarinen table or the Sydney Opera House, the roll call of iconic designs takes centre stage, championed by the media, industry, critics and the public alike. But how does great design relate to longevity, sustainability, personality and affordability? And in an era when social media is perhaps cheapening the very idea of what it means to be iconic (hello Kim Kardashian!), can enduring design classics and truly talented designers survive – or thrive – in the world of Instagram?
Journalist Sophie Davies canvasses architects, designers, authors and artists – from Luigi Rosselli to Koichi Takada, Karen McCartney and Ken Done – to discover whether the age of the icon is dead – or just undergoing a subtle reincarnation. Aesthetics and function are still key to iconic status, but should social and ethical impact also become an arbiter of iconic design? Is customisation a way to save future icons from the realms of cliché? Can everyday, anonymous design still be iconic? And, finally, when it comes to future talent, who are design's New Icons?
Read the full story in Habitus Issue #30, on sale December 17.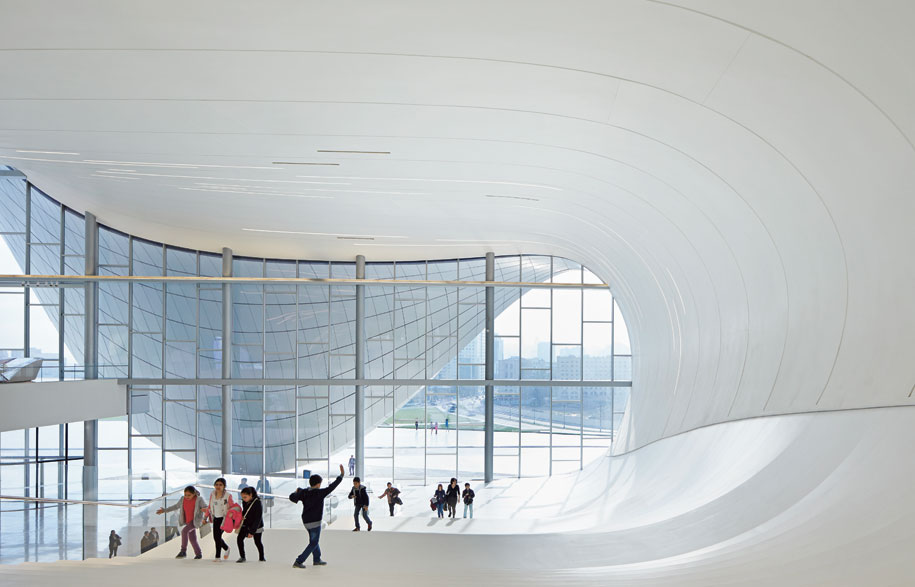 ---