In this issue's Art of Lounging feature we reveal that lounging's days are numbered. With sitting becoming the new smoking in terms of health risks, Sophie Davies charts the ways in which our living rooms need to adapt to survive. IKEA's new 'Sinnerlig' lounge collection by Ilse Crawford points the way to flexible formations that fit around you, rather than you having to fit in around them. There are no more heroes any more, just versatile, low-key pieces with multiple purposes that work equally well in any culture.
With today's lounges becoming the ultimate multi-tasker – as we squeeze in entertainment, dining, work and children – it's more important than ever to personalise your space to make it truly relaxing.
We also need to activate our living space, get moving and sit more smartly (especially in that study nook). Chair expert Alan Boyd, who earned his stripes at Herman Miller, shares his tips for healthy sitting and ways to boost well-being at our lounge desks. We also look at how to zone spaces with rugs, and integrate play – even for adults – to create a happy home. In our go-faster world, it's crucial to take time to slow down and chill out.
Read the full story in Habitus Issue #29, now on sale.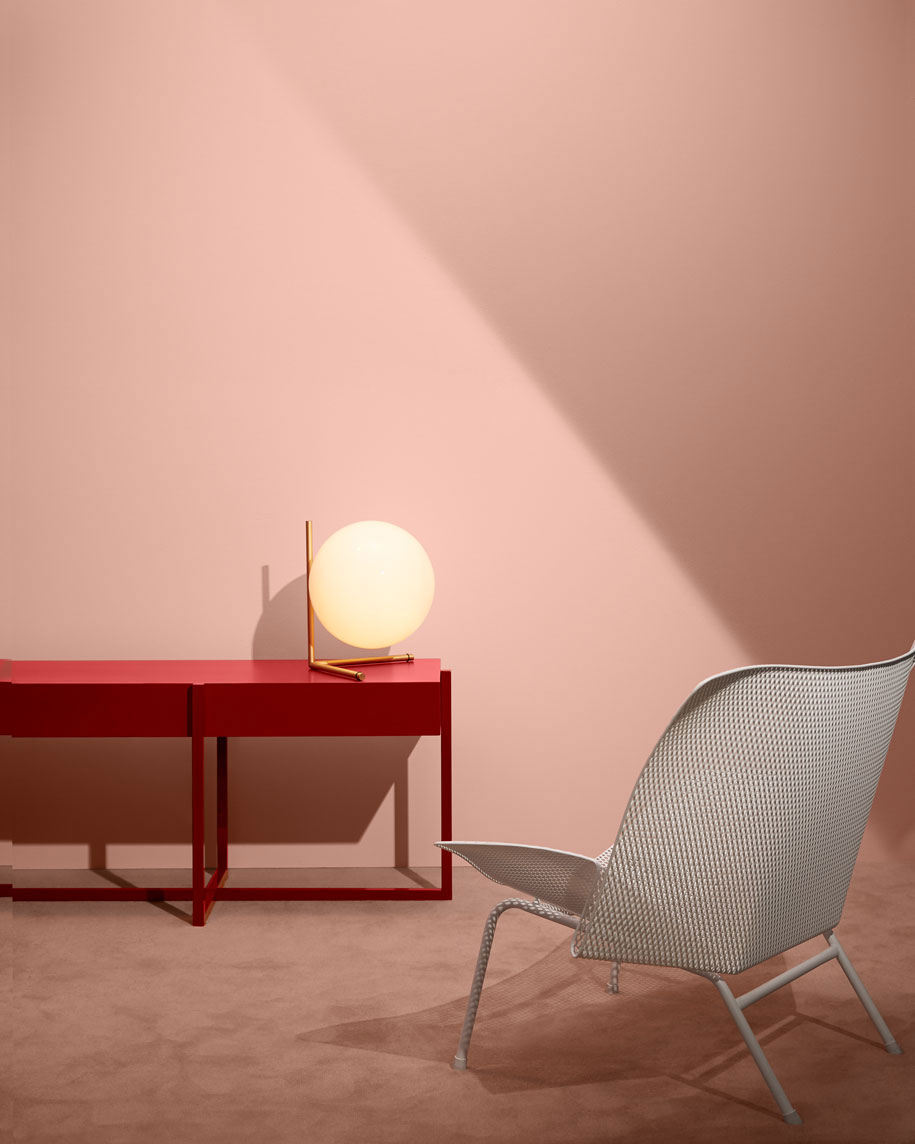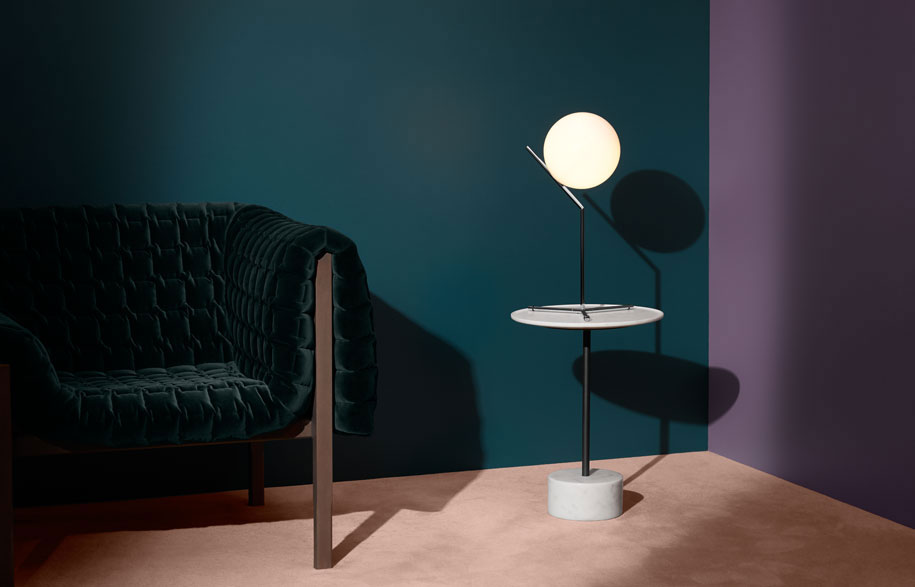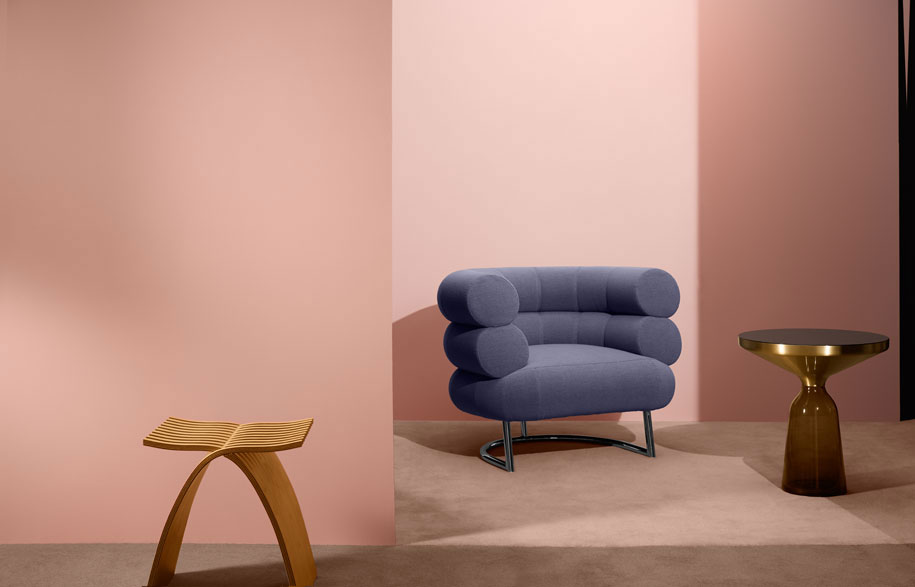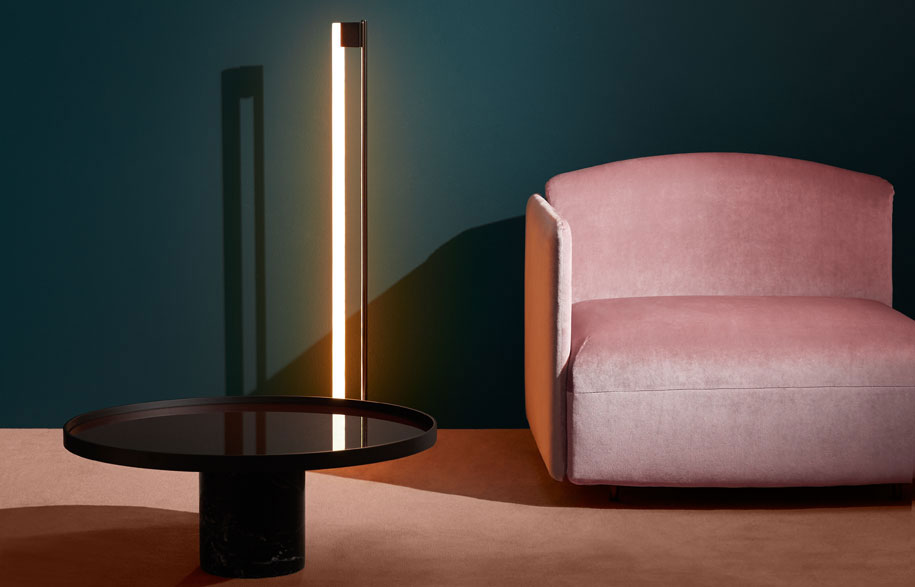 ---