In the 1980s and through the 1990s, Christopher Graf's name was synonymous with fashion in Melbourne. His edgy boutique in Chapel Street, South Yarra, was a drawcard for fashionistas. While Graf left the fashion scene over 10 years ago, he is quickly establishing a following for his silk scarves. Designed in his 'retreat' on the edge of Melbourne, his home and studio perfectly capture Graf's unique style. Like his scarves, not two rooms in his home are identical, and each one is filled with extraordinary objects and artifacts.
Humour abounds in his two-storey early twentieth-century home surrounded by lush gardens. Purchased a few years ago, the house was in mint condition, but with a 'safe' interior. Graf conceived new colour schemes for his studio and dining room and filled the house with a wondrous collection of objects, artifacts, vintage toys and his beloved Gerry Gee puppets, more than 30 in all. Some of these puppets are displayed on shelves and in armoires. Others are simply displayed on the bed in the guest bedroom, deterring many from asking if they can stay the night! "I love putting unusual arrangements together. At the end of the day, these arrangements are for my own personal satisfaction," says Graf.
In an age of mass-produced goods, Christopher Graf's distinct signature is a pure breath of fresh air. Following his instincts, rather than trends, Graf has already secured interest in his work from Christine boutique in Melbourne and at MONA in Hobart.
Read the full story in Habitus Issue #29, now on sale.
Photography by James Geer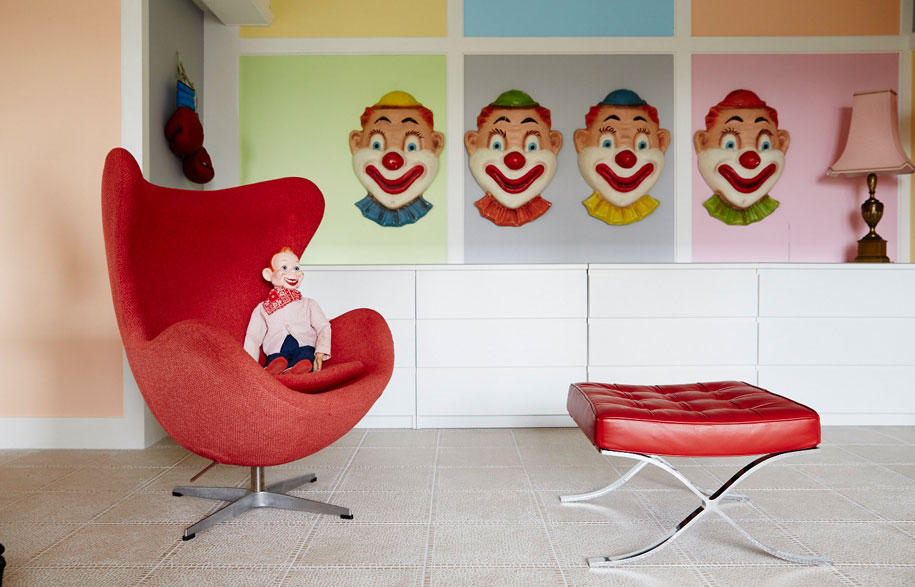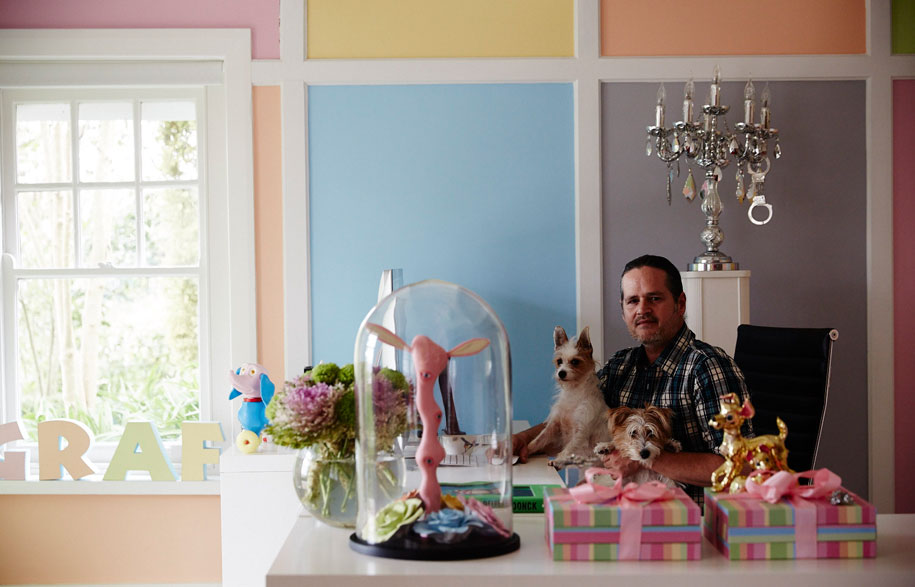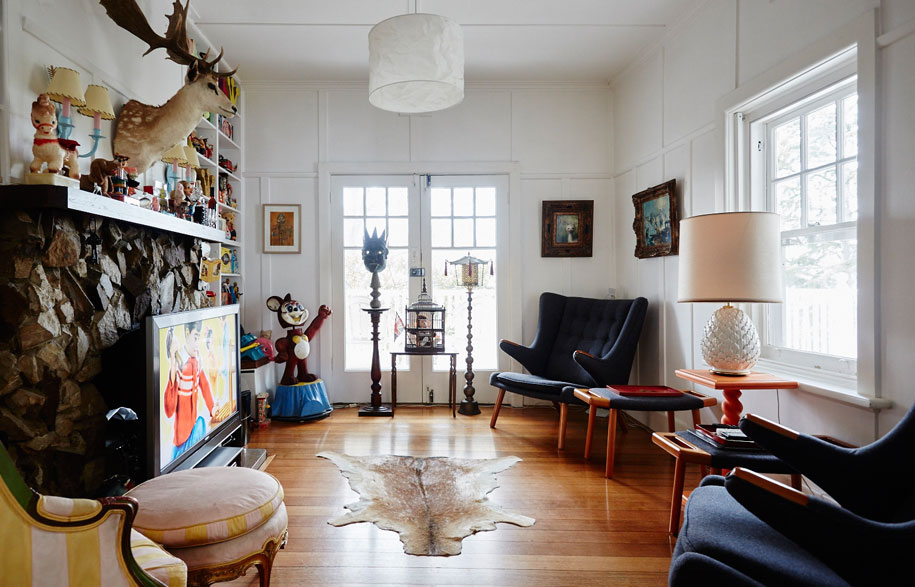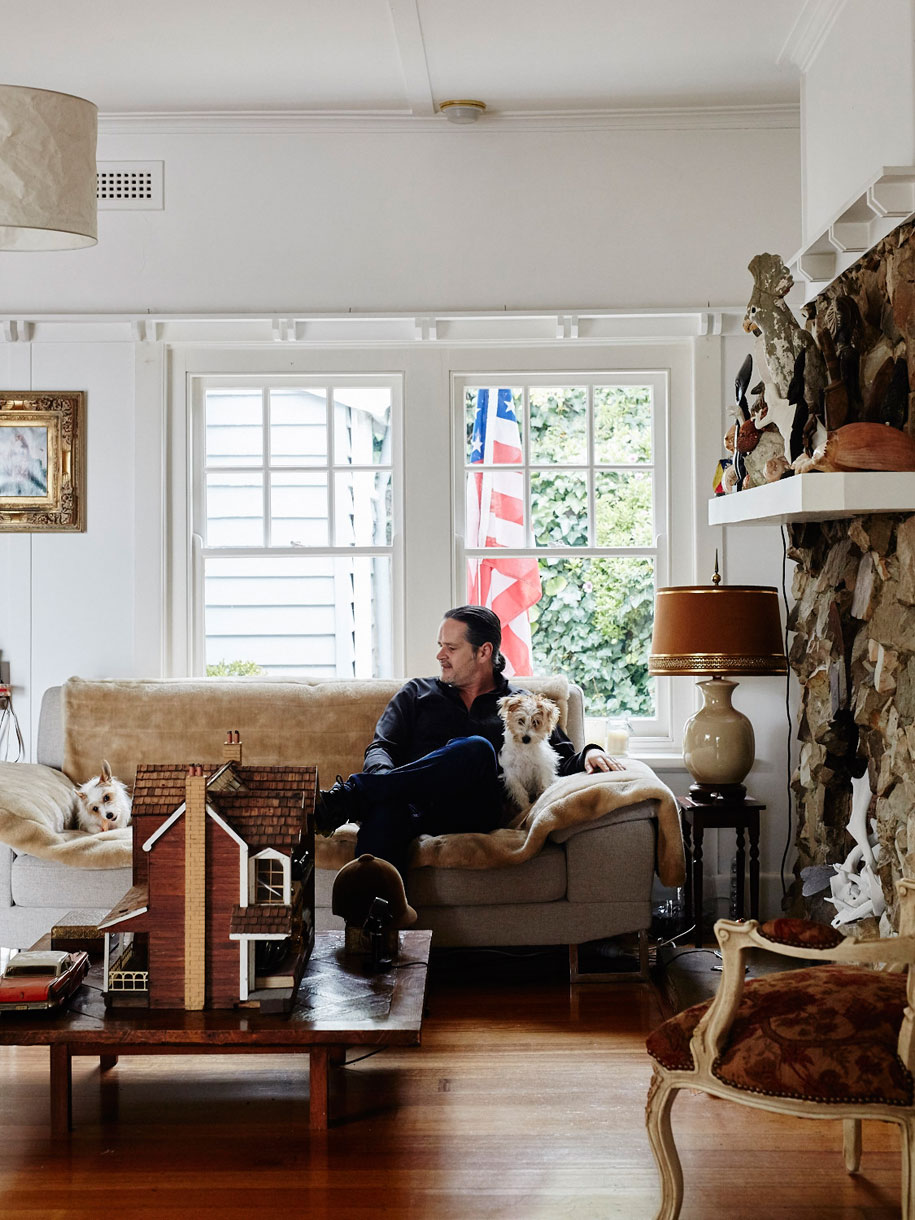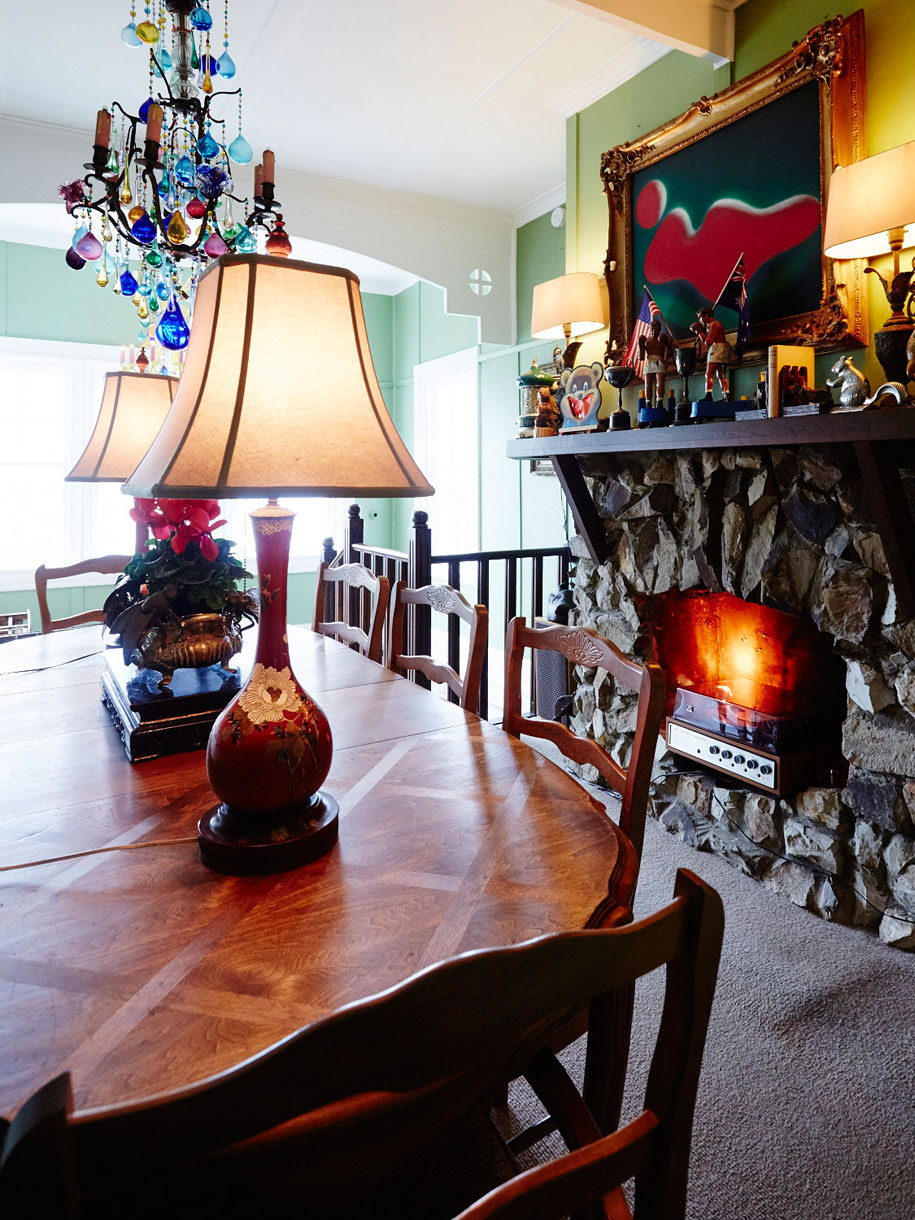 ---