Sometimes a picture is worth a thousand words. And a thousand minutes worth of planning and effort involving many hands.
Take the image on page 61 of Habitus 16 (out now). A simple shot of Julie Paterson's studio in the Blue Mountains was the product of a full day's shoot. As well as Julie who sketched out the scenes for the shoot, Lia Pielli of Designer Rugs was on hand to ensure the product was shown to its best advantage. And photographer, Geoff Sumner, played master technician on the day to produce a series of print-quality shots.
Here's an insight into the making of this particular image.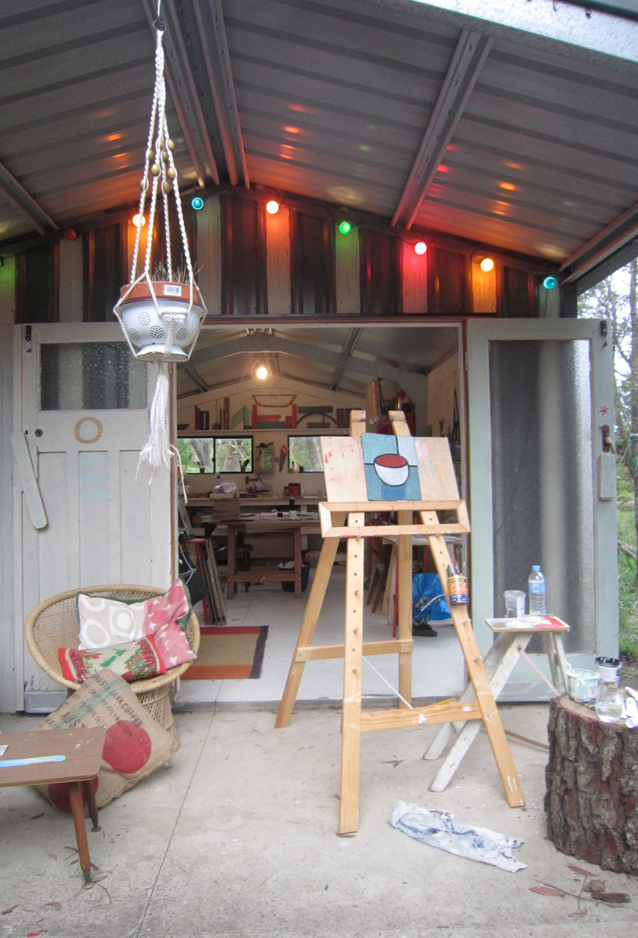 Learn more about Julie Patterson's 'Remixed' collection for Designer Rugs here.
Habitus 16 is out now.
---