ILVE has long stood as a brand that's passionate about creating the best cooking environment for home cooks. Cooking is about individual expression, and with Design Your Own ILVE, this individuality extends to the design of the ovens themselves. Built for, and exclusive to Australia, the Design Your Own ILVE process allows design loving cooks to create an entirely bespoke oven to match their kitchen exactingly. With a massive range of over 60,000 options and over 200 colour selections, you can rest assured that there's a custom ILVE oven that's perfect for any personal aesthetic.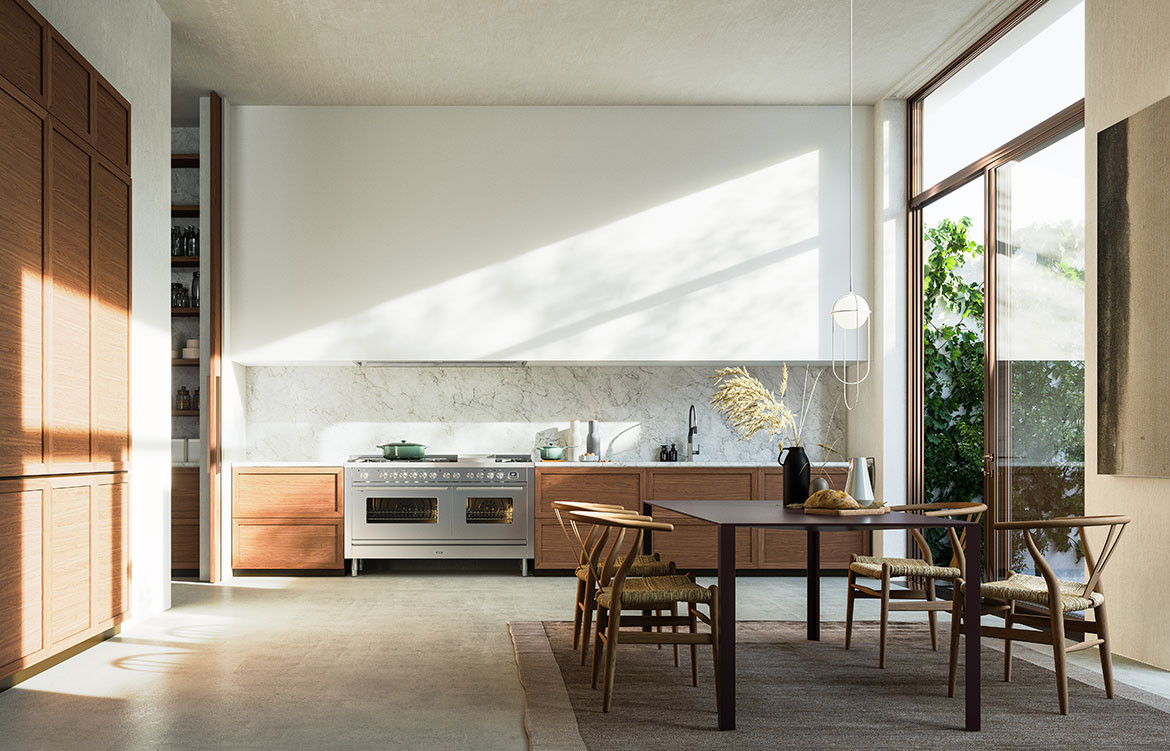 "Meticulously built with every possible scenario accounted for, the configurator gives our customers and partners the ability to design their dream freestanding oven, visualising the product as it comes together with live pricing as you go through the build journey," says Daniel Bertuccio, the Marketing Manager for ILVE. "You can create 60,711 different combinations of models, sizes, cooktops, colours, styling options, accessory trims and even add in rangehoods, allowing you to build the perfect oven for yourself or your client. From a 90cm Majestic in Capri Blue with Chrome Styling to a 150cm Professional Plus in Sand Yellow with a Teppanyaki Plate, the possibilities really do feel endless."
Personalisation in residential design is well beyond a passing trend, and with Design Your Own ILVE, this personalisation extends to every aspect of the oven. The online configurator allows the user to choose the required size and cooktop, rangehood, and all features. A small sleek oven for an apartment? A large statement piece for an open plan kitchen? All decisions are left in the hands of the user.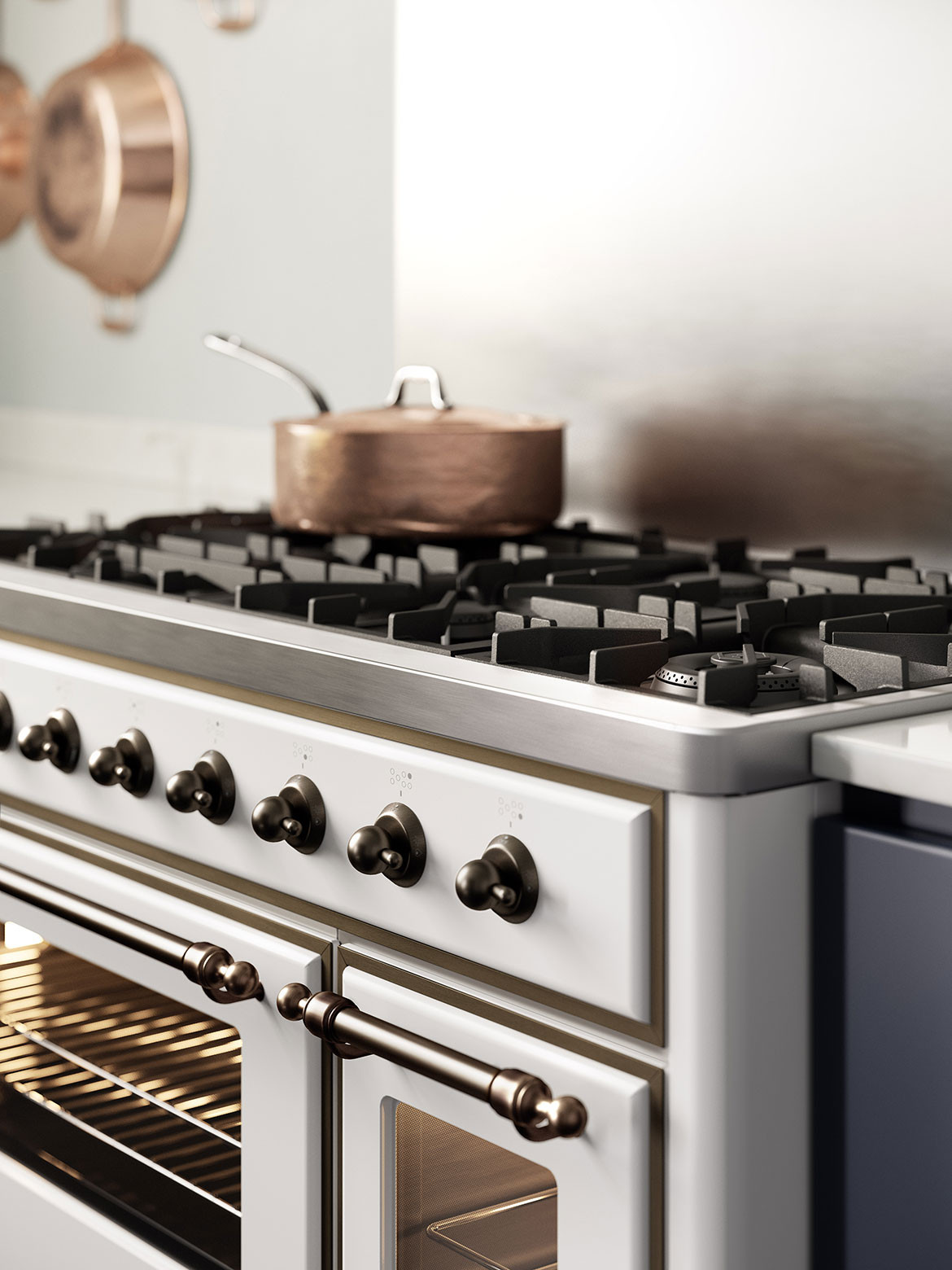 Once you have designed your dream oven using the online configurator, a design summary is generated to the design's specific requirements. Simply take this to your local ILVE dealer, and your oven will be on its way. The process itself is extremely intuitive and designed with the same care for design that ILVE imbues into the ovens themselves.
Try the Design Your Own ILVE process right now at ILVE.com.au
Tags: customisable, Customization, Ilve, kitchen, oven
---