With a full range of soft furnishing products for designers, architects and specifiers to select and furnish complete projects from their showroom, the Interior Productions range includes upholstery and drapery fabrics selected from the signature collections of international Editeurs that source exclusive designs from notable European design houses.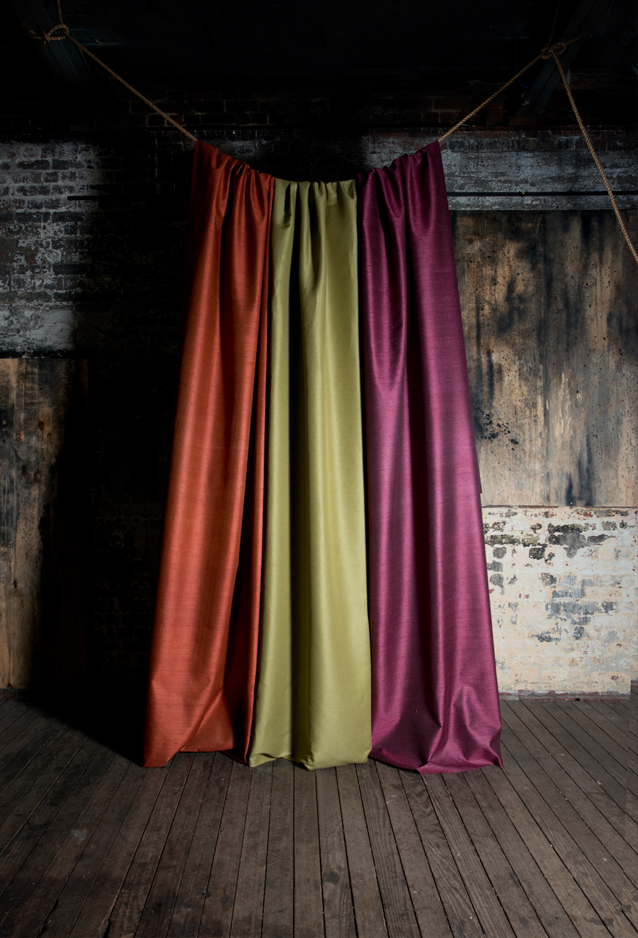 Interior Productions recognises there is a growing local market hungry for unique Australian designed and made interior furnishing products. They offer a custom design and manufacturing service to designers, developers and contractors involved in medium to large-scale projects.
To cater further to this market interested in Australian designed and made products, Interior Productions manufacture custom printed fabric and wallpaper at their Melbourne based printing studio.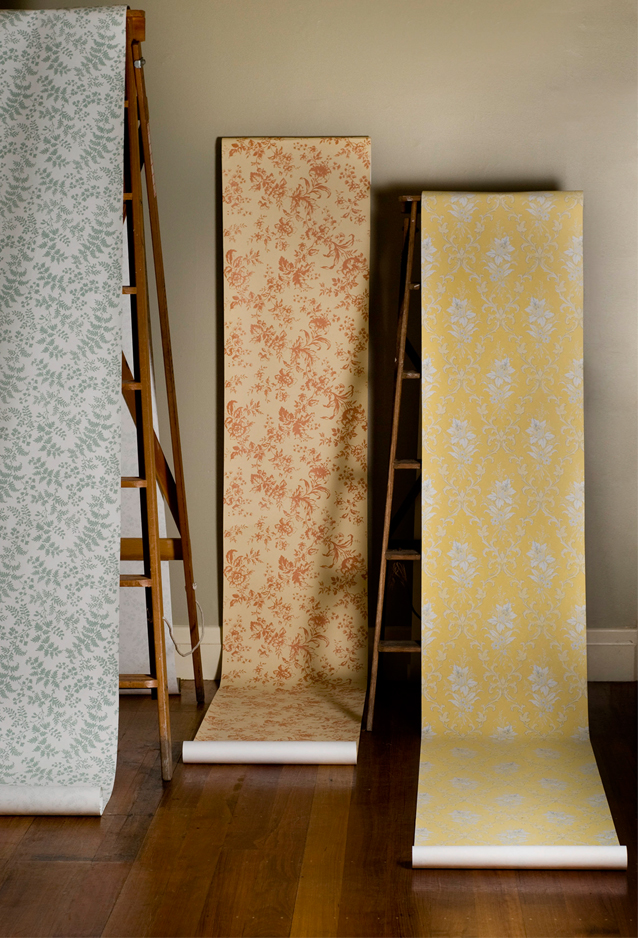 The designs are produced in-house by a graphic design department and in collaboration with local graphic designers and artists to meet client specifications. Clients can also create and supply their own designs according to technical requirements, with assistance and support offered throughout the process.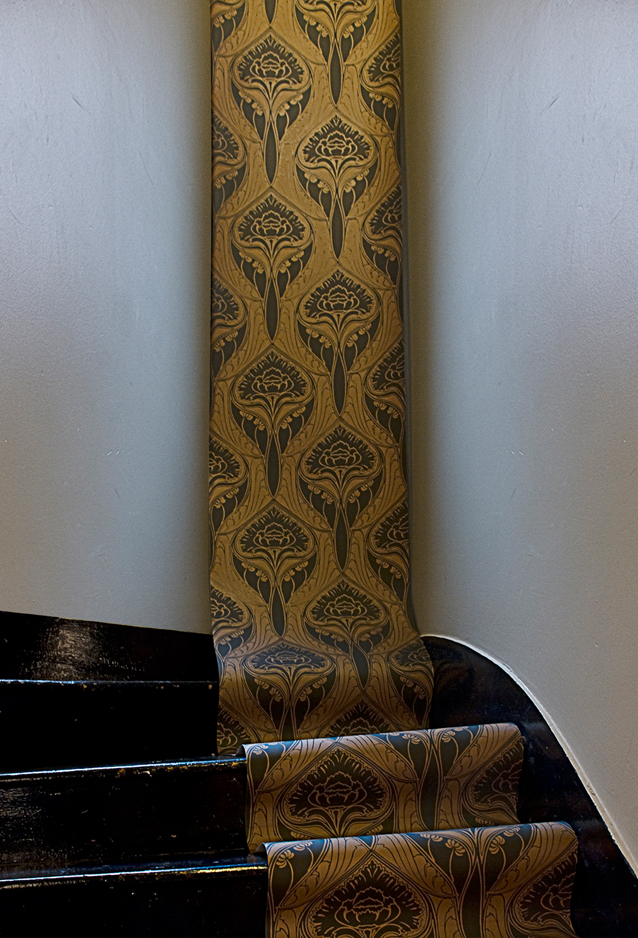 Interior Productions supply fabrics of all makes and styles including sheers, silk dupion and organza, and jacquards and other weaves; numerous compositions of linen, cotton, polyester, silk and viscose.
Tags: Designer Furniture, Interior Productions
---