The new mixer design is characterised by the unique relationship between the lever and the body of the tap. The level forms an upward angle or 'lift' away from the spout. The design is harmonised by the sharing of shapes, softness and corner roundings between the lever and the spout that directs the flow of water. Small white enamel details highlight its attention to detail and uniqueness.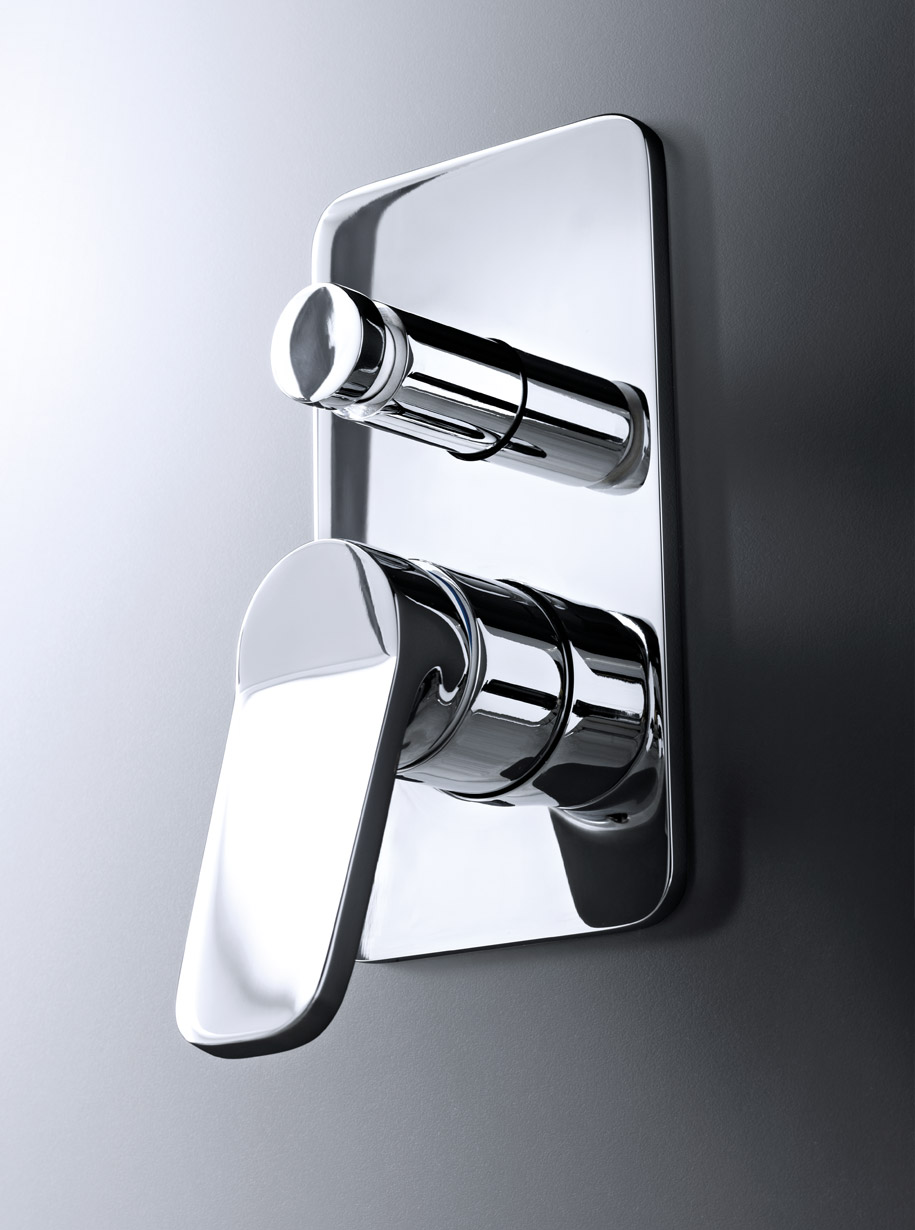 Finished in polished chrome, the 'Levante' range includes a basin mixer, high basin mixer, wall mixer & outlet, wall mixer w/holder and wall mixer with divertor.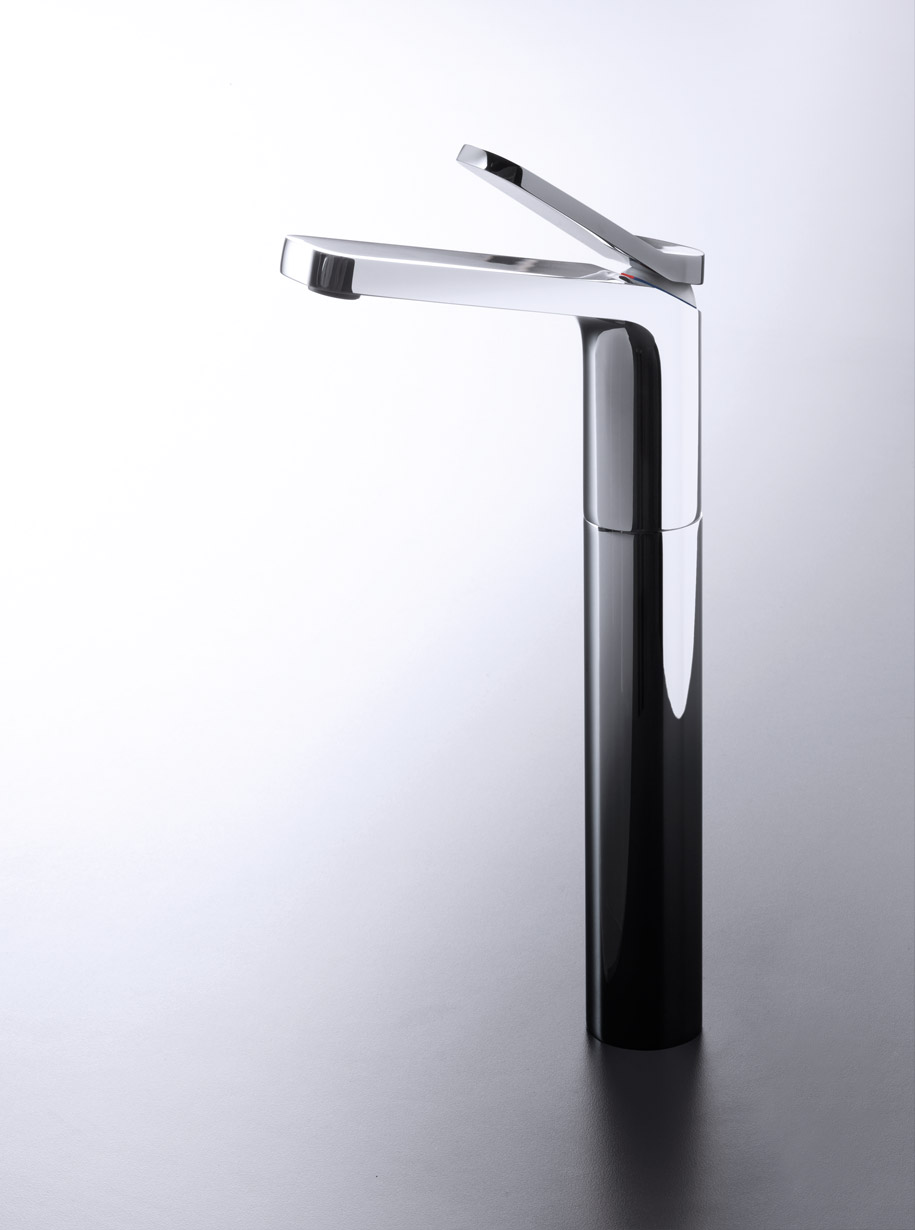 Rogerseller is proud to be the exclusive distributors of the highly stylish Levante range, available in September 2013.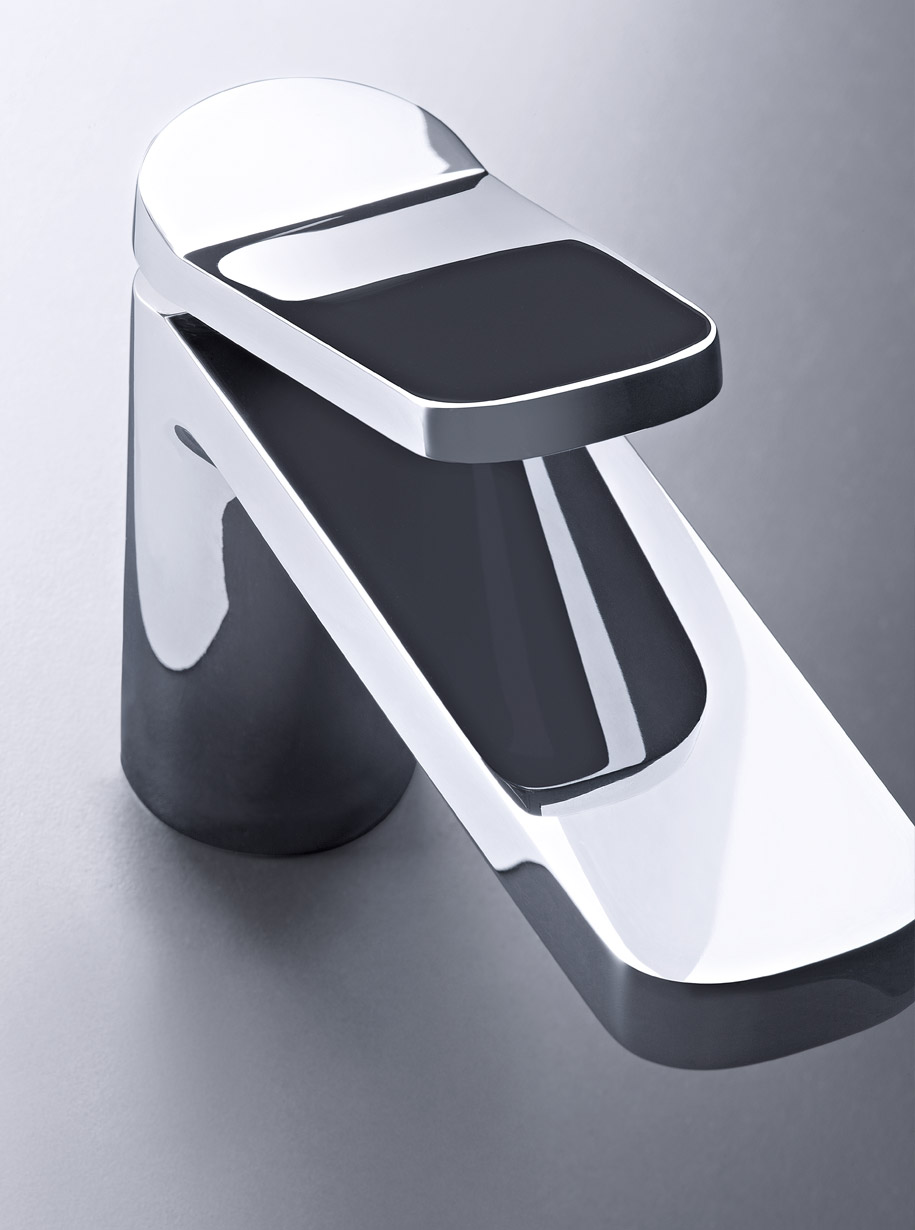 Rogerseller
rogerseller.com.au/blog/sneak-peek-fantini-levante/
Tags: rogerseller
---