Traditionally, products designed for those requiring in-home assistance are heavily functional, yet not appealing to the eye – the Independent Living collection is a full family of products featuring stainless steel grab rails, extended handles and integration of Methven's Satinjet shower spray technology but combined with a modern aesthetic that doesn't compromise on style. All this together makes bathing luxuriously easy and something to look forward to.
Satinjet shower spray technology uses unique twin-jet technology to create optimum water droplet size and pressure, delivering over 300,000 droplets of water per second. The result is an immersive, full-body shower sensation that transforms the everyday shower routine into an experience like no other. Paired with this technology is the option of a massage function, which concentrates the shower spray into an invigorating spray which can help to stimulate blood flow and circulation – as well as just being a luxurious and relaxing part of the bathing experience.
Coupled with designer tapware which features extended handles for ease of use, this collection of products enables you to continue living your life no matter how you're feeling – and after a rejuvenating wash, you'll be feeling better than ever.
Methven
methven.com/au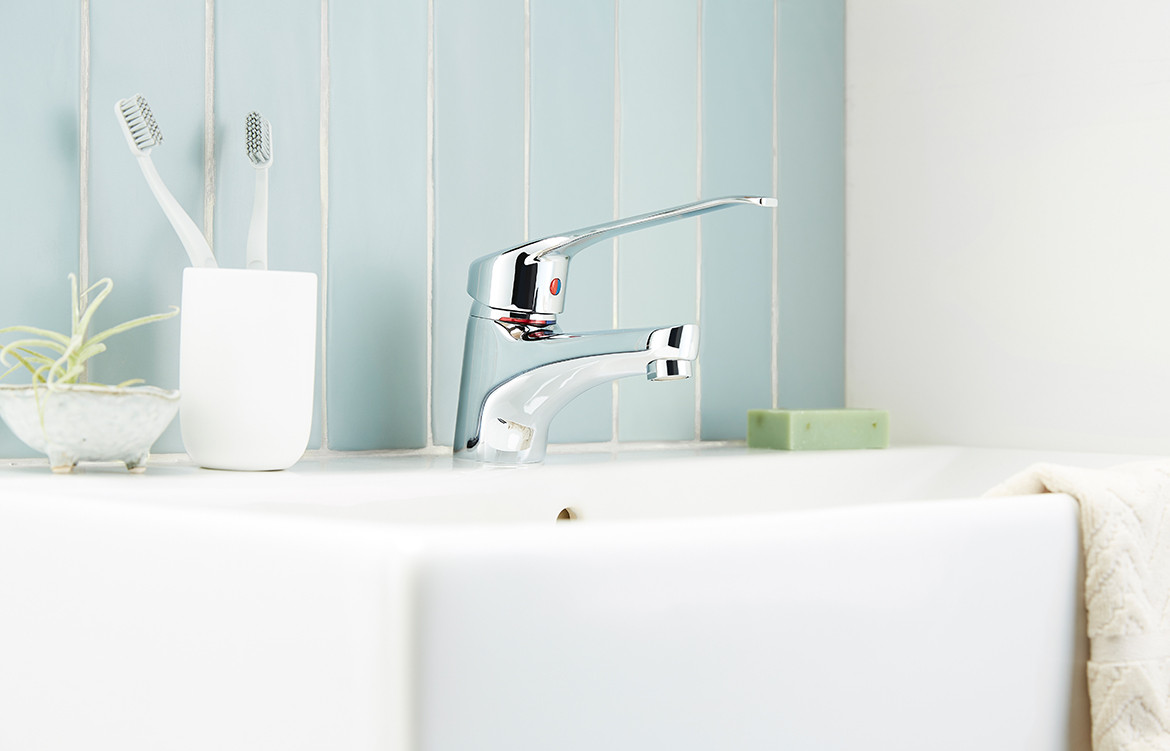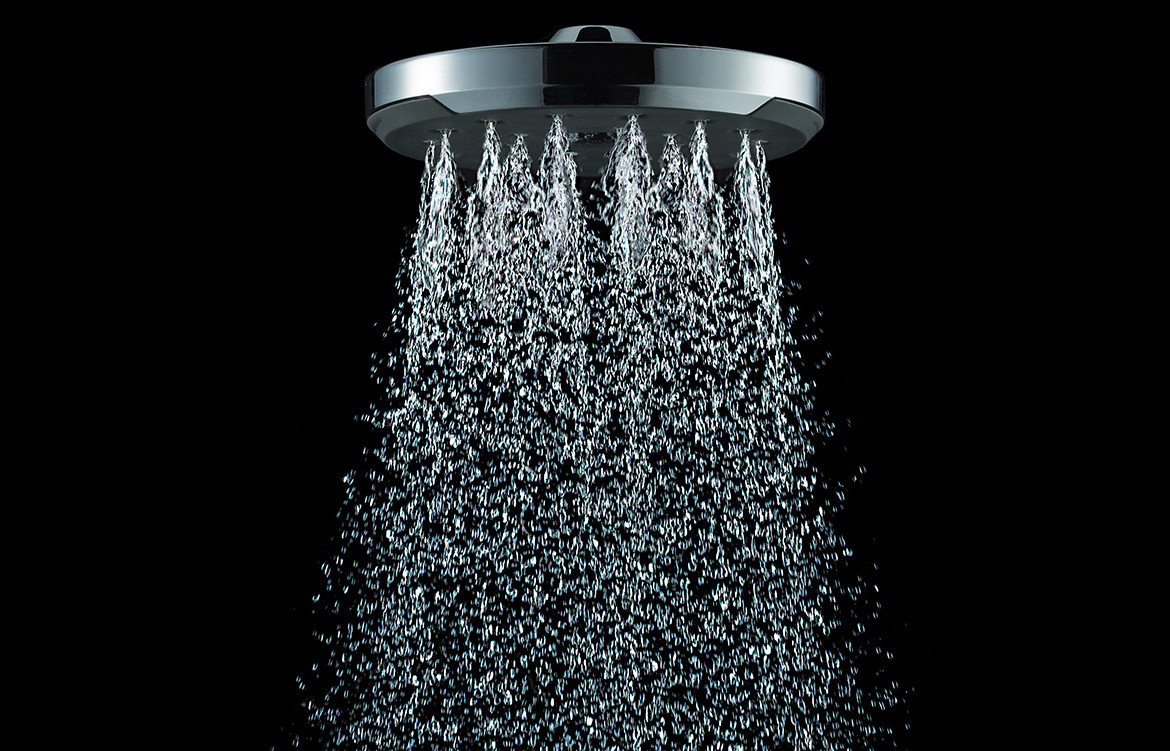 Tags: bathroom, fixed and fitted, methven, satinjet, showers
---