German-born, Melbourne-based lighting designer Volker Haug has launched his new series as a testament to the refinement and sophistication of modern production. World-renowned for lighting designs, Volker pushes a distinctly industrial and minimalist aesthetic his collection with a high-end appeal.
Launched at Melbourne's 2017 DENFAIR, the new collection expresses an acute awareness to detail in a paired back design that is enjoyed for its artistic presence as much as it is for its quality manufacture.
The Wall Discus light is simultaneously a pendant and wall fixture. Carving strict, architectural lines with an art deco appeal. The light combines variations of brass and marble, available in a number of finishes.
The Anton wall sconce is a graceful expression of lighting as sculptural feature. A cast base – available in aluminium, gunmetal, glass or stone – is internally lit, refracting light outwards in a warm and muted glow.
The Big Kick light piece is similarly artistic in form and presence. Constructed out of a range of customisable horizontal and vertical arms – available in brass or steel – to suit the dimensions of the interior space.
Volker Haug
volkerhaug.com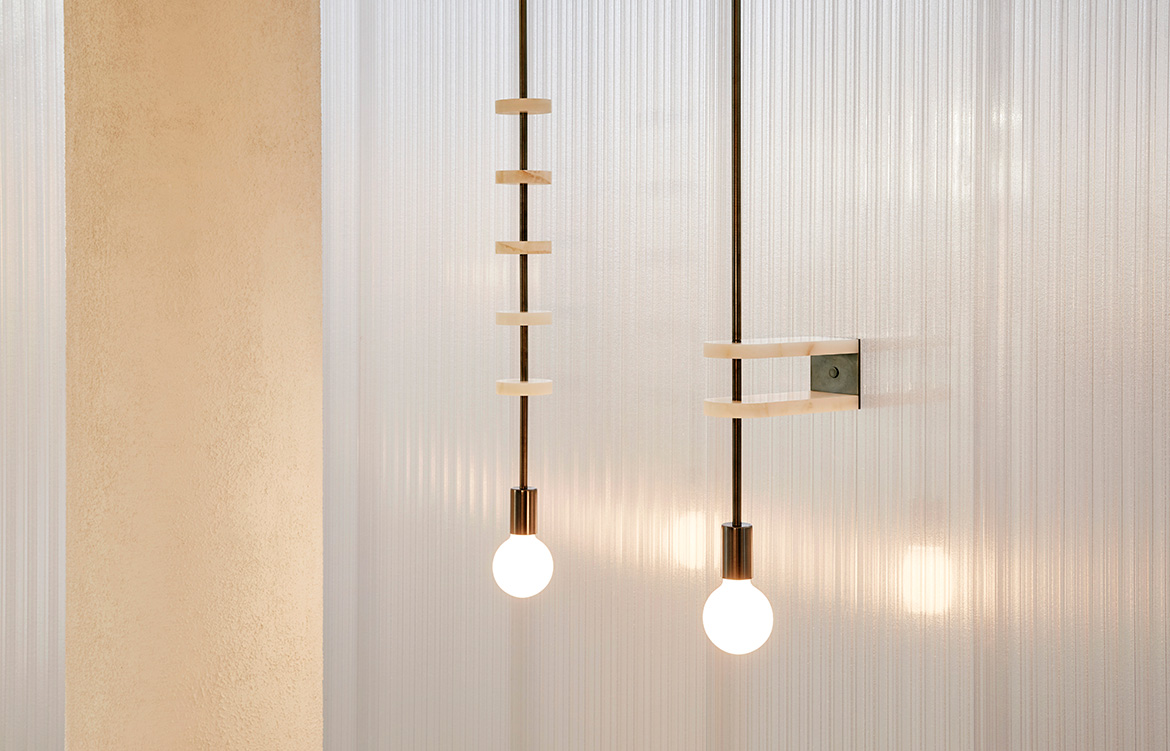 Wall Discus series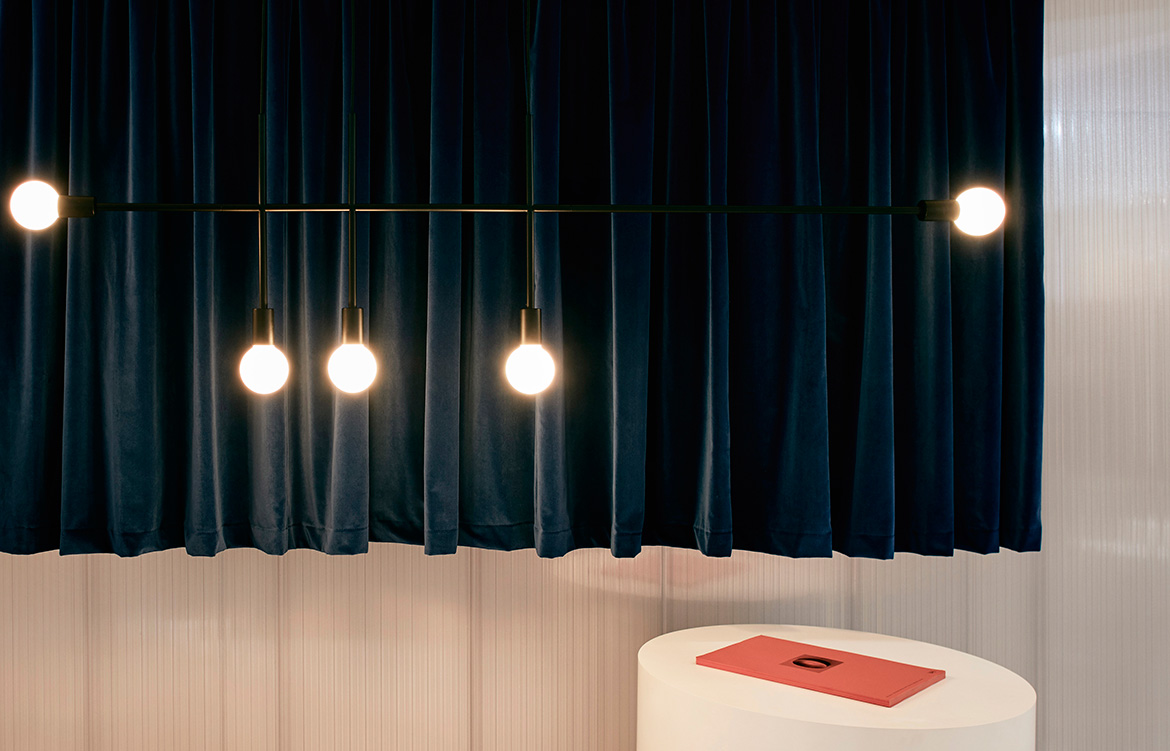 The Big Kick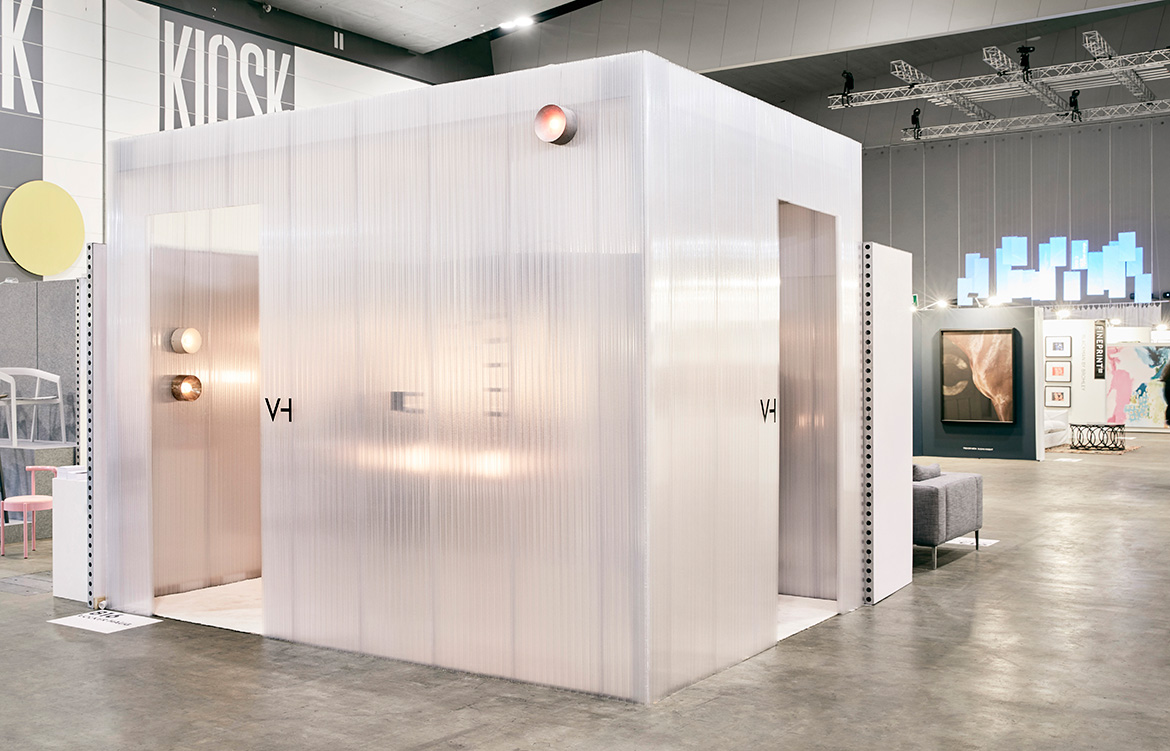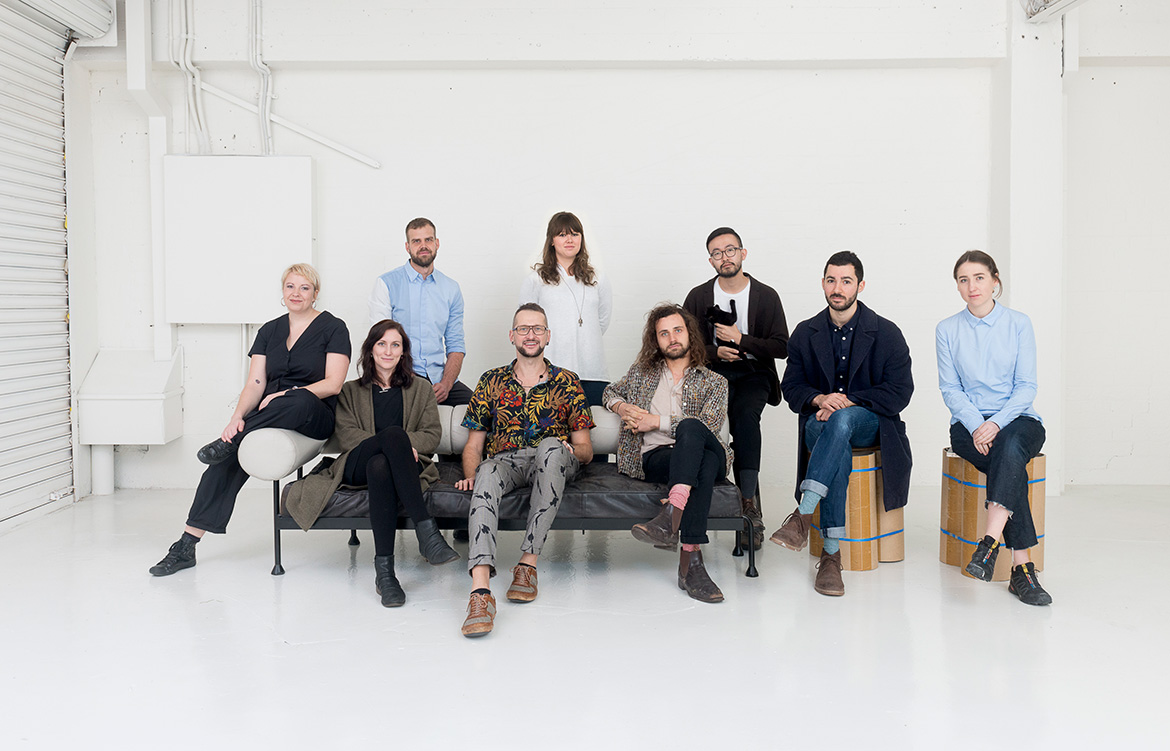 cover photo: The Anton series
---