Since establishment in 2014 MPavilion has fast become Australia's leading annual design and architecture commission. An ongoing initiative on the Naomi Milgrom Foundation, each year a globally celebrated architect has been commissioned to design and construct a temporary structure at the Queen Victoria Gardens to host a months-long programme of free events.
At the end of each season, the structure is gifted to the people of Victoria by the Naomi Milgrom Foundation and relocated to a new, permanent home.
This year marks a collaboration of a different kind. MPavilion has released its first ever publication of the project that chronicles its first six years; the structures and the architects who designed them; and the ideas and conversations that emerged.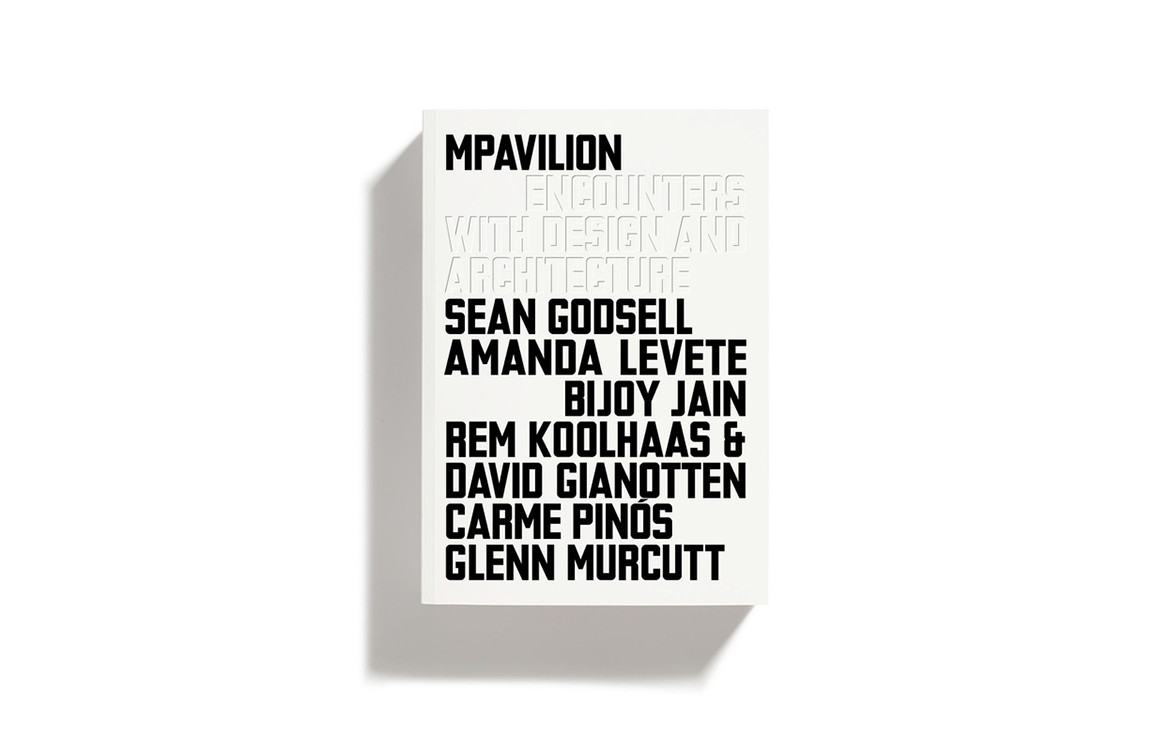 MPavilion: Encounters With Design And Architecture was designed by the award-winning, Melbourne-based creative agency Studio Ongarato and is published by Thames & Hudson. Structures by Sean Godsell, Amanda Levete, Bijoy Jain, Rem Koolhaas & David Gianotten, Carme Pinós, and Glenn Murcutt are addressed through seven essays by leading writers on architecture and design across the globe: Stephen Todd, Julia Peyton-Jones, Rory Hyde, Aric Chen, Ellie Stathaki, Caroline Roux and Françoise Fromonot.
As well as chronicling the history of MPavilion, the book looks to pose deeper questions around the design and use of pavilions, parks, and public spaces in creating healthier cities and communities.
"Architecture is a service to society; it changes people's lives and makes society possible. That's why I liked Naomi Milgrom's MPavilion project— it's social, and it's for the citizens to use. We need to find a new language and that time has come. It's time for free and flexible architecture," said Carme Pinós, the Spanish architect and founder of Estudio Carme Pinós.
Available online and in stores from 18 August, MPavilion: Encounters With Design And Architecture is comprised of 260 pages, 65 illustrations, and seven thought-provoking essays.
MPavilion
mpavilion.org
Thames & Hudson
thamesandhudson.com.au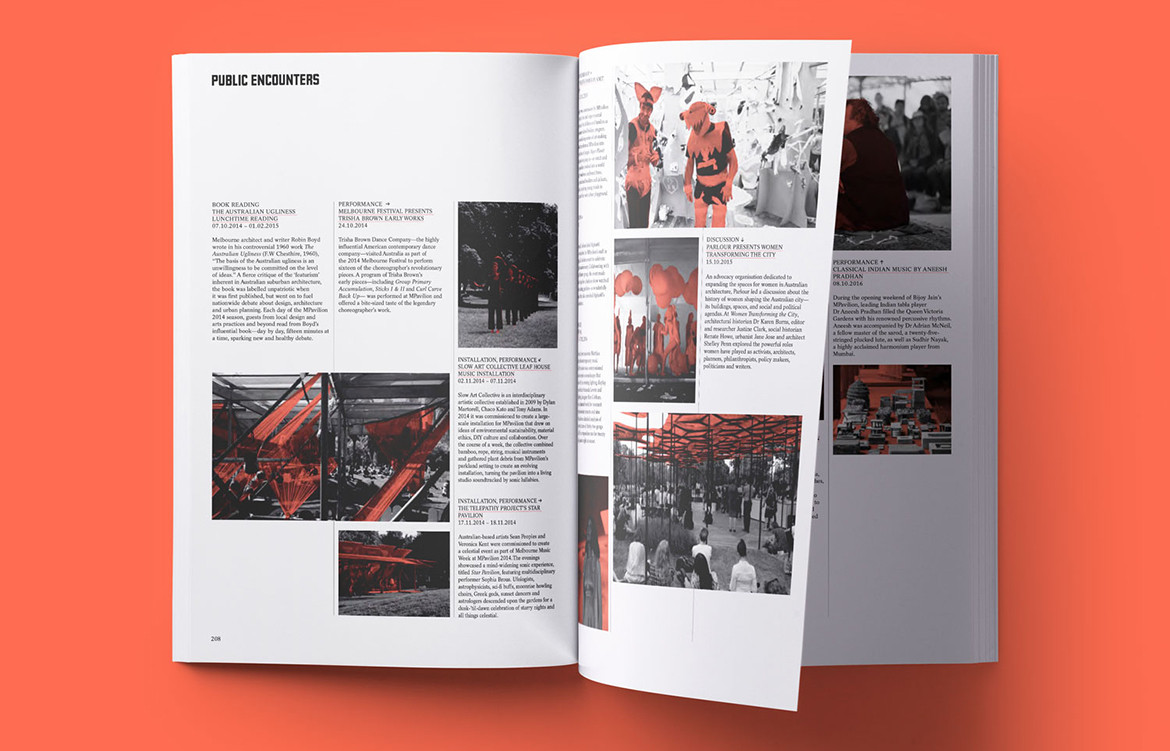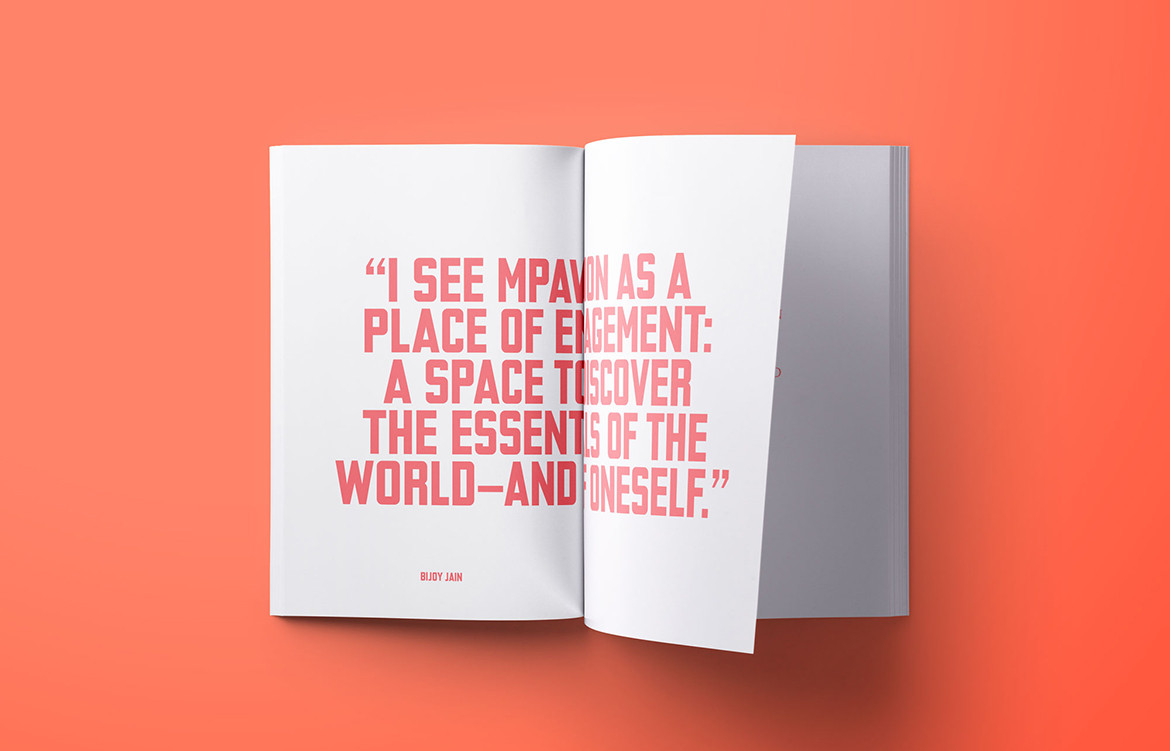 Tags: Amanda Levete, Architecture Comission, Architecture Monographs, Aric Chen, Bijoy Jain, Carme Pinós, Caroline Roux, David Gianotten, Ellie Stathaki, Françoise Fromonot, Glenn Murcutt, Julia Peyton-Jones, MPavilion, MPavilion: Encounters With Design And Architecture, Naomi Milgrom Foundation, Rem Koolhaas, Rory Hyde, Sean Godsell, stephen todd, Studio Ongato, Thames & Hudson
---