Tiffany & Co. collaborated with local Sydney artist, Dr Lisa Cooper, to design and create sculptural objects that pay homage to Tiffany's relationship with true love and the connection to the new store in Bondi, Sydney. The sculptures will be displayed in the store windows from 13th February – 24th February 2013.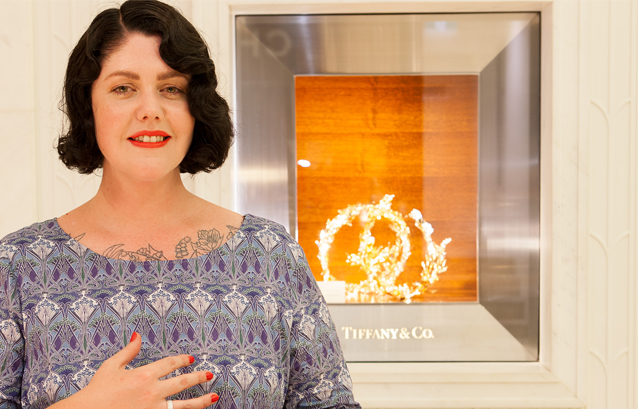 "We are excited to unveil these magnificent sculptures and all that they reflect of Tiffany and the local community" said Glen Schlehuber, managing director Tiffany & Co. Australia. "We partnered with Lisa to create a message for Tiffany, combining the local heritage of Sydney with Tiffany's iconic association with love and to use her craft to highlight our brilliant jewellery within the sculptures"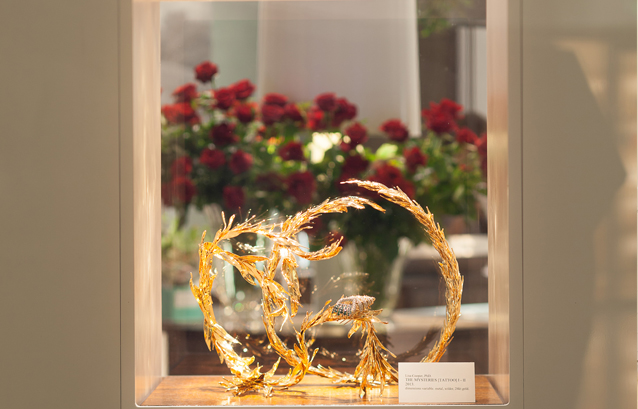 Dr Lisa Cooper's sculptures for Tiffany & Co. centre around the concept of love. "Initially I was struck by the correlation between the 'classic' symbols used in the creation of Tiffany & Co. jewels and the notion of such symbols as being capable of effecting or describing human emotion such as Love" said Dr Lisa Cooper.  "During the collaborative process with Tiffany, the geographical site of the new Bondi Junction store became a pivotal concept for the final works. I began to research the creation of these love symbols in the geographical site of Sydney, looking for a time in history when these symbols, mingled with this land".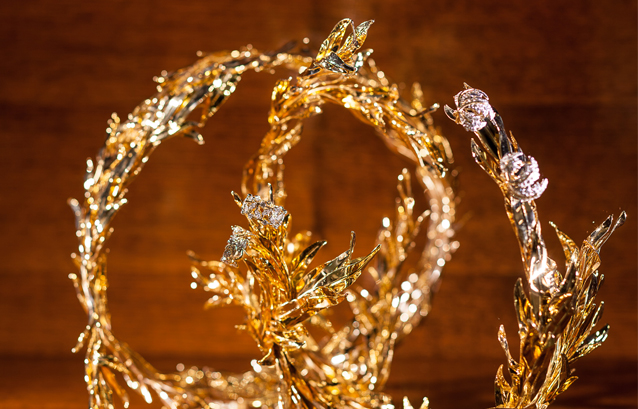 "Reading the life and works of Charles Tiffany I was moved by the lineage of this company that I believe was born out of his heart and out of a potent love of jewellery and its meaning to those that hold it. My very small contribution of my work to be a part of the history of Tiffany & Co. is a genuine honour to me".
The initiative to collaborate with Lisa is an exciting way for Tiffany & Co. to engage with the local community. Tiffany as a brand is committed to the arts through our philanthropic work all around the world.
The approximately 230-square-metre store is located in Westfield Bondi Junction, one of Australia's premier destinations for luxury shopping, in Sydney's Eastern suburbs.  The new store is Tiffany's sixth location in Australia and the second store location in Sydney.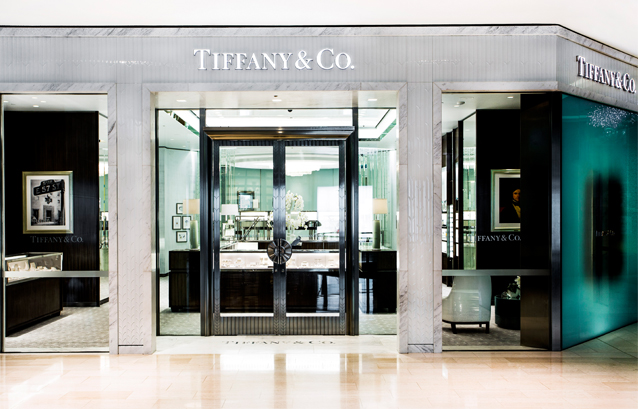 Tiffany & Co. also created a short video where Dr. Cooper discusses her inspiration and process for creating the sculptures:
Tags: Dr Lisa Cooper, Tiffany & Co.
---