Once upon a time, the phrase 'dream home' conjured the same hazy, idyllic images for everyone: a manicured lawn; a breezy verandah; a sun-dappled interior and hardwood floors, and enough space for a car out the front and kids out the back. Today, market forces have changed these aspects of homeward dreaming, or at least forced it to evolve to keep up with the times. For many, the 'dream home' has changed dramatically: hopes of a front yard have been adjusted to a balcony or patio, and carports have shrunk to the space for a single bike or scooter.
With this in mind, it's easy to feel confused about the future of Australian housing. But everything's looking up! From 23 to 25 March 2018, The Design Co-Op is infusing the Australian design community with a fresh dose of optimism and imagination about what's still to come for our living spaces. The one-of-a kind event will unite the Australian design industry and foster valuable ties between professionals and the design-loving public, sparking a much-needed dialogue about the role of design in today's housing market.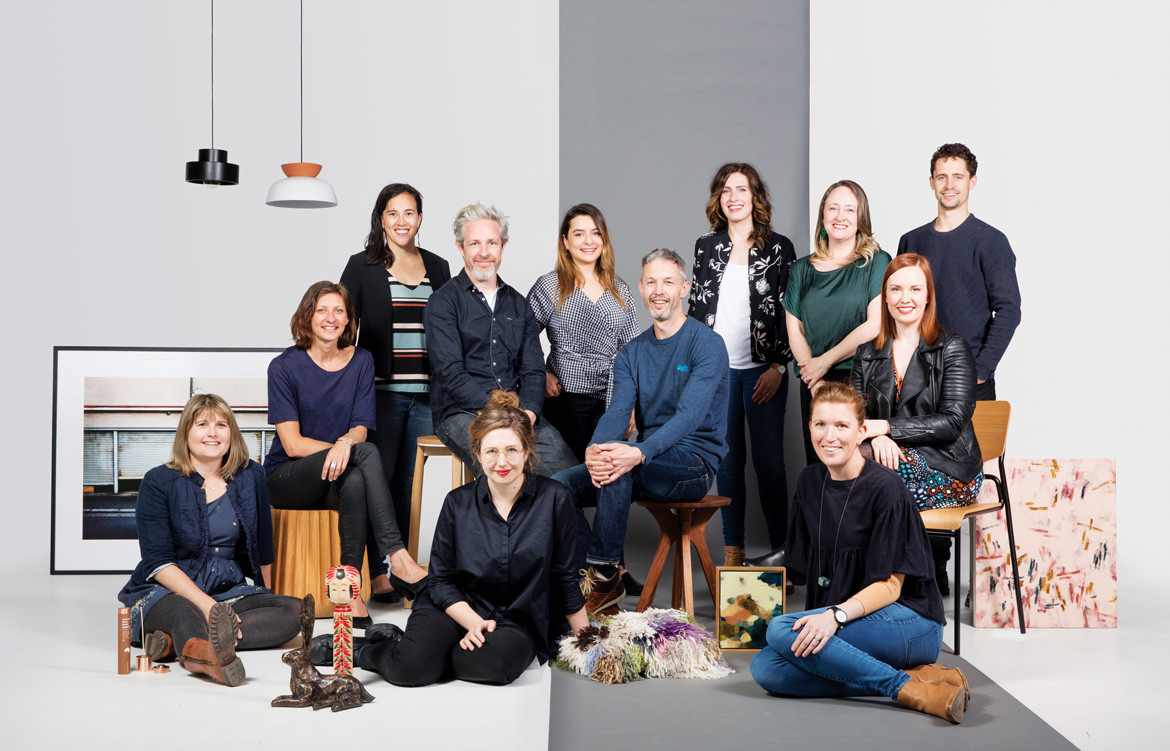 The brainchild of Anne-Claire Petre of Anaca Studio and Elizabeth Bull of One Fine Print, the event program is carefully crafted to showcase Australian design brands and empower attendees to transform any place into a meaningful "home". The Design Co-Op will bring together 14 local brands, 3 leading interior designers, and 20 industry professionals. Whittling the line-up down to just 14 designers was no easy task, considering the local talent pool. "We wanted to work with brands that were aligned with our beliefs," explained Anne-Claire and Elizabeth, "We started with the people we had either worked with before and who we knew would take this seriously and be meticulous about organisation."
As is to be expected from an event curated by a furniture designer and a photographer, The Design Co-Op's line-up marries style and functionality. Participating brands and designers span Australia's diverse design landscape and include everything from lighting and furniture, to rugs, plants, and décor. From the rich textures of Cadrys and the tactile quirkiness of Cakebread to the colourful concrete of Fox & Ramona and the leafy luxury of The Plant Society, The Design Co-op truly has something for everyone.
Following a launch party on Friday March 23, The Design Co-Op will host a day of panel discussions that present a fresh perspective on topical issues. "The panels are all about sharing knowledge and making connections," said Anne-Claire and Elizabeth, "We wanted to have casual discussions around subjects that are relevant to both the public and the design industry." To kick things off, Amelia Barnes of design blog Rented Space will host "Rental is on the rise – why we shouldn't compromise our home environment". Responding to an increasingly rental-driven market, the panel is sure to appeal to today's younger generations, who are gamely exploring new ways to evoke the cosiness of home in transitional, rented, and non-traditional spaces.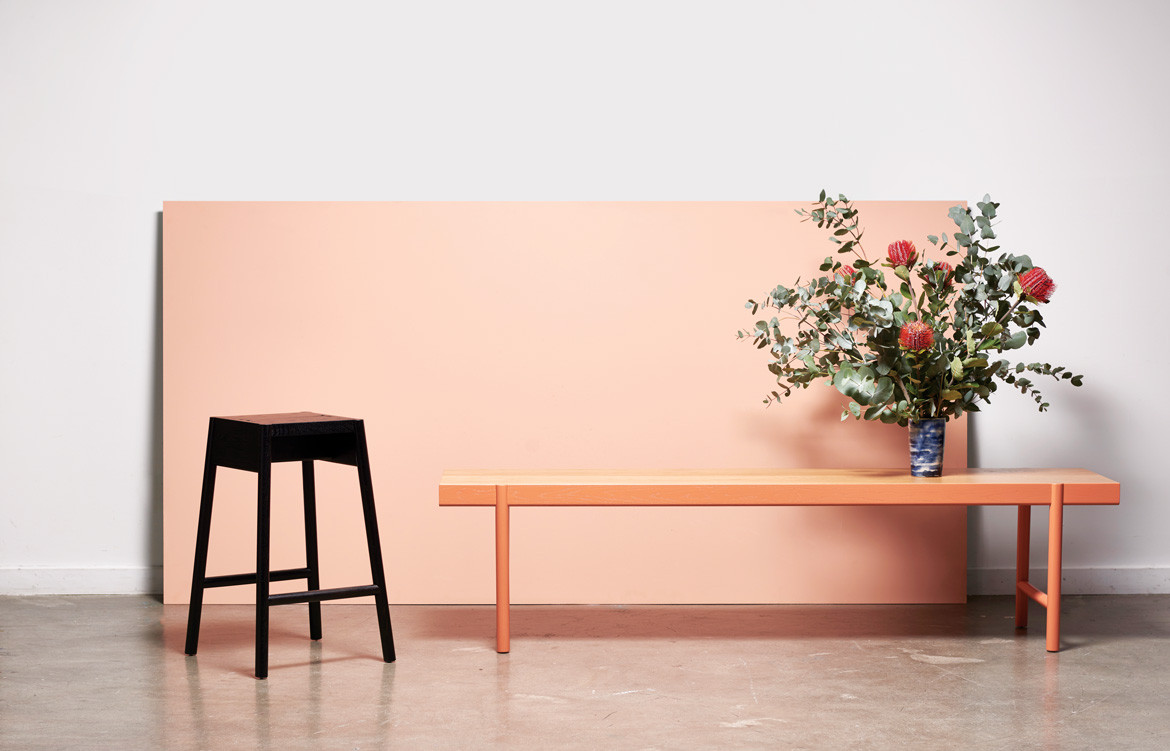 Photography by Michael Gordon Hill
Next, Natalie Mortimer of Australian Design Review will host "Challenges, wins, and outright fails – the real life of a design studio". Going beyond the glamorous portrayal of design studios in social and print media, this panel will offer insights into what life is really like in three leading Australian design studios. And last – but certainly not least – Alice Blackwood of Indesign Magazine will host "How to lead by design? Opportunities to create change in the industry". Ending the line-up on a future-facing, optimistic note, this panel will empower attendees to refresh the industry for today's market and transform any space into a meaningful home.
The Design Co-Op sidesteps the monoculture of showrooms and tradeshows, instead highlighting the benefits of 'cross-pollinating' different brands and aesthetics. For the weekend-long Showcase, leading Australian interior designers – Fiona Parry-Jones of Von Haus, Lauren Li of Sisalla, and Manuela Millan of Meanwhile in Melbourne – will use products from The Design Co-Op participants to craft three distinct living spaces that evoke different interpretations of 'home'. In so doing, Showcase will not only spark imaginations but also remind brands and designers of the benefits of working together, instead of in competition, with one another.
The Design Co-Op is a satellite event of Melbourne Design Week, an annual initiative of the Victorian Government that links businesses with communities.
Learn more about the event at thedesignco-op.com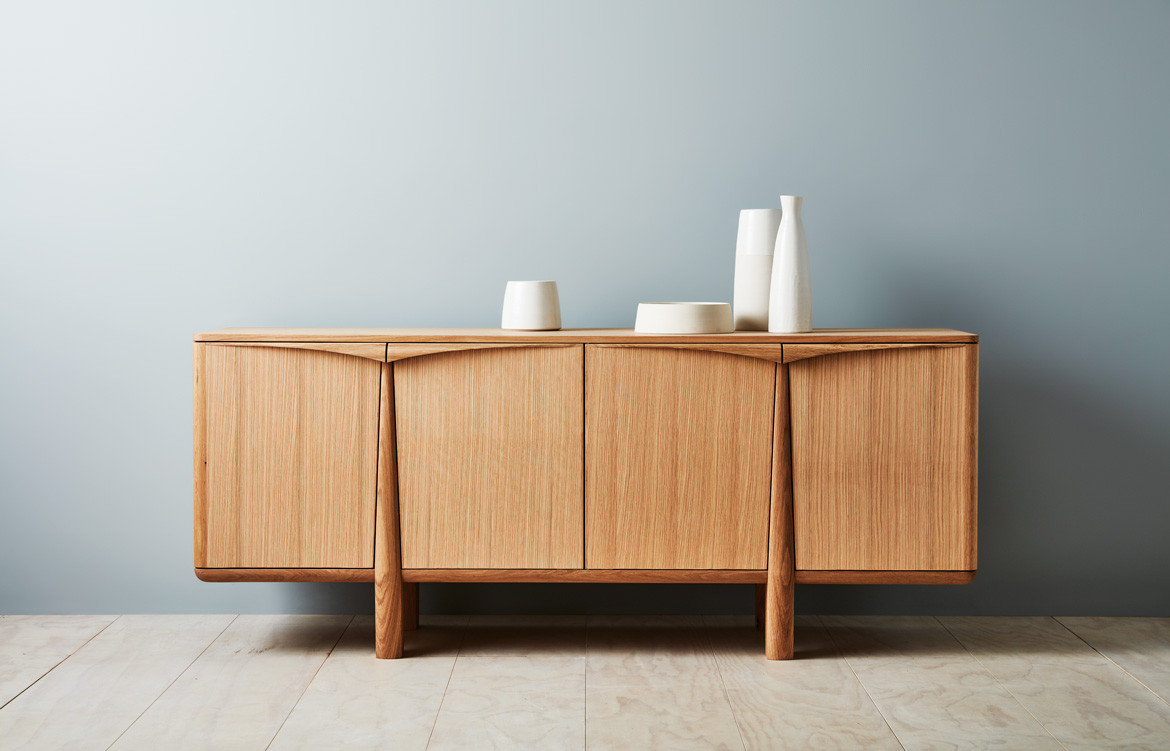 Photography by Mike Baker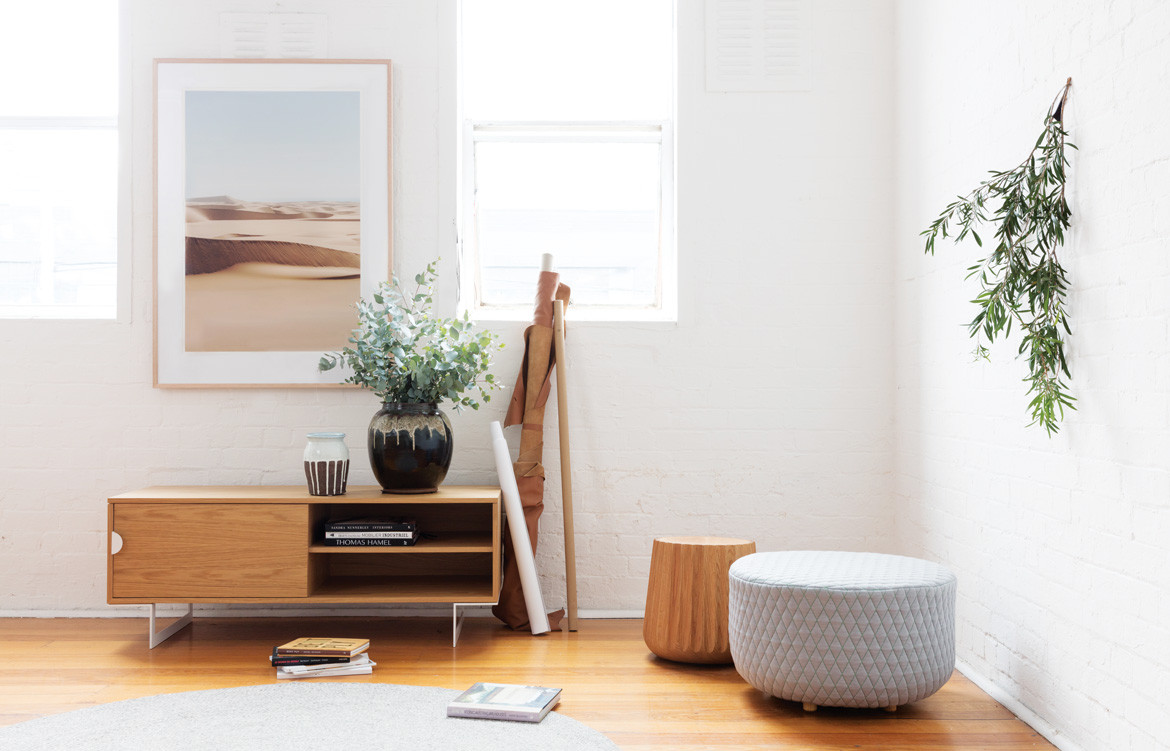 Photography by Elizabth Bull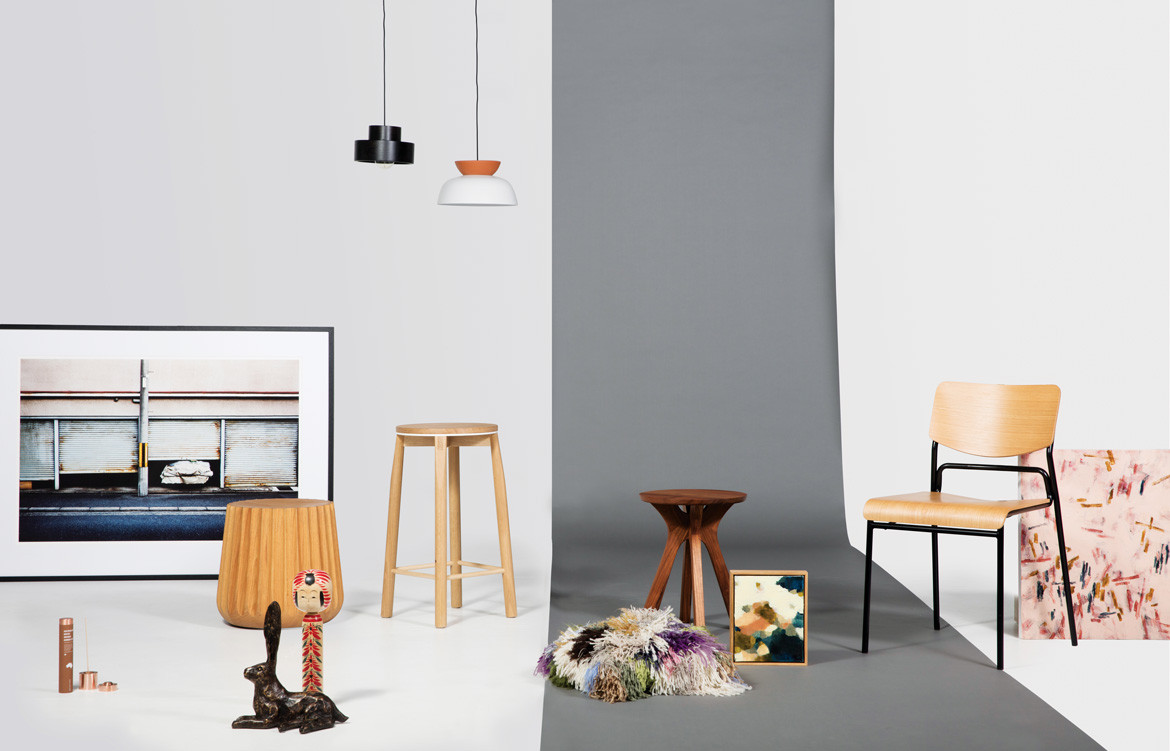 ---