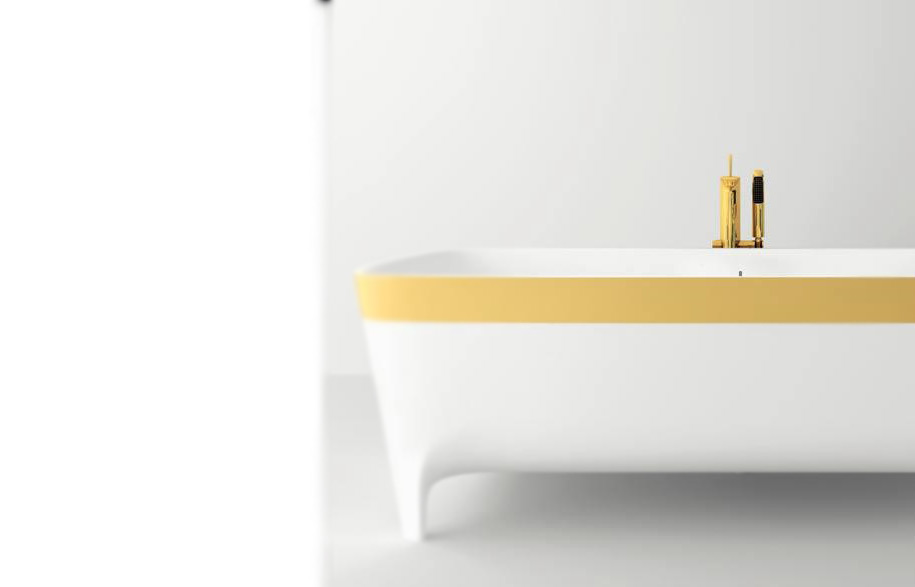 Accademia
The Accademia bathtub by Teuco, and available through Delsa, is the perfect marriage between fashion and design; the result of a vibrant tale of wefts and chromatic interplay.
Inspired by the neoclassical balance between material and shape, Accademia embraces old-world influences.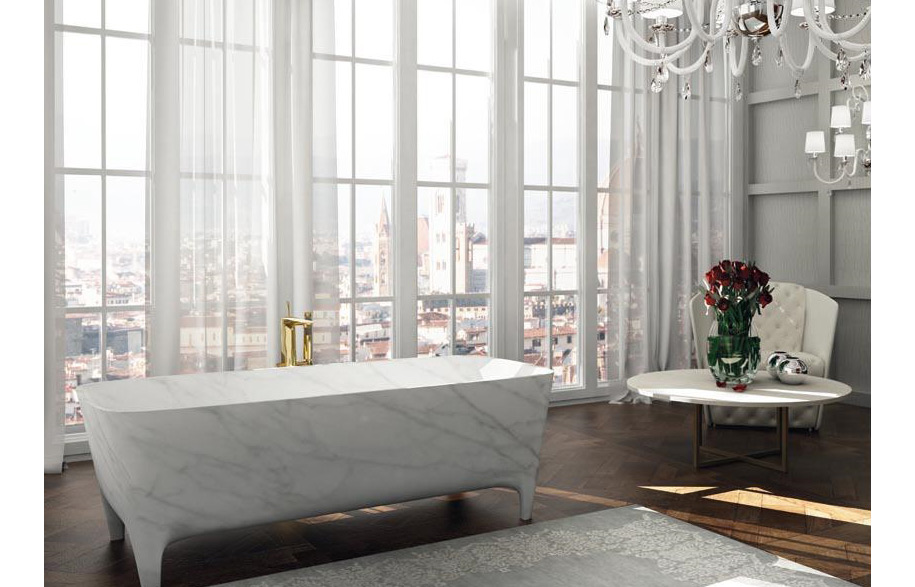 By linking the choice of materials and more classical luxury stylistic features with the most sophisticated designs, Accademia adds a touch of classic style to the most modern settings, while further enhancing existing classical environments.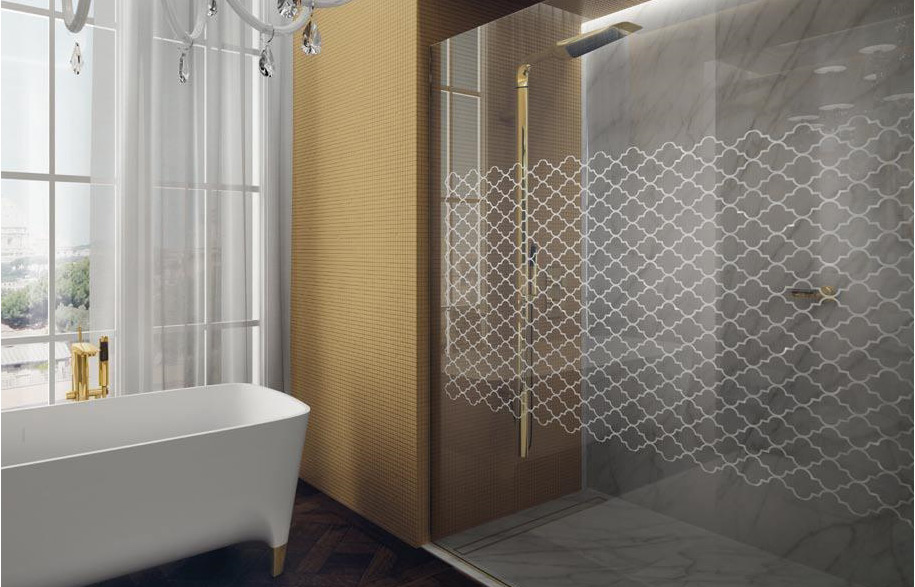 Duralight®, Teuco's exclusive patented material which affords the utmost flexibility of design, is the versatile interpreter of the designer soul ofAccademia bathtubs.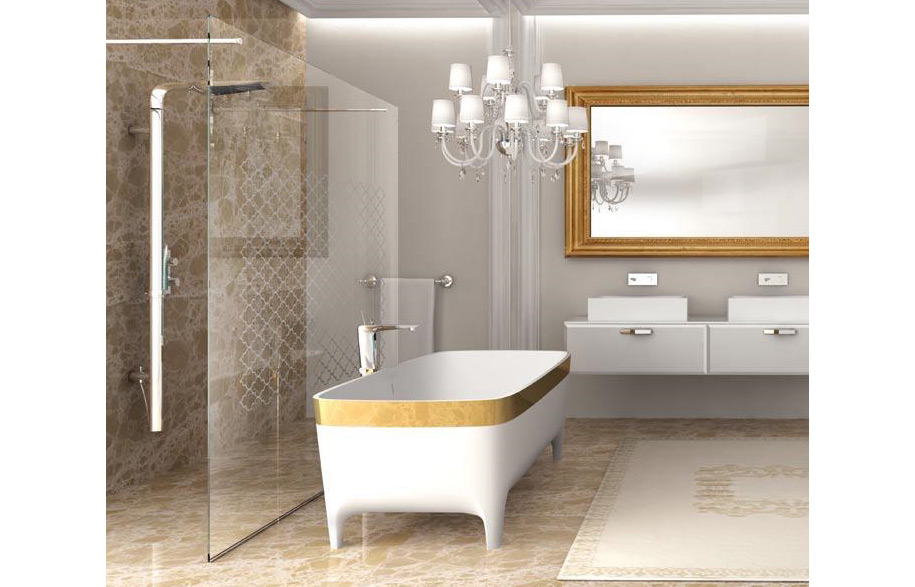 Delsa
delsa.com.au