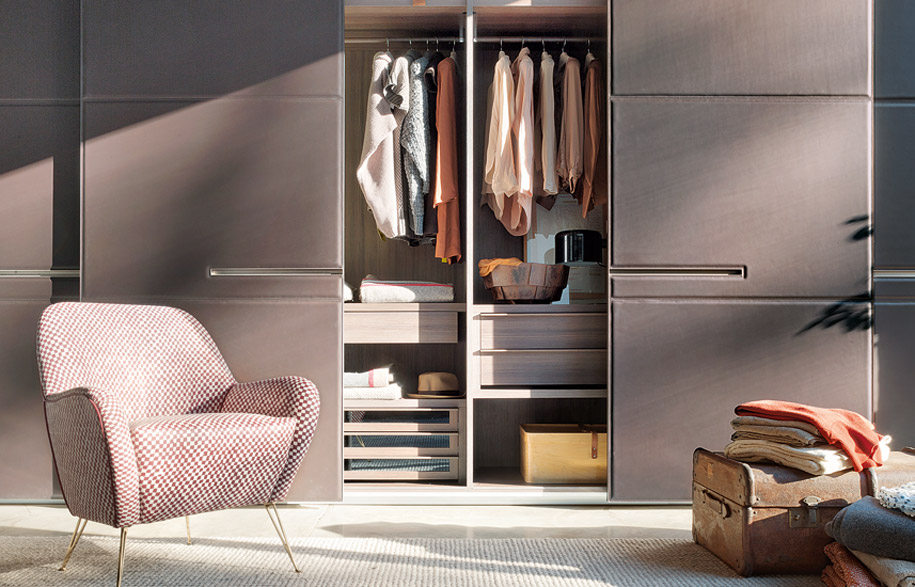 Elegance and Precision in Wardrobe Design
A collection which holds true to its title, 'Armadio al Centimetro', the Centimetre Wardrobe, is a truly customisable, precision-engineered fitted wardrobe system for every space.
Elegantly designed down to the finest detail by Officinadesign Lema under the guidance of Piero Lissoni, Armadio al Centimetro's focus is ultimate flexibility – not only dimensional, but materials, elements, finishes, accessories and equipment. And with doors available in a multitude of styles and profiles the possibilities for creating a truly unique, intimate and timeless wardrobe space are near infinite.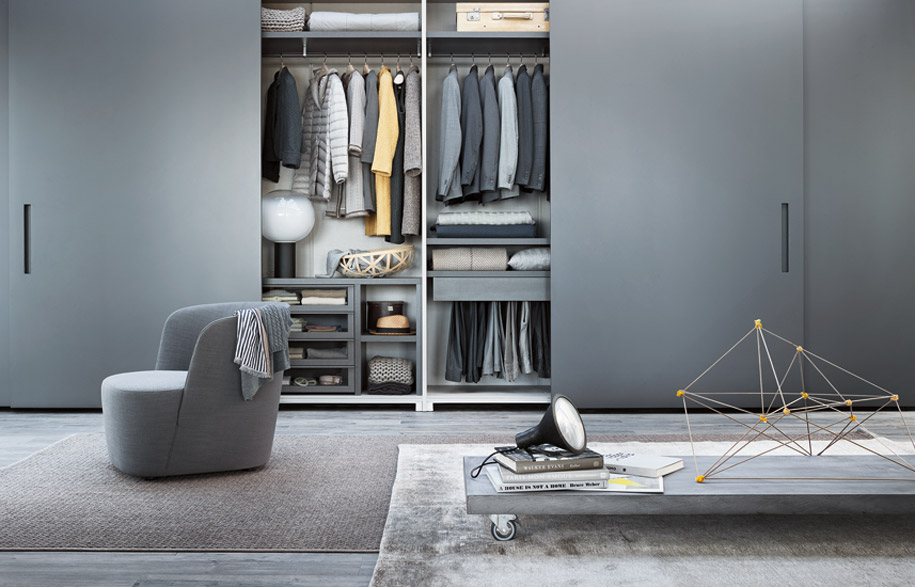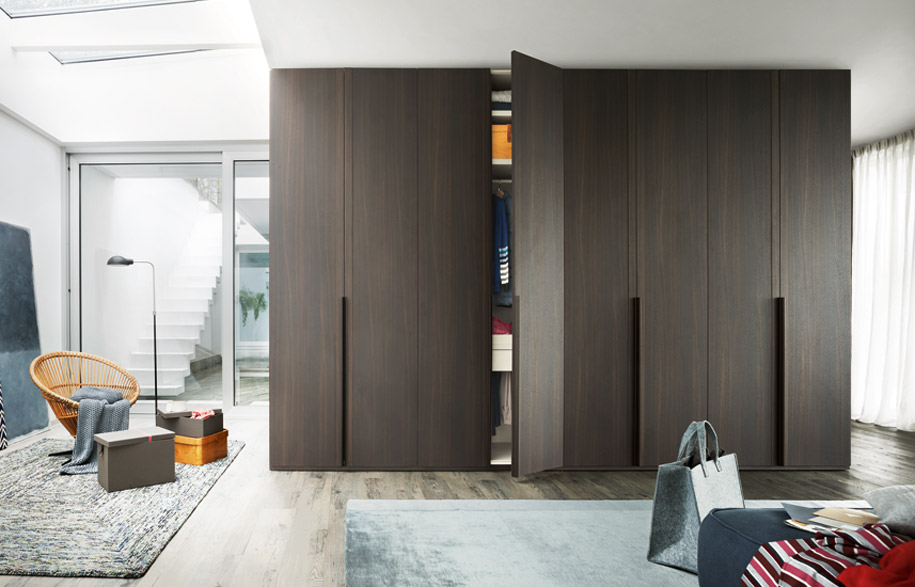 Working together, Rogerseller will bring your design to life playing the role of translator, interpreting your vision and utilising distinctive Lema elements to produce a truly unique result. Lema is on display in the Rogerseller Melbourne showroom.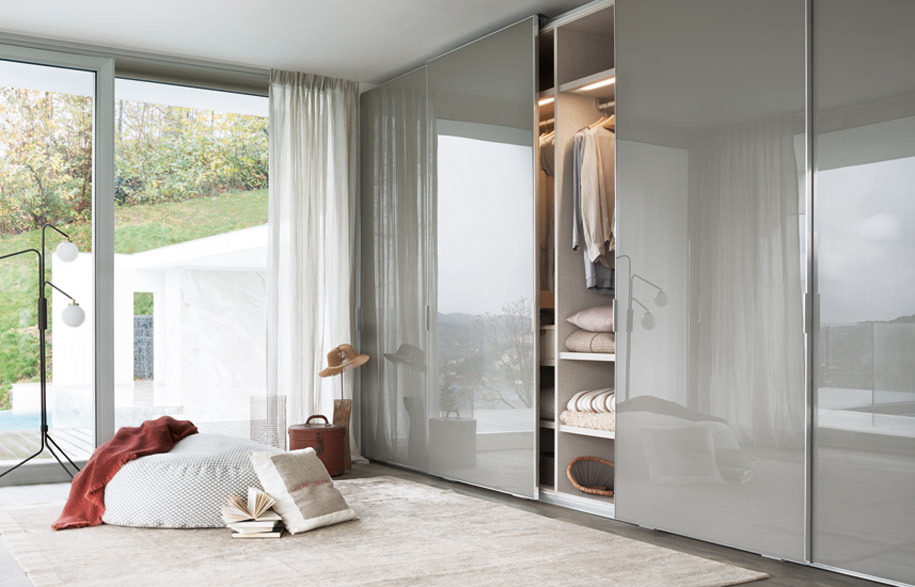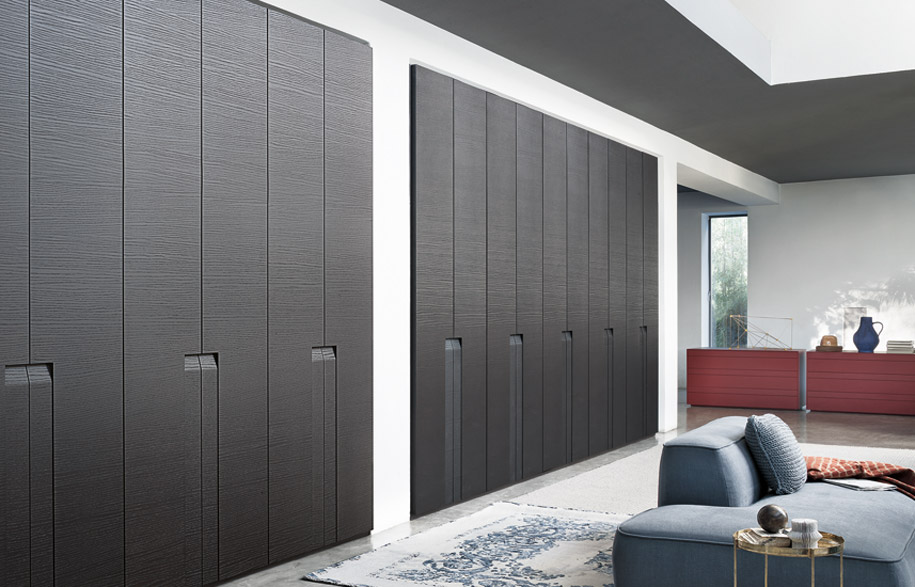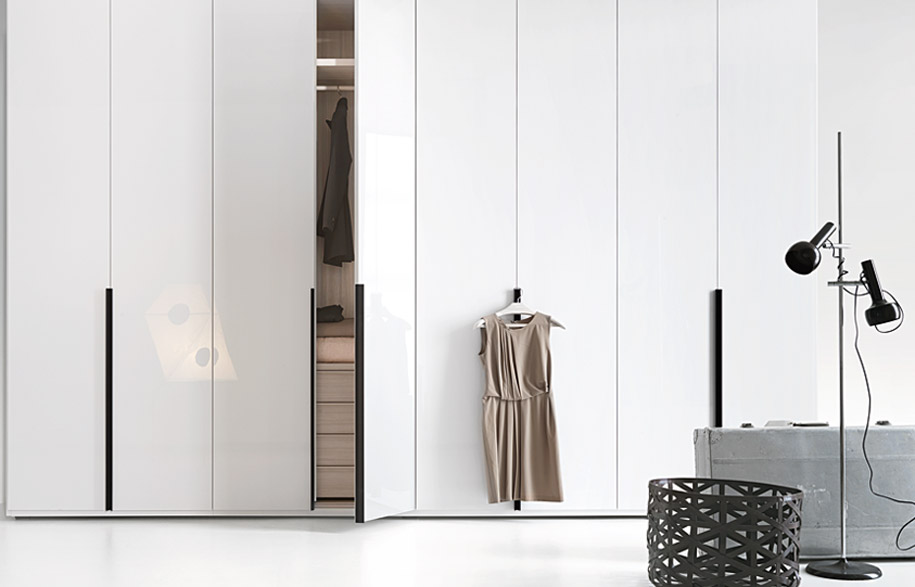 Rogerseller
rogerseller.com.au