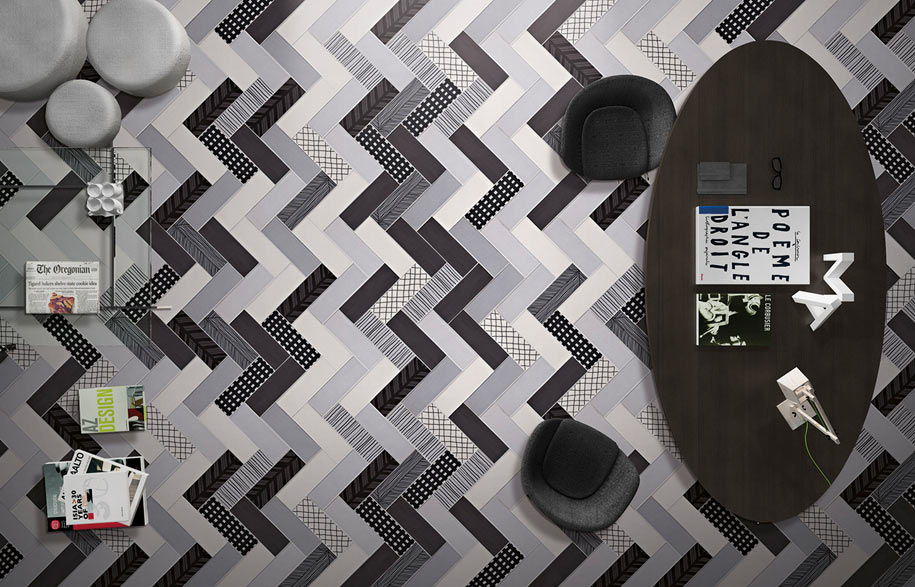 Mix Match Tiles
Skheme releases their new tile range Mix Match.
Mix Match is a decorative, hand crafted full-bodied porcelain. It's waxy concrete effect and soft to touch surface makes this a unique, artisan product that will make an impact on any project. The tiles are mixed, cut and fired by hand with only machinery used for the extrusion.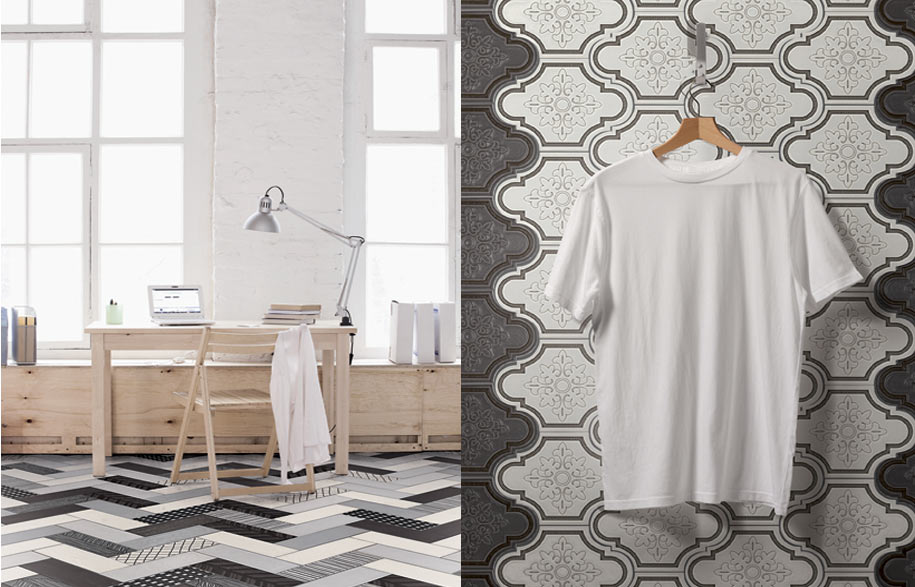 A classic shape with a fleur embossed glossy surface, Update has endless possibilities as a wall tile. With a mix of colours to chose from, Update allows you to create single or multi-coloured layouts.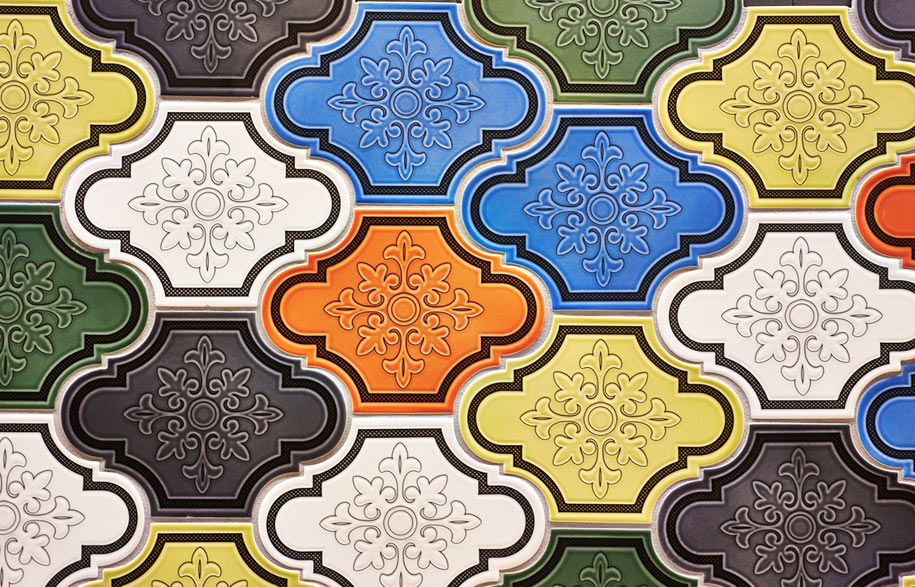 Skheme
skheme.com