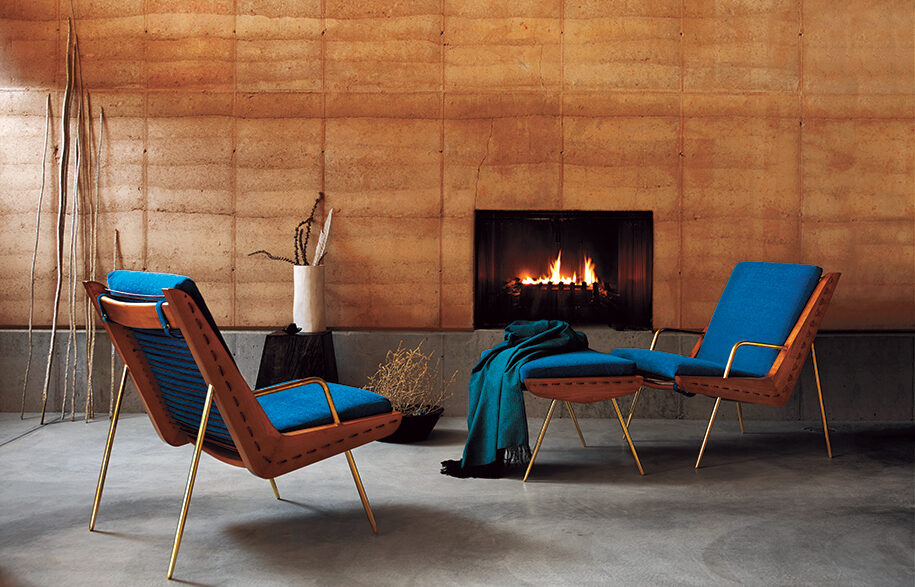 Sunbrella – where design meets performance
A global influence, elevated style and legendary durability – but for Sunbrella, that's no reason to rest on laurels
A new approach to the Sunbrella brand – one that showcases the design appeal of the iconic performance fabric – is set to launch globally this year. "Textiles are an important ingredient in great product design," said Hal Hunnicutt, Vice President of marketing for Glen Raven, the makers of Sunbrella. "Sunbrella has evolved to combine our advanced performance features with globally inspired designs that are quite surprising if you're still thinking of us as strictly solid and striped canvas."
Sunbrella began in 1961 as a trusted brand for the awning industry, with unmatched fade and mildew resistance as well as easy cleanability. It soon extended to the marine and outdoor furniture markets. But it's the advances in technology and design-centric product development in recent years that have resulted in an inspired palette of colours, styles and textures allowing consumers, designers and architects alike to create extraordinary environments indoors and out.
"Our investments in design, R&D and manufacturing capabilities have made tremendous advances over the last 15 years," says Hal. "Our design team travels extensively to understand the market and stay on ahead of colour trends. [They have] been instrumental in how this story reflects the romance, beauty, comfort and performance achievable with Sunbrella."
Sunbrella
sunbrella.com
We are proud to announce that Sunbrella have joined the INDE.Awards as 2017's Gold Partner.