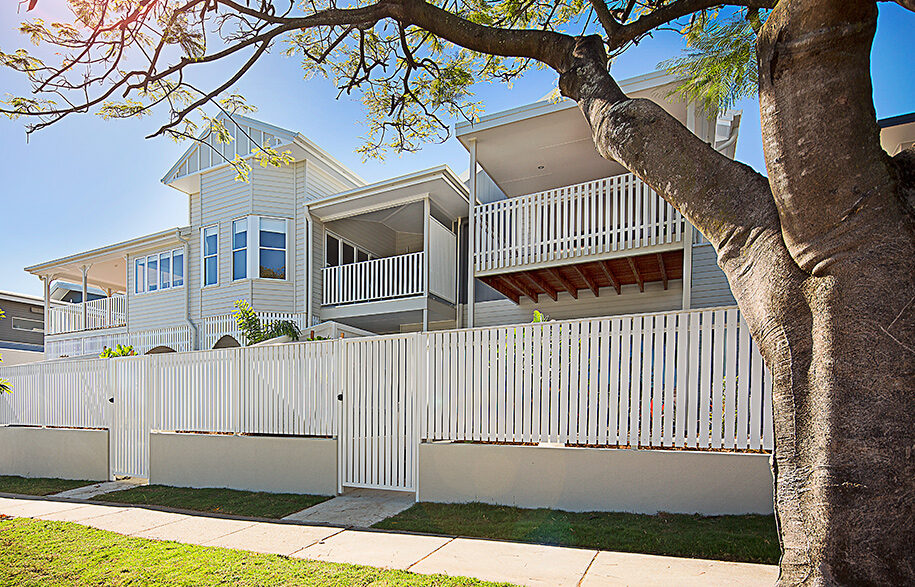 Merging Past with Present: Modern Heritage Homes
Brisbane's latest development in Coorparoo walks a fine line between heritage and modernity with original townhouses restored with contemporary interiors, and new townhouses built in a heritage style.
Moving a century-old homestead in Brisbane's Coorparoo was no easy feat, yet the heritage townhouse formed the centrepiece of Your Style Home's ambitious boutique development so utmost care was taken to ensure that the building would remain intact during the move. Shifting a dramatic 11 meters diagonally, there was a constant danger of the home buckling in on itself, but Your Style Homes' Nick Crang says the final result has made the endeavour well worth the effort.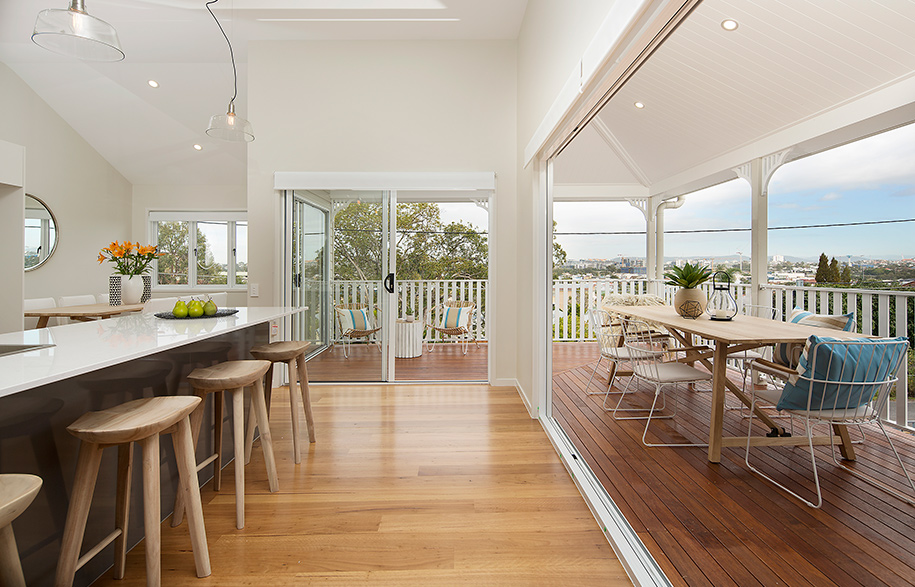 "Before we acquire a site, we take into context the site's streetscape and surrounding suburb which informs our ultimate vision for the project," explains Mr Crang. "The existing structure was the primary focus and the modern construction had to be complementary. We put a great deal of consideration into how to blend the old and new while still paying homage to the existing 100 year old structure."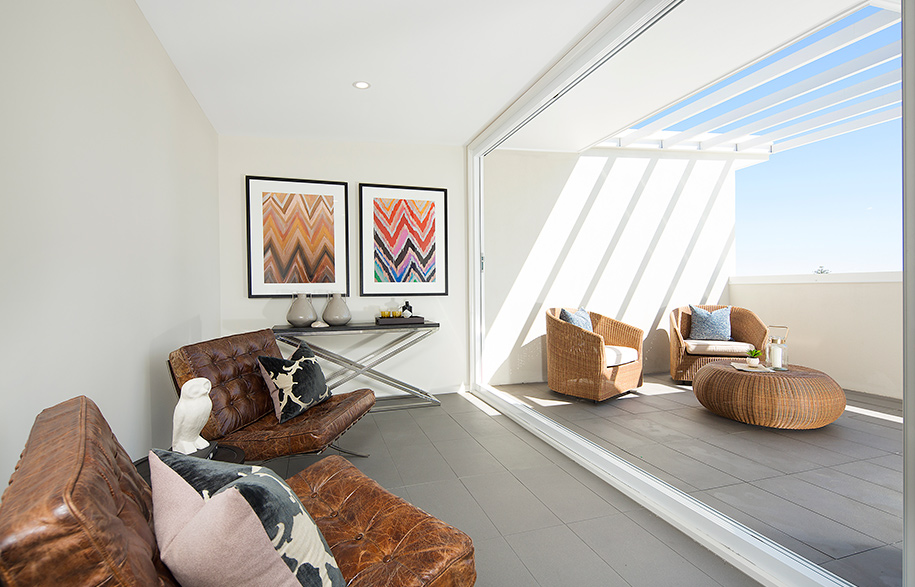 Since the move, the original homestead has been spliced into two generous townhouses refitted with contemporary interiors, and is now accompanied by six brand new townhomes that are a modern interpretation of the original homestead. Crang says of the refurbished heritage townhouses that, "Internally they now have a traditional yet modern contemporary feel but with the quality build of a new home, and we achieved this without destroying the heritage of the existing structure. We essentially rebuilt the entire existing home exactly how it already was with the convenience of modern day interiors."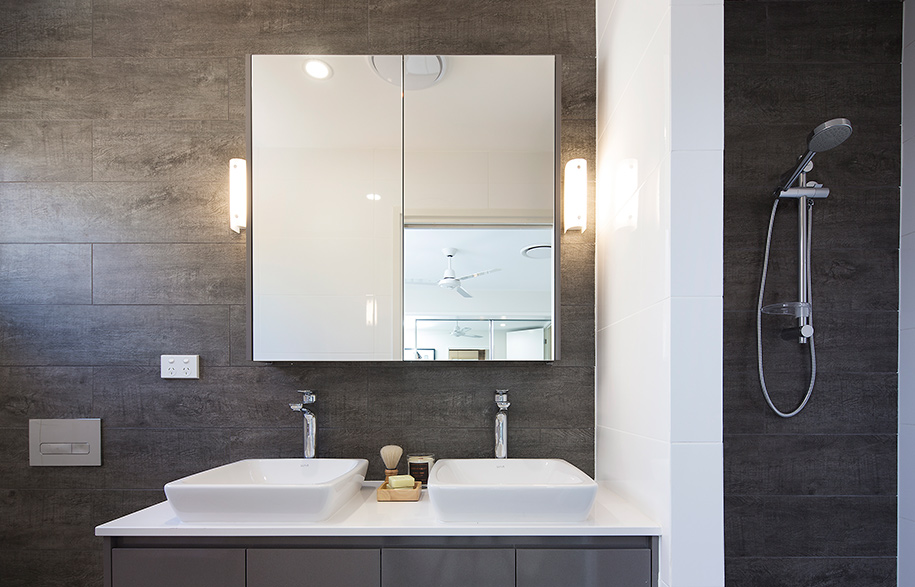 "The brand new townhouses are deliberately more contemporary than the style of the existing structure to reflect the revitalisation that is occurring in Coorparoo, however there is a common theme in the selections to ensure the townhomes relate well with respect to materials, colour palette, finishes and even appliances" continues Crang. "The external materials are the biggest difference. We tried to have a more contemporary feel on the new ones than the existing, to create some contrast within the development."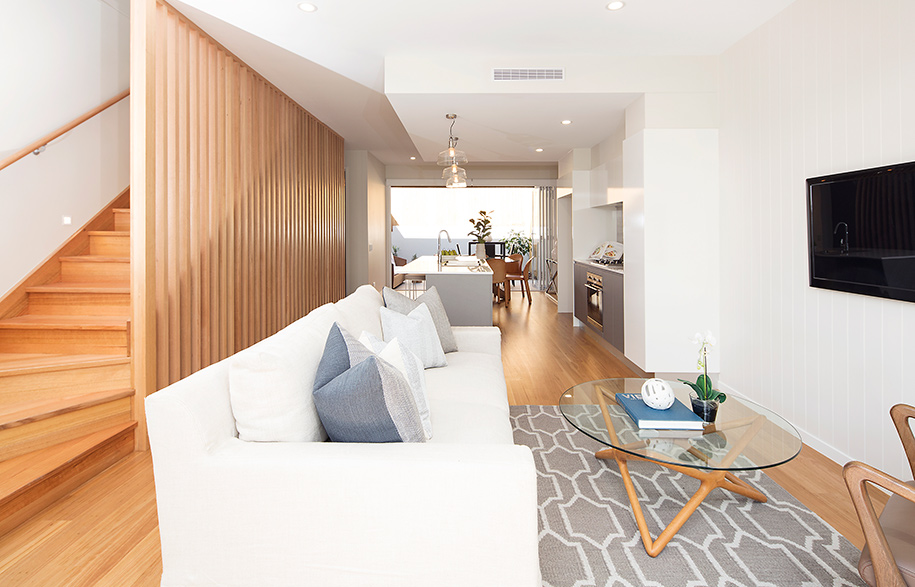 On the inside, solid timber flooring accompanies a neutral palette of minimalist white and grey, with the kitchen sporting Smeg appliances and the bathroom fitted out with Rogerseller's Vitra Nest Pans with Peak buttons and Inwall Cisterns, Vitra X-Line Tapware, Metropole basins, Flow showers and Solo baths. For Crang, a successful development is, "one that has been well considered without its inhabitants necessarily realising this. If you're living comfortably without restrictions or inconveniences, it's because consideration was given to the space and what's been decided works. We wanted to create that feeling where when you walk in, you can feel the quality. People might not necessarily know why, but you can just tell it's been thoughtfully designed."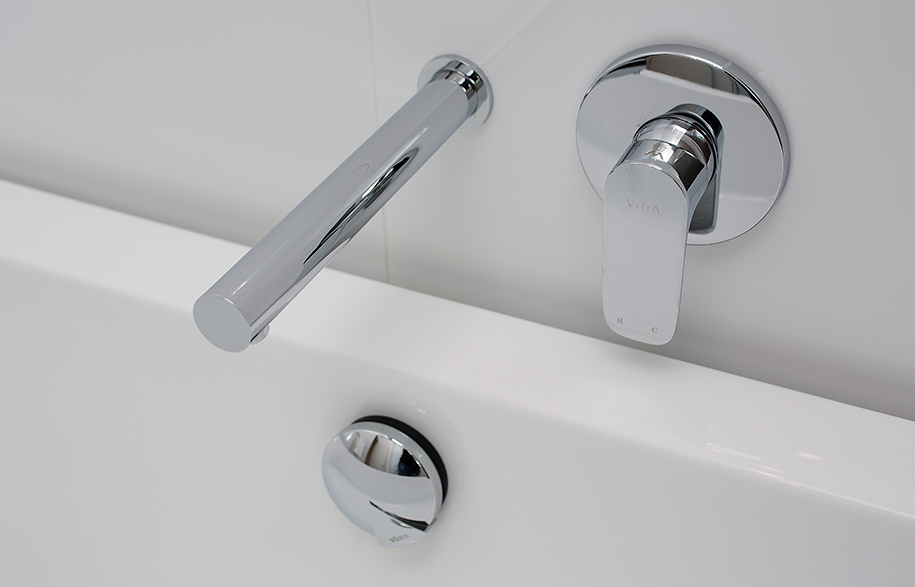 "The brief was to be timeless. It's a 100 year old building and we didn't want the project to be gimmicky or obsolete in another three to five years, so we had to be very selective," says Crang, "We use Rogerseller a lot because they are similarly committed to quality and design, and it's the touch and feel of their products that create the impact I'm talking about. When you don't know why, but it just feels well put together. I don't think you have to be an expert to walk in and turn on a tap and know that it feels like a good quality tap."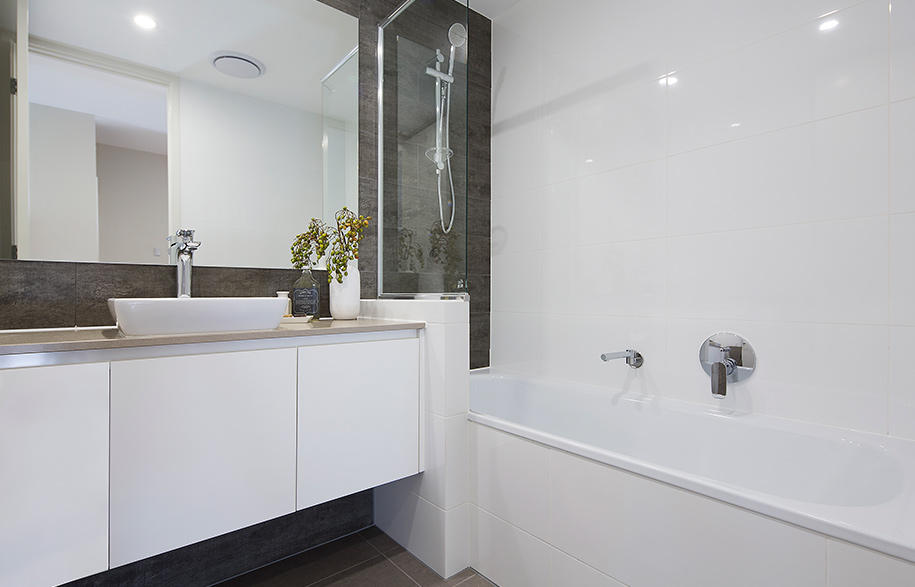 With the aim of creating a boutique series of townhouses, Your Style Houses' Aspect development has been an inspiring exploration of balancing the fine line between heritage and modernity in the heart of Brisbane.
Rogerseller
rogerseller.com.au
Architecture, design and development by Your Style Homes
Images courtesy of Your Style Homes
Words by Christina Rae