Vision has never lacked in the history of antoniolupi. The Italian design and manufacturing company, renowned today for its innovations in materiality and bathroom furniture, originated in 1950 as the workshop of Antonio Lupi, a young artisan of glass for furnishings. It wasn't long before glass gave way to mirrors and from there, during the lucrative years of mid-century economic growth, the first bathroom furniture products came about.
The organic evolution of antoniolupi since is immortalised in the company's extensive range of innovative materials and truly unique, coveted bathroom furniture products. But the most recent evolution marks perhaps the most exciting step-change yet.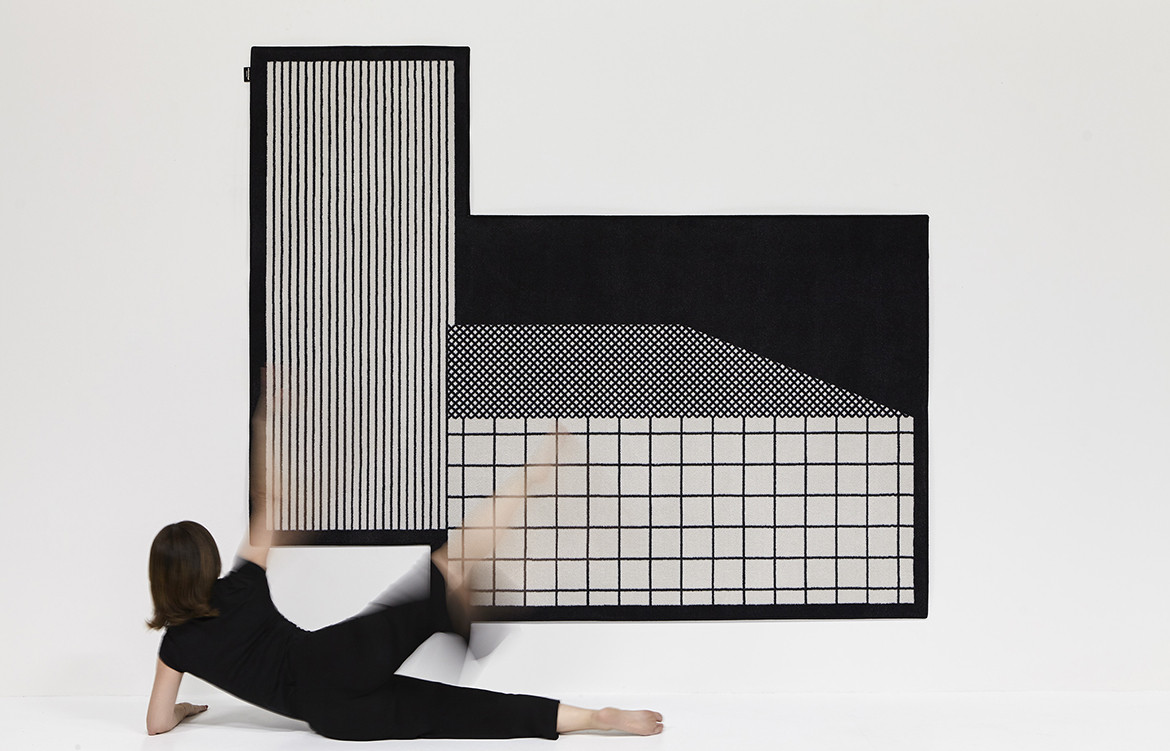 The introduction of Tralerighe, a wallpaper collection, and Tramato, a collection of carpets, transposes antoniolupi products to interior wall and floor finishes for the first time. Both collections have culminated from antoniolupi's collaboration with Gumdesign, as part of the Tra le Righe concept which also includes the acclaimed Bolgheri and Gessati sinks.
Like the impeccable wrapping of a present, Tralerighe wallpapers are the ultimate becoming of an antoniolupi bathroom. Characterised by a sense of precision, rationality and order, the collection consists of 20 designs, each available in both positive and negative. "Thin, traced lines generate a network; a filter for a frenzy day to stop and look beyond. Go past the surface to immerse yourself in the invisible aspects of everyday life," explain the designers, Gabriele Pardi and Laura Fiaschi.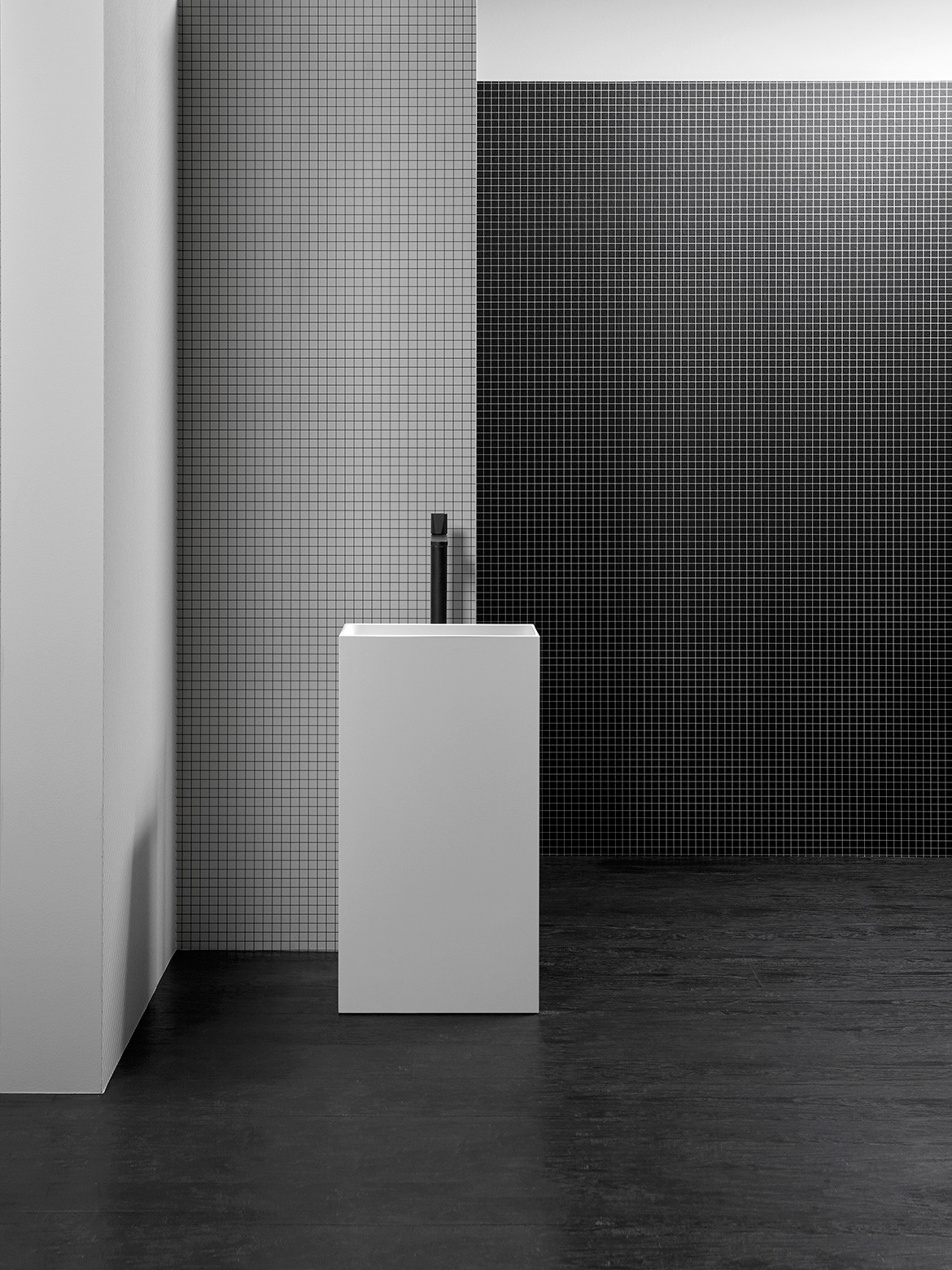 Tramato applies the same graphic filter to what's underfoot, however here, the geometries herald a more illusive effect. Unlike the wallpaper, which is open-ended, the new antoniolupi carpets come defined within a border. Made of printed velvet, by means of the tufting technique, the Tramato collection comprises 16 variations, in which pure geometric figures form unconventional shapes.
For most, it would seem a far stretch from glass and bath, to covering wall and floor too. But for antoniolupi, master of design, innovation and materiality, it is an entirely natural progression.
antoniolupi
antoniolupi.it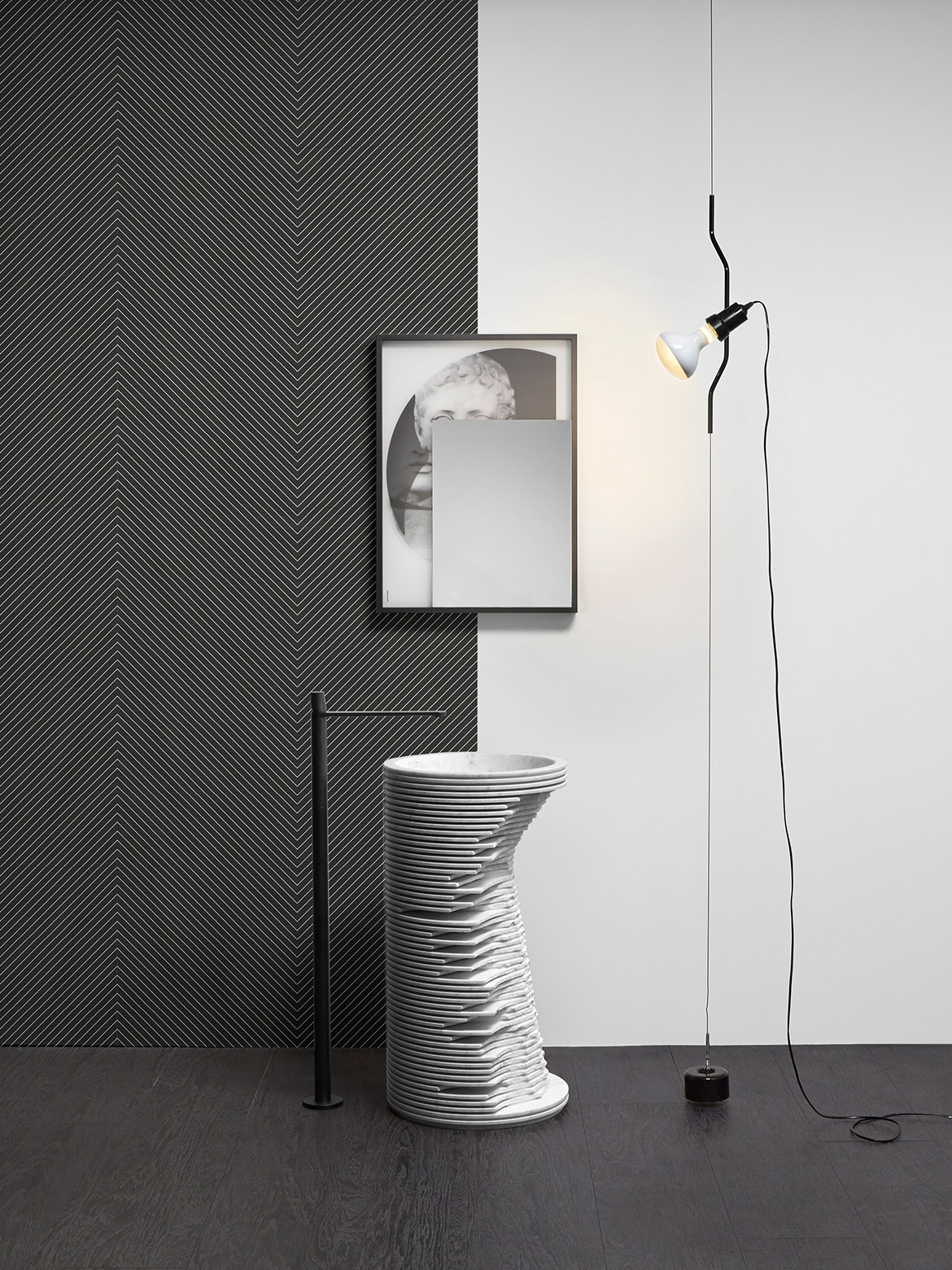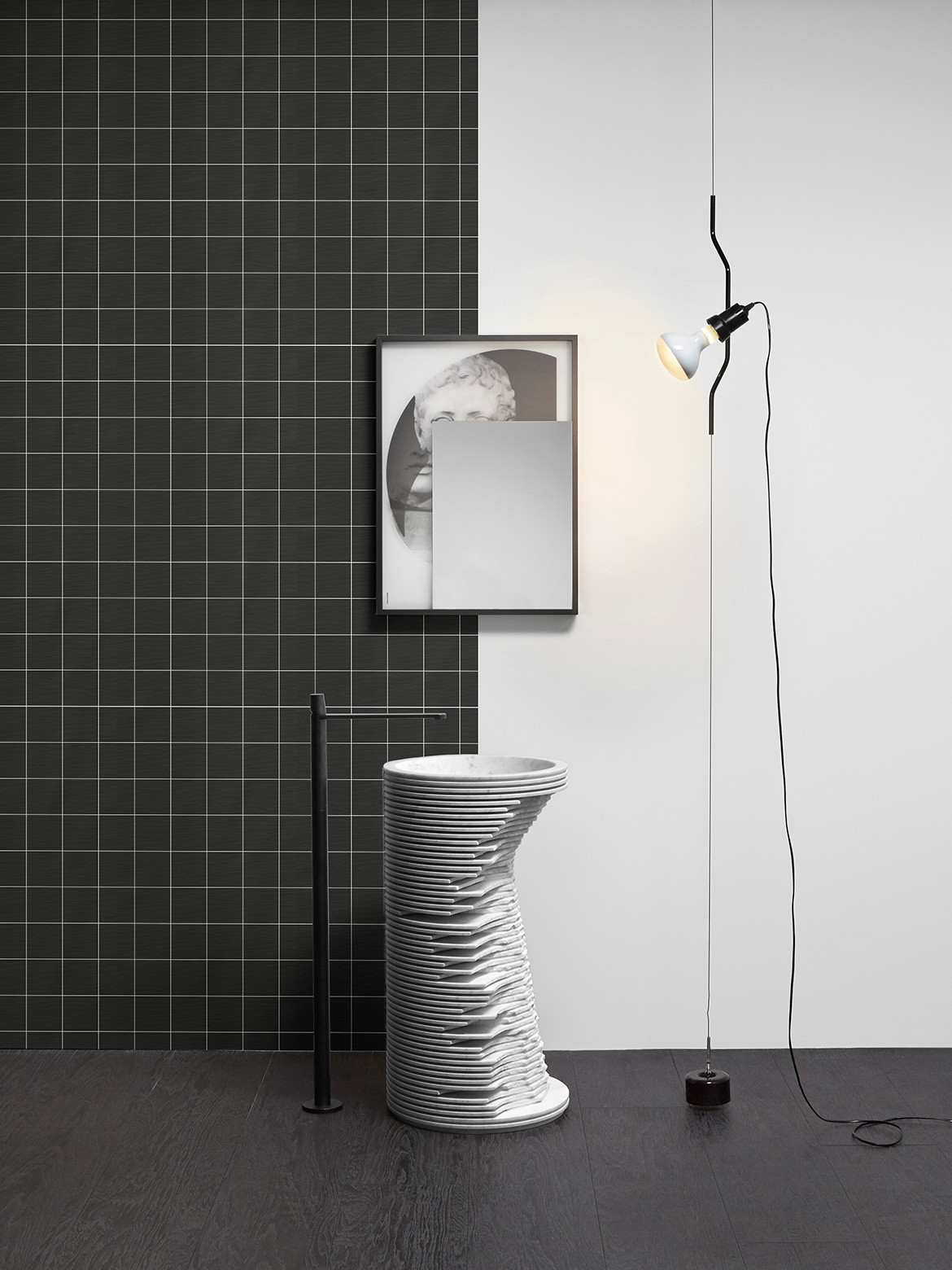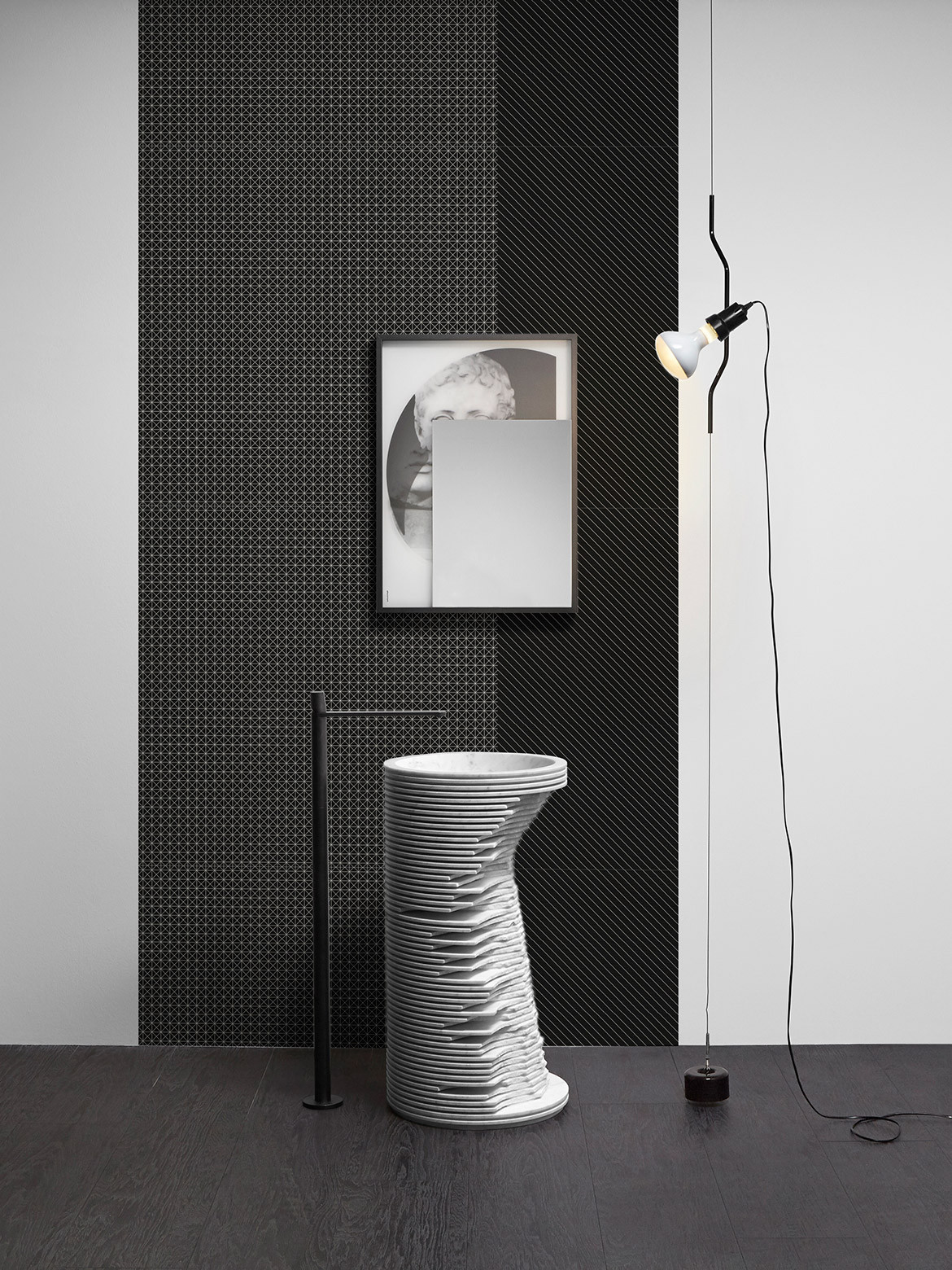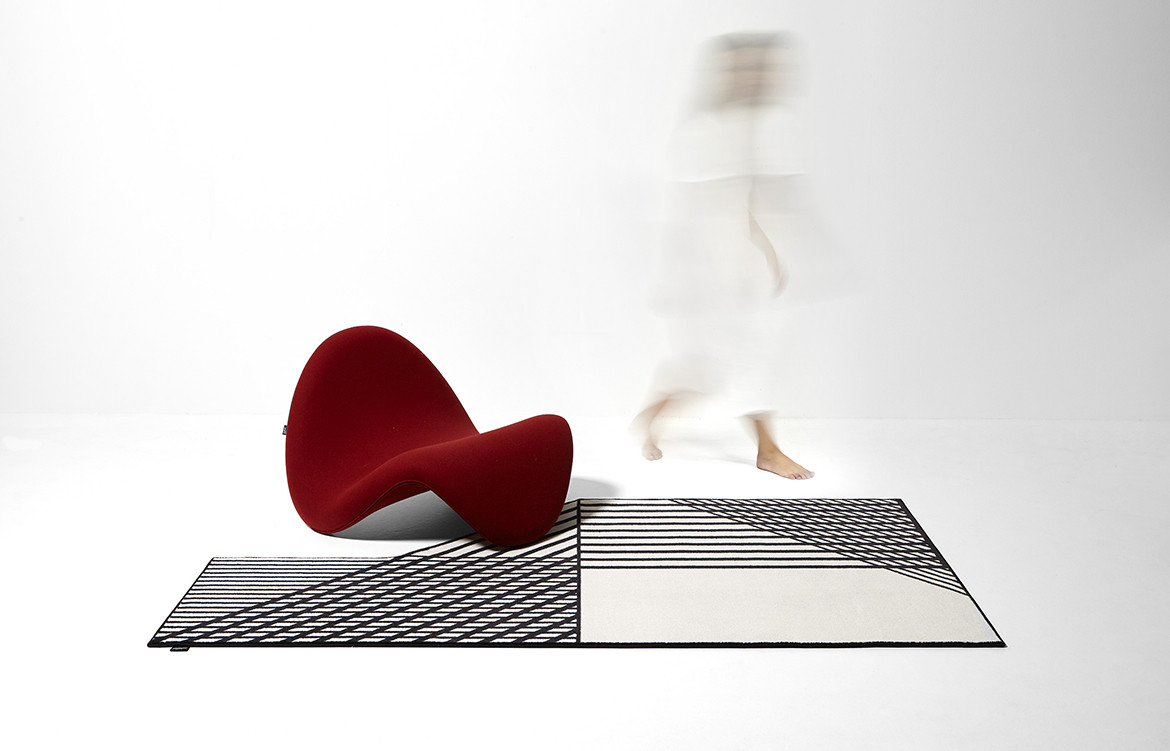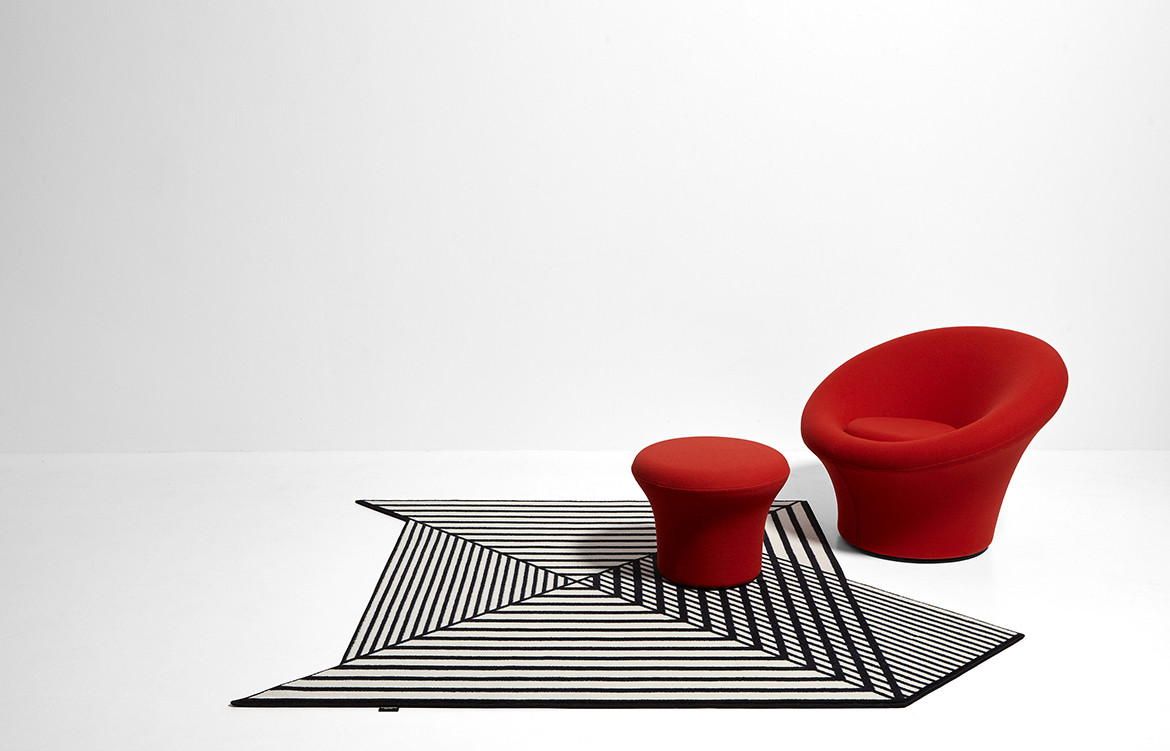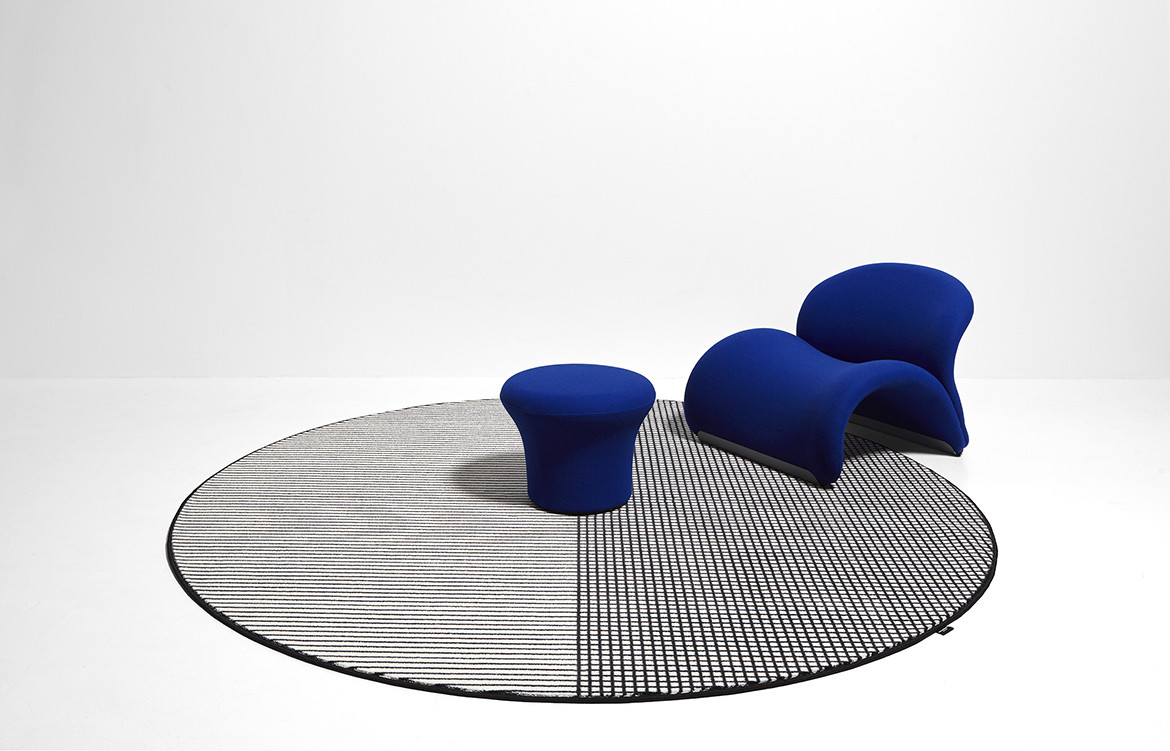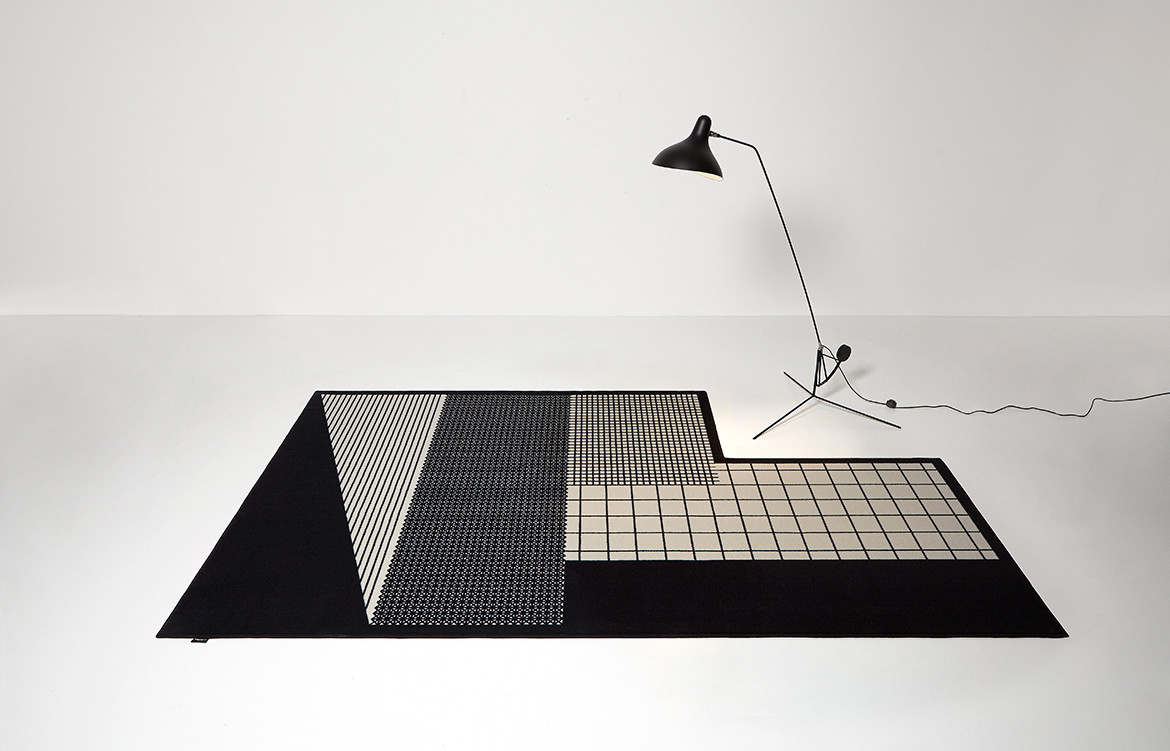 Tags: antoniolupi, Gumdesign
---