Architecture and design has the power to captivate, engage and celebrate the wider community. In Australia, we acknowledge the importance of honest and forward-thinking creativity, paired with a unique and considered approach to the design process.
Returning for its third year, the much-awaited series, Australia by Design: Architecture premiers to Channel 10. Focused on bringing design excellence to a broader audience of designers and design enthusiasts alike, Australia By Design explores the impact of good design in everyday life. This series seeks to capture the evolving state of architecture that define and motivate the Australian lifestyle by putting the beauty and creativity of design on center stage.
This year, Jamie Durie hosts Australia by Design. A polymath with a multifaceted career, Durie is determined to share his passion for design and explore Australia's most influential and prolific designs, the brilliant minds that created them and the stories that influenced the lifestyles embedded within.
"I've been part of the design community for over 20 years. During that time, I've seen a huge shift in people's attitudes and their willingness to embrace design of all disciplines," expresses Durie. "It gives viewers such a unique perspective of the design process, it's part entertainment, part education. There's no other program that takes you behind the scenes in that way."
Executive producer of Australia by Design, Mike Chapman is thrilled to collaborate with Durie for the new season. "Since its first series, Australia by Design's audience has grown exponentially, with Australians embracing design in all its forms. It was very fortunate for us that Jamie, one of Australia's most recognized faces and also one of Australia's most awarded designers, was passionate about coming onboard as our host," adds Chapman.
Each series serves as an important document in capturing the snapshot of the present state of Australian architecture. In the first 2 episodes, Australia By Design explores the compelling projects: Coastal Pavilions, Freycinet Lodge by Hobart-based creative powerhouse, Liminal Studio; Lune de Sang Pavilion by Sydney-based practice CHROFI; and the Green Square Library by Stewart Hollenstein Architects.
This season, Australia by Design explores the best of Australian architecture and gains exclusive insight into the perspectives from the design and process. From expert presents within the industry to an esteemed judging panel, the minds at Australia by Design determines which is Australia's ultimate architectural statement of the year.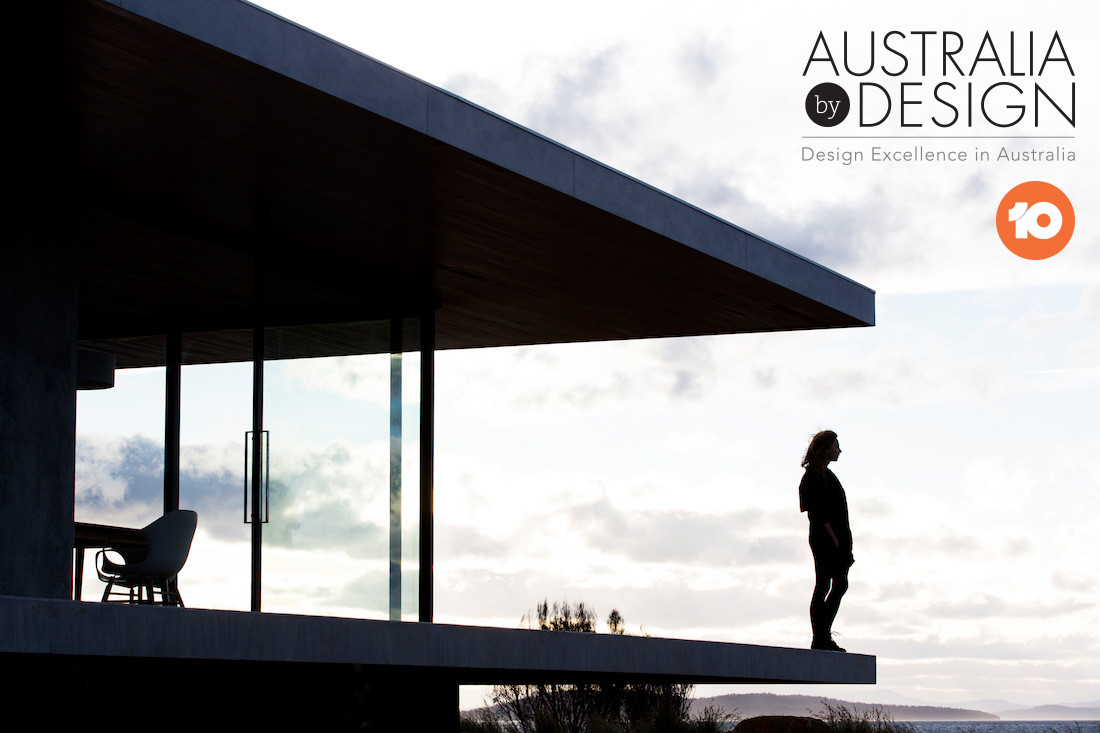 Catch the premiere of Australia by Design: Architecture this Sunday 4 August at 3.00pm on 10 and WIN Network.
---