While the Australian design community has been waiting with bated breath, an esteemed industry jury has been pouring over countless conceptual responses to the Melbourne Design Week 2020 theme 'How can design shape life?', with the end-goal of identifying a shortlist of five. On the judging panel was none other than Tony Russell, brand director, Stylecraft; Simone LeAmon, curator, Contemporary Design and Architecture, NGV; Brian Parkes, chief executive officer, JamFactory; Helen Kontouris, designer and creative director, LEN; and Tom Owens, managing director and principal, Gensler.
On the judging process, Simone LeAmon of NGV said the award jury "sought out submissions that demonstrated critical and creative thinking and explored new design and production processes. There were diverse approaches and much debate about furniture as both a critical practice capable of telling stories and opening conversations, and furniture as a commercial paradigm that must come to terms with a new age of sustainable materials and manufacturing. In the end the shortlist bridges both of these worlds and represents the diversity of Australian furniture practice."
The five who made the cut – Marta Figueiredo, Michael Gittings, James Walsh, Design King Company with Dr. Christian Tietz, and Supercyclers with Seljak Brand – have now been invited to present their realised designs for exhibition and judging at the Stylecraft showroom during Melbourne Design Week 2020. Each of the shortlisted designers certainly brings a inimitable perspective to the fore, promising an intriguing showcase of the plethora of ways in which design can shape life.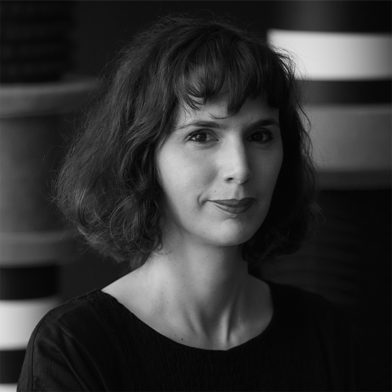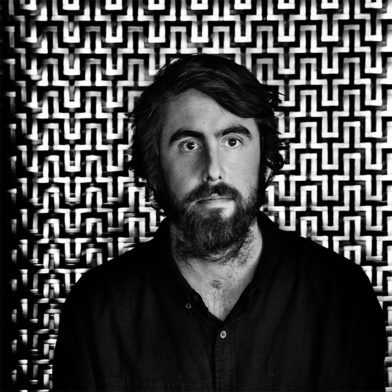 Marta Figueiredo
Portuguese architect, artist, and designer, Marta Figueiredo worked for many years in London and Paris, before settling in Melbourne in 2013. Founded in 2016, her design and curatorial practice unites sophisticated craft with playful and sensory stimulation.
Michael Gittings
Born and bred in Albury, NSW, Michael Gittings has roots in the construction trade – specifically, roof plumbing. Upon returning to Australia following a six-month Euro-trip in 2014, Michael began exploring a number of creative pursuits, before settling on furniture design. His current practice is deeply intuitive, focussing on metals and their properties.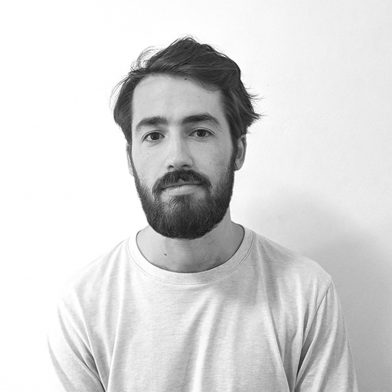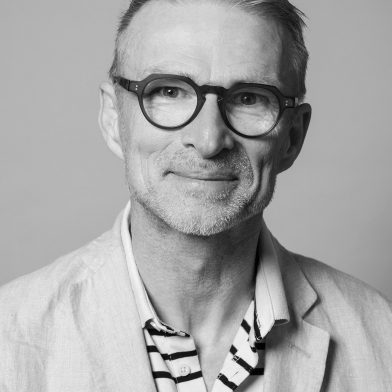 James Walsh
Having graduated for RMIT with first-class honours in 2017, Sydney-based industrial designer James Walsh is on the brink of great things. Already, he has accumulated over six years' experience in various furniture and lighting companies and exhibited at the likes of Salone Satellite in Milan. Currently James is working with Vert Design, while also dabbling in various side projects and exhibitions.
Design King Company with Dr. Christian Tietz
As director of industrial design at UNSW Sydney, Dr. Christian Tietz is particularly interested in the role of data in telling a story about users and their often surprising daily rituals. Christian's entry is a collaboration with Sydney-based architectural practice, Design King Company.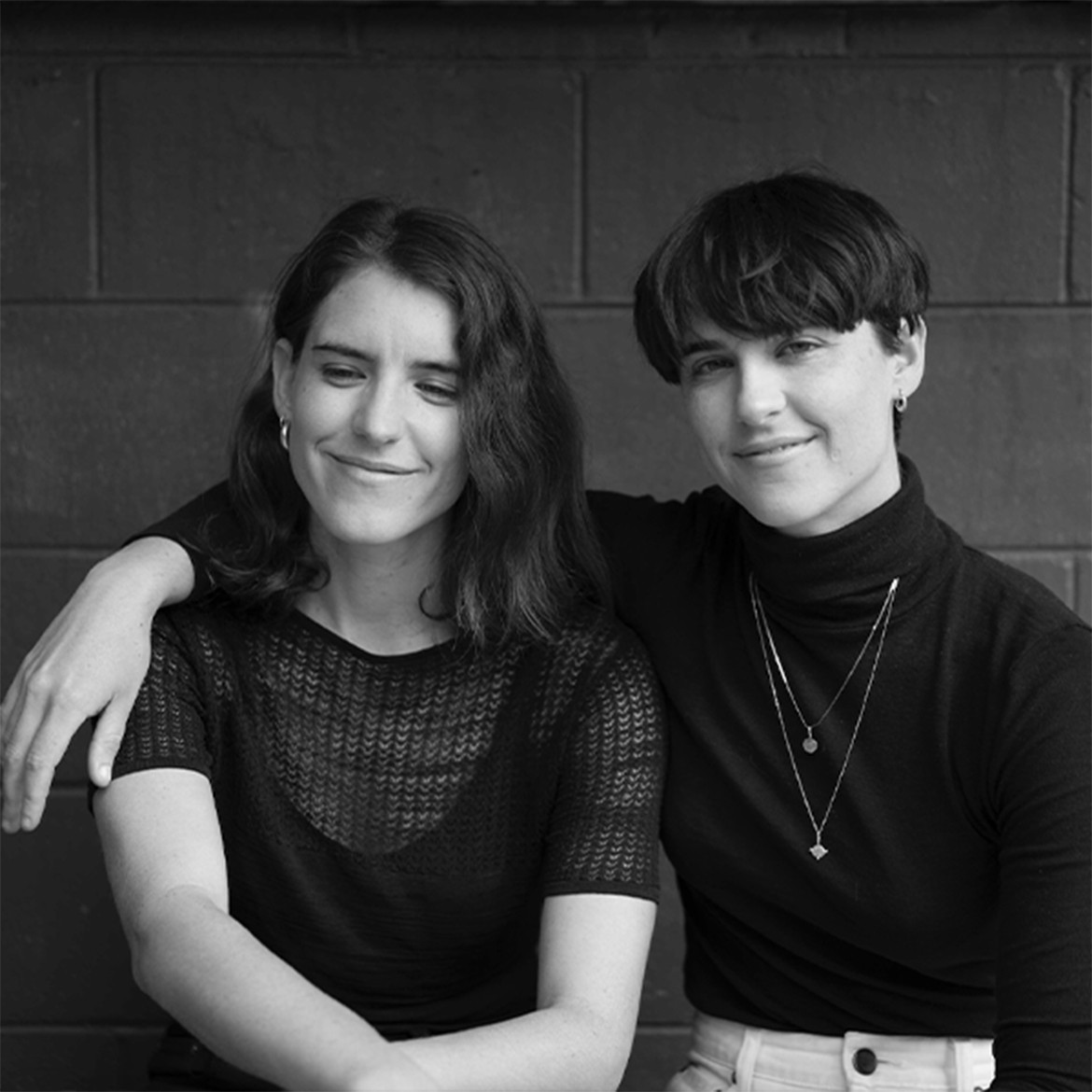 Supercyclers with Seljak Brand
Seljak sisters Karina and Samantha leverage their respective qualifications in fashion design and sustainability leadership to close the loop of the product lifecycle. Similarly, Supercylers is a design collective that aims to build a sustainable future into the products they create and transform perceptions of waste materials in the process.
Based on this information alone, we are certainly excited to behold the Australian Furniture Design Award 2020 showcase. Prototypes of the designs from each of the finalists will be on display at Stylecraft Melbourne during Melbourne Design Week 2020 (March 12-22), with the winner set to be announced on Friday, March 20th 2020.
The winning designer will deservedly take home a $20,000 cash prize, along with an invitation from Stylecraft to develop a design through to commercial production for distribution and a two-week residency program at JamFactory in Adelaide to experiment with new ideas and materials, prototype new work or explore new making processes.
Stylecraft
stylecraft.com.au
Australian Furniture Design Awards
ngv.vic.gov.au
Tags: AFDA, Australian Furniture Design, Australian Furniture Design Award 2020, Design King Company, Dr. Christian Tietz, James Walsh, Marta Figueiredo, Melbourne Design Week 2020, Michael Gittings, NGV, Seljak Brand, Stylecraft, Supercyclers
---